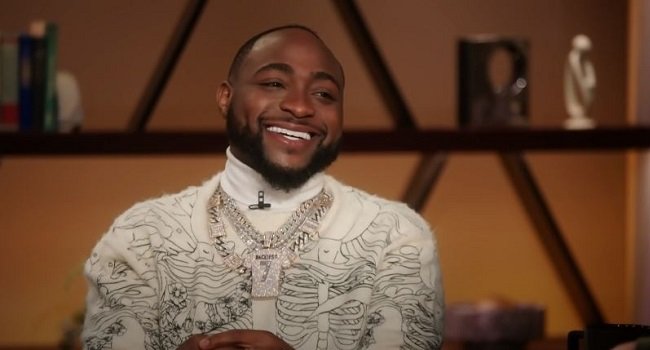 Afrobeat is spreading like a wildfire across the globe. Songs like Wizkid and Tems' "Essence" and Rema's "Calm Down" have broken chart records, and Nigerian musicians are now doing more collaborations with global acts such as Beyonce, Drake, Nicki Minaj, Justin Bieber, Future, and more.
Nigerian acts are also becoming familiar with winning Grammys. The likes of Burna Boy, Wizkid, and Tems have won the global music prize and have been nominated several times for the Recording Academy's award.
Burna Boy, Rema, and Tems made history as the first African artists to headline the halftime show of the NBA All-Star game in Utah on February 19, 2023. Afrobeat is getting more recognition around the globe, thanks to a global trend of digitalization that has seen African sounds travel across the globe in a matter of seconds with the use of social media.
ALSO READ: WHAT WILL A DAVIDO AND WIZKID TOUR BRING TO AFROBEAT?
While we are all surprised by the success Afrobeat is experiencing, superstar singer Davido is likely not to be shocked because he predicted the rise of the music genre.
In a 2021 Daily Show interview with Trevor Noah, Davido narrated how his friends in Atlanta, where he was growing up, danced to Nigerian songs when he played them.
Davido knew that someday the world would hear Nigerian songs and want more of them. So, when he got a recording deal in New York in 2016, there were doubts about the possibility of his songs being accepted in the United States. The "Assurance" singer had no doubt about the success the deal would bring, and today, he has been proven correct.
Davido said:
"I remember 2016 when I first got my deal in New York. Then, they were really not sure of what the sound would be like. I told them, you guys might not understand now but in a couple of years, it's going to be big, if not the biggest music genre in the world."
Today, Afrobeat is one of the most dominant music genres around the globe.