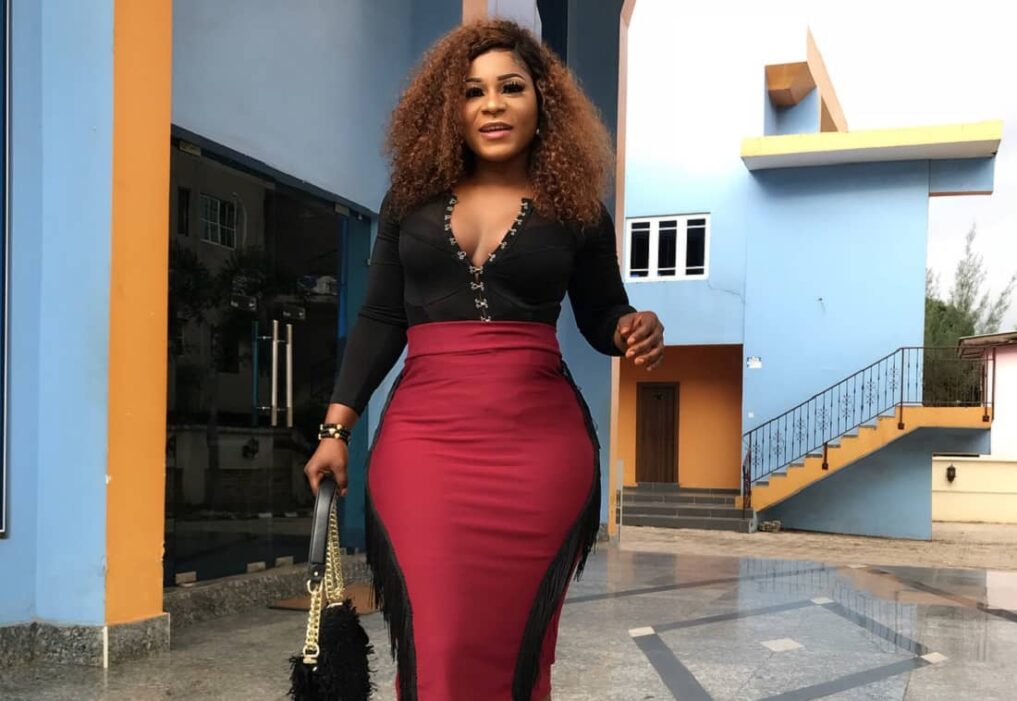 High-profile Nollywood actor Destiny Etiko has advised people against living a fake life. The thespian noted that living a fake life could make people lose opportunities.
Etiko, who is also known as "Drama Doll," said:
"If you know you're managing your life, even if you're not managing your life; there's no need to come to social media to rant: I'm this, I'm that, I own this; I won't that! You do not know when you're chasing your destiny helper. Don't come and claim what you do not have."
She also stated that she prefers not to brag about her financial strength in order for people to connect her with opportunities.
"Why I'm saying it is that it does not pay. Me wey dey here so, I fit get money o! But if you ask me, I fit tell you say, 'My sister, I dey manage'. You sef fit come think say, na wah o! I been think say this person get that kind money but she's managing. Oya, if I get any link, I go link am."
ALSO READ: "RUN OH" DESTINY ETIKO ISSUES STERN WARNING TO WOMEN SUFFERING DOMESTIC VIOLENCE
Continuing, Etiko urged people to "Stop living fake life. Stop trying to be someone else. People were born on different days, different destinies, different stars. You can't be me, I can't be you."
Etiko is one of the biggest stars in the Nigerian entertainment industry. She has appeared in several movies. She is also one of the biggest Nigerian stars on social media, with millions of followers.