Adenrele Olufemi Adeyemi Edun, Nigeria's unapologetic TV host and entertainment personality, celebrities his birthday today 13th June 2022.
Denrele as he is fondly called, clocks 41 today. He took to his Instagram page to share eye-popping pictures of himself as he pens down a lovely note to himself.
He revealed that he has never let the kid in him die. He added that he looks 19, feels like he's 12 and acts like he's 10 years old.
READ ALSO: Hip-Hop Mogul, Sean "Diddy" Combs To Receive Lifetime Achievement Award At BET 2022
See his captions below,
"HAPPY 41ST BIRTHDAY TO ME!!!!! FORTY WON, it is!
"I look 19, I feel like 12 and act like I'm 10 (Yeah, never let the kid inside of me die)… Guess that makes me 41!
"DENRELE, I now pronounce you STUNNING! Again, find me a more Energetic, Beautifully Young, Vibrant and Effervescent 41 Year old… Didn't think so!
Channeling my inner GEN Z side; Youthful exuberance with a lotta BALLZ!
"PS: I've heard of the three ages of Man: Youth, Middle Age, and "You're looking wonderful!".
Happy Birthday ADENRELE OLUFEMI ADEYEMI EDUN.
"DENRELE EDUN IS 41 TODAY; Forty Won aka Four Win!
"Still channelling my inner GEN Z essence; mean who needs Kelly Tik Tok when Denrele can agelessly bring SEXY back!
"Don't forget that you're so damn easy to love. Don't forget that you deserve the quality of love you desire. Don't forget that you don't have to settle. Don't forget that better is attainable. DENRELE, you hear?"
Meanwhile, celebrity stylist, Toyin Lawani took to her page to shower praises on Denrele. She noted that their friendship has spanned 24 years and is still strong.
She wrote, "Happy Birthday buddy. My friendship from 24years And we still riding. Doesn't miss the kids birthdays or any special events in my life, supports the brand and always there for people, whether he just met you or friends he treats everyone with kindness. I love you Denrele, thanks for being so selfless, you are an amazing soul. I love you till eternity. Have a wonderful Birthday."
See pictures below;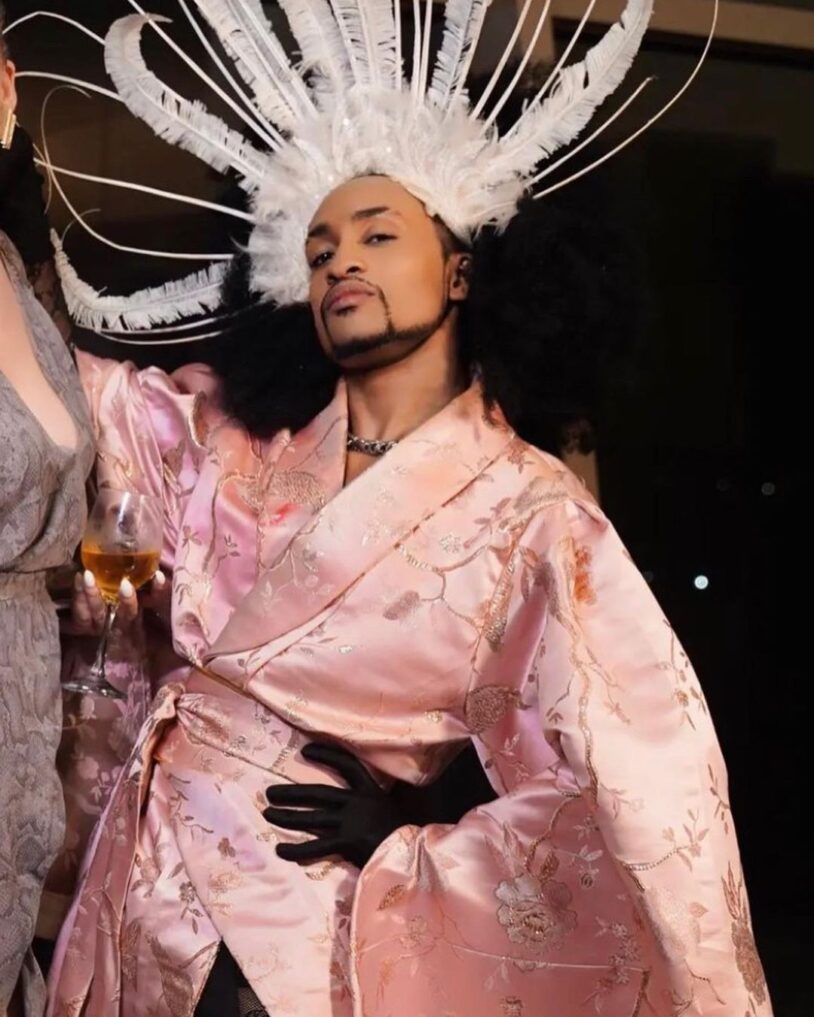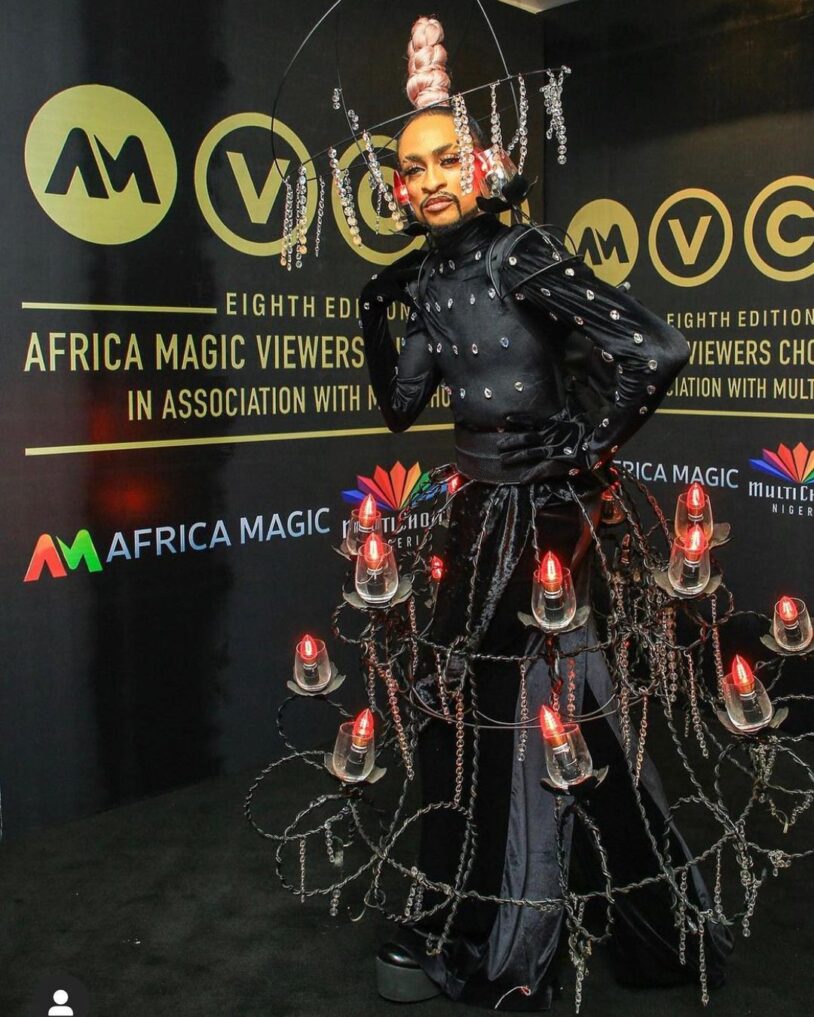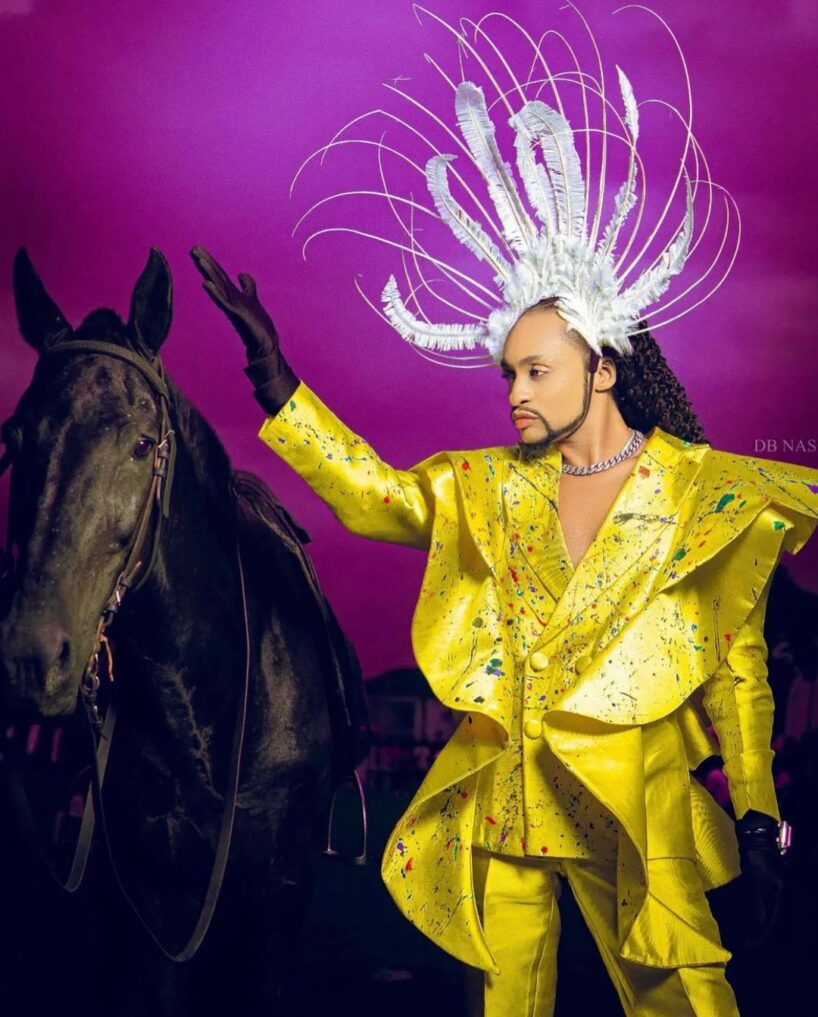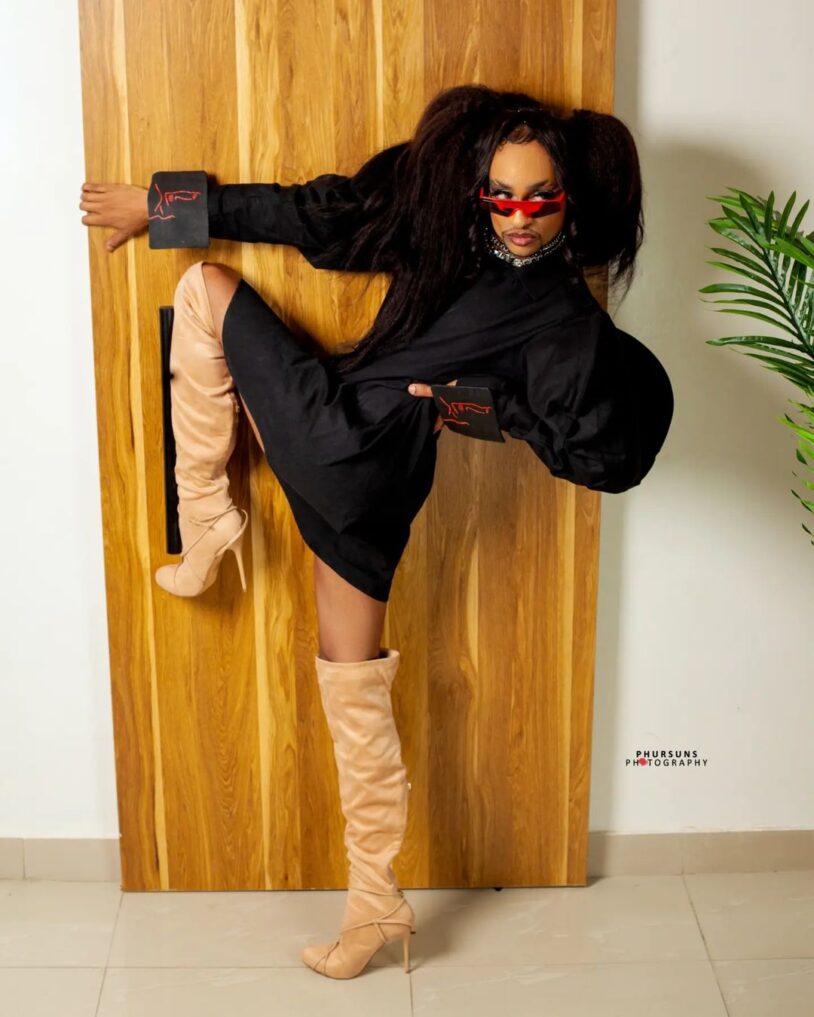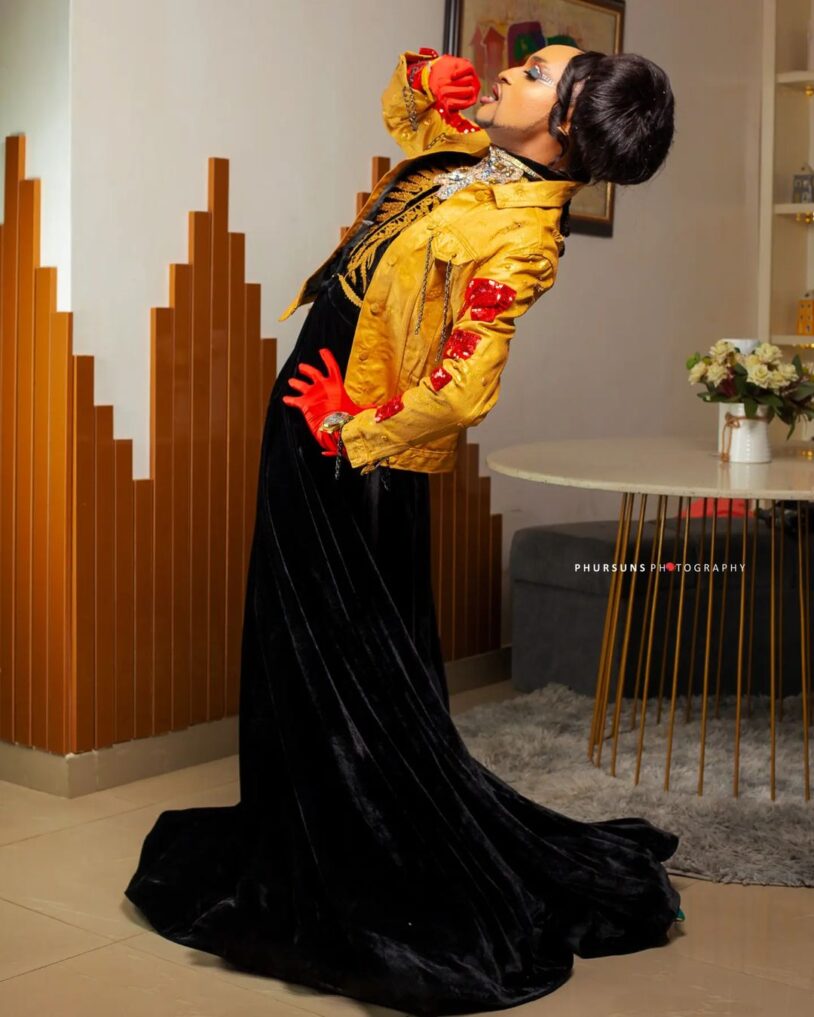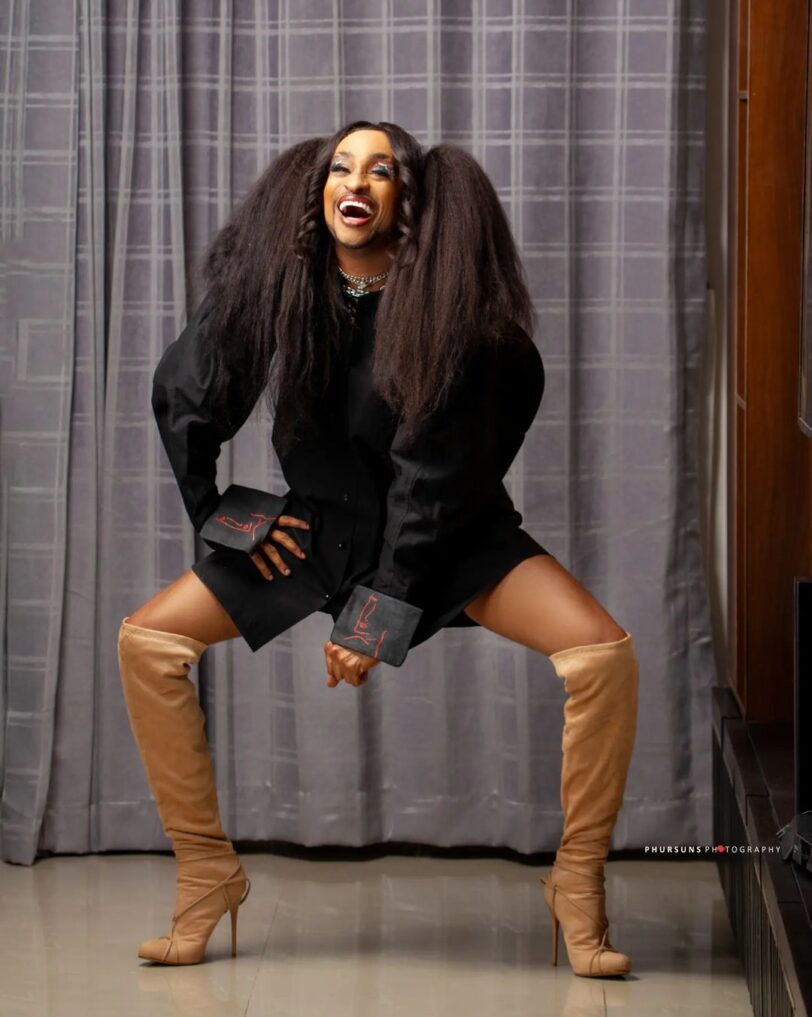 READ ALSO: I'm Not Interested In Marriage Now – Denrele Edun