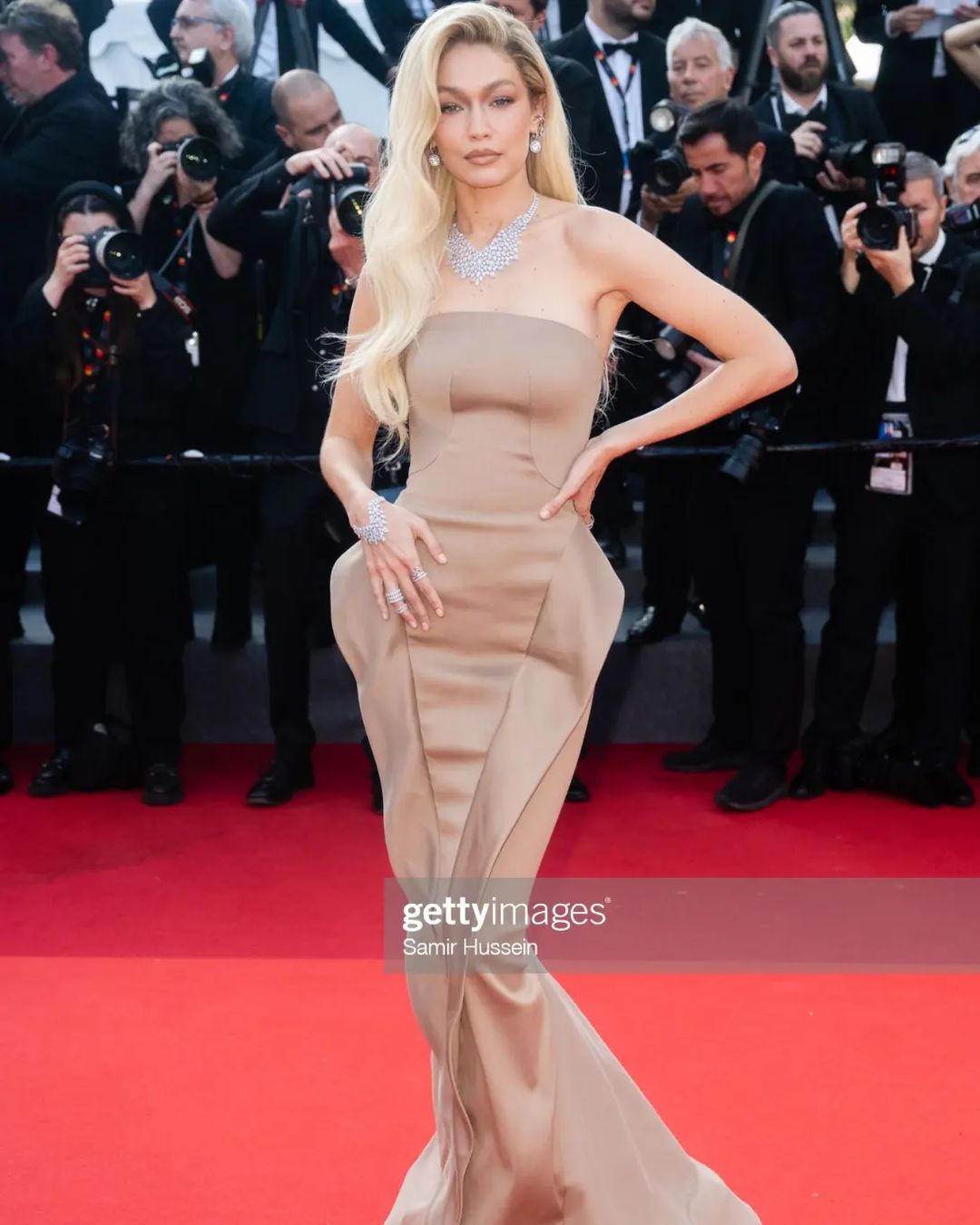 The Cannes Film Festival has long been the top destination for Hollywood stars and international celebrities alike, with 2023's red carpet event on Day 6 being no exception.
Read Also: Day 3: Cannes Film Festival 2023 Red Carpet
With its unparalleled glamour and prestige, the festival's sixth day showcased a range of films from some of the world's most creative minds. On this day, attendees saw their favorite celebrities gliding down the infamous red carpet while adorned in haute couture designer gowns and suits.
The atmosphere was infused with an air of excitement as the festival's rigorous selection process ensures that the best filmmakers come together to demonstrate their artistry and inspire future generations within this dynamic industry.
Read Also: Lookbook: Diesel Resort 2024 Collection
See looks from the red carpet;