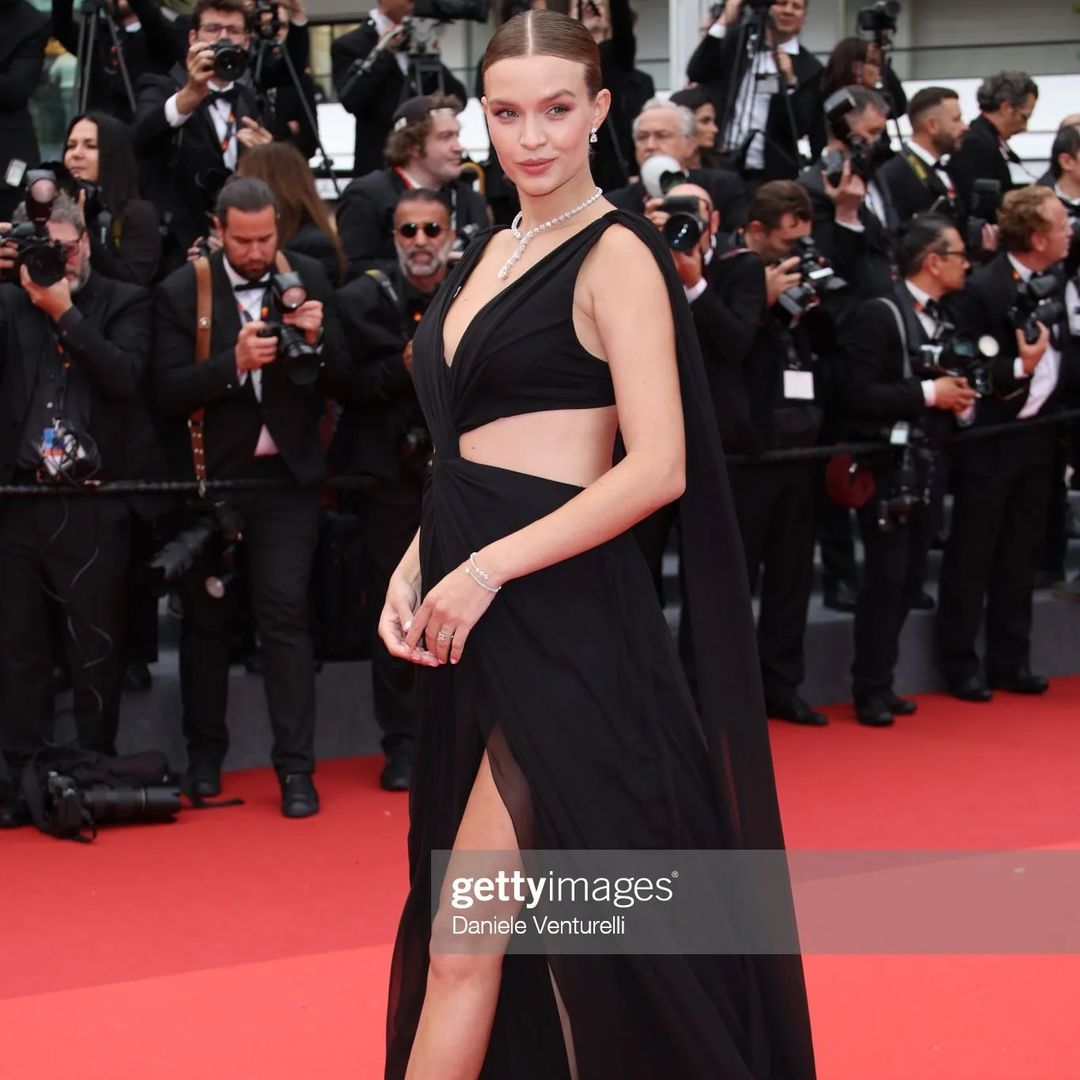 The Cannes Film Festival is a much-anticipated event for the film industry, and the red carpet on Day 5 of the festival in 2023 promised to be especially thrilling. This year's festival will likely feature some of the most inventive and thought-provoking films from around the world, and it's no wonder that a star-studded lineup is expected to attend.
Read Also: Day 3: Cannes Film Festival 2023 Red Carpet
The Day 5 red carpet saw top directors, actors, producers and other celebrities grace the red carpet with their presence, featuring an array of glamorous outfits, stylish accessories and impeccable grooming.
With so much anticipation surrounding this event every year, it is no wonder that events like these continue to draw huge crowds from across the world and there's no doubt that Day 5 of Cannes Film Festival 2023 will be a spectacle not to be missed for those who are passionate about film.
Read Also: Chanel Resort 2024 Collection
See looks at the red carpet;