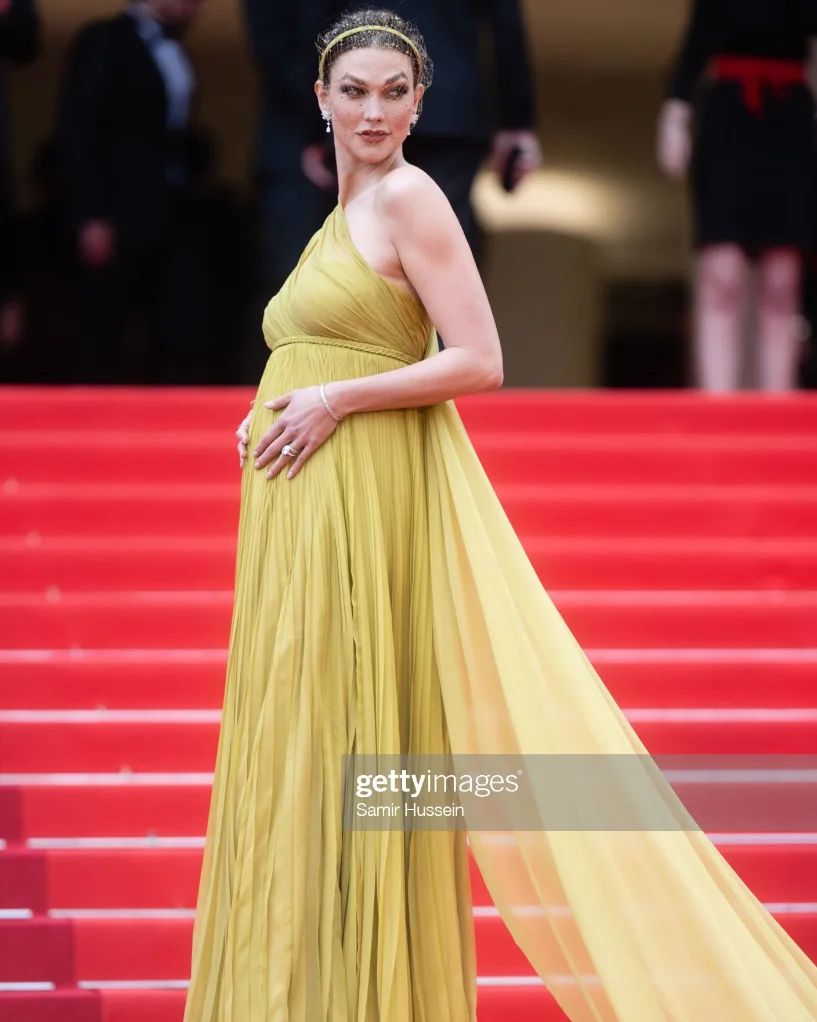 On the red carpet on the third day of the Cannes Film Festival in 2023, there was an incredible lineup of great filmmakers, actors, and actresses. Many participants wore magnificent designer gowns and tuxedos, making the fashion choices a highlight.
Read Also: Lookbook: Diesel Resort 2024 Collection
However, the focus of the day was on the films being showcased at the festival. Several highly anticipated movies made their premiere, including a dramatic thriller from a renowned director and a whimsical romantic comedy starring two popular actors.
From May 16 to May 27, official selection films will compete in the categories of "In Competition," "Un Certain Regard," "Out of Competition," "Midnight Screenings," "Cannes Premiere," and "Special Screenings." The festival has recognized films such as "Parasite," "Pulp Fiction," "Blue Is The Warmest Color," and others as Palme d'Or winners. Here's a peek at the red carpet, arrivals, and other events.
Throughout the day, industry professionals mingled and discussed their thoughts on the newly released movies. Overall, it was an exciting and successful day for all involved in Cannes 2023's film festival.
Read Also: Maison Farah Wali Spring Summer 2023 Womenswear Collection
See celebrities on the red carpet;