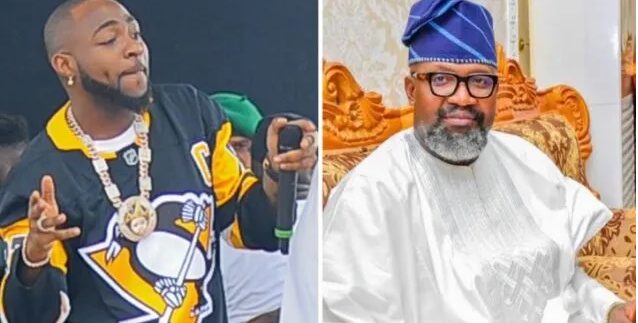 Dele Adeleke, Davido's cousin, has responded to him in a subtle manner.
Of course, he is a politician who must present himself in a professional manner, so he will not engage in verbal sparring with Davido, but will instead respond calmly, so it will not be a problem for him.
Mr Dele Adeleke, who is running for the PDP Governorship ticket in Osun state alongside Davido's uncle, Ademola Adeleke, has responded to Davido's claim that he sent people out to write negative things about him, his mother, and father despite Davido calling him names.
Read Also: Reasons Why You Should Stop 'One Night Stand'
Mr Dele said he would never do such a thing, and it is Davido's supporters who have been threatening him in his DM.
He also told the singer that it's all about politics and that they can live together as one big family. He also wished for the best man for Osun state — their home state — to be elected.
Remember that Davido's uncle, Ademola Adeleke, came close to winning the state's last governorship race, except for a few victories over Oyetola.
Dele, Davido's younger cousin, will now be dragging the PDP governorship ticket behind him, a move Davido has dubbed "DISRECPECT."
See the message below: