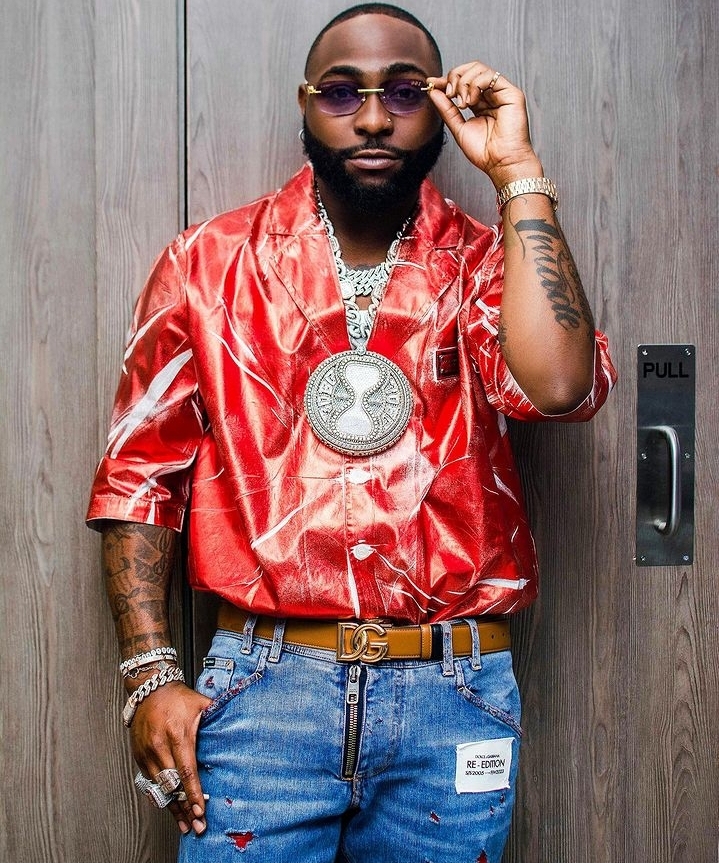 Renowned Afrobeats singer, Davido has shared his candid explanation for his hard work in the music industry.
Despite being an heir to the 'Adeleke clan', Davido fondly tagged as 'Omo Baba Olowo' (the Son of a rich man) has successfully transformed his music career into a means of escaping poverty.
In a tweet posted on X formerly known as Twitter, the "Unavailable" crooner disclosed that he must continue to work hard due to his substantial spending habits.
He tweeted:
"I Dey spend I gatts hu$tle"

Davido stands as one of Nigeria's most extravagant celebrities, indulging in luxurious jewellery for both himself and his team. Simultaneously, he shines as one of the most magnanimous figures on social media, spontaneously bestowing financial gifts upon individuals. One would understand his need to continually work hard.
Netizens flocked his comments sections to react.
One Raza Pepper wrote: "I want to be like you when I grow up"
One Just Kings wrote: "Yes hustle and spend is the deal bro. Stop billing people!"
One Second Ighalo wrote: "Even 001 talk am say e gatts hu$tle and I still de play with my life"
One Black World wrote: "Normal! As you dey spend you gat hustle too to balance the equation."
One Toxic Boyfriend wrote: "Deepest truth, na who get money get lifestyle"
One Chima Echefule wrote: "Hustle still no pay common man, how they wan take pay school fees of 200k per session?"
Read Also: Elections in Nigeria is determined by the most rugged – Davido reacts to Presidential Election Tribunal verdict