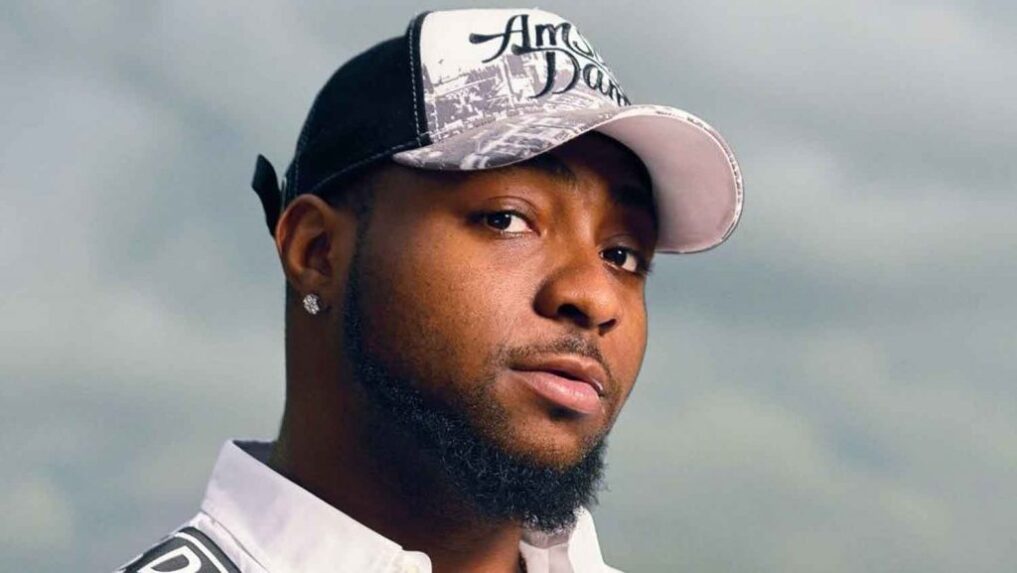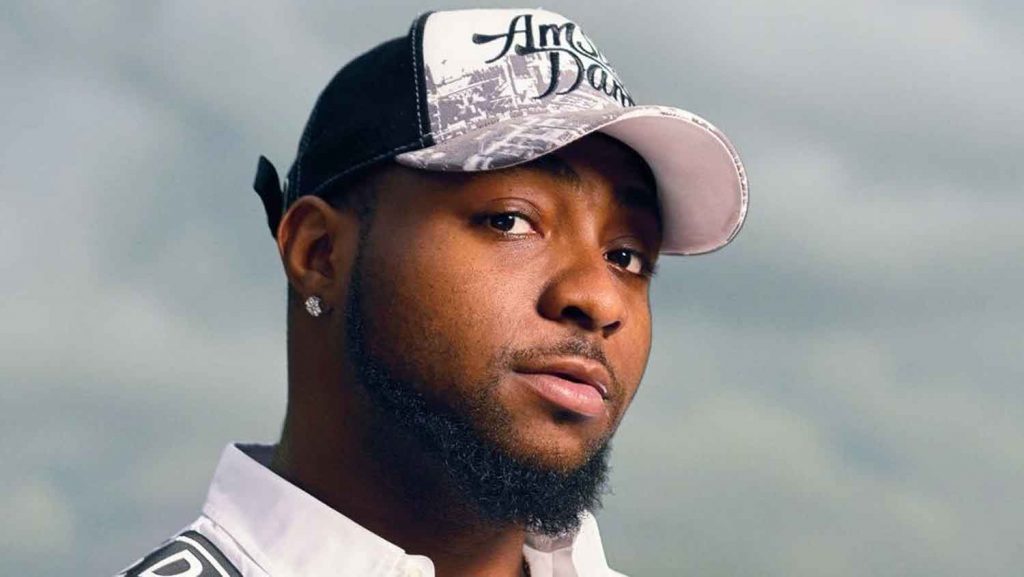 As he showered them with cash, award-winning musician David Adeleke, better known by his stage name Davido, altered the course of events for the Accra Airport employees' lives.
When he distributed dollars to the workers, Davido, who is in Accra, Ghana for work, started a stir.
Many airport employees abandoned their jobs to hustle for cash in the current economy, where the value of the dollar is rising every day.
Workers could be seen grabbing for cash in the footage that was posted online.
In the midst of a cash scramble, his kind act sparked havoc in the airport.
Watch below:
View this post on Instagram