Walt Disney is set to produce David and Jessica Oyelowo's adaptation of the 1991 action-adventure picture "The Rocketeer."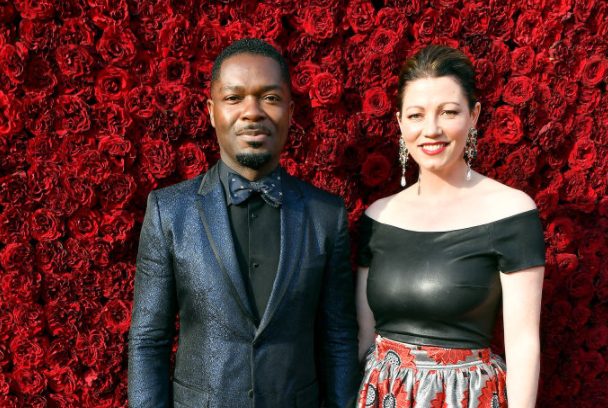 According to Deadline, Oyelowo's Yoruba Saxon Productions will produce the sequel "The Return of The Rocketeer," which "will feature an all-new creative directive… centered on a retired Tuskegee airman who takes over the mantle of the Rocketeer." Ed Ricourt will pen the screenplay.
David Oyelowo, who recently featured in and directed the film "The Water Man," is anticipated to play a significant role in "The Return of The Rocketeer."
Glam Squad Magazine recalls that the original Rocketeer picture, filmed in 1991, was based on a graphic novel about a young pilot who changes into a masked hero who uses a jetpack to fly around. Jennifer Connelly, Alan Arkin, Timothy Dalton, and Paul Sorvino also appeared in the film.
View this post on Instagram
On Instagram, David shared his enthusiasm for the endeavor, writing, "Adventure awaits!! #therocketeer @disneyplus @yorubasaxon."