Nigeria's most anticipated fashion & entertainment reality show, paving the way to stardom for young Nigerian dreamers since 2014 held its press briefing and Influencers party for the launch of its 4th season at Silver Cafe in Yaba, Lagos on Thursday 27th July 2017.
Present at the event were : Oluwakemi Akinwotu (Head FCMB FLEXX Account), Oluwatobi Oyenekan (Brand Manager Personal Care for Imperial Leather), George Mbam (Head of Online Marketing, Pulse Nigeria), Kabuchi Michaels (Presenter and Producer Wazobia TV), Edewor Ajueshi (Producer Wazobia TV), Josephine Enobong (Model Trainer and Special Student Reporter for Season4), Valentino Dibia (Student PR and Strategy for Dare2Dream) who met with the media and student influencers and discussed the upcoming Dare2Dream Season4.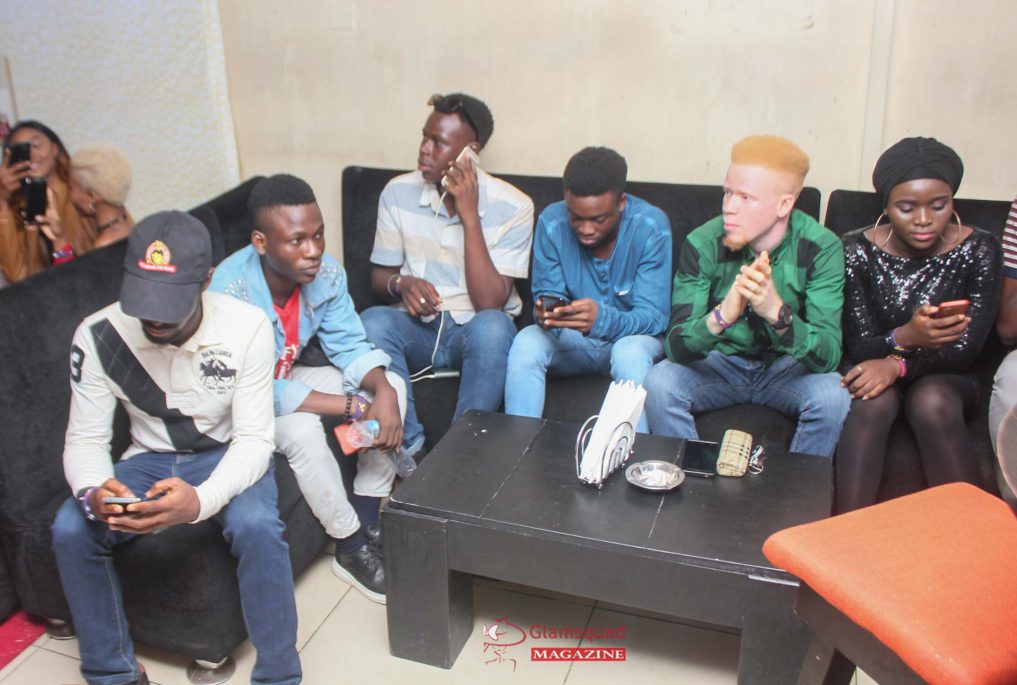 Oluwakemi Akinwotu of FCMB
said, "FCMB has been a part of Dare2Dream's journey since Season 1 and our passion towards Youth Empowerment has made us continue to support the initiative. The youth account, Flexx is centred around Fun, Future and Banking. Dare2Dream combines two of the propositions, Fun and Future".
Dare2Dream is kicking off on the 31st of July 2017. It promises to be all shades of fun, entertainment and inspiration. Over 3 days in Afe Babalola Hall, there will be auditions of performing artists, music and fashion industry discussion panels, designers contest by DA VIVA Fabrics and, last but not least, selection of multi-talented models. Dare2Dream is an online platform and a reality-series which was crafted to unleash the creative and entrepreneurial potential of young people while opening doors to build their careers.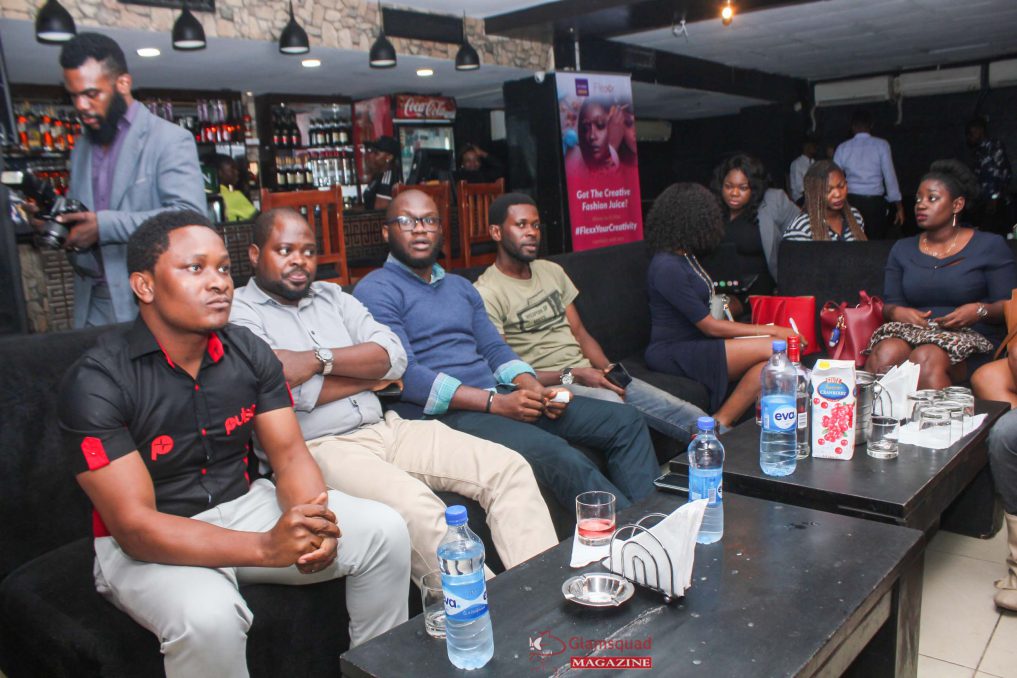 Oluwatobi Oyenekan of Imperial Leather
emphasised the impact of Dare2Dream on youths "The partnership with Kinabuti's Dare 2 Dream aims at giving back to society by providing to the Nigerian youth life skills and empowerment classes. The youth that is well developed and grounded will ensure a sustainable future for Nigeria hence our desire to support them and make them ready for tomorrow. Besides, Imperial Leather is poised to meet the needs of our young consumers by giving them a taste of Luxury and Style delivered through the unique, inspiring, long lasting fragrances crafted by Master Perfumers, that excite and appeal to the senses."
Moreover,
George Mban of Pulse.ng
pointed out the need to connect young millennials with industry key players. "Dare2Dream celebrates the rising generation of African MSMEs who are mostly urban millennials between 18 and 25 by connecting them with established industry players. This inclusive business model embraces the digital economy and redefines the future of sustainable business which is what Pulse.ng stands for."
After a question & answer session, sponsors, trainers and media partners took group photos and the party started with live performances by upcoming artists: MAGIXX, Yung ACE, Brainee, Whytemuse and the cutting of the cake for the launch of the 4th season of Dare2Dream.
———————————————————————————————————————————————————
Dare2Dream Season 4 is powered by FCMB and Imperial Leather
Technical partners: KLM Nigeria and Dana Air
Media Partners: Wazobia TV Wazobia MAX, The Guardian Nigeria Newspaper & Digital, Bella Naija, Onobello, Glamasquad, Cool FM, Wazobia FM, 9ja campus style,
www.fab.ng
Executive Producer: Kinabuti