Media personality, Ifedayo Olarinde better known as Daddy Freeze has tied the knot secretly with his long-time lover, Benedicta Elechi.
In a video obtained by Glamsquad, Benedicta who looked simple and gorgeous decided to ditch the conventional white wedding dress and appeared in a green off-shoulder dinner gown while Daddy Freeze appeared in a black tuxedo. However, it is worth noting that she appeared pregnant.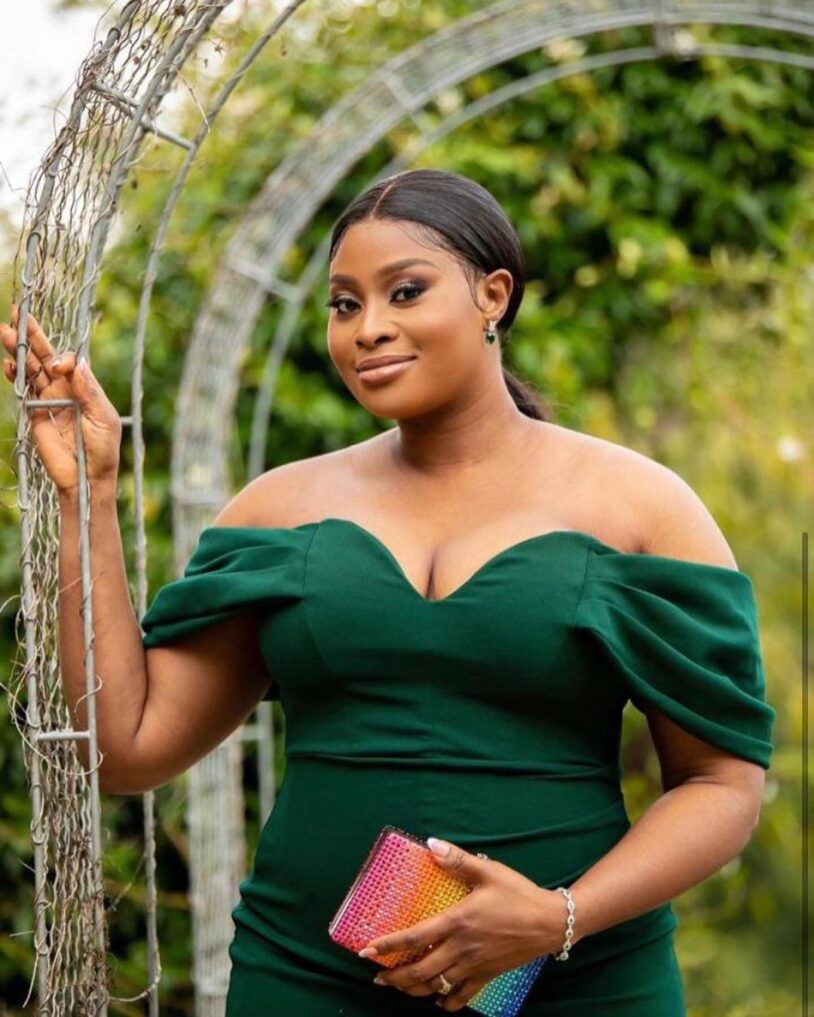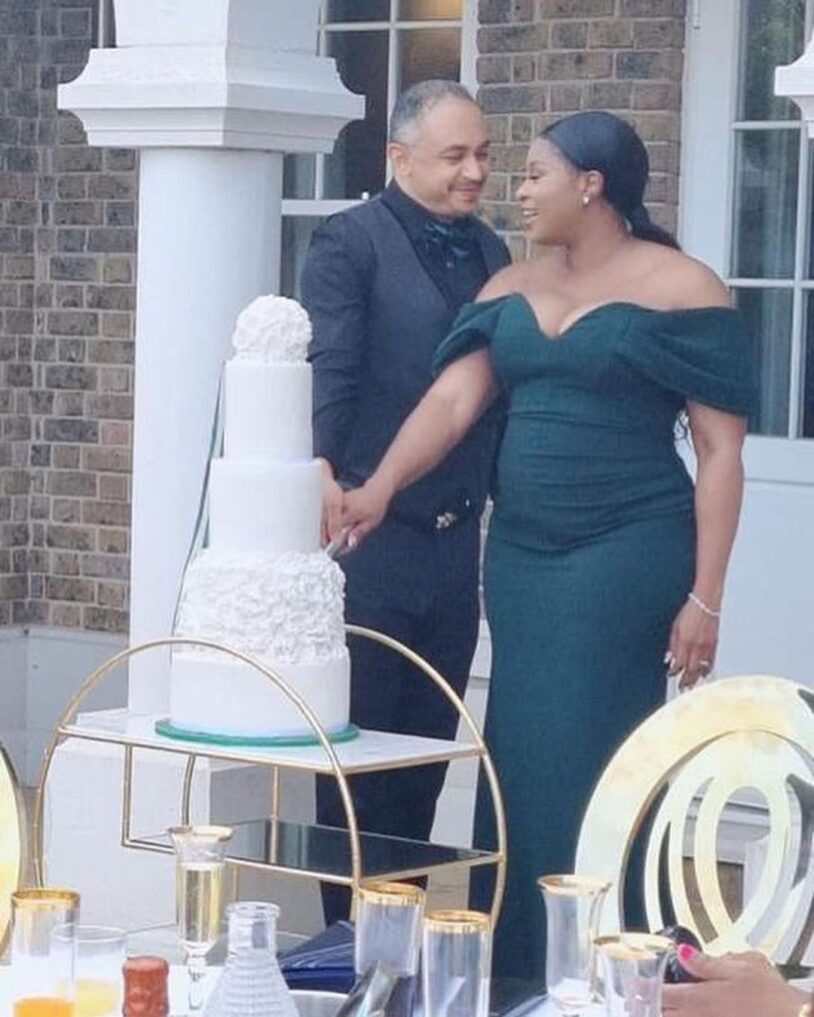 The wedding was attended by a small circle of friends, including celebrity pastor, Tobi Adegboyega of Spark Nation and Freez's mother, Smaranda Olarinde.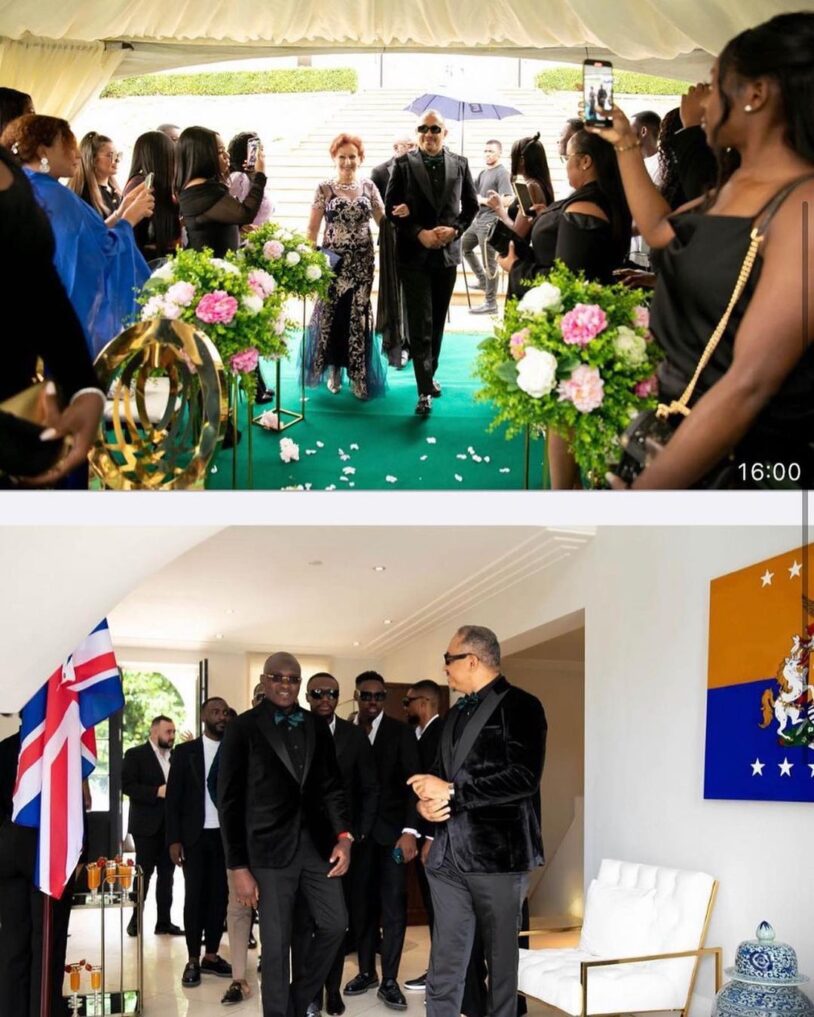 Read Also: Falz Knocks NDLEA For Destroying N194b Worth Of Cocaine Recovered In Lagos Warehouse
Recall that Daddy Freeze who is known for frequently calling out men of God who are wealthy was embroiled in a five million Naira Lawsuit.
In 2021, Daddy Freeze was ordered to pay the sum of five million Naira to Mr Paul Odekina, for committing adultery with Benedicta who was married to Odekina at the time the adulterous act was committed.
According to the court, the fine is for "damages for depriving Odekina amiable consort of his wife and for the injury suffered as a result of his adultery". The marriage which had produced three children was nullified and custody of the children was awarded to Odekina.
However in her defence for committing adultery, Benedicta reportedly said while married to her ex-husband, she could count how many times they were intimate in their ten years of marriage.
She also said she caught her husband with his alleged homosexual lover in their living room. She also disclosed she got pregnant for Daddy Freeze while still married to her ex.
Daddy Freeze was formally married to Opeyemi Olarinde who accused him of domestic violence. The duo ended the marriage in 2014, however, legally divorced in 2019. They share two children.
Read Also: "This Is Pure Acting" – Netizens Reacts As Baba Ijesha Cries For Help From Prison Over Health Issue