CLOUDSEC 2021, one of the industry's largest cybersecurity events presented by Trend Micro Incorporated (TYO: 4704; TSE:4704), this year drew thought leaders and technology professionals from a variety of industries to speak at the virtual event. According to the presenters, the four important components that will play a critical role in defining an organization's cybersecurity posture are modern architecture, security by design, attack surface, and business enabler.
The speakers underlined the importance of developing a platform-based approach rather than a single point-based one. Unsecure innovation may result in data loss and breaches as it fuels the shift in business architecture. As a result, it is critical to foster a cybersecurity culture in which business leaders discuss the importance of cybersecurity inside the organization, which is where Security by Design comes into play. The threat surface is expanding due to the rising usage of DevOps and Infrastructure as Code security. A good place to start for businesses is to quantify their attacks and focus on what needs to be protected. The moment has come for cybersecurity to be more than just a business enabler, rather than a business supporter.
Trend Micro also discussed its cloud-based solutions and its presence in India during the event. This year, the company has added over 200 new customers from the BFSI, retail, and healthcare industries. Trend Micro provides enterprises with identity-centric risk information. It is critical to maintain tighter security controls and the correct kind of visibility across different security layers, whether endpoint, network, email, or cloud, in Zero Trust networks.
Trend Micro's Vijendra Katiyar, Country Manager, India & SAARC, stated, "Trend Micro's commitment to the India market has expanded enormously, with a strong emphasis on cloud. We have made large efforts in establishing XDR and Cloud One data centers housed outside of India in order to drive significant data localization. This expansion will continue, and in terms of the plan, Trend Micro will take a SaaS-first approach, with our vision centered on technological innovation that will aid our clients in solving their cybersecurity demands."
Himanshu Gupta, Trend Micro's Director – Government Business India, stated in his counsel to government sector organizations, "With the government sector increasingly being attacked, the optimal paradigm for cyber resilience is 'Adapt, Anticipate, and Evolve.'
Security should not be an afterthought; it should be incorporated in from the start and integrated into the architecture. Organizations should adopt an adaptive security control mechanism that can also be automated, as well as recognize the threats that they can face. Due to budget limits, they should choose an appropriate security approach and conduct a proper cost benefit analysis to maximize ROI."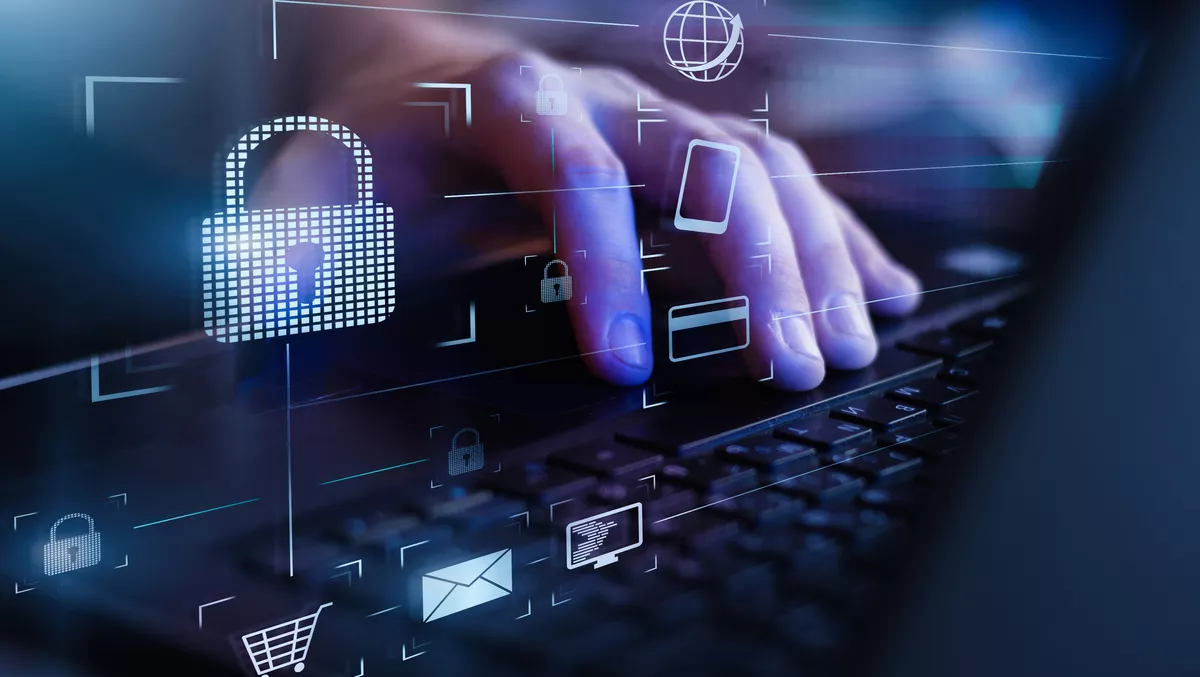 It was notable that the majority of customers in India were considering deploying resources in a hybrid and multi-cloud architecture. Organizations can meet and manage cloud security needs today and in the future with Trend Micro Cloud One, a SaaS-based, single sign-on powerful all-in-one solution.
'If cybercrime were an economy, it would be the third largest in the world, after the United States and China; that's the magnitude at which it's exponentially growing,' one observer observed. Despite investments in technologies such as SEIM and SOAR, which are excellent platforms, companies continue to struggle with prioritizing early warnings and vulnerabilities. Trend Micro's Vison One goes beyond XDR in monitoring and correlating security telemetry from endpoints, servers, cloud workloads, emails, and networks, allowing SOC teams to prioritize and respond to attacks more efficiently.