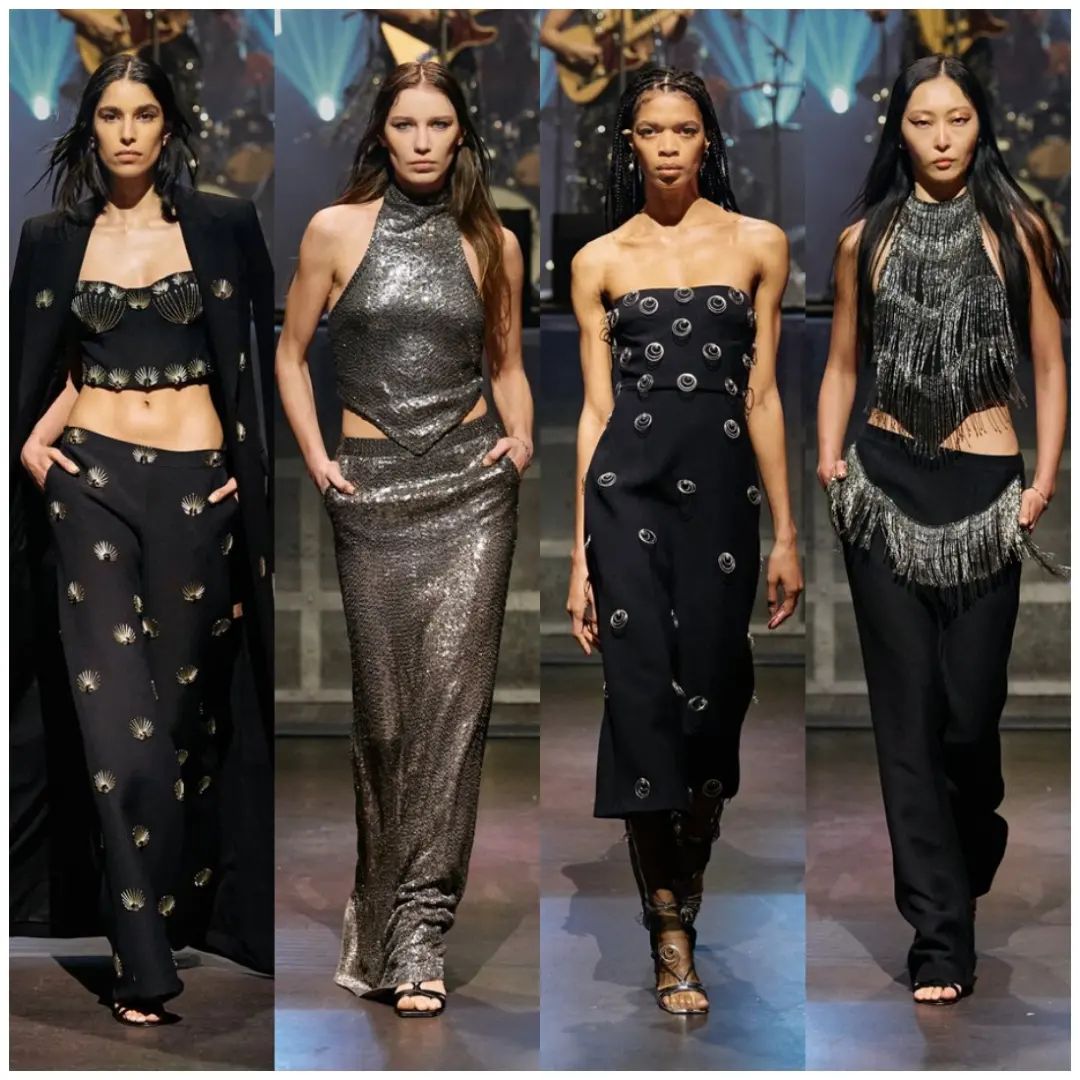 The Cucculelli Shaheen Fall-Winter 2023 Collection showcases an exquisite blend of contemporary urban wear and classic traditional Middle Eastern designs. The collection features an array of luxurious materials such as silk, leather and embroidered fabrics with intricate detailing that create stunning combinations of texture and colour.
Read Also: Rosie Assoulin Fall Winter 2023 Collection
The palette is predominantly neutral with accents of bright colours in striking prints, highlighting the designers' expertise in blending classic style with modern creativity. Each piece from the collection is designed with a practical functionality that compliments the everyday wardrobe while elevating it to high couture level, making this collection a must-have for any discerning individual who desires sophistication and quality in their attire.
With its focus on meticulous craftsmanship and attention to detail, the Cucculelli Shaheen FALL WINTER 2023 COLLECTION FIFTEEN sets a new standard in upscale fashion.
Read Also: Puppets and Puppets Spring Summer 2023 Ready-to-Wear Collection
See full collection as compiled as raminez_luxury_fashion;