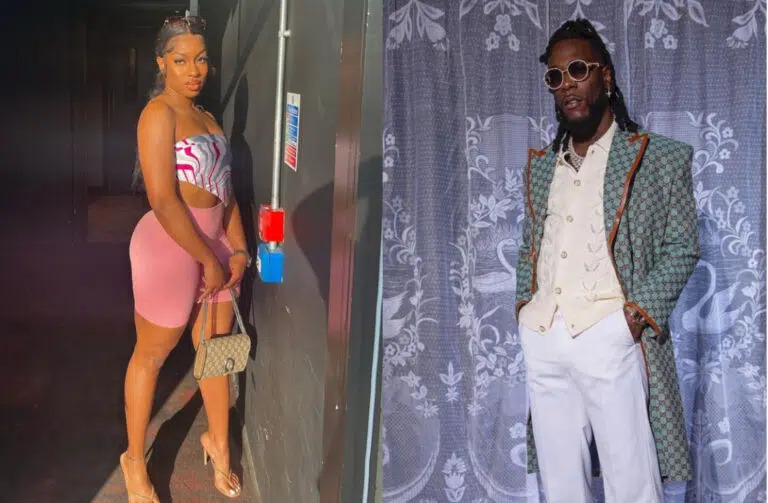 Nigerian disc jockey, Obinna Levi Ajuonuma, better known as DJ Obi, maintains that the married woman who claimed to have been attacked by Burna Boy's security guards lied.
According to him, Burna Boy will never talk to another man's woman, and there is no woman born of a woman that has that privilege.
Read Also: Police confirms Portable's driver crushed motorcyclist to death
He wrote;
"The biggest lie of 2022 is when I heard that BURNA BOY tried to talk to another man's woman. That was where that whole story lost me. There is no woman born of a woman that has that privilege. And not even once but THREE times?! FAT LIE!".

SEE POST BELOW
Glamsquad had reported on the shooting at the club and also on the revelation made by the woman who was identified as Nene Briella  via her Instagram page.
She recounted how they all went to Obi Cubana's club in Lagos at 3am celebrating their childhood friend who was getting married when the ill-fated incident happened.
They were all having a good time when Burna Boy and his friends came in and one of them approached her.
She stated that she turned down the offer to meet with the singer as she told his friend who approached her that she was married.
It was at the third attempt that things escalated as they all flared up.