Crypto investors have been feeling the effects of the COVID-19 pandemic recently, especially since the release of the new Omicron strain.
When cryptocurrency values fell to new lows, one relatively unknown coin remained strong: Omicron—a coin with the same name as the new coronavirus type.
According to NotebookCheck.net, the Omicron cryptocurrency has mostly avoided the market meltdown that has affected other big coins such as Bitcoin and Ether, among others.
Recent cost has increased by a whopping 700 percent. The previously unknown cryptocurrency has now achieved highs of up to $420.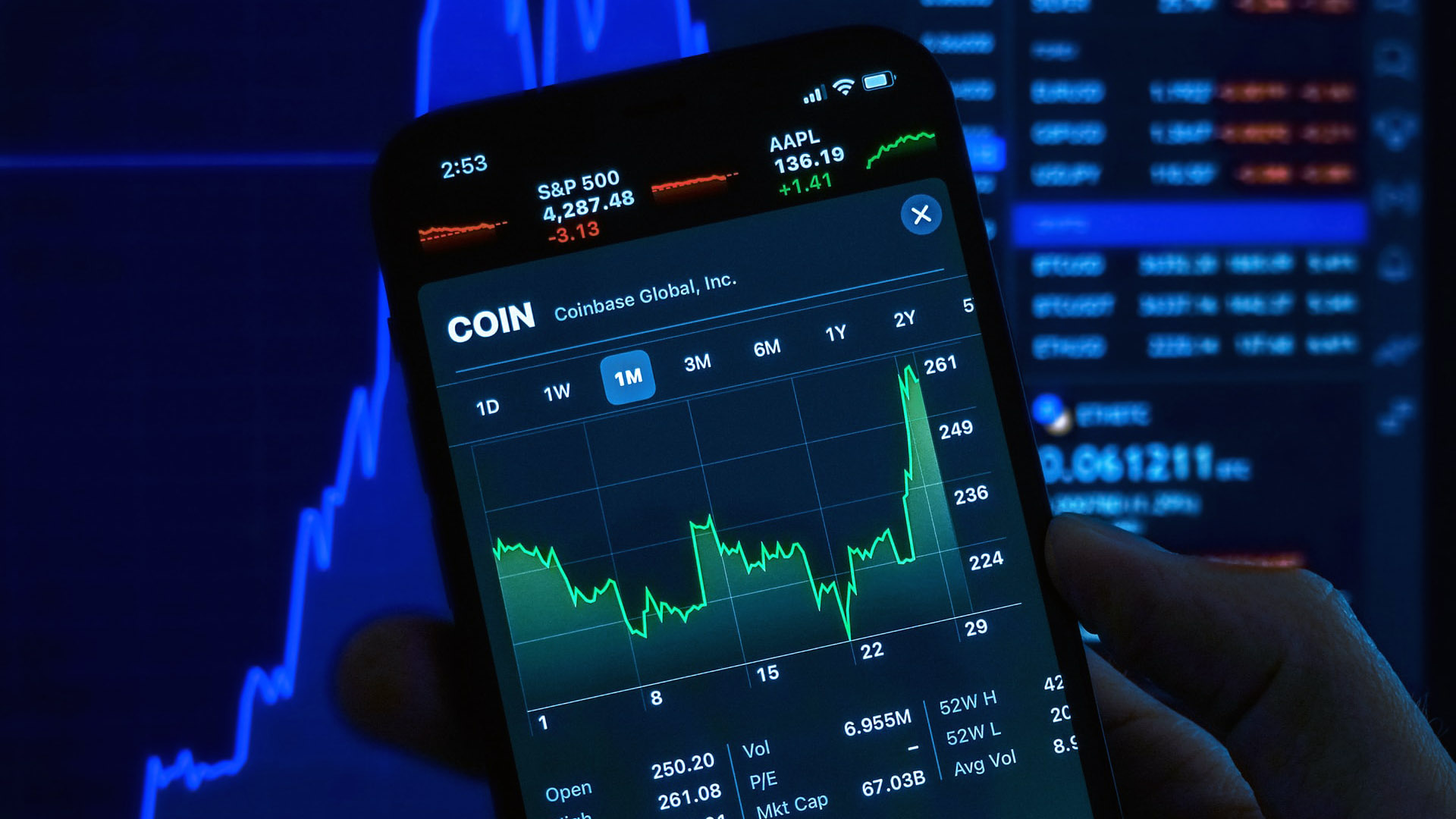 However, as of this writing, Omicron is worth more than $333, according to CoinGecko data. This value is still very high, especially when compared to its initial price.
Following the WHO's announcement that the Omicron COVID-19 version was of concern, the currency was only priced at $60. It currently has a 24-hour trading volume of $391,930 and a fully diluted valuation of $333,217,990.
There are 2,430 Omicron coins in circulation.
Because of the name, current market data implies that this could be a passing craze. However, this is not the first time that a single cryptocurrency's value has risen for the same reason. According to Crypto Briefing, one excellent example is the FLOKI cryptocurrency.
The value of the FLOKI token soared in September when Elon Musk tweeted about buying a Shiba Inu puppy named Floki:
Floki has arrived! https://t.co/2MiUKb91FT

— Elon Musk (@elonmusk) September 12th, 2021
For the time being, only time will tell whether the Omicron crypto's luck will hold while the COVID-19 pandemic continues.
The value of cryptocurrency is plummeting.
Cryptocurrency investors may be scratching their heads right now since even big-name currencies (aside from the Omicron crypto, of course) are suffering the affects of the continuing global pandemic.
Bitcoin appears to be the hardest hit of all.
According to News.com.au, the emergency of the Omicron variation has investors panicking, with the coin reaching a fresh low of $54,620.
Given Bitcoin's prior all-time high, this is a precipitous plunge. According to TIME Magazine, its price peaked at $68,000 in early November.
The price reduction for Ether (Ethereum), the world's second-largest cryptocurrency after Bitcoin, may not be as significant—but it is still a dip.
It fell as low as $3,971 in the last 24 hours, but has subsequently recovered 4.65 percent to $4,287.73, according to CoinDesk data at the time of writing.
Should You Put Your Money Into Omicron?
As previously stated, it remains to be seen whether the price increase in Omicron crypto will be sustained. It all hinges on the new COVID-19 version.
Nobody wants the new version to infect more people around the world. But if it does spread, there's a potential that the cryptocurrency wearing its name will skyrocket in value solely because of the name.