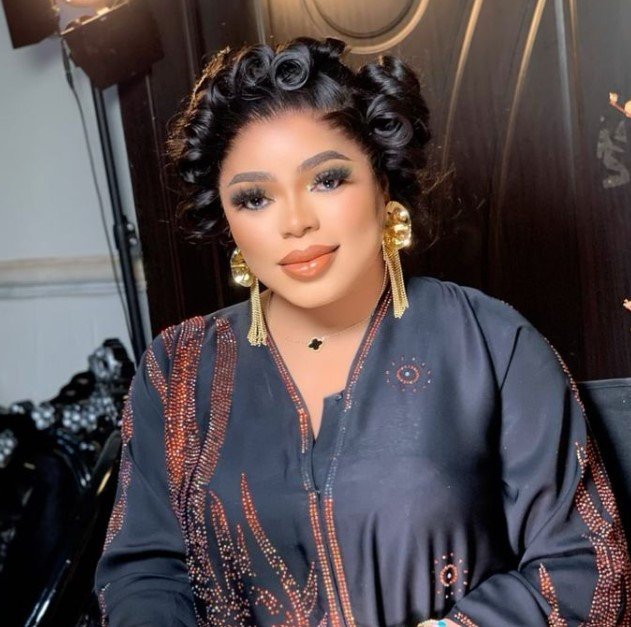 Crossdresser, Idris Okuneye better known as Bobrisky has continues to trend on social media after his interview where he spilled personal information about his lifestyle.
In a section of the podcast interview with media personality, Toke Makinwa, the crossdresser revealed how much he spends to look like a woman.
Bobrisky stated that he cannot provide an exact count of the number of wigs he possesses. However, upon persuasion by Toke Makinwa, he attempted to estimate the quantity and revealed that he has over 700 wigs in his home.
The 'mummy of Lagos' as he is fondly called further said that he gets tired of his jewellery every six months and replaces them, and he spends over 40 million Naira on this habit.
He said,
"I love jewellery a lot in fact it is number one on my list."
Watch the video below
Read Also: Hushpuppi's associate, Woodberry pleads guilty to internet fraud, forfeits $8m assets
Have you wondered how Bobrisky is making money on a legit way to afford his flamboyant lifestyle: