After a four-year battle with cancer, David Gulpilil, the famed Crocodile Dundee actor, died at the age of 68.
The aboriginal Australian actor was born into the Yolu Mandhalpingu tribe and nurtured in Arnhem Land.
Murray Bridge, a village 75 kilometers east of Adelaide, was where he spent his final years.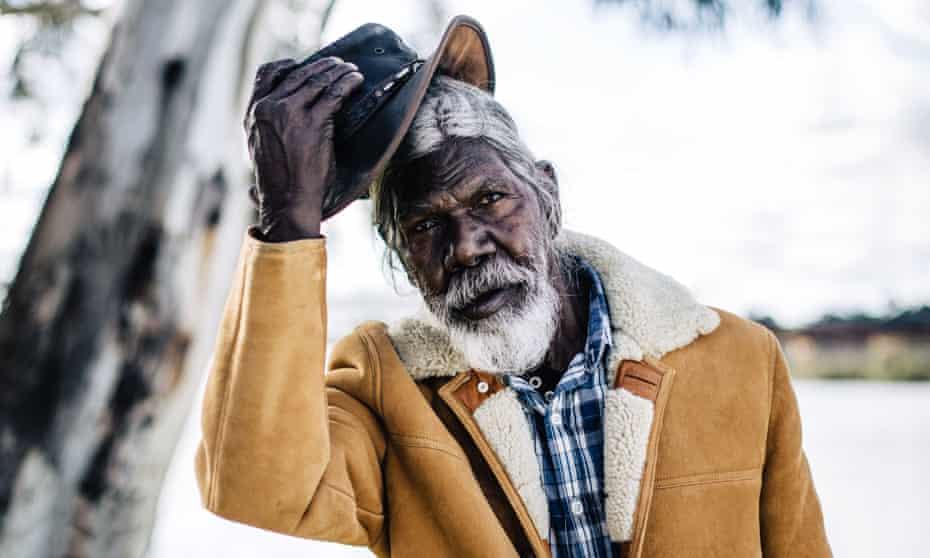 South Australian Premier Steven Marshall confirmed his death in a statement on Monday. has compiled a summary of her social media accomplishments.
"It is with deep sadness that I share with the people of South Australia the passing of an iconic, once-in-a-generation artist who shaped the history of Australian film and Aboriginal representation on screen – David Gulpilil Ridjimiraril Dalaithngu."
"David Gulpilil's life was not without its struggles – he encountered racism and discrimination, and lived with the pressures of the divide between his traditional lifestyle and his public profile," Mr Marshall said.
"It was no surprise to anyone that he was front and centre on opening night, where he would receive his final standing ovation," Mr Marshall said.
"He began as a man who lived his land and his culture, and he was a man who took it to the world.
"My thoughts are with his family, and his dear friend and carer Mary Hood."
In his breakthrough performance in Nicolas Roeg's Walkabout in 1971, Gulpilil introduced the world to his culture, and he went on to star in the 1986 hit Crocodile Dundee.
Storm Boy, The Tracker, Ten Canoes, and Charlie's Country featured the great actor and globally acclaimed dancer.
In the 1987 Queen's Birthday Honours List, he was granted the Member of the Order of Australia for his contributions to the arts.
Following his lung cancer diagnosis, a documentary called My Name is Gulpilil was made about his life — a film about the actor's experience.