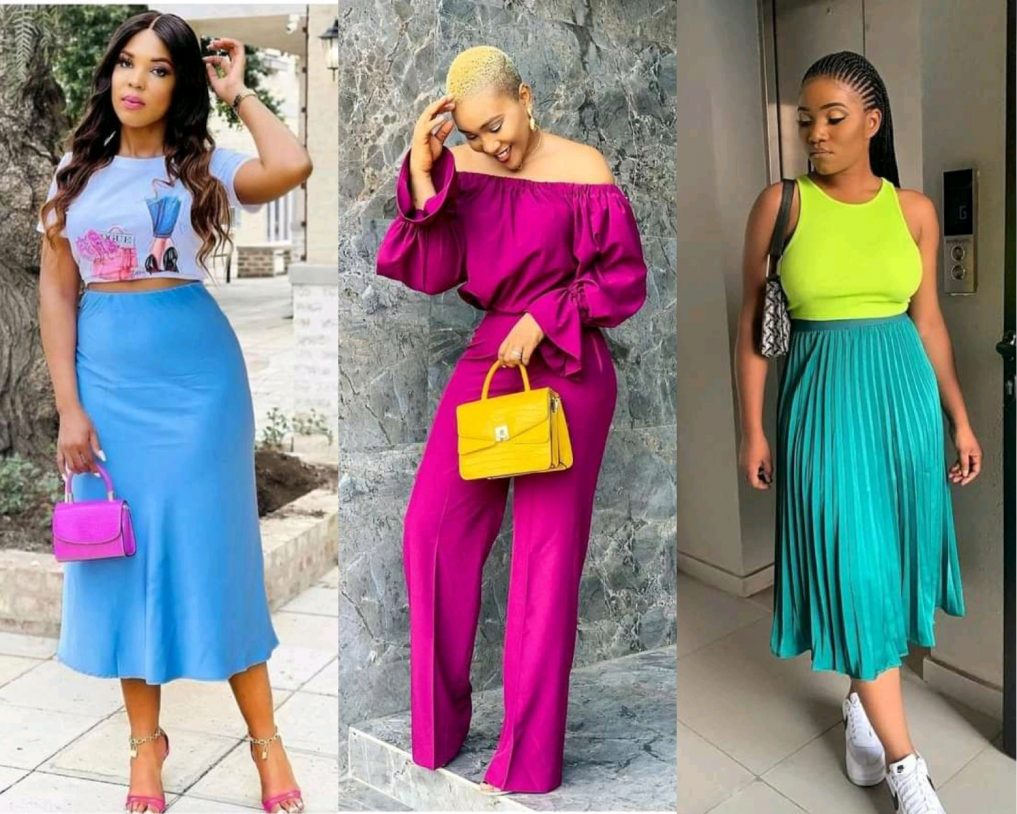 As a lady, you can creatively combine your outfits in different ways. Fashion has no specific laid down rules or regulations you have to follow. All you need to make sure is that what you are wearing makes you look good and unique.
When it comes to what to wear, you can creatively combine your outfit in different ways.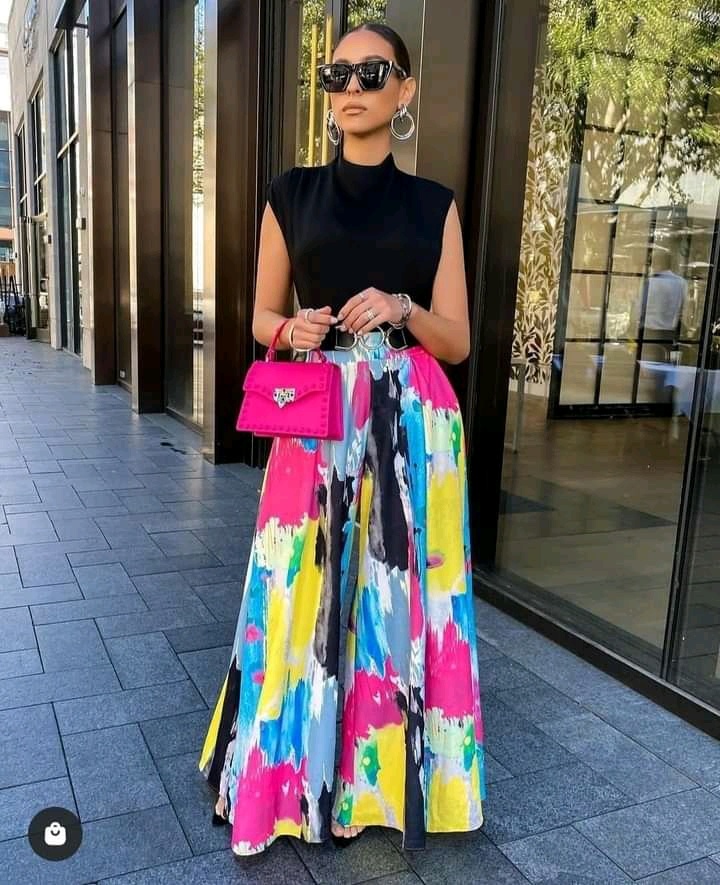 Read also: How To Rock Out Your Short Ankara Gown
Color combinations also play an important role in determining how good your outfit will look. Colors help to liven up an outfit and add more beauty to it.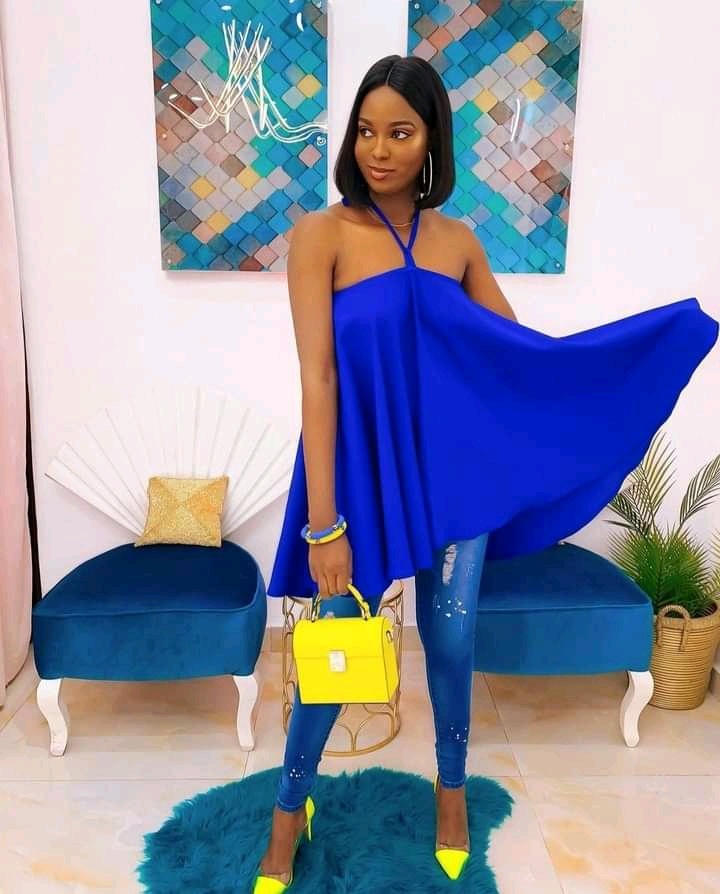 If you are the type of lady that like wearing clothes with flashy colors, then you can pick some nice colors to combine together.
Colors such as lemon green and deep green, red and purple, red and orange can be combined together to give you a unique appearance.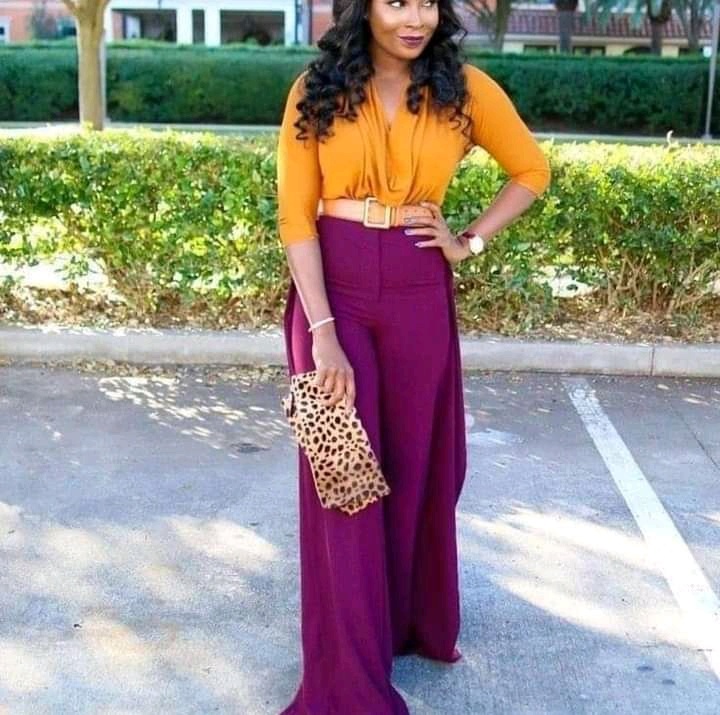 Not only is color important in your dressing but the accessories you use also matters a lot. The way you style your hair also helps to compliment your appearance.
Read also: A FOREVER TREND: COLOR BLOCK
If you are looking towards building a good fashion reputation, then you need to take this factors into proper consideration.
Below are some creative outfit combinations for ladies: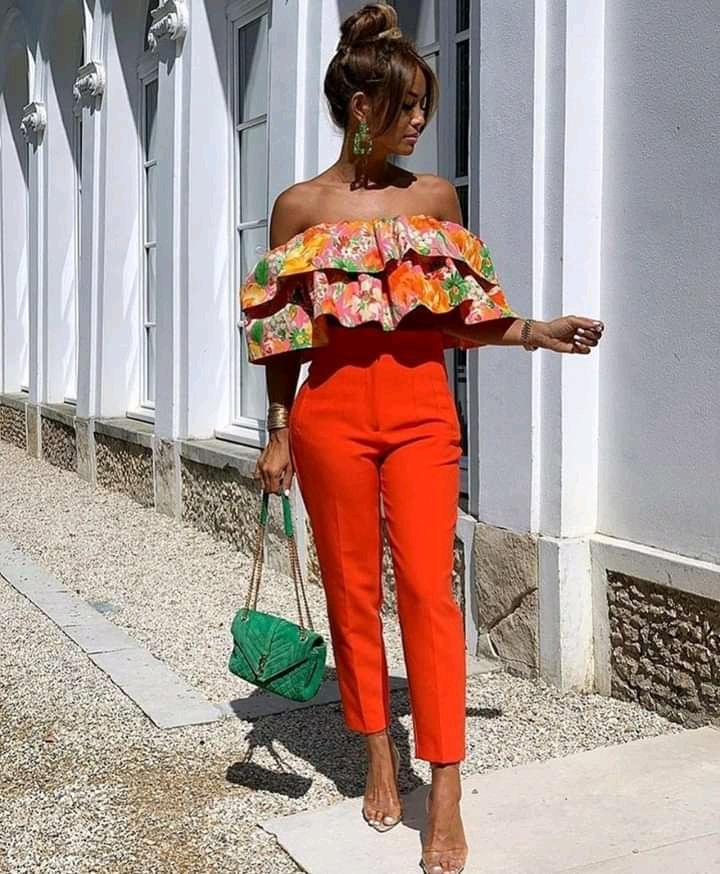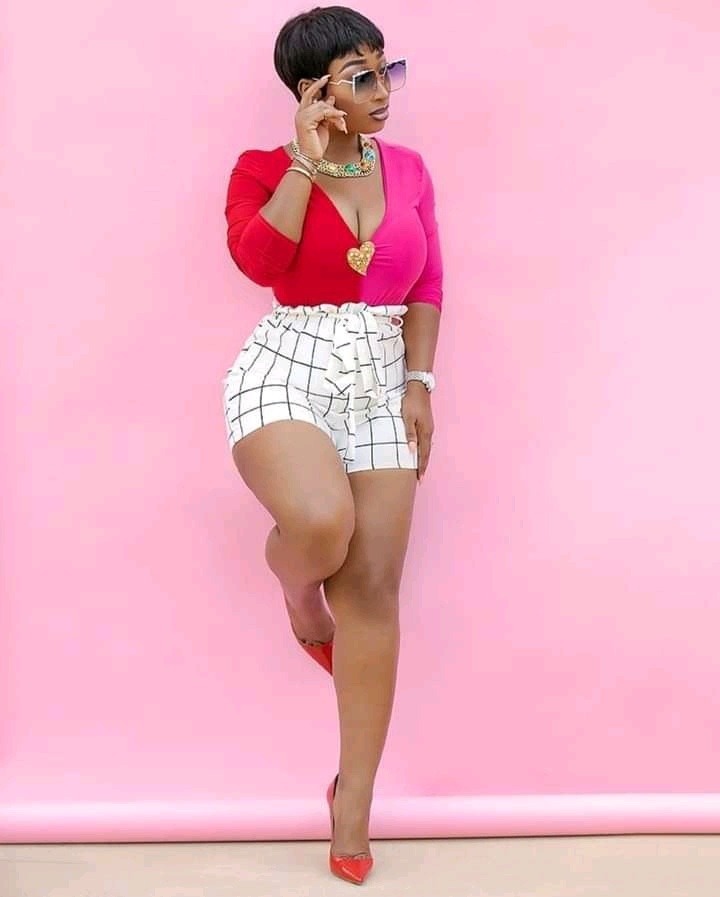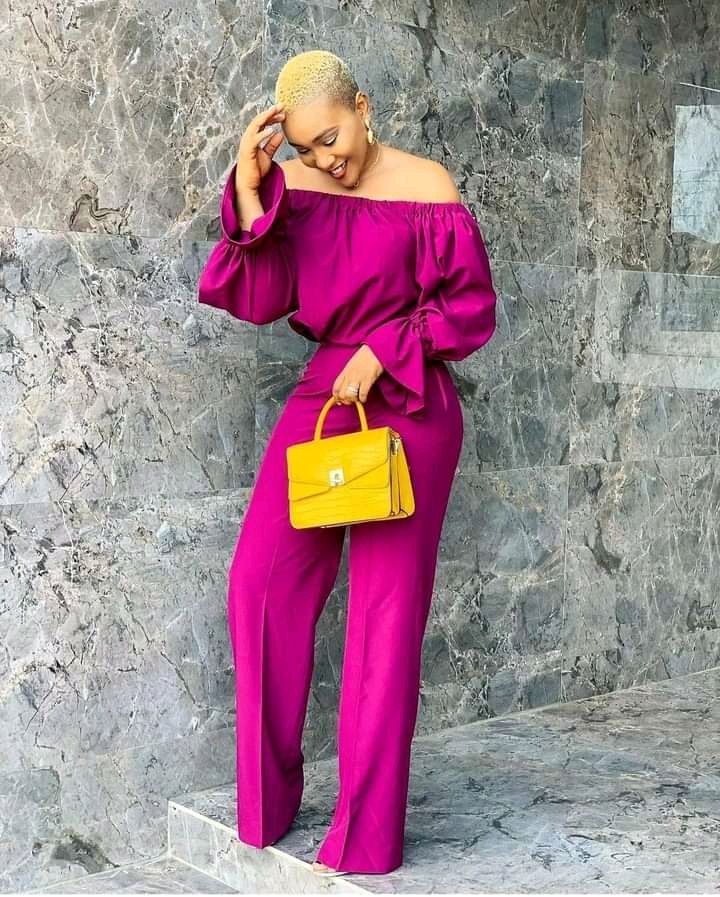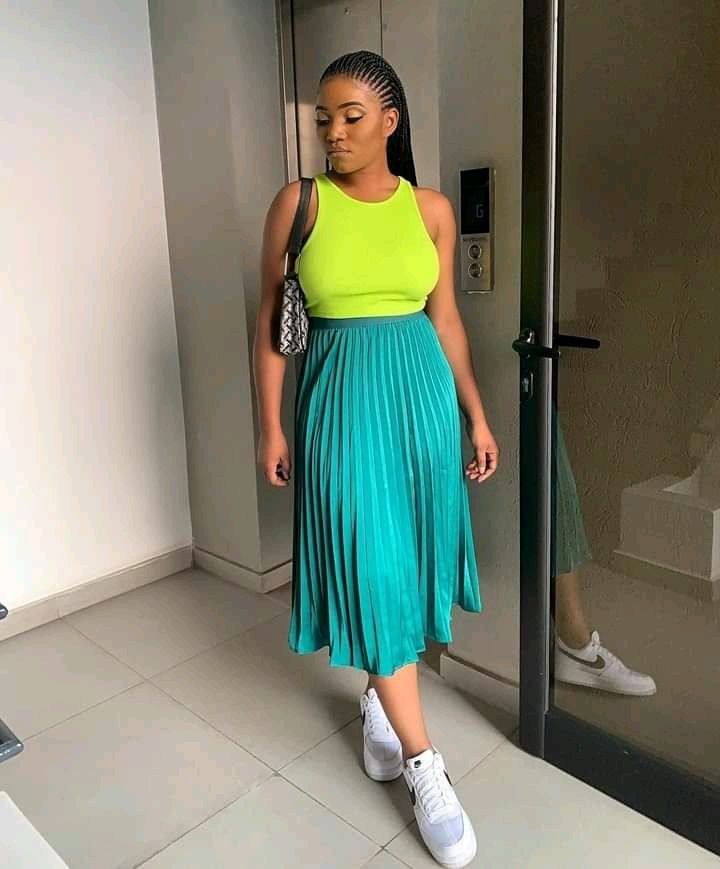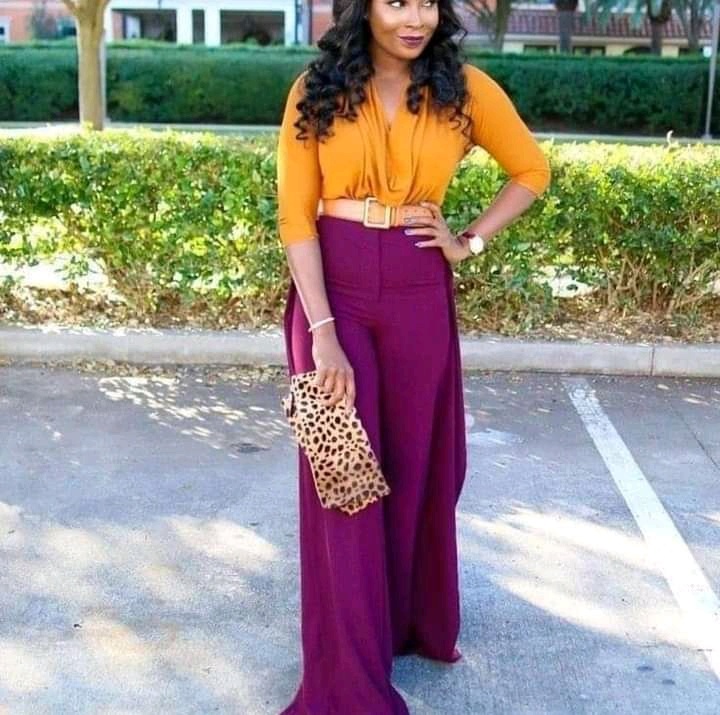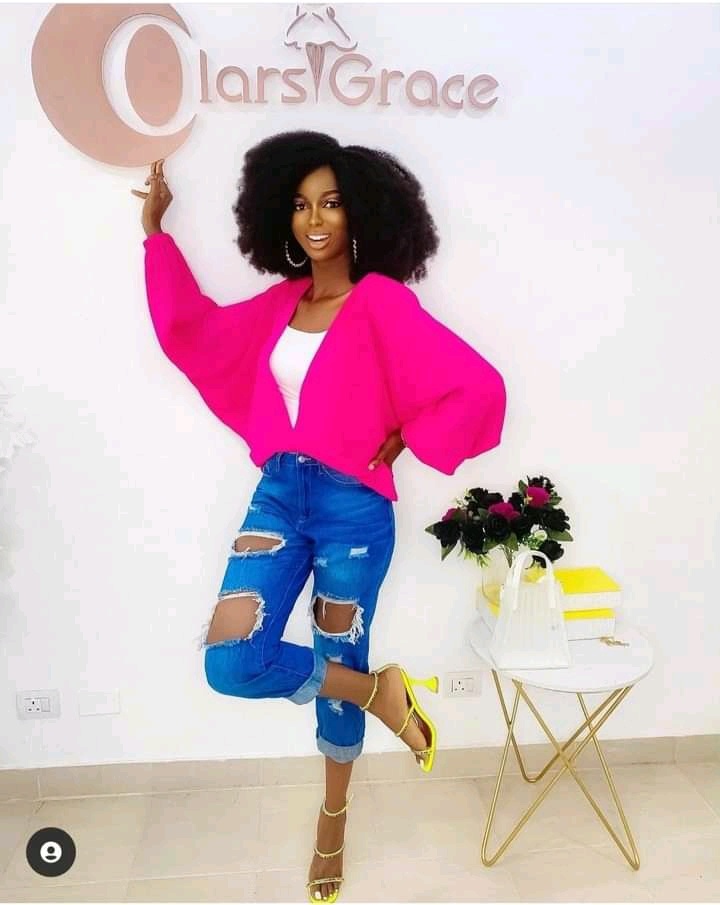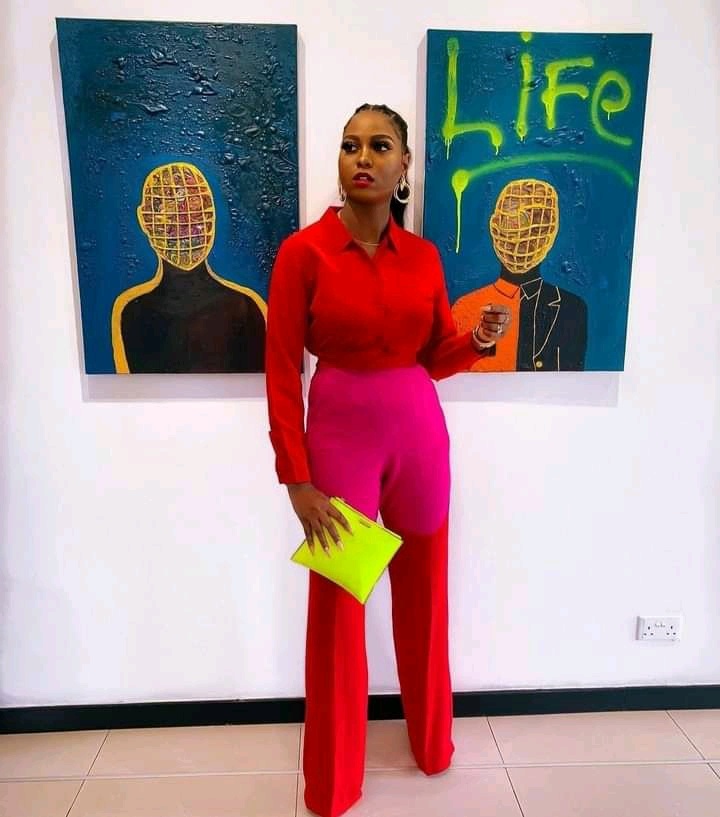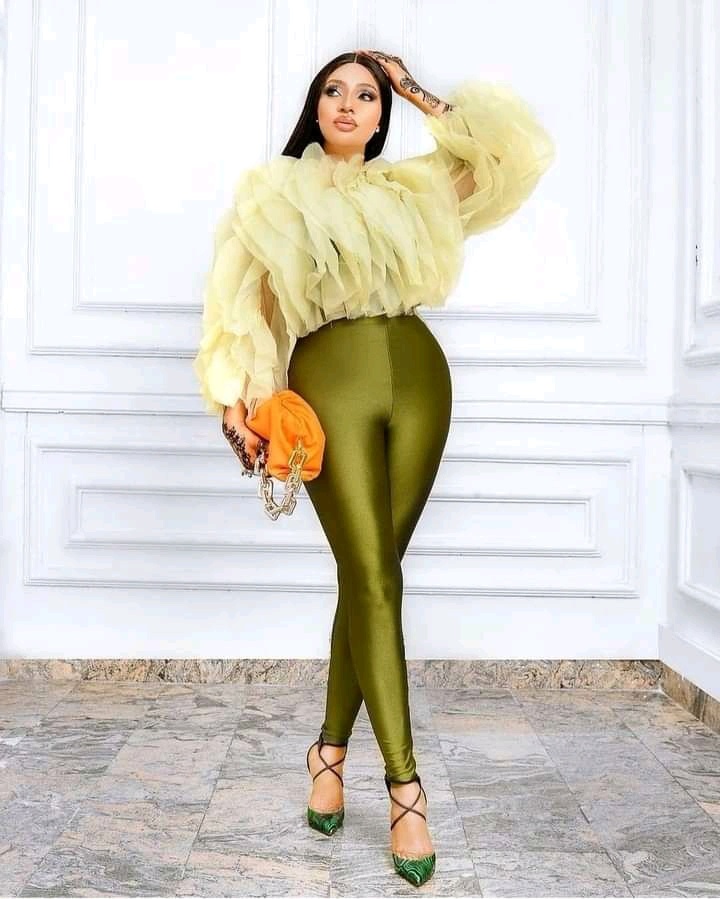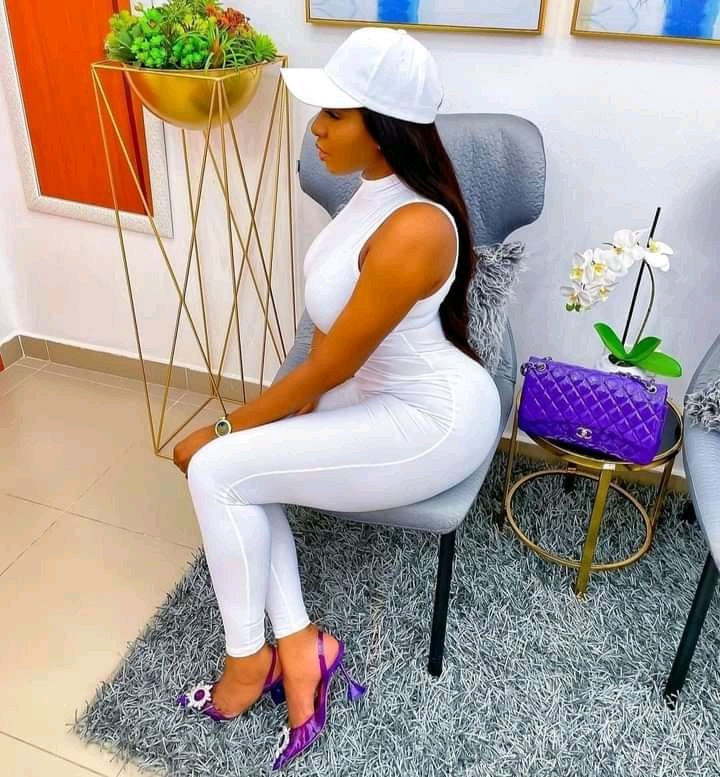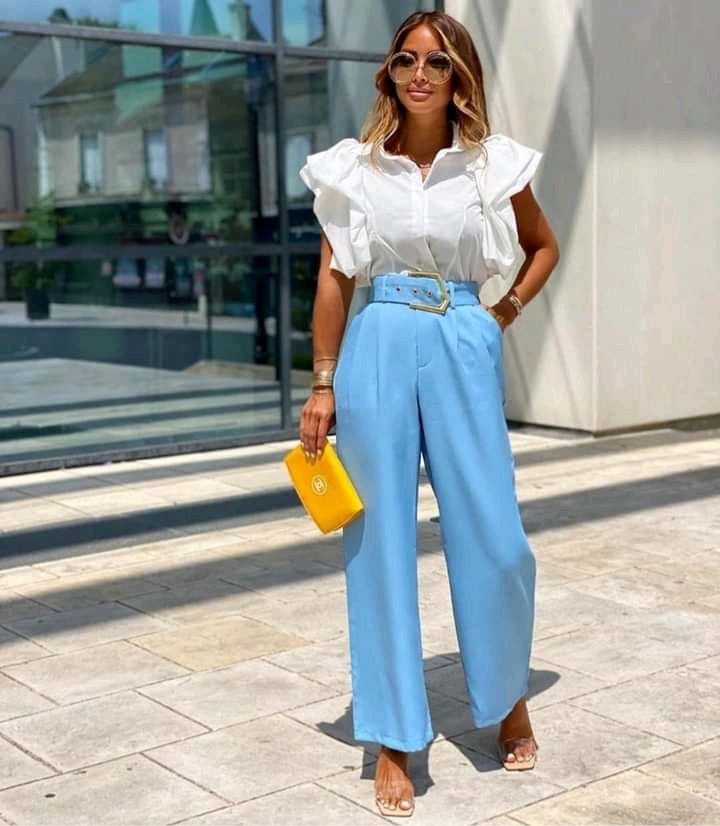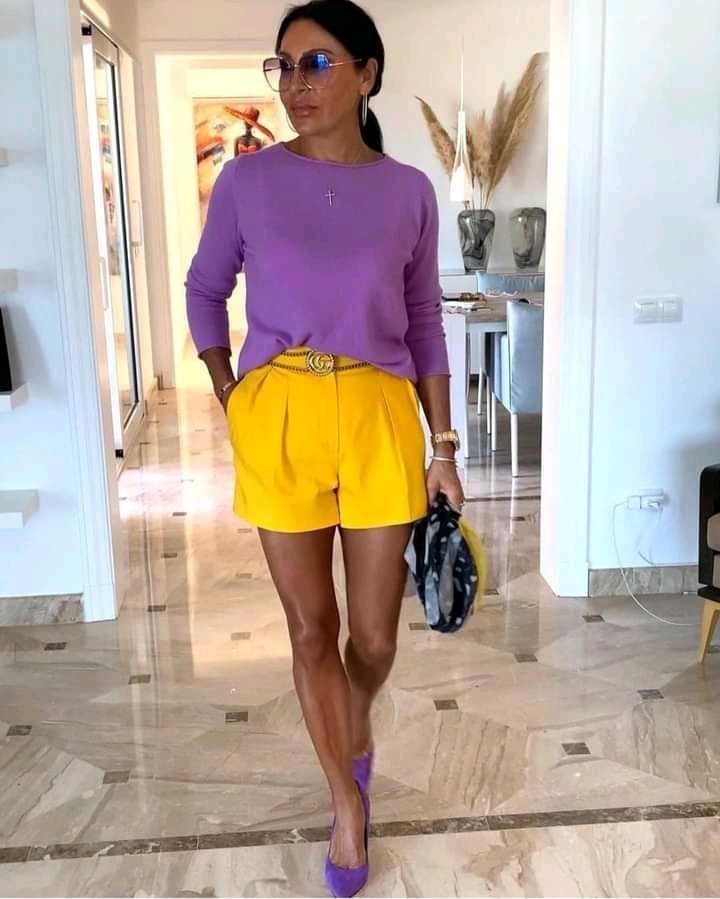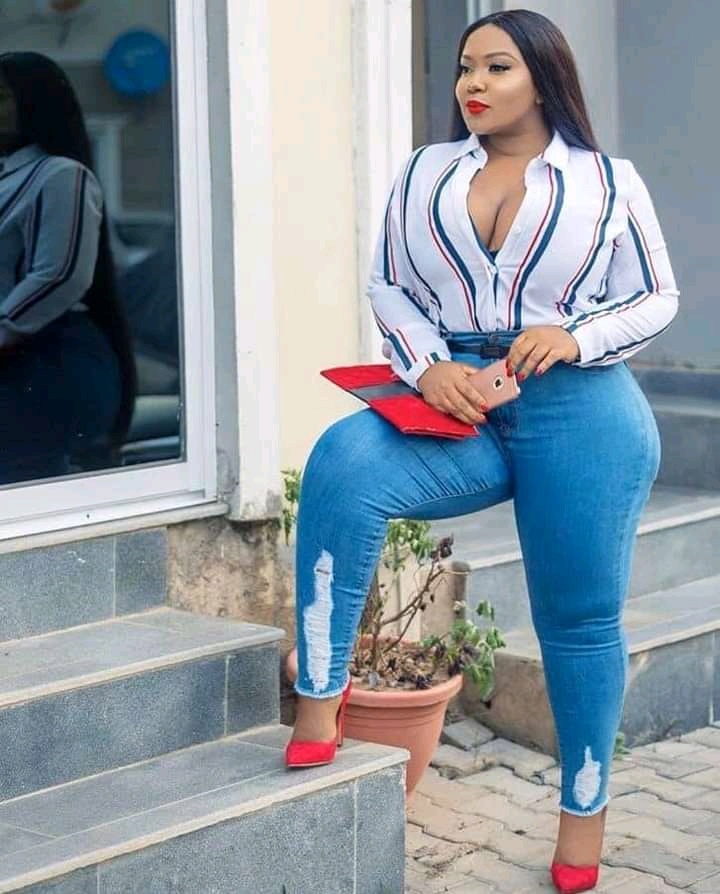 Photo credit: Real fashion style