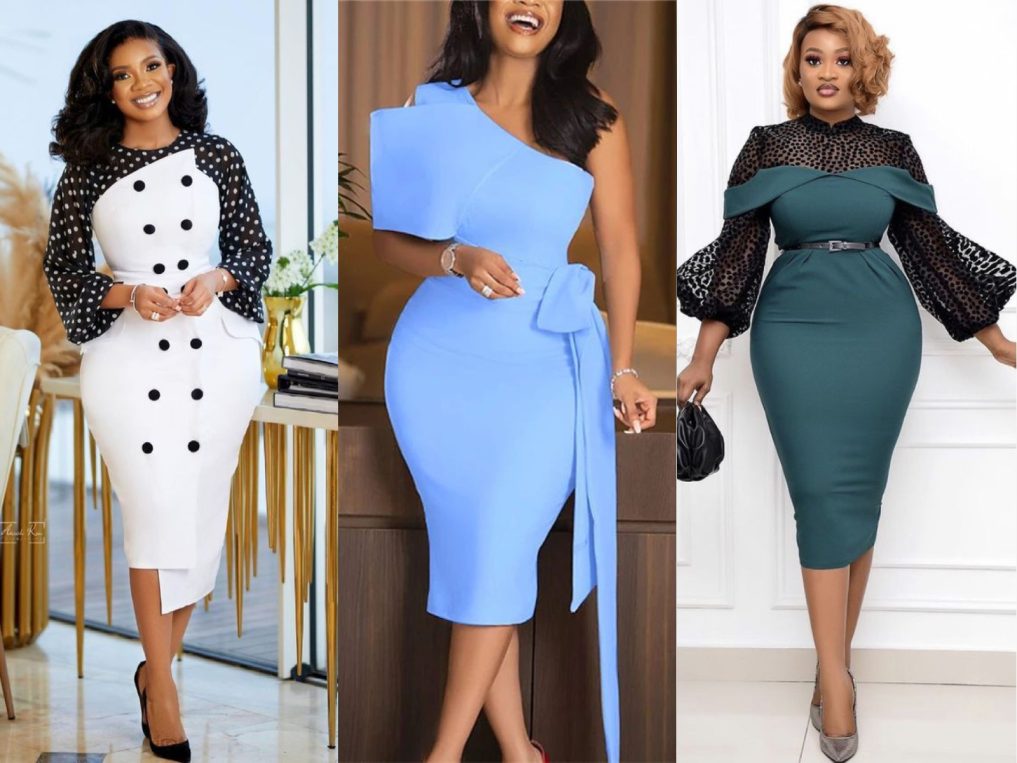 Corporate dress are more comfortable and easy to wear to work. If you are the type of lady that does not like wearing too much cloth or want something simple and convenient, the Corporate dress is for you. In this article, I will be taking you through some Corporate dress inspirations for you.
Read also: Latest Corporate Outfits You Can Wear To Work This Week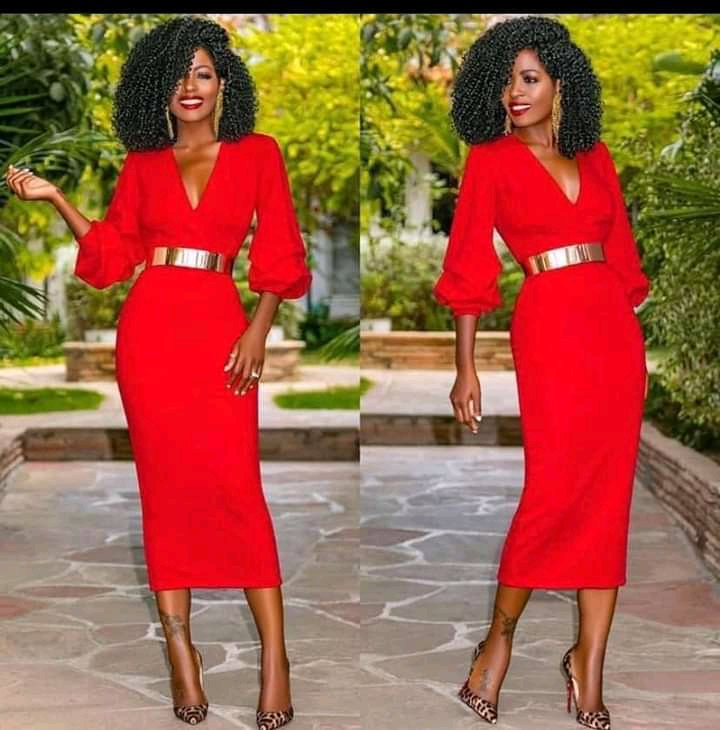 The Corporate dress are one of the various ways you can rock out your Corporate outfit. The dress is designed as a gown with it's length often reaching the knee or a little below it. Corporate dress are not always designed as a long gown to make walking convenient and comfortable for you.
As a working class lady, it is important you appear to work looking smart, neat and tidy. The Corporate dress can help you achieve this. All you need to do is to look for a nice shoe preferably an high heel to combine with it. Heels add more swag and spice to your outfit and are more interesting to wear than flat shoes or sandals.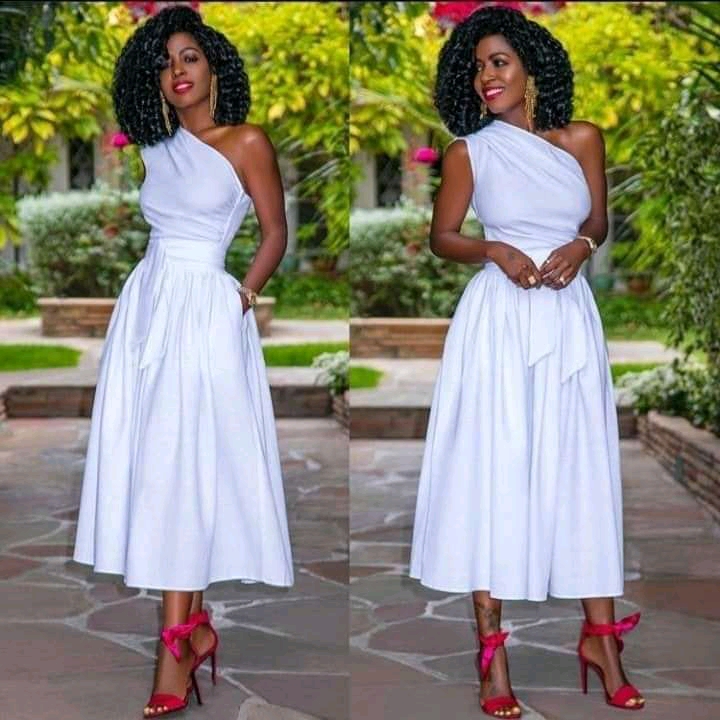 Read also: Classy Gown Designs For Ladies
Below are some Corporate dress inspirations for you: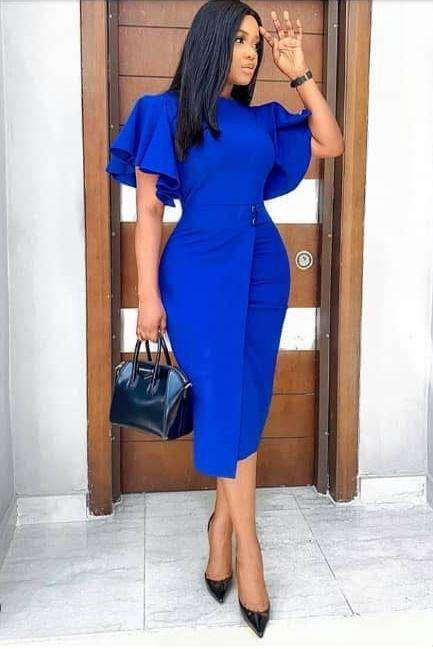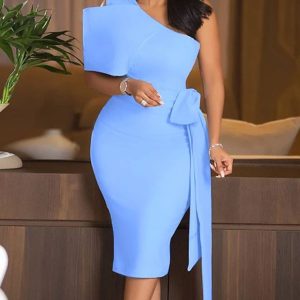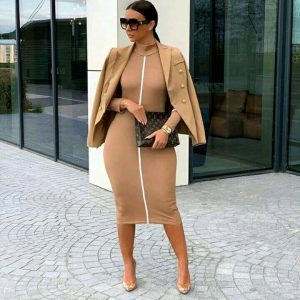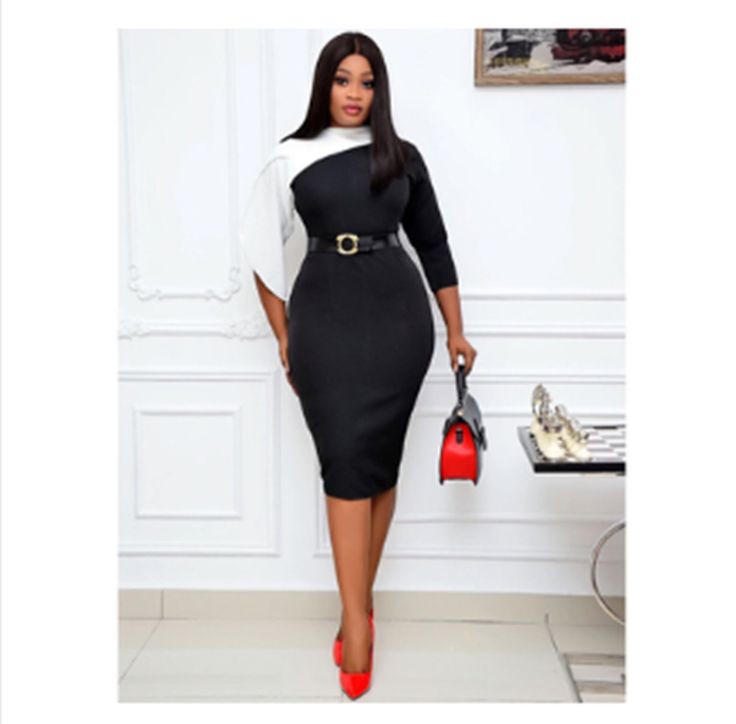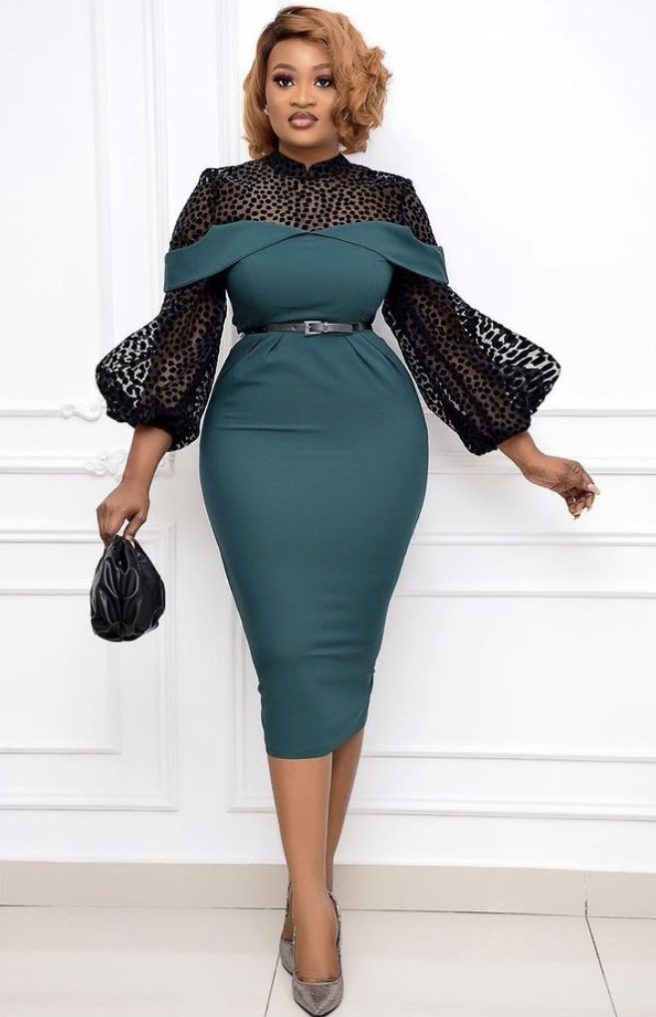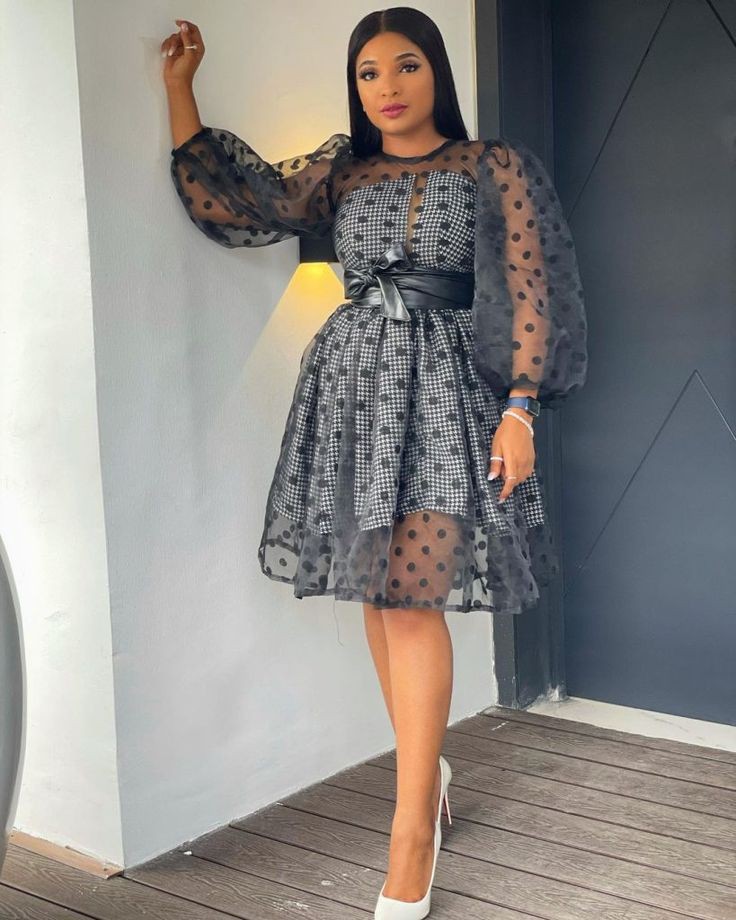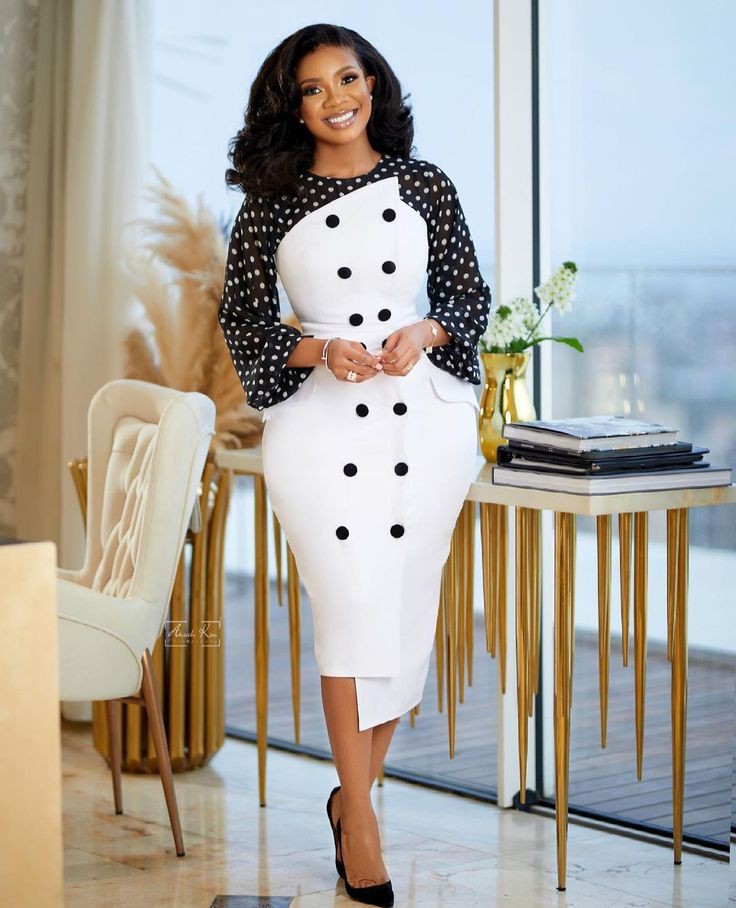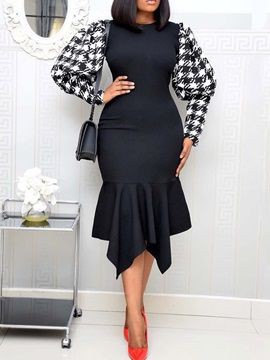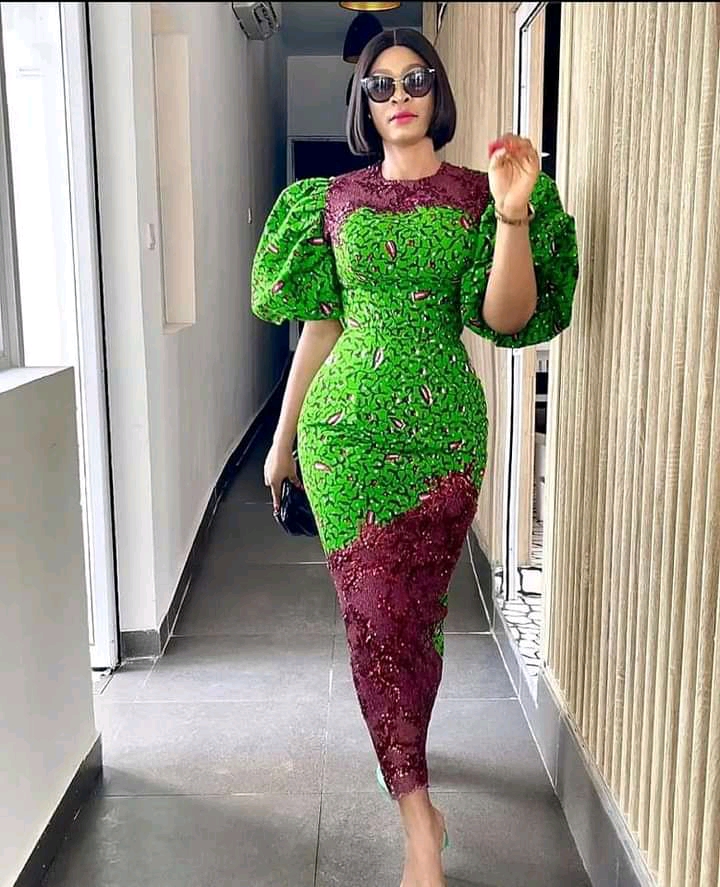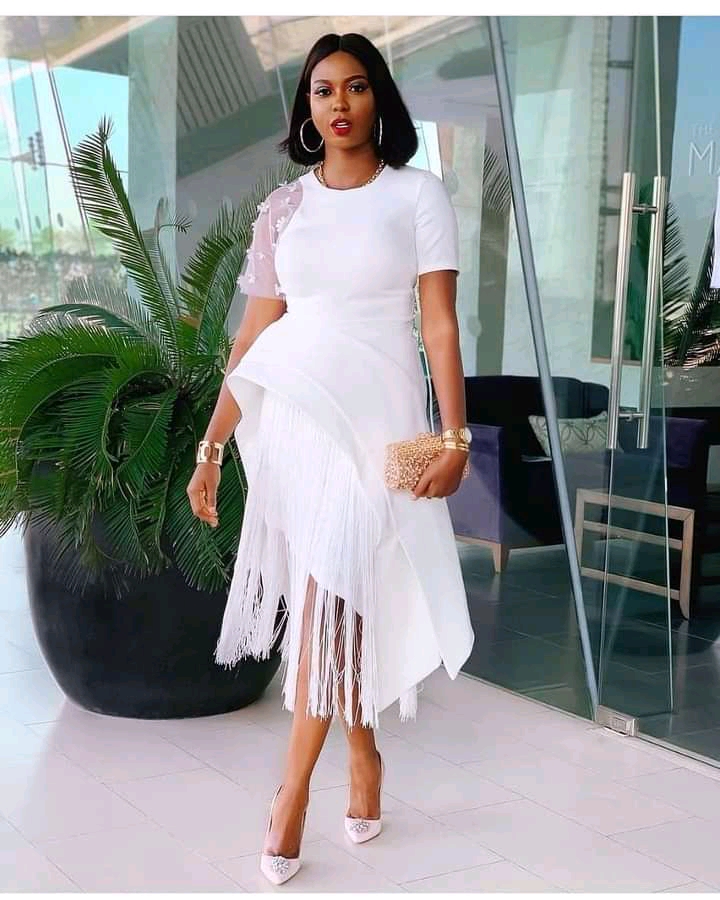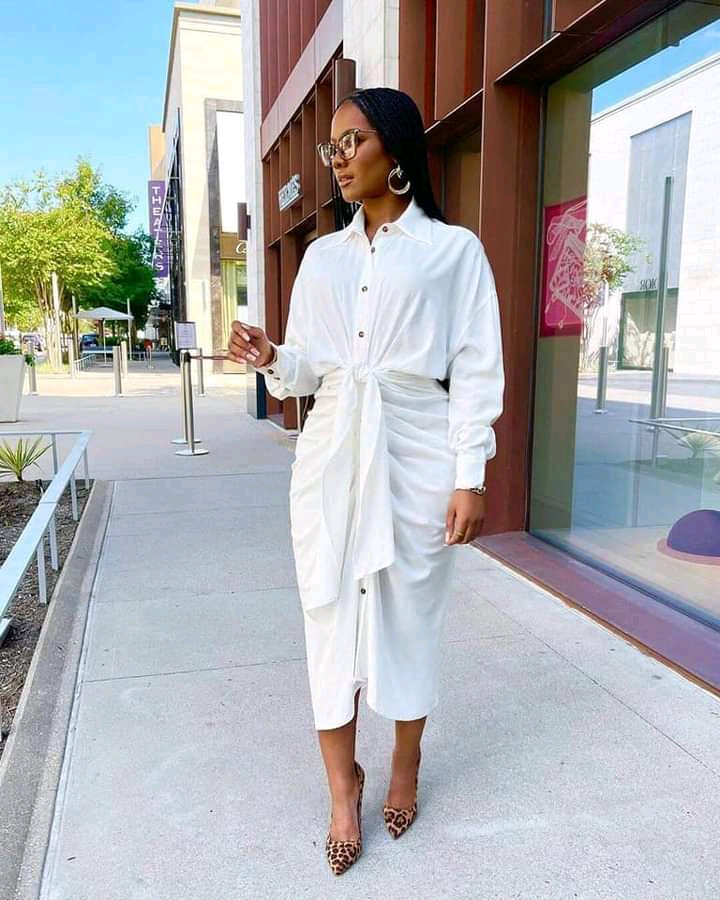 Photo credit: Pinterest