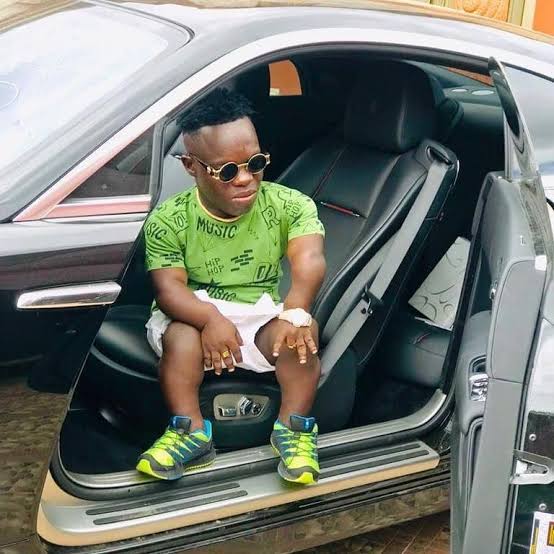 Ghana's richest man, Shatta Bandle, has put a smile on the faces of his fans after appearing online with a photo of his baby.
Shatta Bandle held a baby in his arms firmly as he stared right into the camera for his first photo as a father.
The trending new photo has been widely circulated as netizens were not expecting such shock-worthy news.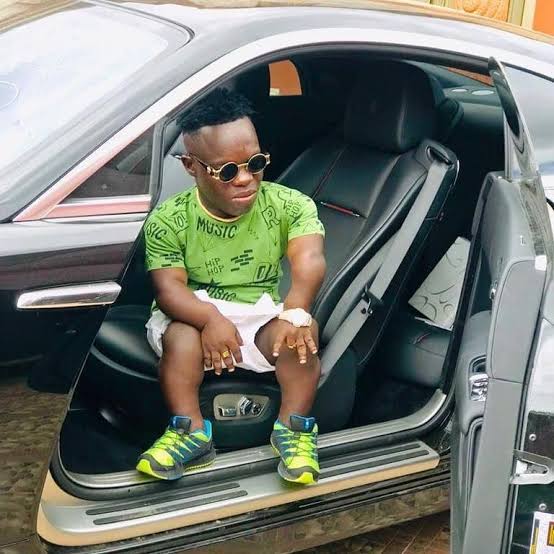 However, Shatta Bandle has been congratulated across social platforms.
Shatta Bandle has not officially put out a statement to update his fans on who the mother of his son is.
However, curious fans have started digging through the archives to match him up with some of his numerous girlfriends.
Check out the photos below