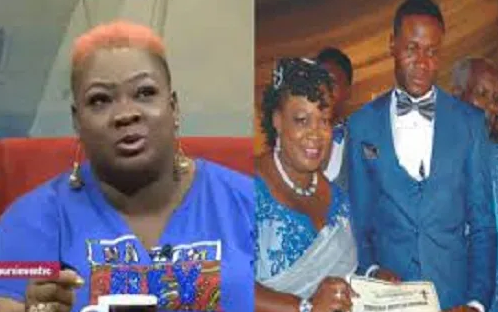 As comedienne Damilola Adekoya, aka Princess, has already stated, her wedding was a blunder that should never have happened.
She revealed this in a recent interview with media personality Chude Jideonwo on his show, WithChude, during which she discussed her marriage and personal issues.
"My wedding that I did; that was a mistake that should never have happened. And then when I fell, I didn't pick myself up. I was sad; sad is an understatement. My life just went on a pause," she said.
She went on to say that her ex returned after pleading with her, and she took him in.
Princess said, "The guy came back after plenty of begging. Then I got pregnant. But unfortunately for me, I had an ectopic pregnancy that nearly took my life and changed my health from being the pristine Princess to taking almost 15 tablets in a day."
Princess stated that her life had radically changed, and that people had trampled on her to the point where she had nearly died.
She said, "When you fall down, others are running for their life and would step on you, even unknowingly. Some people have stepped on me and nearly made me lose my life.
"But even those that stepped on me, I don't blame them. Because they're also running a race for their lives as well."