Julius Agwu's marriage has reportedly ended after 14 years since his wife has moved out of their marital home.
It's unclear what caused the Rivers State-born comedian's marriage to her wife, Ibiere, to fail, but it's common knowledge that he's been battling an ailment for a long time and has just lately recovered.
In 2015, he underwent brain surgery that nearly cost him his life, and he has since kept a low profile.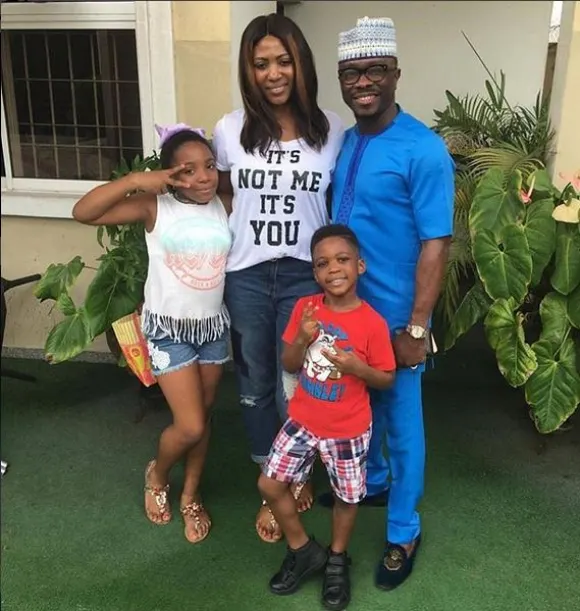 In 2020, he attempted to resurrect his career by organizing another edition of 'Crack ya ribs,' his yearly comic concert tour across the country, and revealed plans to celebrate 25 years in comedy. Unfortunately, that dream did not come true.
Earlier this year, the comic sought to conduct a comedy concert in London, but the date clashed with that of the legendary comedian, Atunyota Alleluya Akpobome, a.k.a. Ali Baba.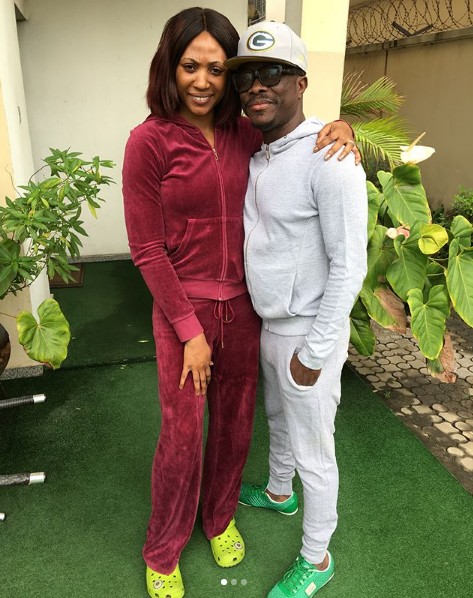 Both shows were planned for the same day, and they had to compete for the same audience's attention. Nothing more was heard about the comic after that episode.
Agwu and his wife Ibiere married on May 31, 2008, and they have two children, a girl and a boy.