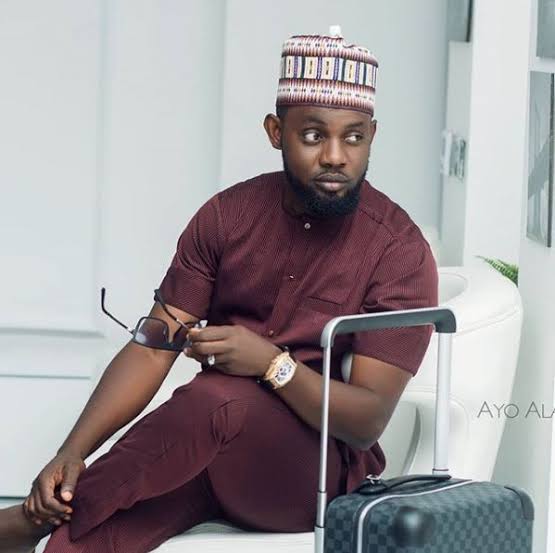 Nigerian Comedian and actor, Ayo Makun has reacted to rumors flying around about his brother, Omoniyi Makun, popularly known as Yomi Casual being gay.
This comes after Yomi Casual's wife sent a lengthy letter in response to the rumor in which she challenged individuals spreading the untrue information to offer evidence.
In a subsequent statement, AY Makun showed concern about the slander directed at his family and said evil people are entertaining themselves.
He also stated that such trait can never ever be traced to the Makuns.
He said;
"It's all about entertainment for these evil people. They are traits you will NEVER EVER trace to the Makuns. You already know who you marry, go to bed. As for the bloggers, I still have their tablets. Them go use backup accounts again when I strike as usual. Awon werey."
See post below: