While Bitcoin and Ethereum have been two of the most popular cryptocurrencies for quite some time, it appears that another has joined the Coinbase app description. Currently, the Coinbase app displays "Coinbase: Trade BTC, ETH, SHIB…"
Jack Dorsey Shares Coinbase Photo with SHIB
Twitter CEO and founder Jack Dorsey recently shared a screenshot of what appeared to be the Coinbase app. According to reports, the app mentioned three different cryptocurrencies. These three cryptocurrencies were reportedly BTC, ETH, and, somewhat unexpectedly, SHIB.
Shiba Inu was a surprising cryptocurrency that appeared out of nowhere and is now gaining popularity. While it was previously referred to as a copy of DOGE, the popular cryptocurrency that exploded out of nowhere, the cryptocurrency has recently demonstrated that it is more than just a copy of DOGE.
CEO of Twitter and Cryptocurrency
As evidenced by his Twitter profile, which includes the hashtag #bitcoin, Jack Dorsey is a big fan of cryptocurrency. Just before the Twitter CEO shared a screenshot of Coinbase, he tweeted a question about Bitcoin's economics.
He asked on Twitter, "Is there a more honest market than Bitcoin?" and there was a response in parentheses "(obviously I don't think so)." Jack Dorsey's Twitter profile also has a pinned tweet from April 8, 2020.
What exactly is a Shiba Inu?
The token has risen to #9 on CoinGecko, with a market cap of $39,874,692,040. The total supply of the cryptocurrency is said to be 1,000,000,000,000,000, or one quadrillion tokens. At the time of writing, the circulating supply stood at 549,153,063,368,079.
Shiba Inu, according to CoinGecko, is a meme token that began as a fun currency and has since evolved into a decentralized ecosystem. During its initial launch, 50% of the supply was allocated directly to Vitalik Buterin's ethereum wallet.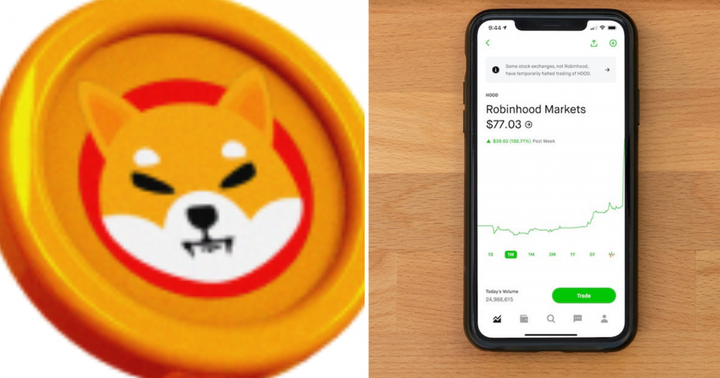 Fun Facts About Shiba Inus
SHIB's price has risen dramatically from its low of $0.000000000056 to its all-time high of $0.000084. This is said to be a 150,000-fold increase in just eight months. As a result, Vitalik decided to donate 10% of his own SHIB holdings directly to a COVID-19 relief effort in India, while burning the remaining 40% of his holdings.
The donation was reportedly worth a whopping $1 billion at the time, making it one of the world's largest ever made. SHIB has also advanced, with the team launching Shibswap, a decentralized exchange, as well as two tokens, LEASH and BONE.
LEASH is a token with a limited supply that is reportedly used to offer incentives on Shibswap. BONE, on the other hand, serves as the governance token, allowing holders to vote on Doggy DAO proposals.