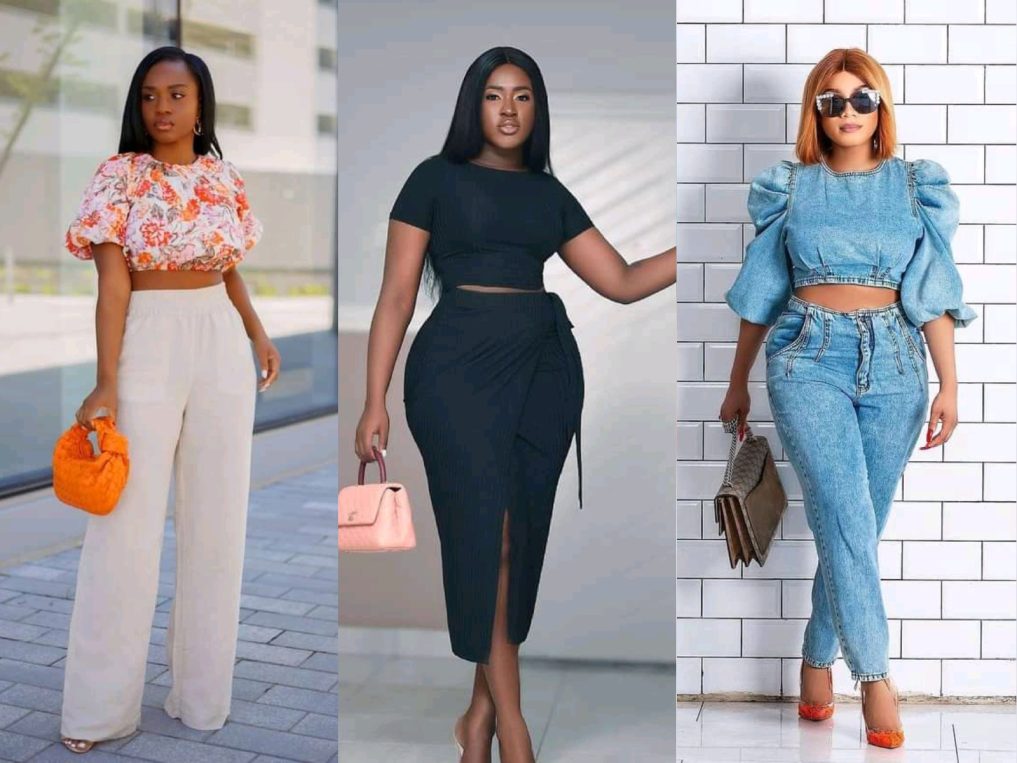 In this article, we will be taking a look at some classy outfit ideas for this week. Another week is here and we are bringing you some outfit inspirations for you to explore. This week's outfit theme has to do with simplicity and comfort. The weather is a little bit hot and because of this, you desire to wear clothes that are simple and light textured.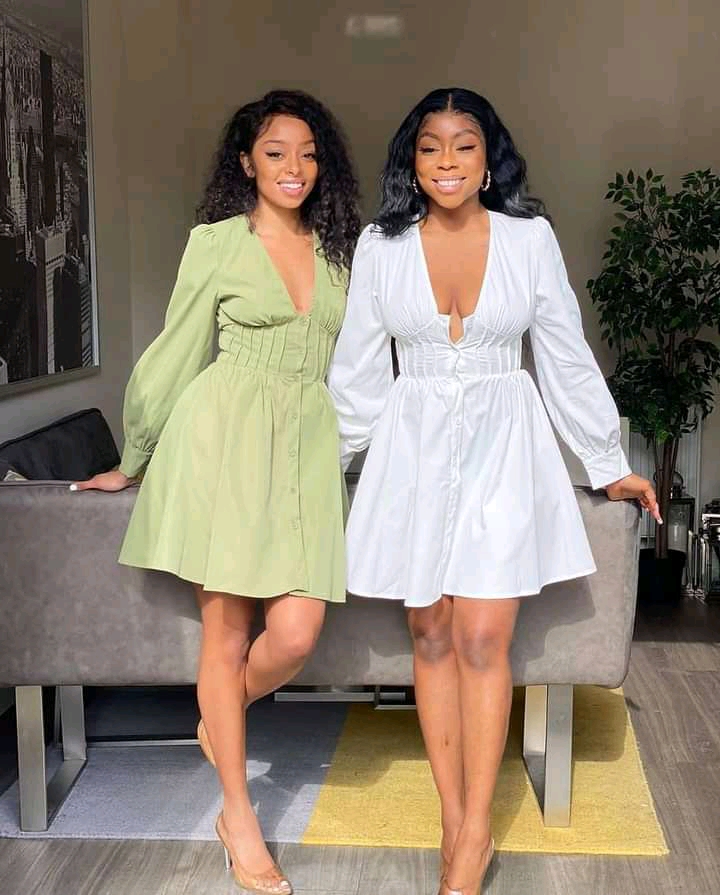 Read also: How To Rock Out Your Jean Trouser In Style
However, despite the hot weather, you can still maintain your fashion reputation by going for clothes that are light to wear. Avoid extremely thick clothes as they might make you feel uncomfortable.
Despite the hot weather, there are lots of ways you can dress classy this week. Among these includes wearing a jean and chiffon top, jean and strap top, Joggers and crop top, a dress, and so on.
Read also: Classy Blouse Designs To Rock With Your Jean Trouser
However, the occasion you are going to will determine how and what you will wear. Below are some classy outfit ideas for ladies this week: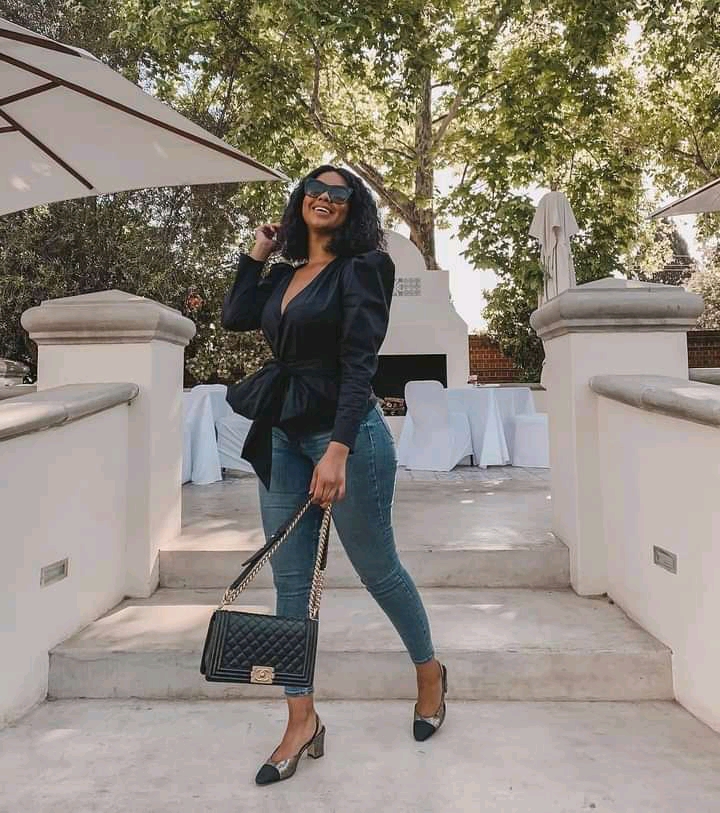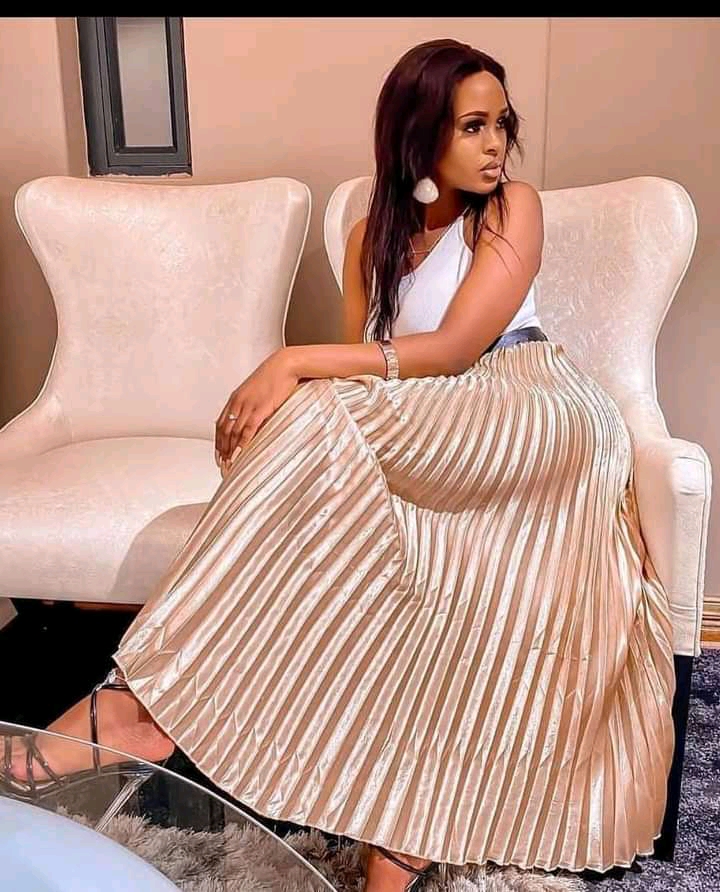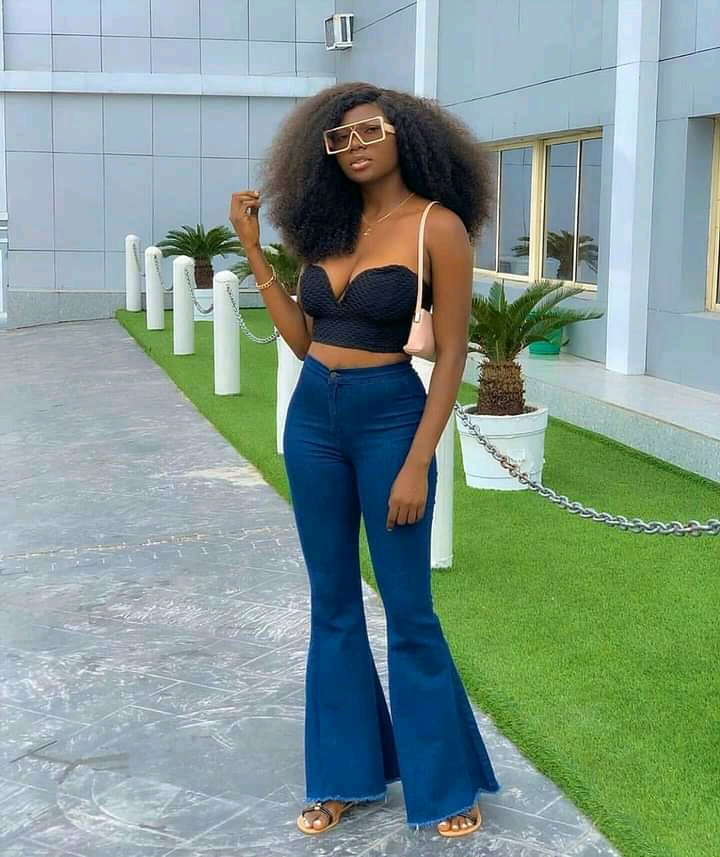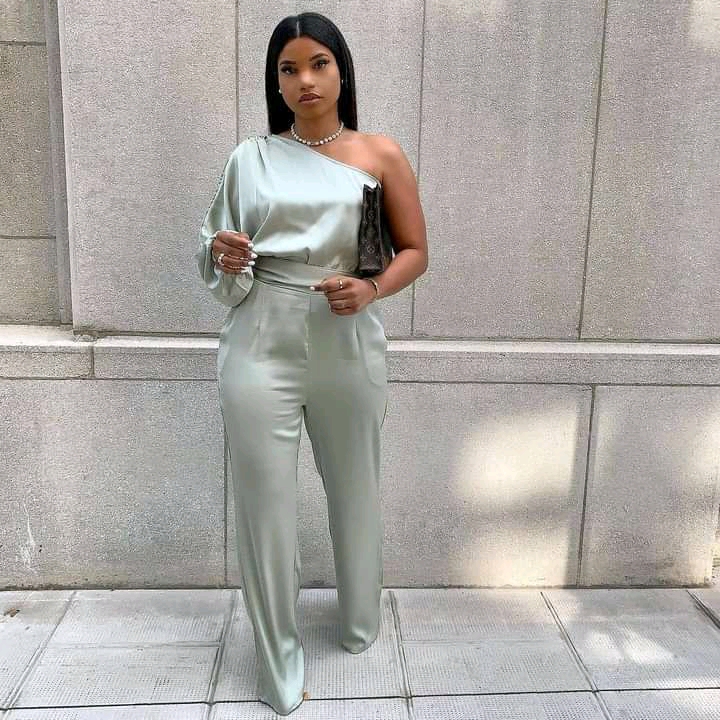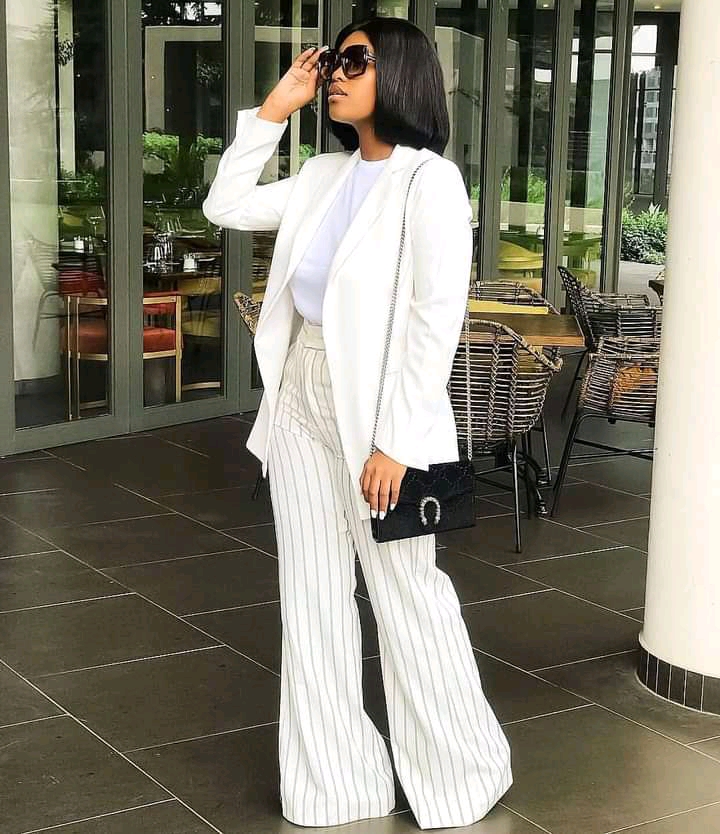 Photo credit: Pinterest