The Low cut hairstyles is a recommended option for ladies who do not like plaiting or weaving their hair.
As a lady, it is unhealthy for you to abandon your hair for some time without plaiting or braiding it.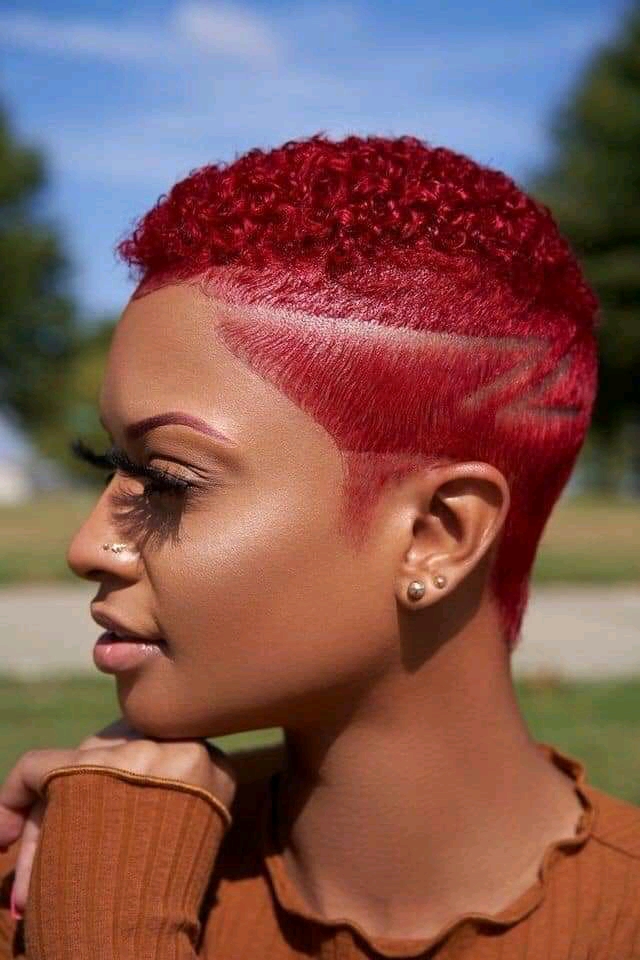 However if you are not comfortable with visiting the salon to make your hair, you can cut it and rock it in a low form.
In this article, I will be taking you through some classy low cut hairstyles for ladies.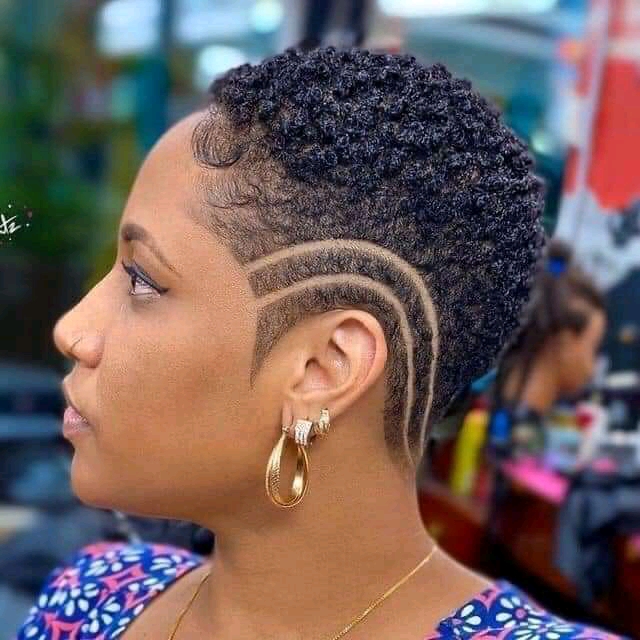 Read also: Exceptional Hair Dyes For Ladies On Low Cut
Low cuts are classy and fashionable. If you feel making braids or Cornrows is not for you, then you can rock your hair as a low cut. This type of hairstyle involves cutting or trimming your hair into a low length.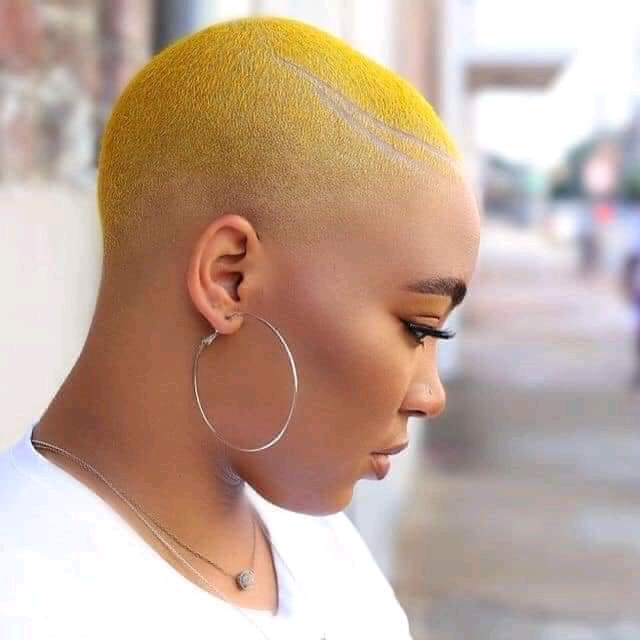 You can also style your low cut anyhow you want. Some ladies prefer to curl the remaining hair on their hair while some are happy with dyeing it into another color.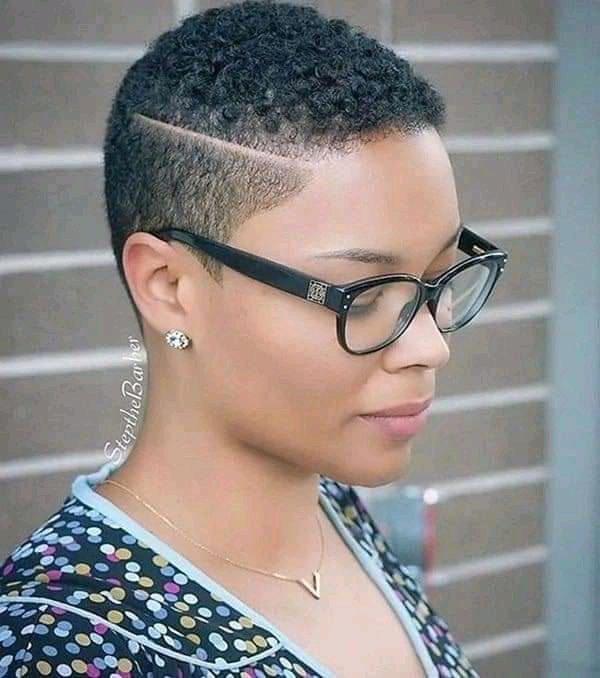 Read also: Simple Hairstyles You Can Make To Look Good
You can explore any creative idea you want as long as it is something you are comfortable with.
Below are some classy low cut ideas to inspire you: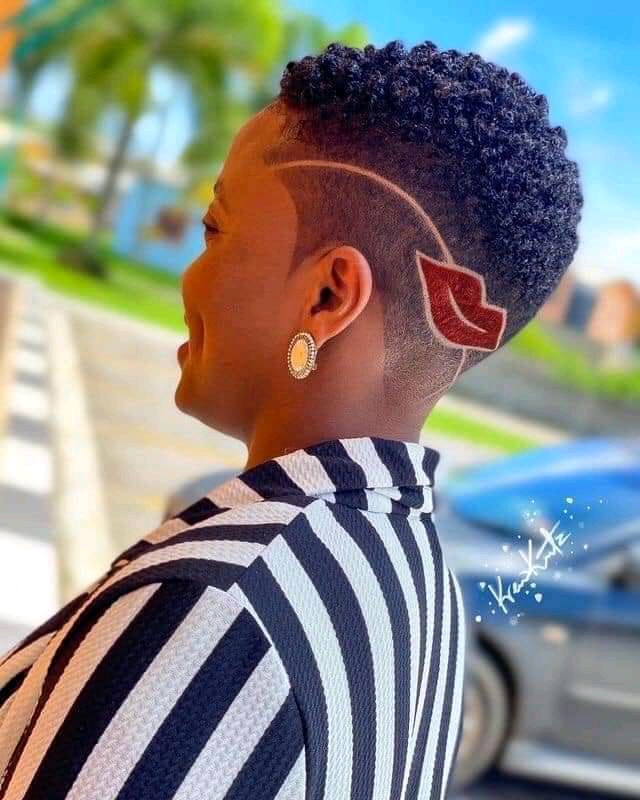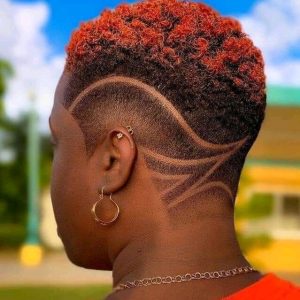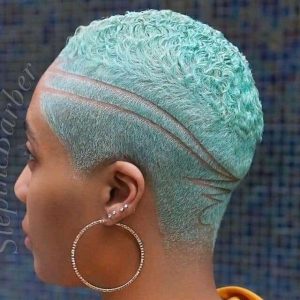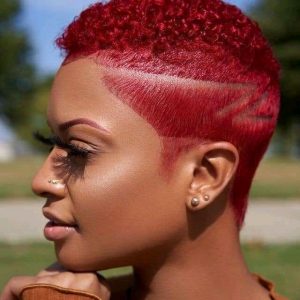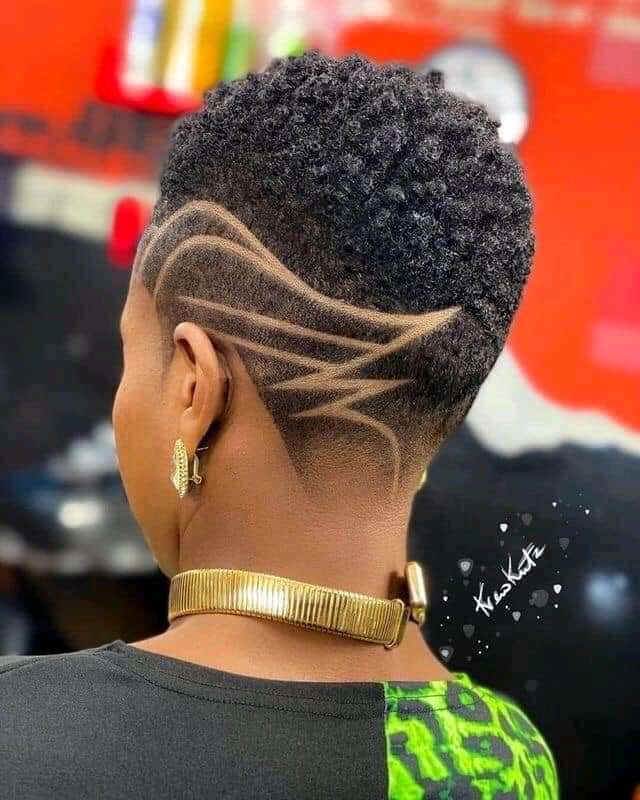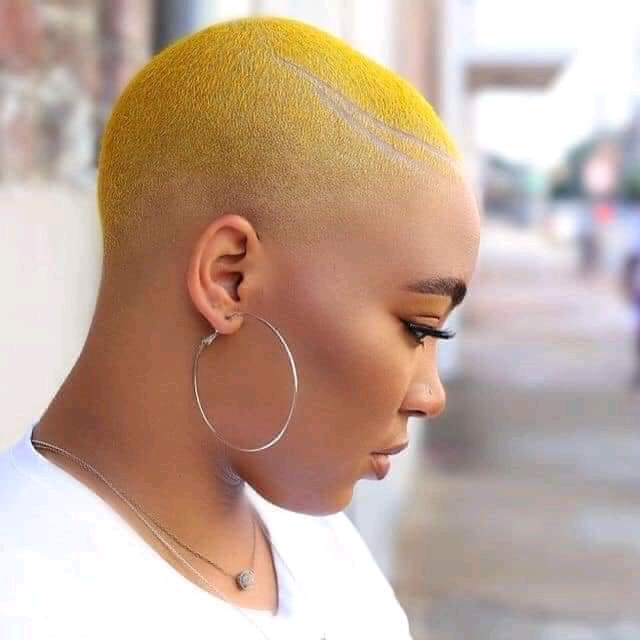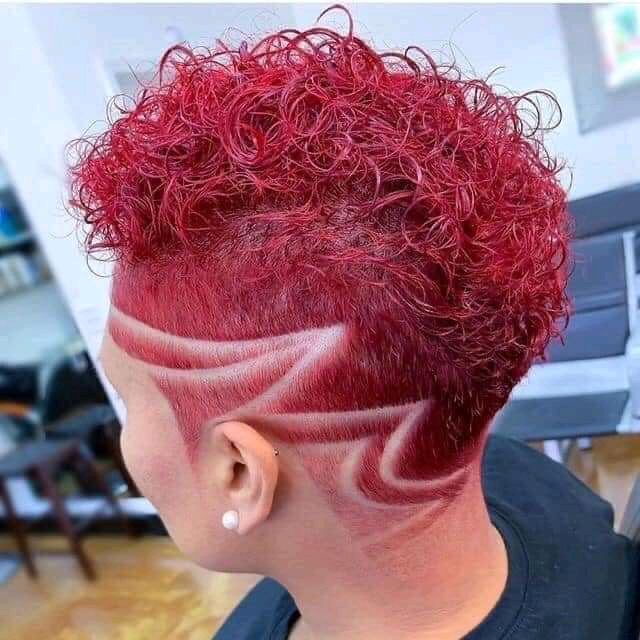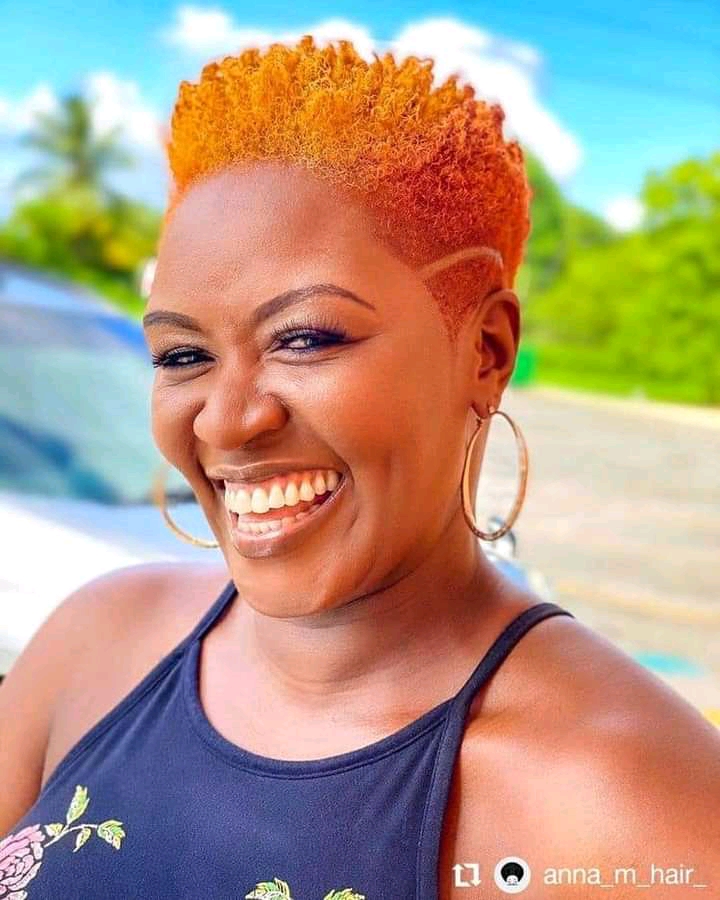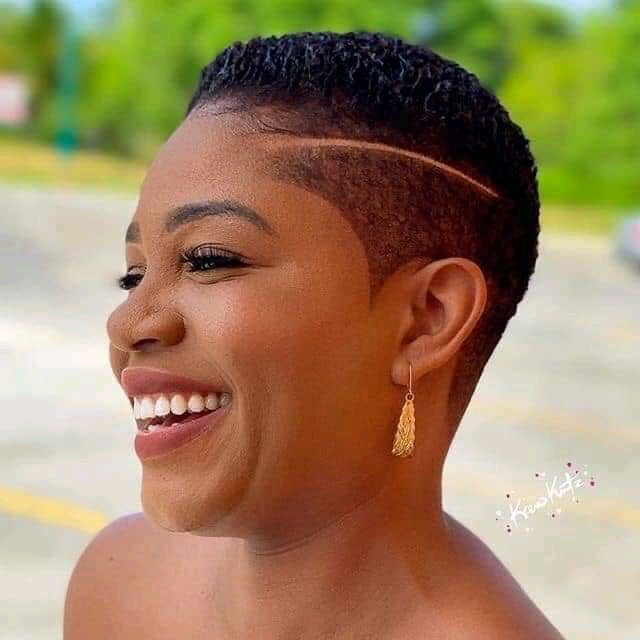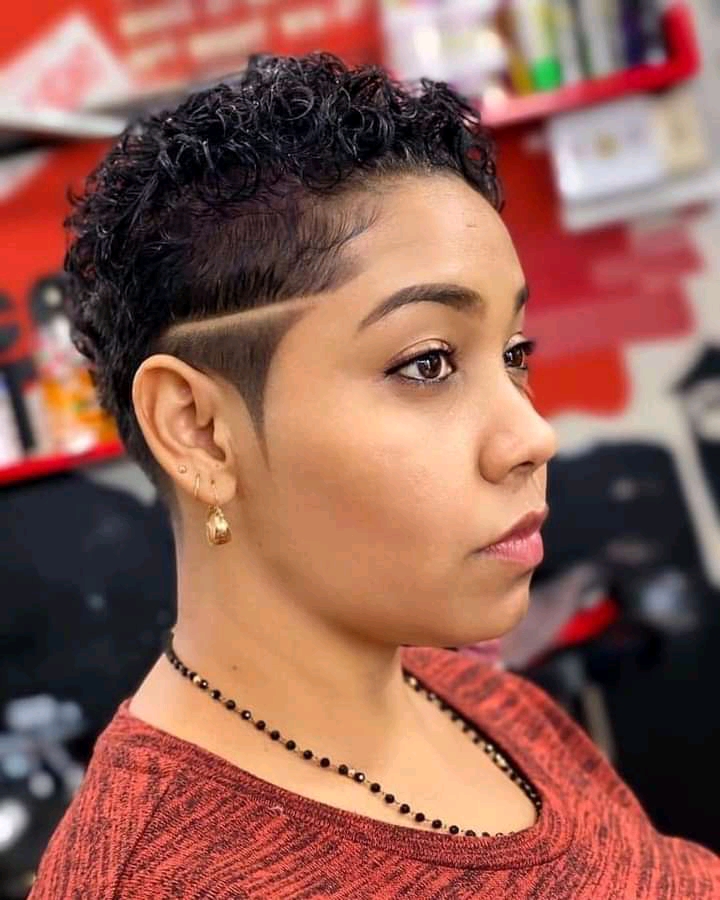 Photo credit: Real fashion style