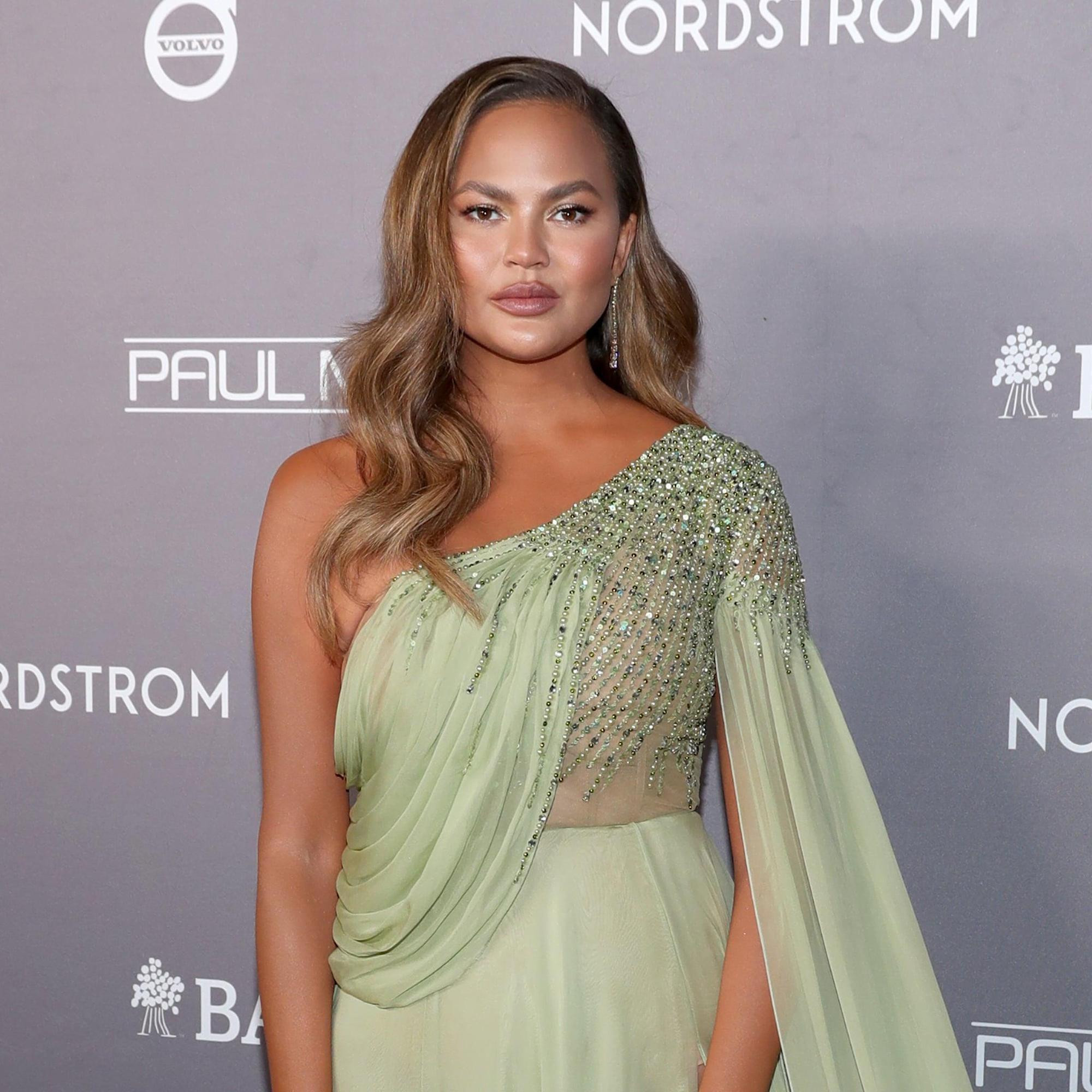 After a tragic pregnancy loss nearly two years ago, Chrissy Teigen and John Legend are expecting their rainbow baby, glamsquad reports.
READ ALSO: Chris Rock Has 'No Plans' To Reach Out To Will Smith After He Publicly Apologised For Oscars Slap
Teigen announced the news on Instagram on Wednesday, August 3, alongside a series of photos showing her baby bump in see-through underwear.
"To put it mildly, the last few years have been a blur of emotions, but joy has returned to our home and hearts."

"1 billion shots later (most recently in the leg, as you can see!) we have another on the way." Every appointment, I've told myself, 'OK, if it's healthy today, I'll announce,' but then I hear a heartbeat and decide I'm still too nervous."
The Sports Illustrated Swimsuit model also revealed that she is still hesitant because her and Legend's third child, Jack, died in October 2020. She went on to say that she is working through her emotions.
Teigen stated;
"I don't think I've ever left an appointment feeling more excited than nervous, but so far, everything is perfect and beautiful, and I'm feeling hopeful and amazing."

"Whew, it's been a struggle keeping this in for so long!"
Chrissy and John already have Luna, a 6-year-old daughter, and Miles, a 4-year-old son.