American comedian, Chris Rock is still processing the Sunday slap he got from American actor, Will Smith.
According to Pagesix, the comedian is still processing the slap as he made this known in his show which held on Wednesday 30th, March 2022, few days after the historic event.
Pagesix rep present at the show reported that the show which took place in Boston was a success as the show sold out.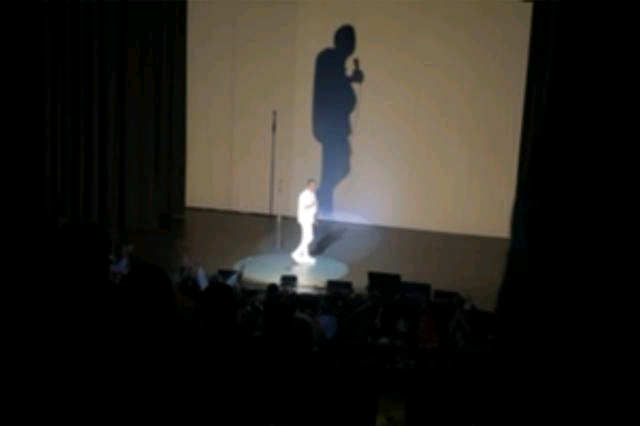 Read Also: "Naija Comedian's Will Calm Down Now" – Rude Boy reacts to Will Smith slapping Chris Rock
As the Boston audience cheered him on, he told the crowd he was getting "misty and s–t," before joking, "How was your weekend?"
He continued, "I had a whole show before this weekend. I'm still processing."
Read Also: Oscar2022: Official set record straight on Will Smith's slap
One fan in the audience event yelled for Rock to sue Smith — who socked him on Sunday night for making a "G.I. Jane" joke about his wife, Jada Pinkett Smith.
However, Pagesix had earlier reported that the comedian has no plans of suing the actor over his action.