Full name Chidinma Ekile was born in Lagos on May 2, 1991. She is one of seven children in her family. Based on her surname, we may deduce that she hails from Nigeria's Eastern Region, namely the IMO State. Lagos State was where she completed her primary and secondary school.
Music Career and Rise to Fame
After expressing an interest in music as early as age 6, Chidinma joined her church choir and began singing. Chidinma was dedicated about her education, but she also wanted to pursue a career in music.
Project Fame West Africa, organised by Nigeria's major telecommunications company MTN Nigeria, featured 8000 contestants, including Chidinma. Her exposure to the great names in the music industry, who already had a wealth of musical knowledge and experience, provided her with the push she needed to continue her rise in the field of musical performance.
She was also one of the fortunate 17 people selected for training. With the support of this training, Chidinma was able to win MTN Project Fame West Africa Season 3 and move on to the next level. In addition to the N2.5 million prizes, she also took home a 2011 Toyota RAV4 and a production contract.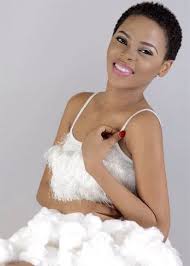 Soon after she was awarded the prize money, chidinma set out to pursue a career in music and record her debut album. Her first three singles, Jankoliko, Kedike, and Run Dia Mouth, were all released in 2011. Chidinma's fan base grew after the release of her singles, and she's since collaborated with a slew of other celebrities.
Transition to Gospel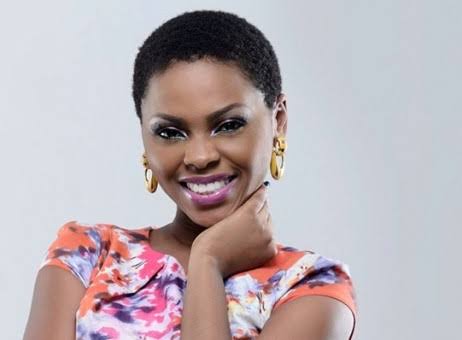 As of May 2nd, 2021, Chidinma has over 7.5 million Instagram followers and announced her move to gospel music. Her 30th birthday party coincided with the revelation of this development. After singing in other genres for some time, she decided to switch to gospel because she needed the time to wait on the Lord.
In addition to Mercy Chinwo, Judikay, and Minister GUC, she is currently signed to Eezee Concept. Mr Ezekiel owns and runs the gospel music record company Eezee Concept. As of "Jehovah Overdo," Chidinma is now known as Minister Chidinma and performs as such.
List of songs
The following is a rundown of all the songs Chidinma has performed during the last ten years:
Kedike
I Am a Winner
Run Dia Mouth
Bless My Hustle
Emi Ni Baller
Kuli kache
Martha
Powerful
Holy
Jehovah Overdo.
Social Media
To stay connected with Chidinma you can follow her on her social media handle below:
Instagram: @chidinmaekile
Twitter: @chidinmaekile