In this article, we will be checking out some chic outfit inspirations for plus size ladies.
Every lady wants to look good and have a chic and nice appearance and plus size ladies are not left out of this desire. Because you are plus size doesn't mean you shouldn't rock out nice outfits when going out.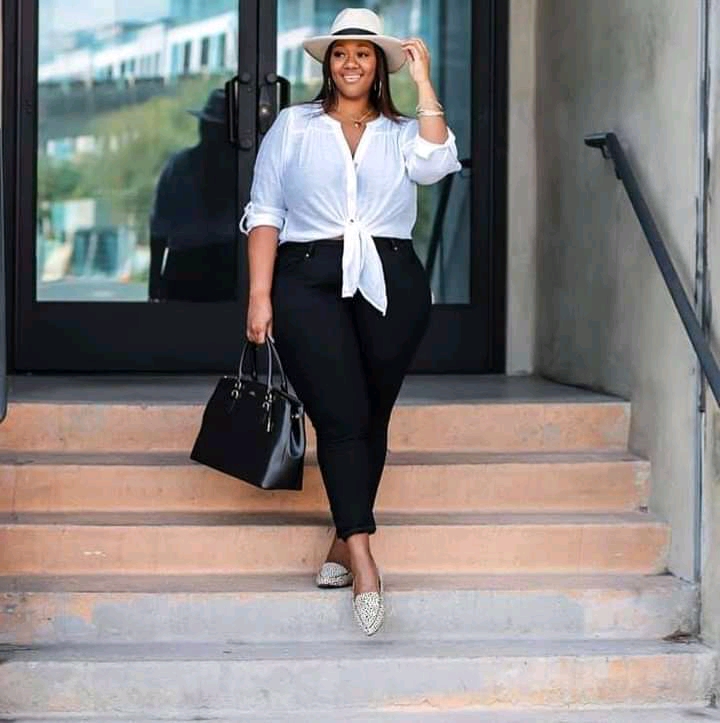 There are different outfits for different body shape. All you need to do is to find the outfits that fits your personality and your body perfectly. You should also be comfortable with that outfit as comfortablility plays a very important role in fashion and determines how elegant and confident you rock out your outfit.
Read also: Casual Outfit Inspirations For Plus Size Ladies
As a plus size lady, a very important step towards looking good is to be confident in yourself and your appearance. Feel free to wear outfits that you know look good on you. Do not let the society bring down your morale or make you feel bad about your stature. You are beautiful and you need to rock out that body in a chic and classy way.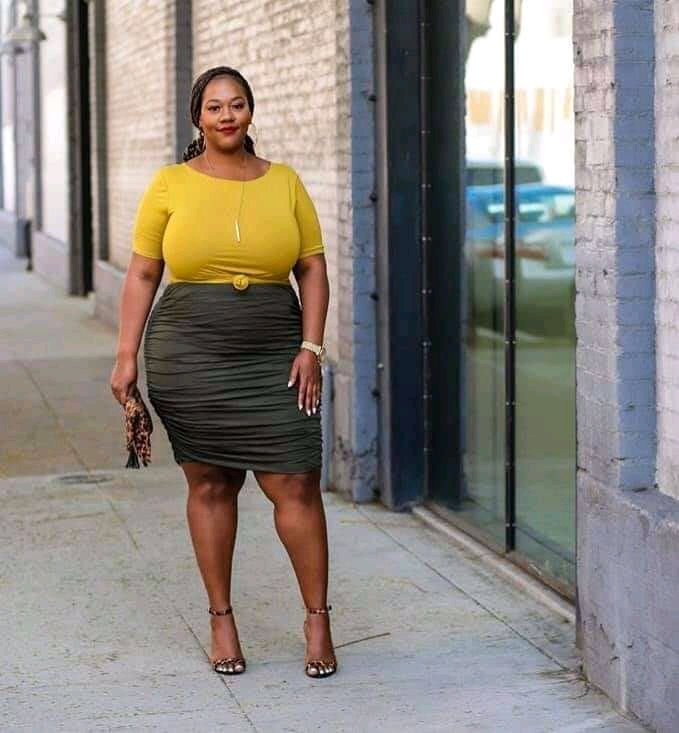 You can go for any outfit option you like. Wear a gown, a Jumpsuit, a jean and shirt and you are good to go.
Read also: Ankara Style Inspirations For Plus Size Ladies
Below are some chic outfit inspirations for plus size ladies: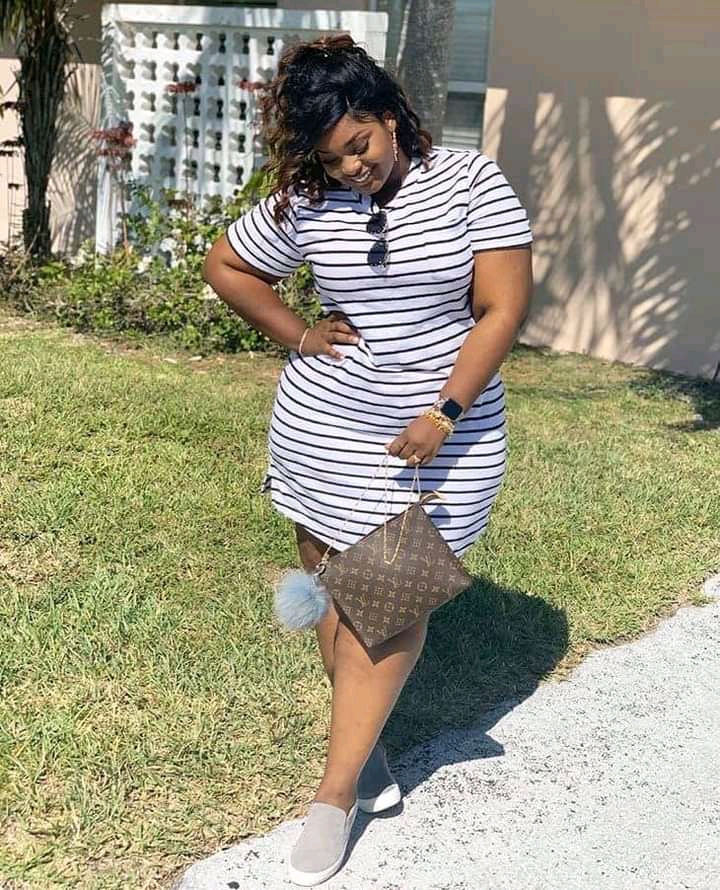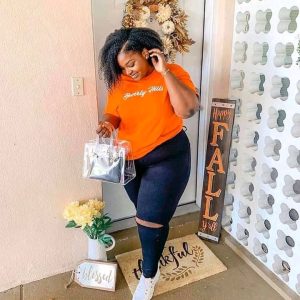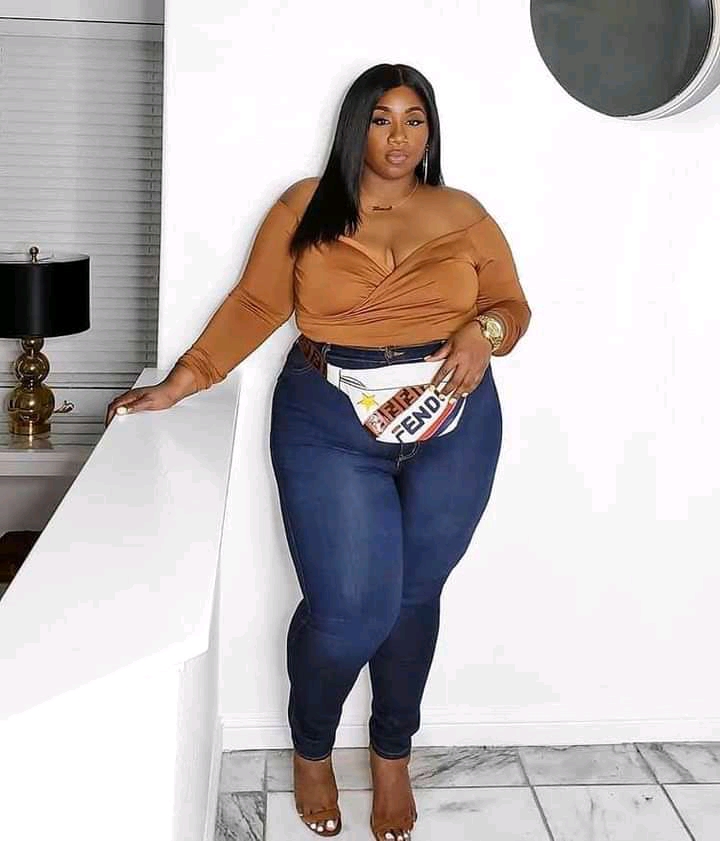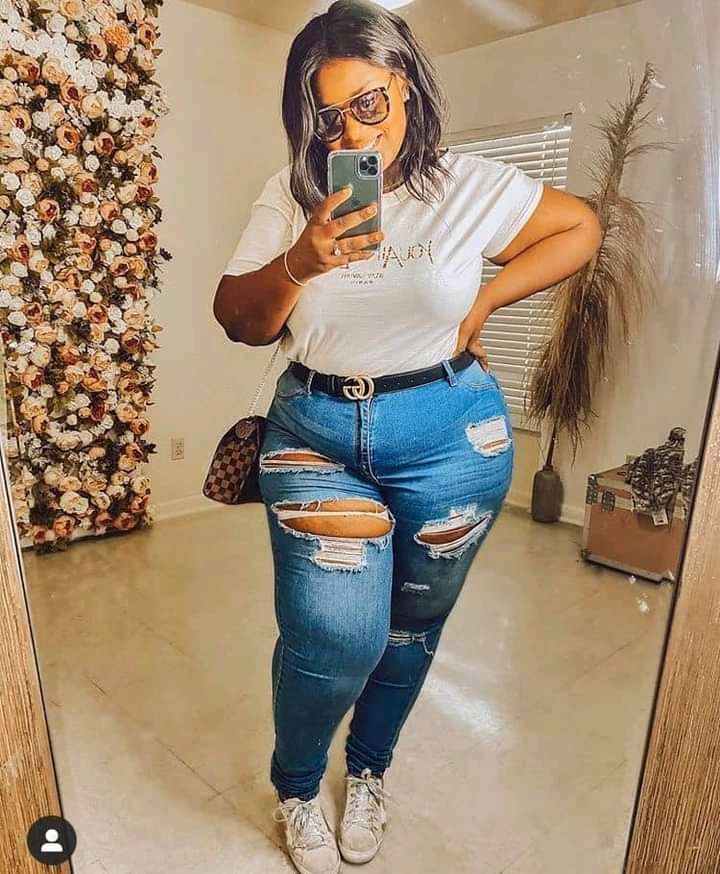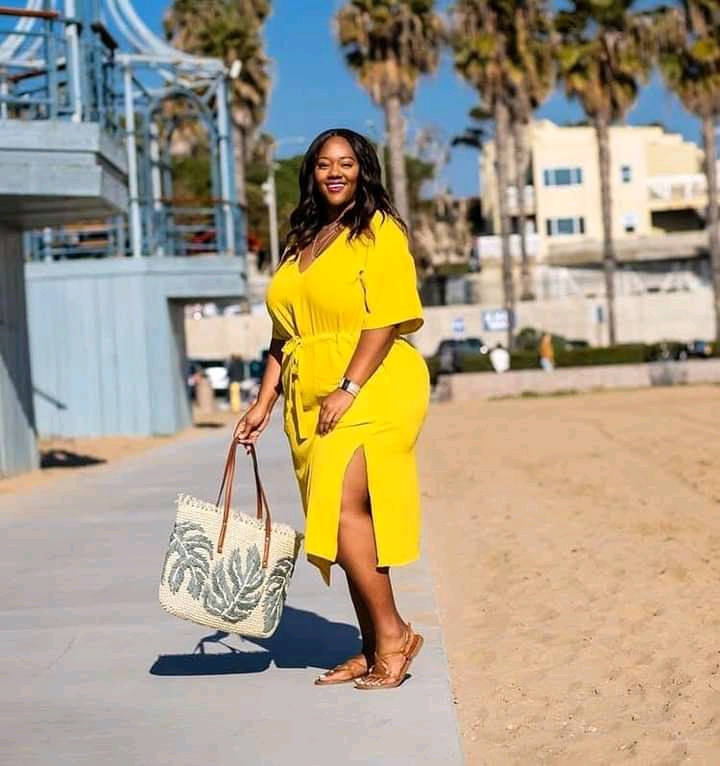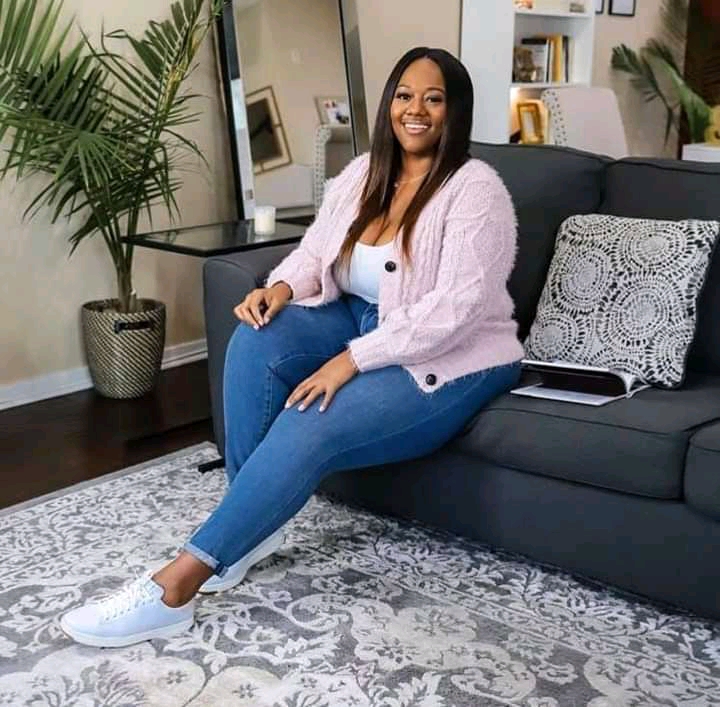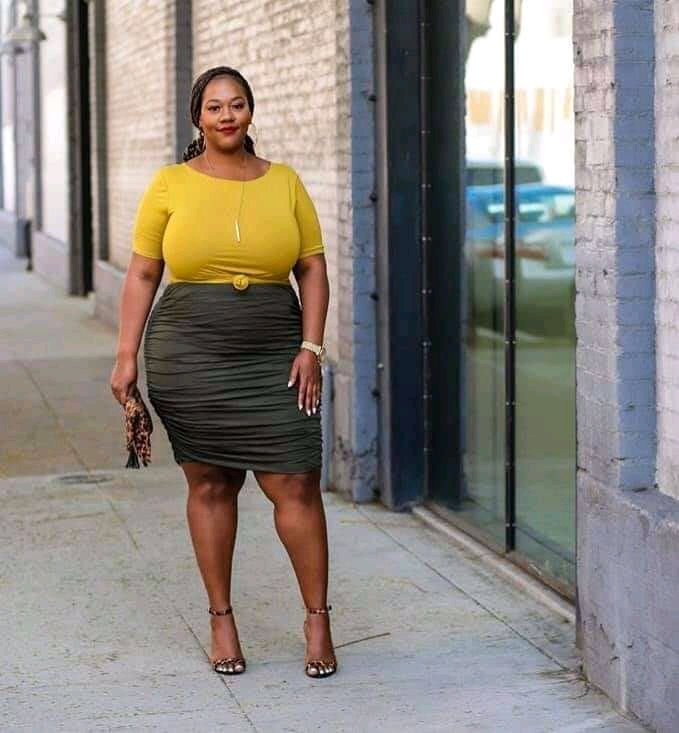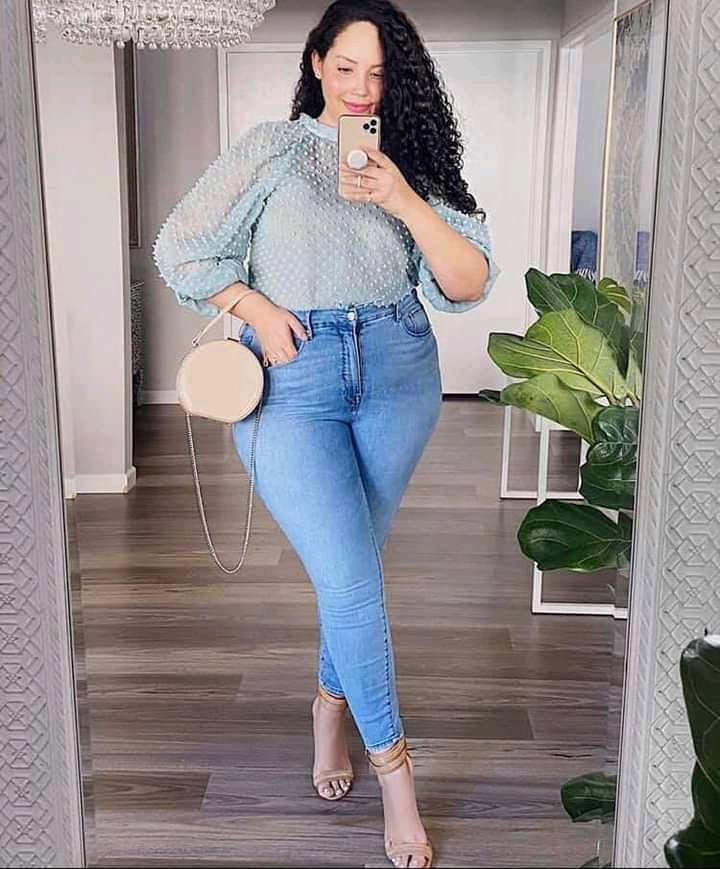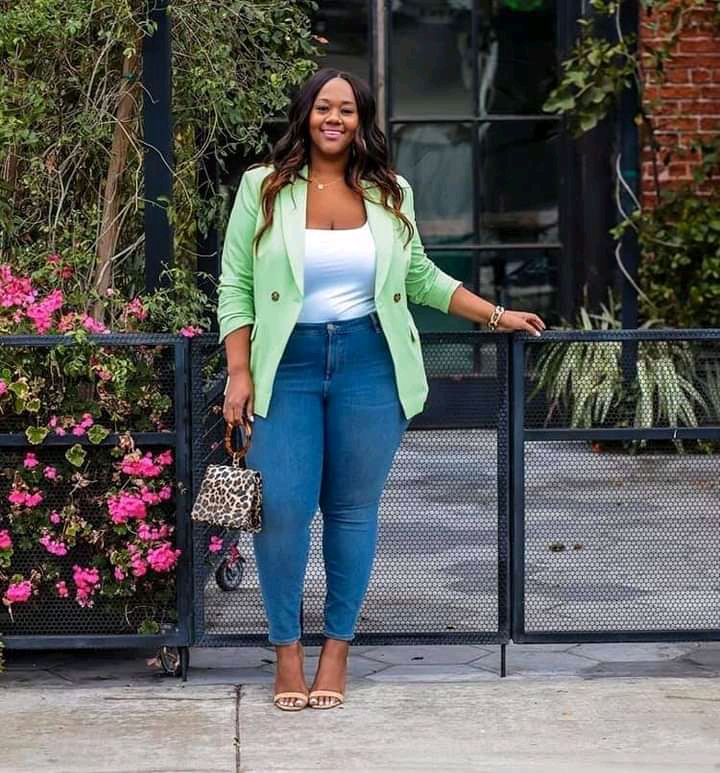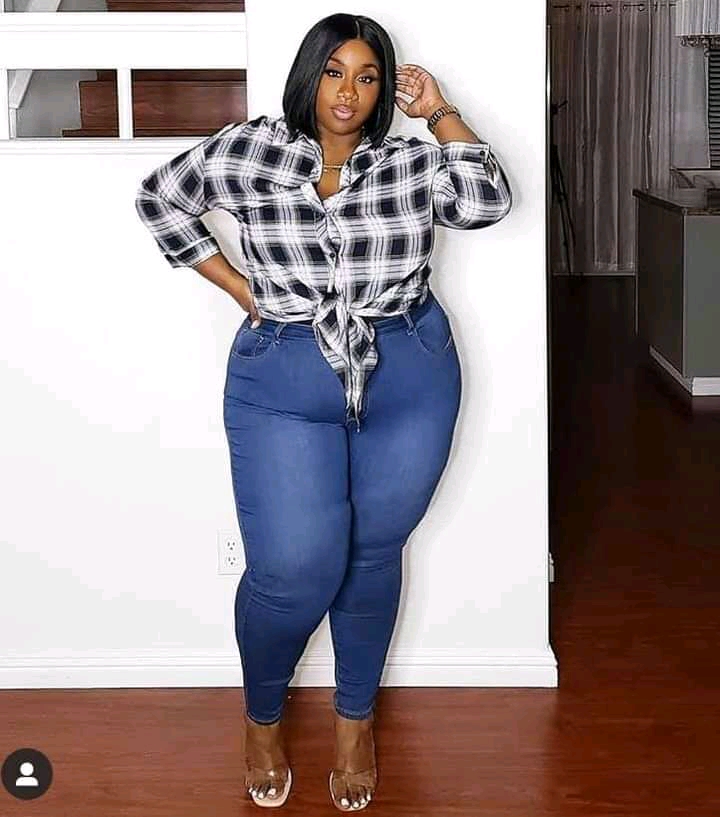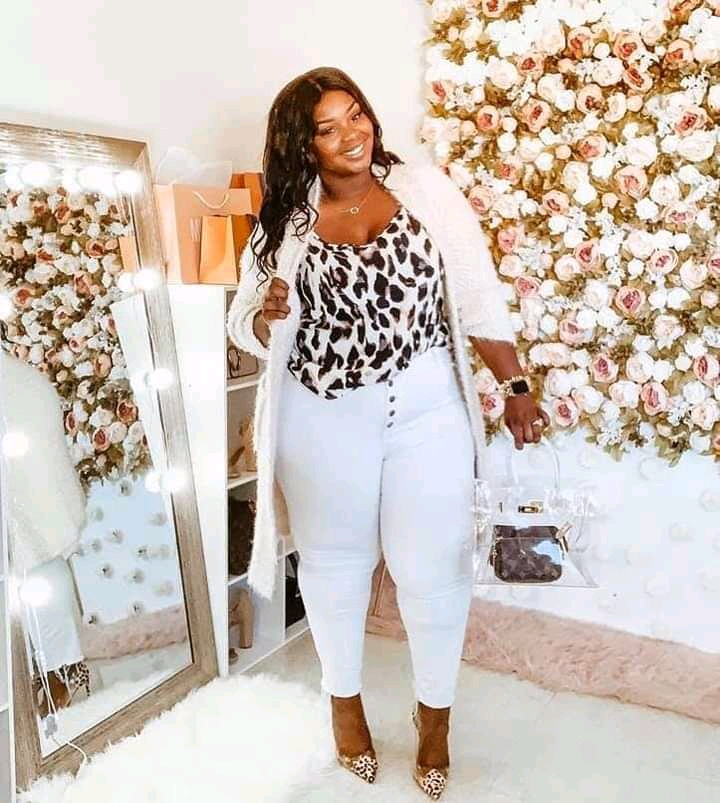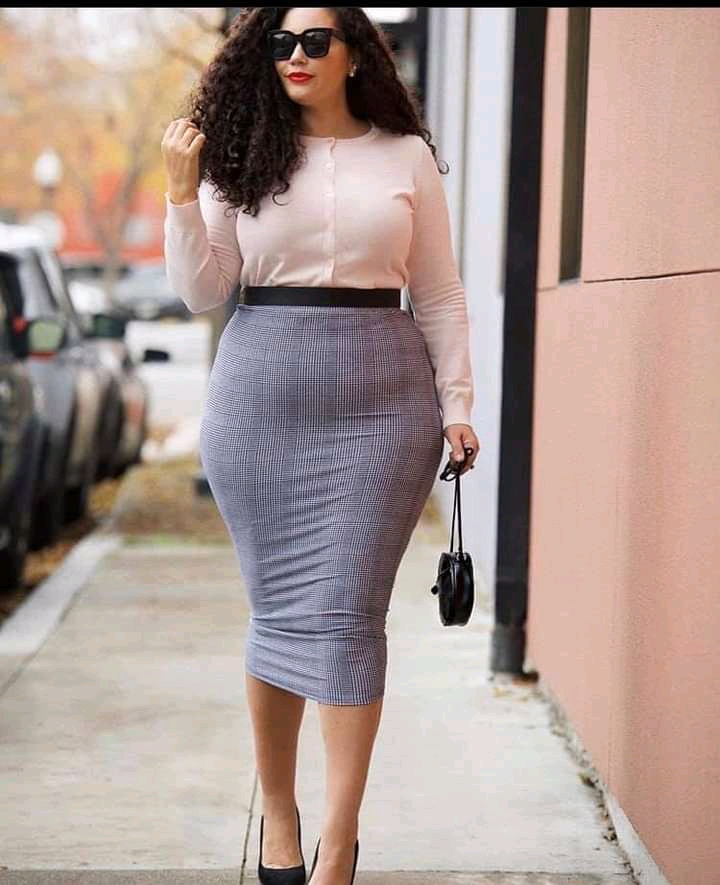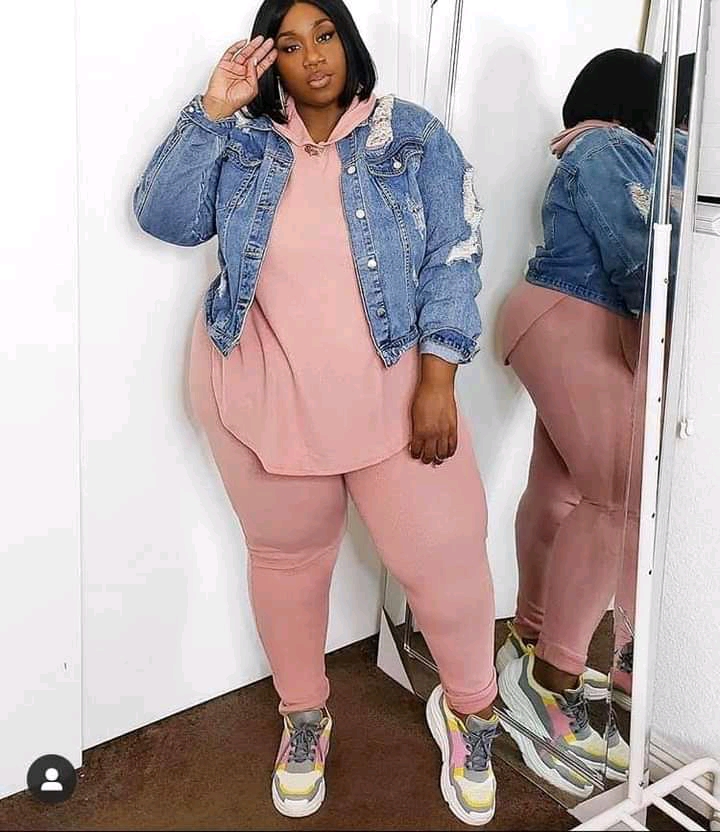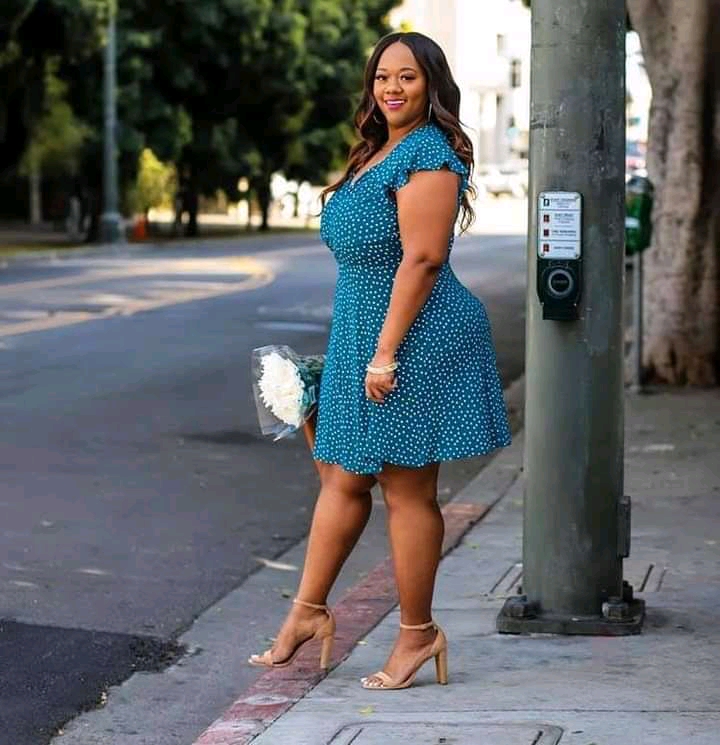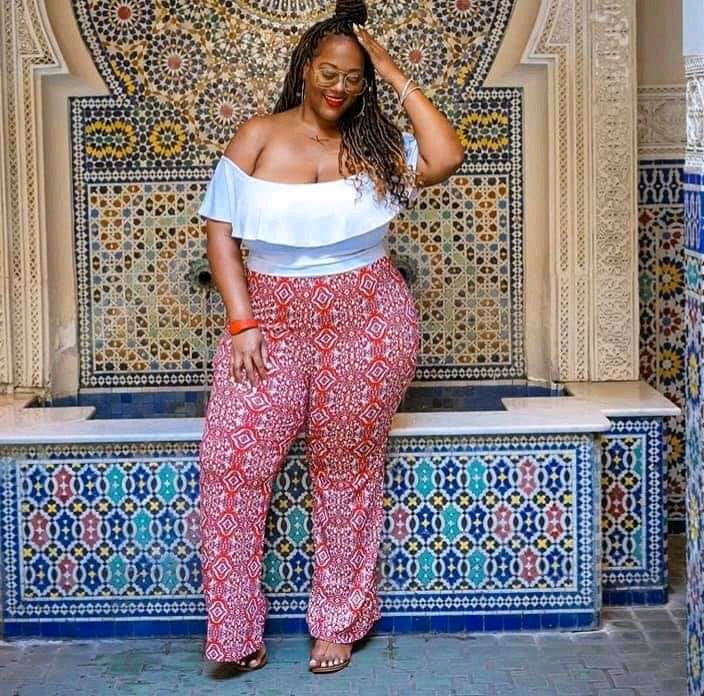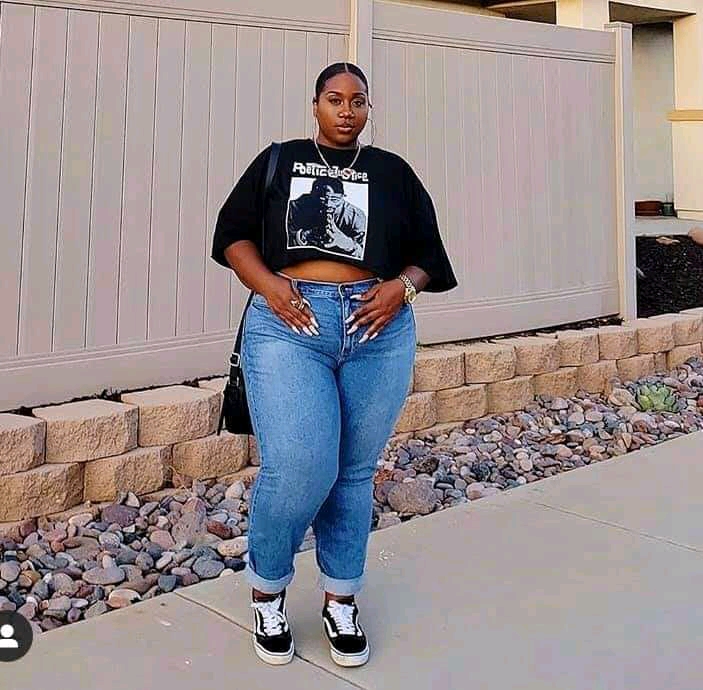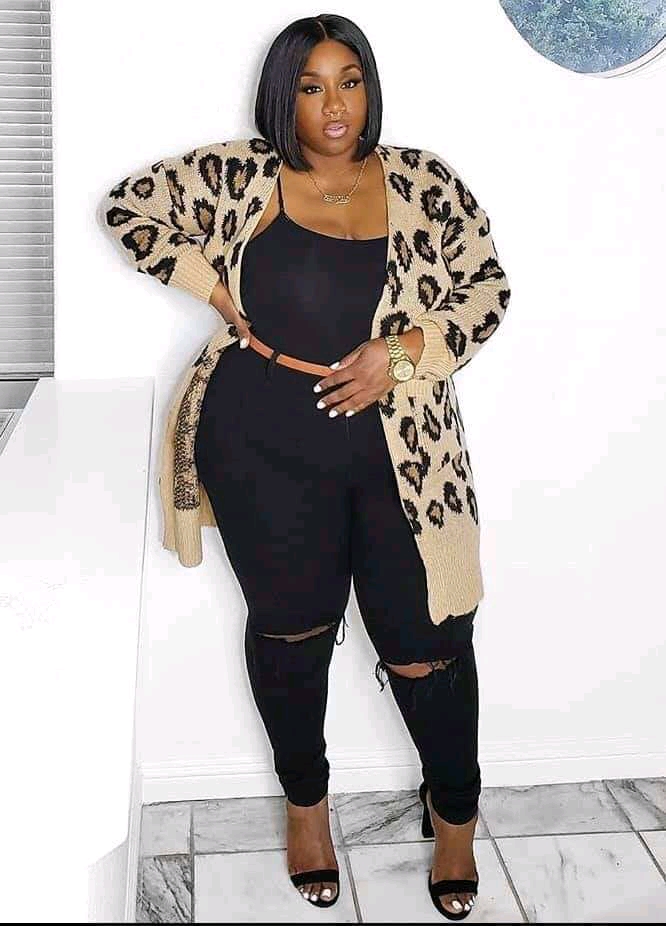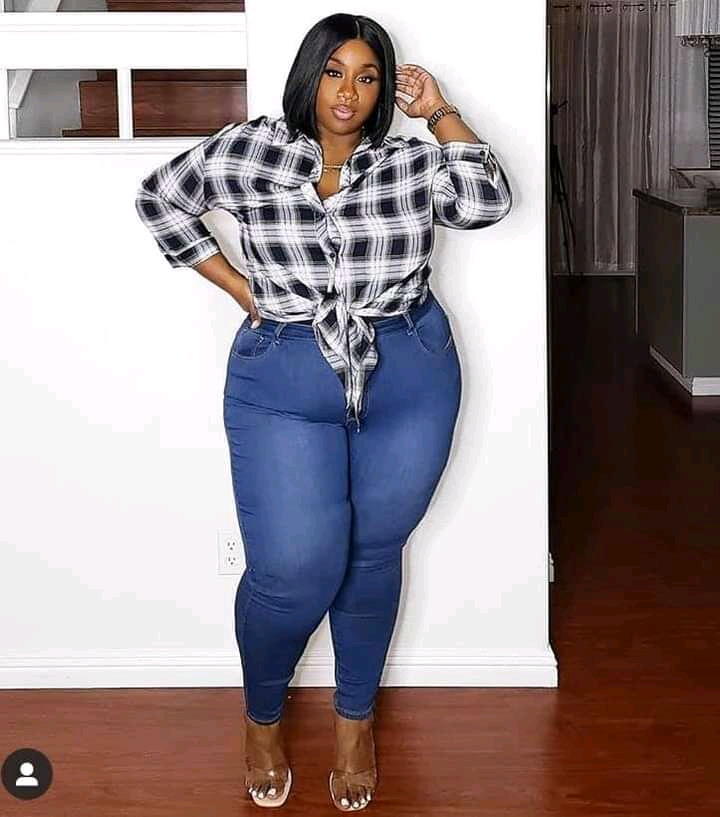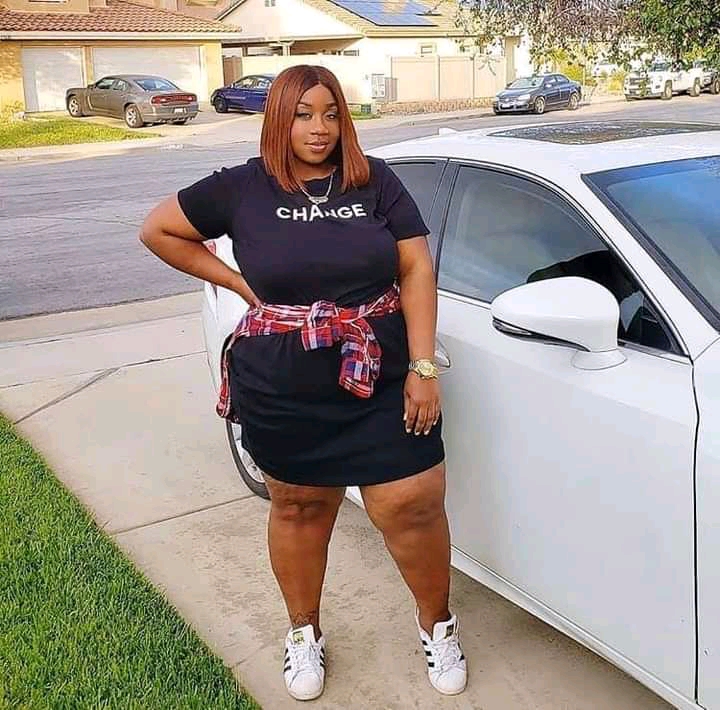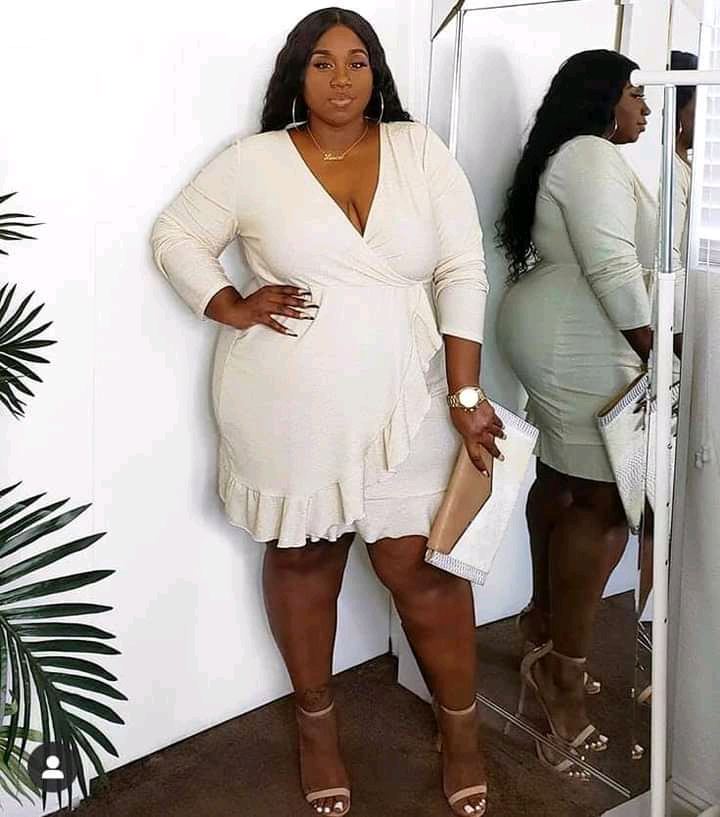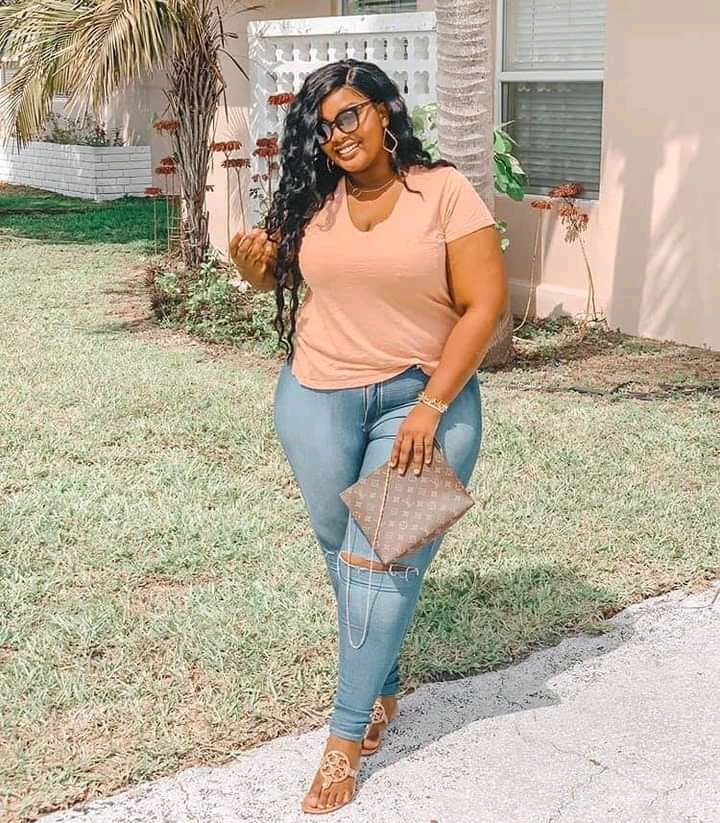 Photo credit: Real fashion style