In this article, we will be taking a look at some chic nail designs for valentine's celebration. The valentine's day celebration is tomorrow and as a lady, you want to look good when going out with your partner on a date.
Read also: How Hollywood Stars Celebrated Valentine's Day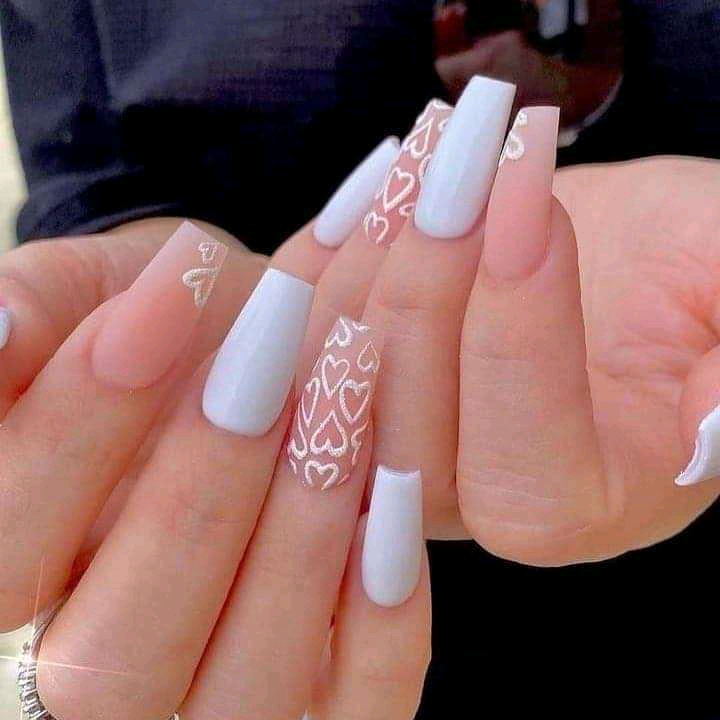 Fashion involves a lot of things and one of these is your nail. Rocking a beautiful nail helps to compliment your outfit and make you look more attractive.
There are different types of nail designs you can explore. Nail also varies in length and shape. as a lady, it is important to go for the nail length that you feel comfortable with the most. Also, nail art helps to beautify the nails. Nail art involves the color which is used for the nails and how they are combined. Some nail designs are so captivating they become the highlights of your appearance.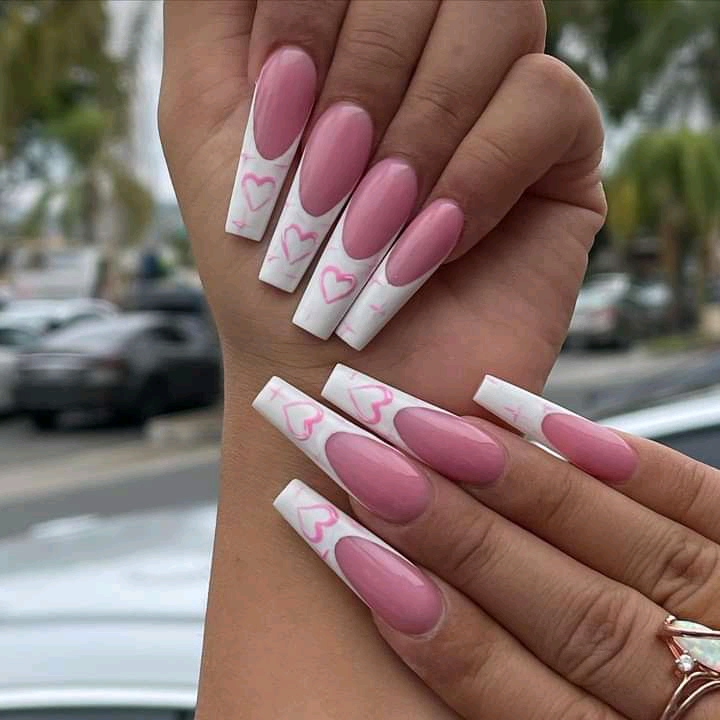 Read also: Latest Fashion Style Inspirations for Church
If your nail is a bit dirty, you might want to consider getting it done to avoid hiding your hand away from your partner.
Below is some chic nail design for the valentine celebration: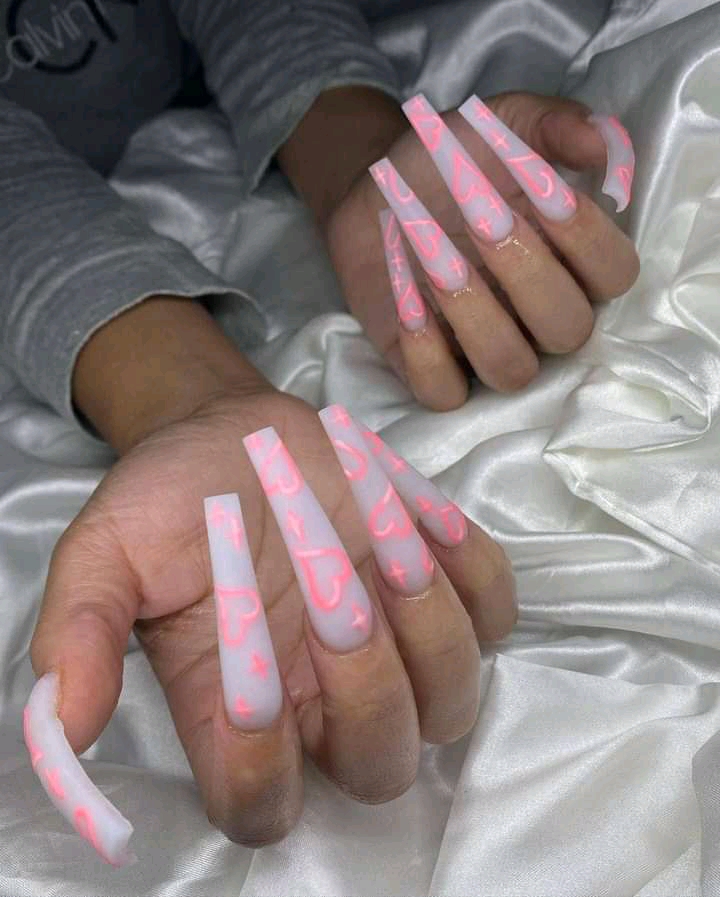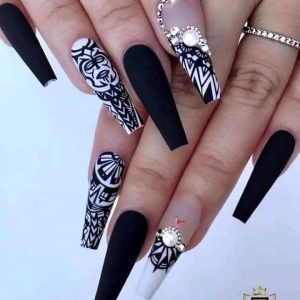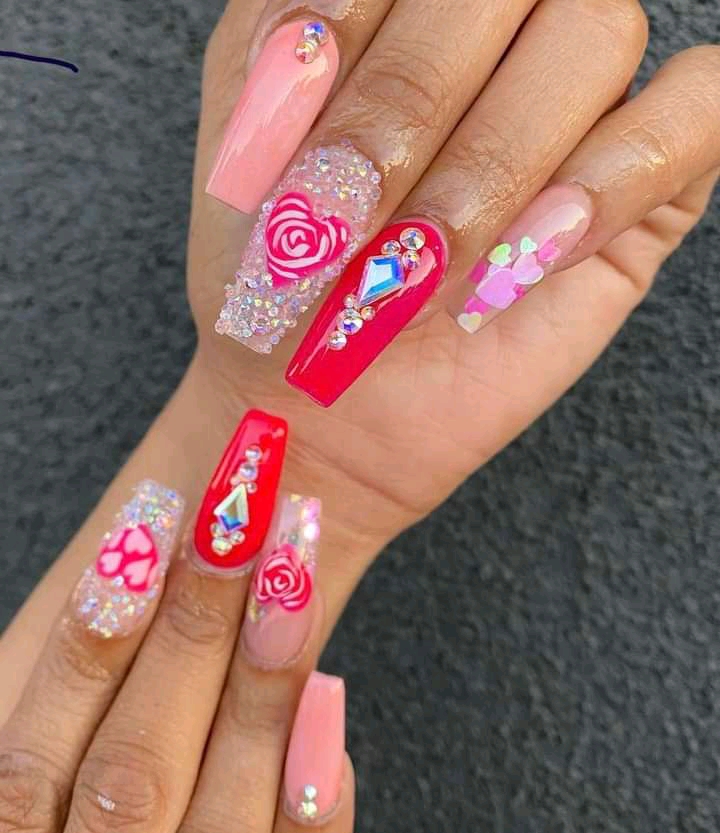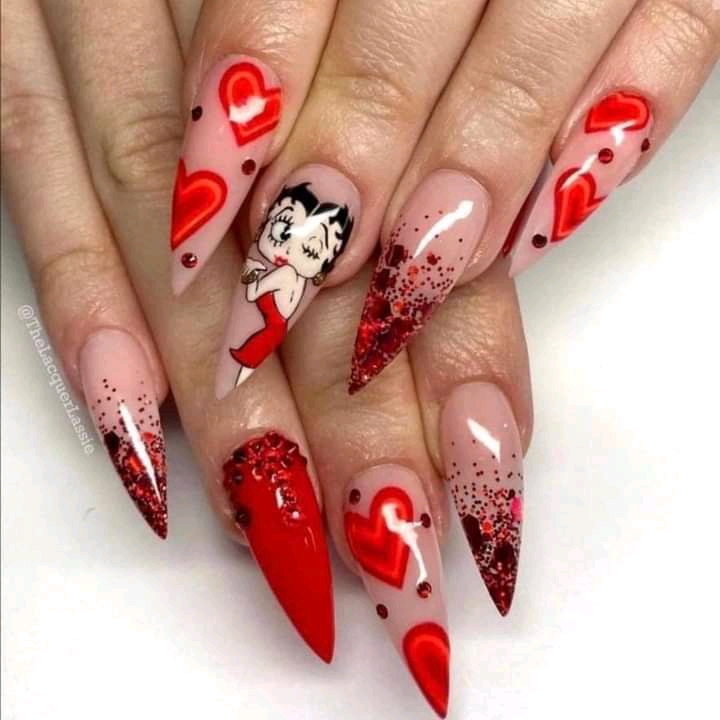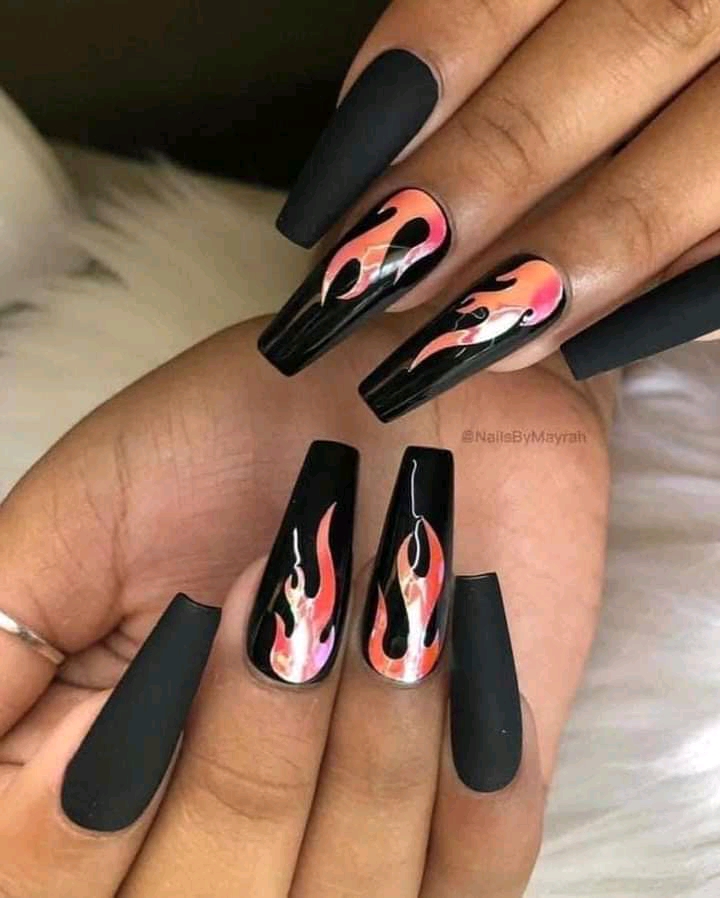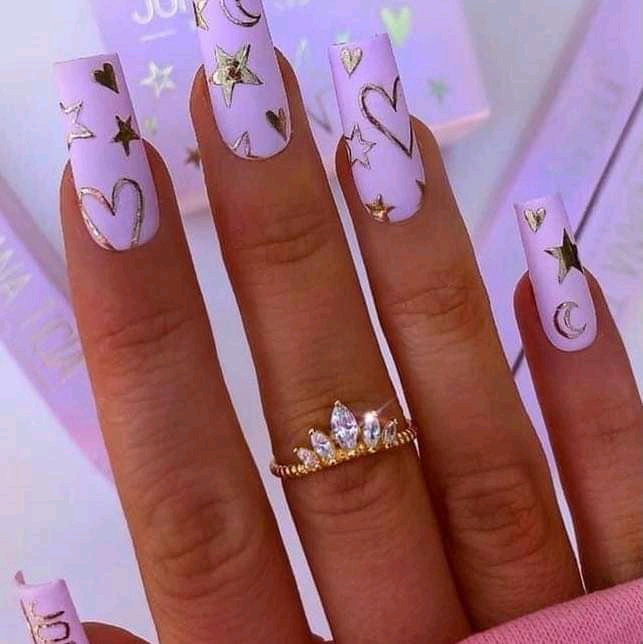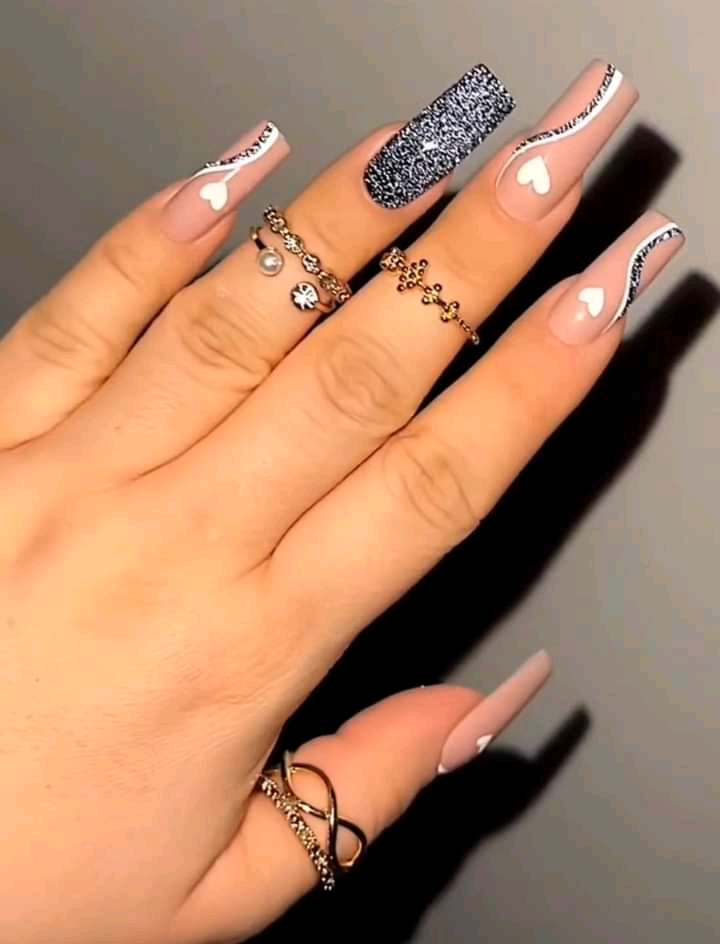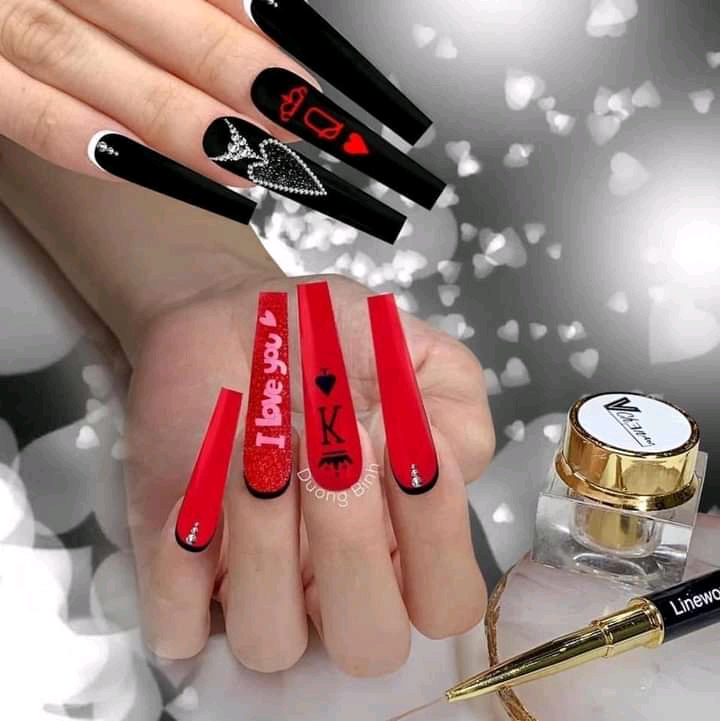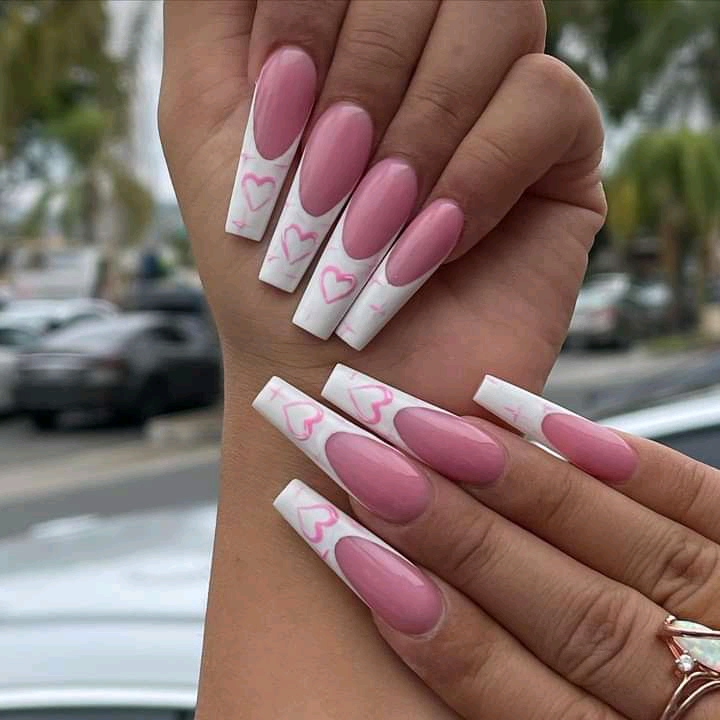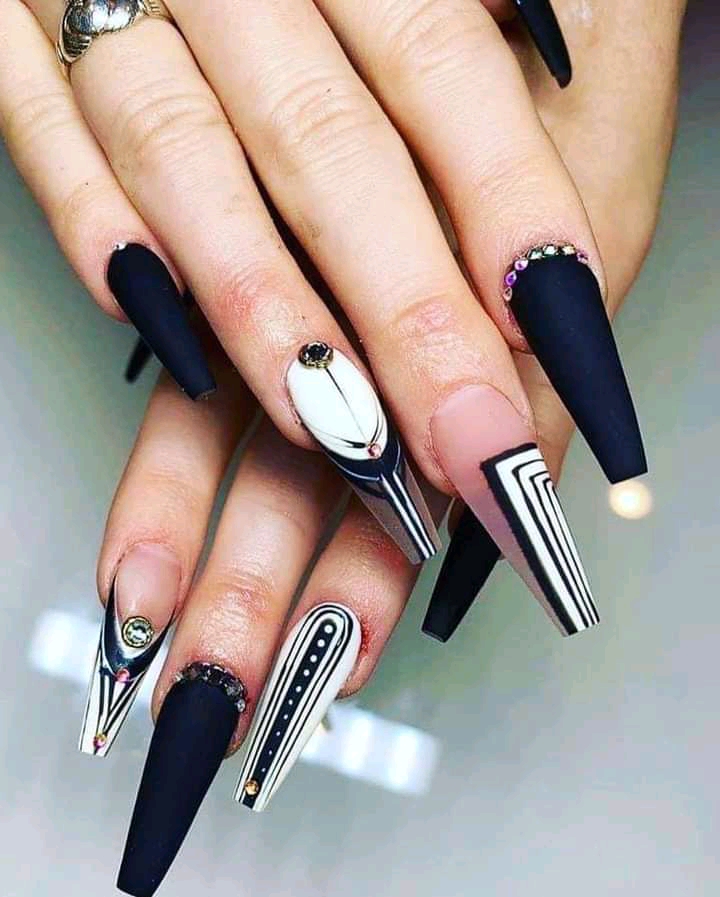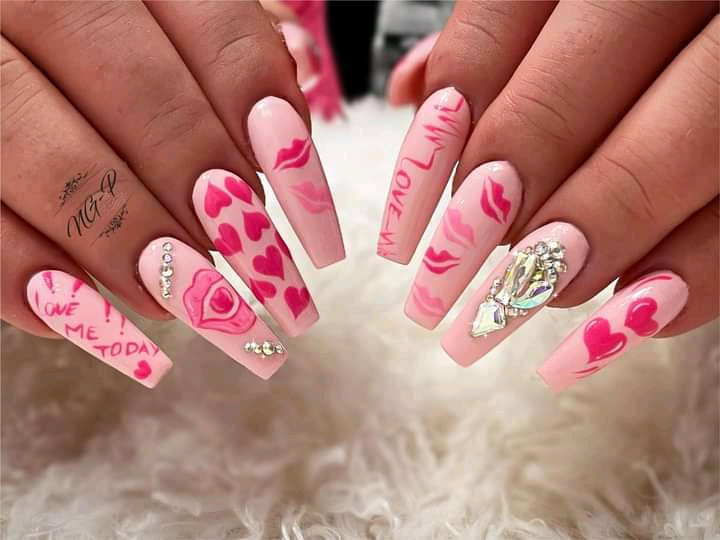 Photo credit: Real fashion style