In this article, we will be taking a look at some Chic nail design Inspirations for you to rock as a Fashionista. As a lady, to look fashionable, there are lots of things you must pay attention to and one of these is your nails. Your nail design can add more beauty to your appearance.
Read also: Chic Fashion Style Inspirations for you
There are lots of nail designs you can explore as a lady and in this article, I will be taking you through some chic nail designs for you.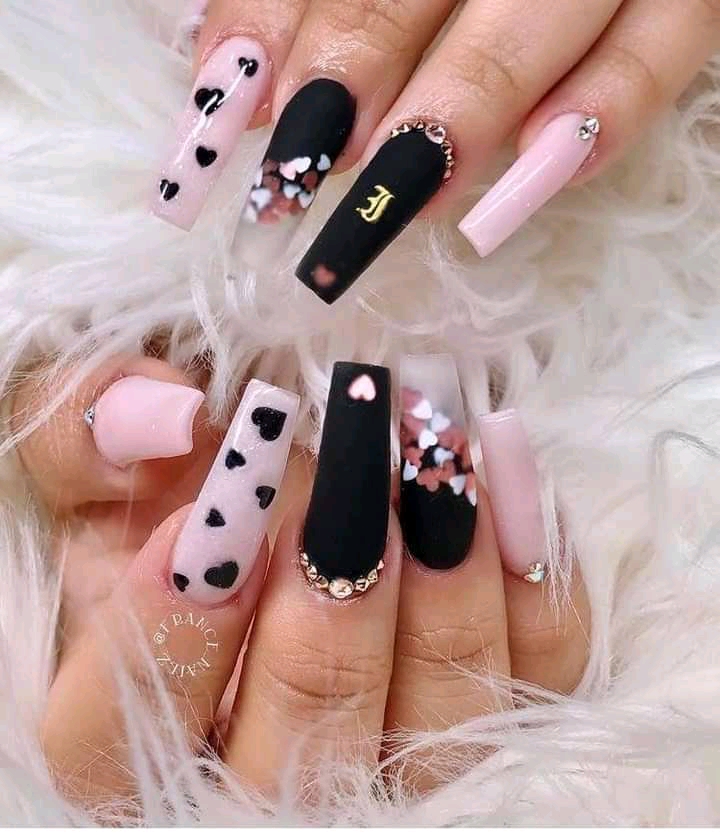 Apart from the nail design which exists in different styles, the nail length also exists in different lengths. As a lady, you should go for a nail length that is comfortable for you to do your usual activities.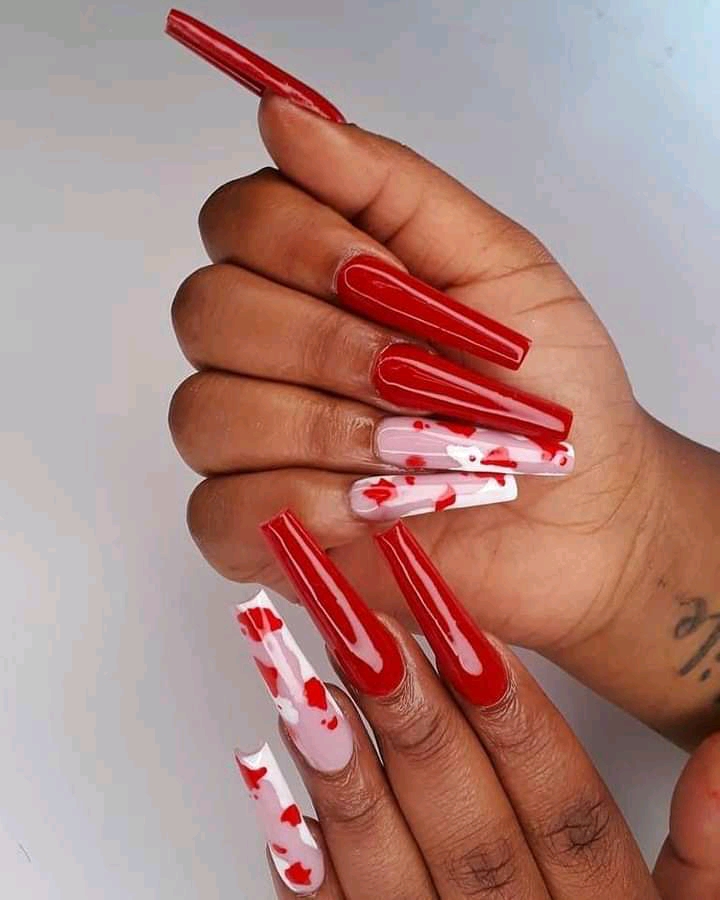 Your hand is a very important part of your body and fashion should be comfortable. Going for a long nail length might be sometimes uncomfortable for you. The best is to keep it as simple and stylish as possible.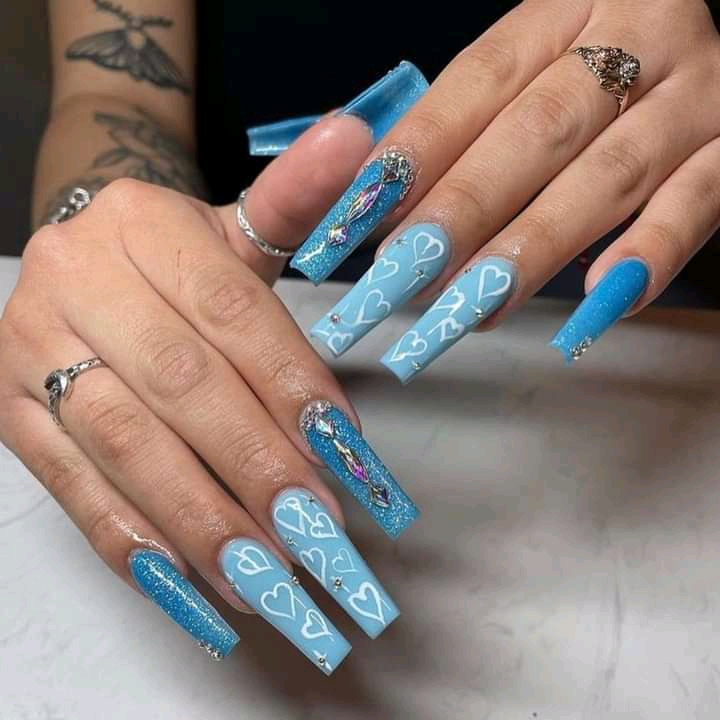 Read also: 25 Matching Outfit Inspirations For Married Couples
Below are some chic nail design Inspirations for you: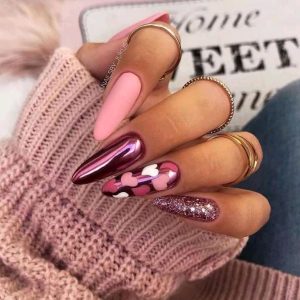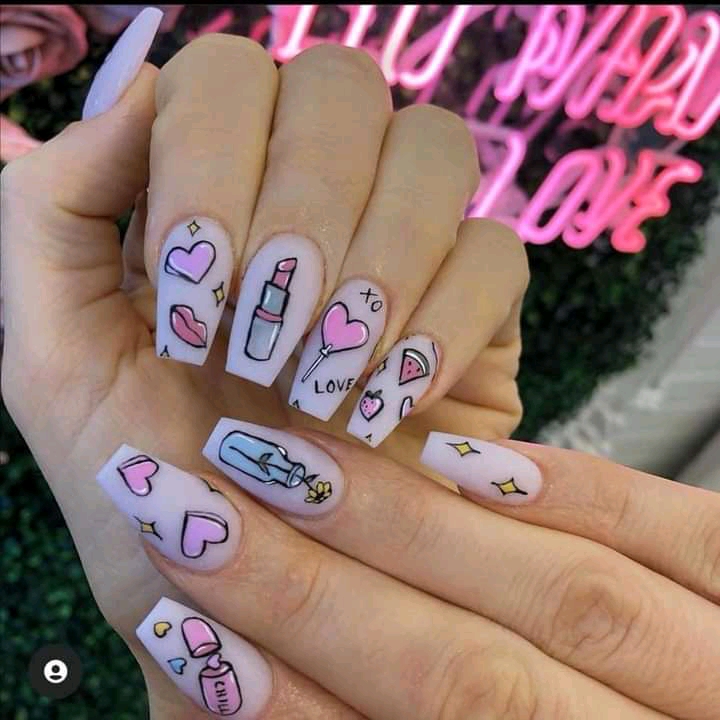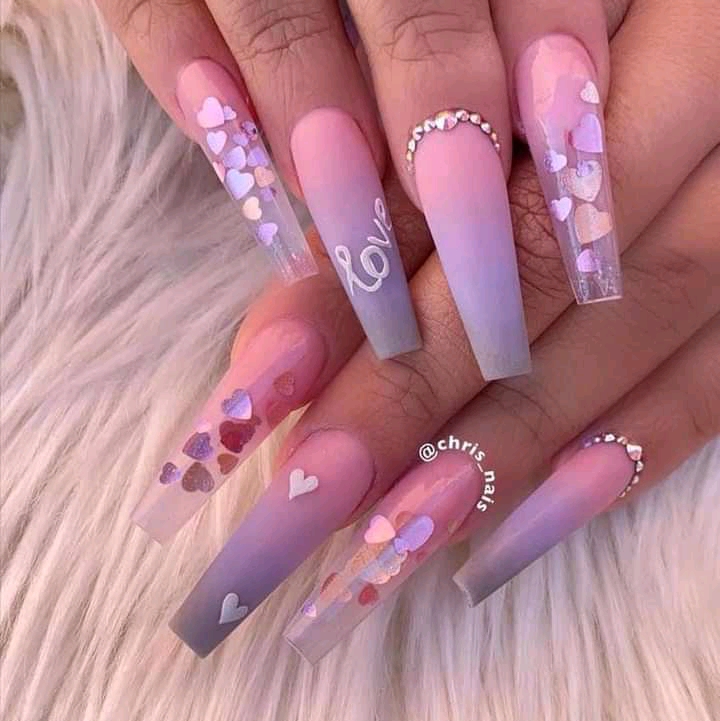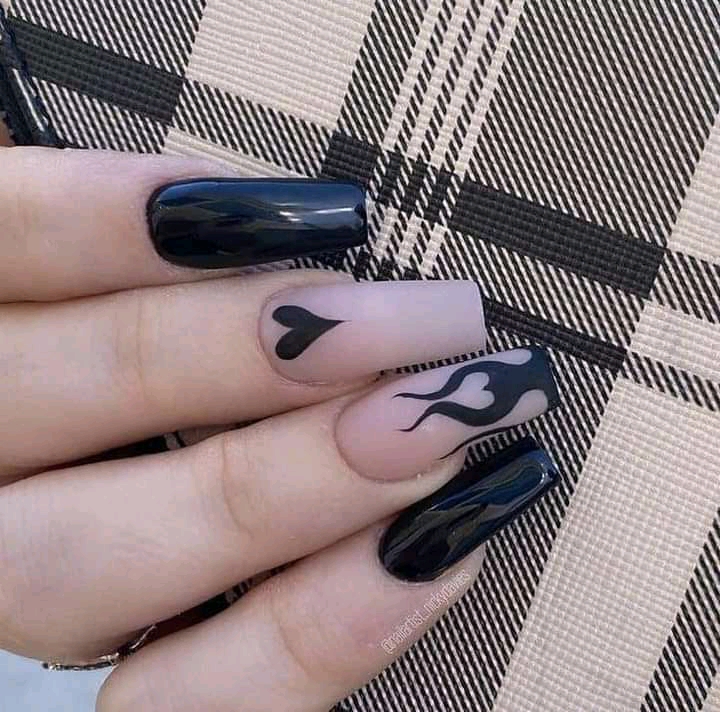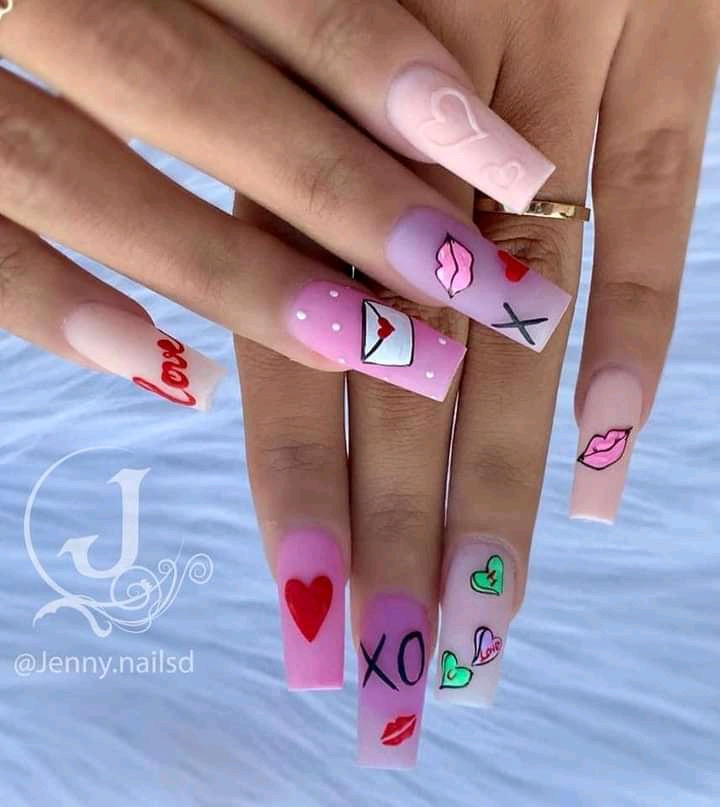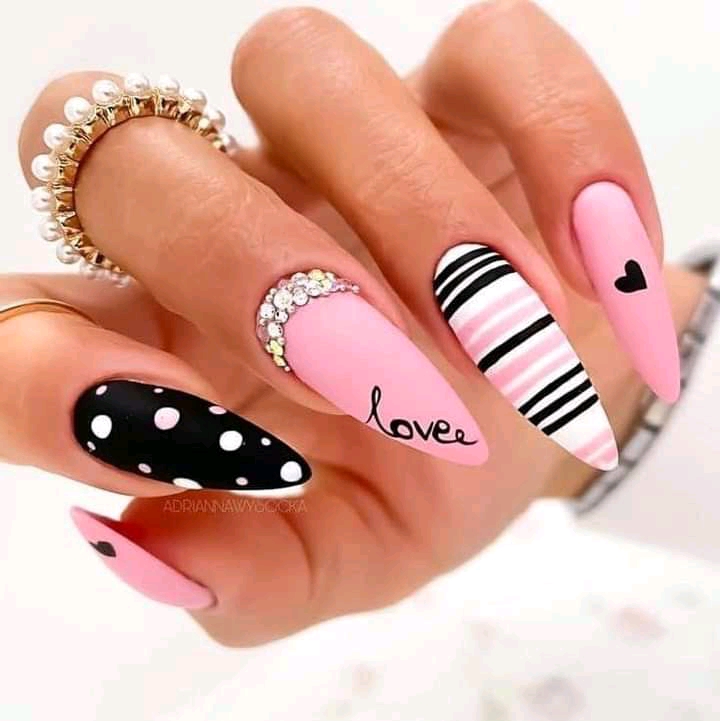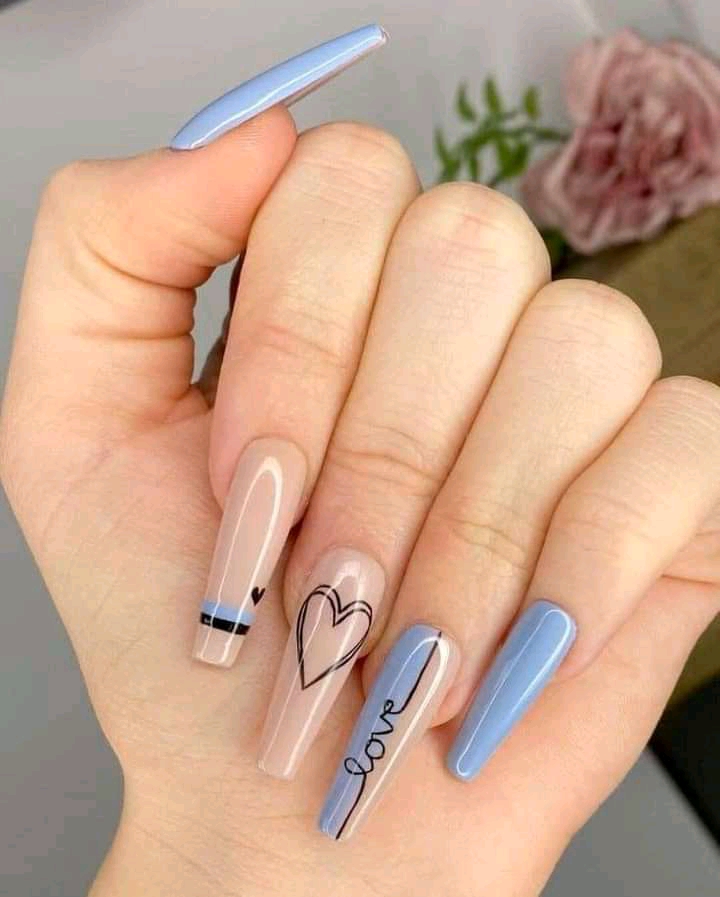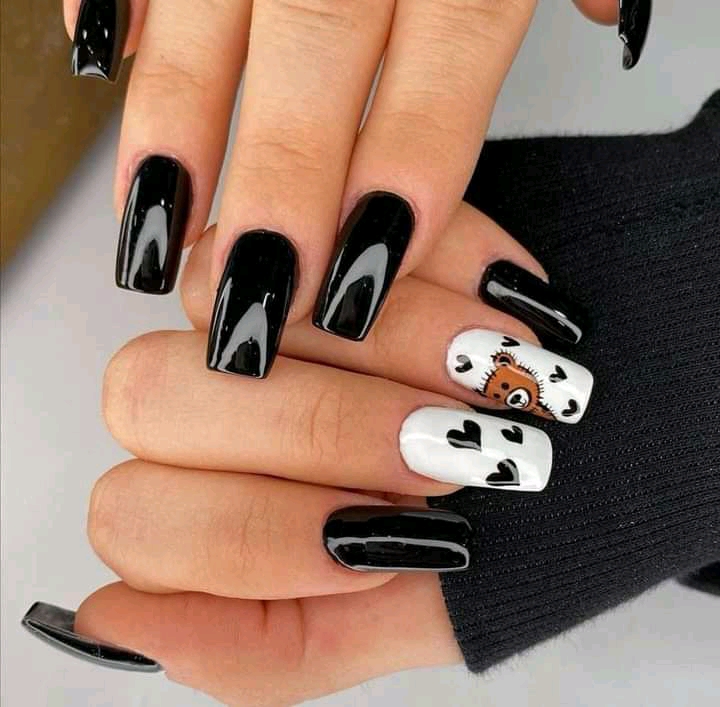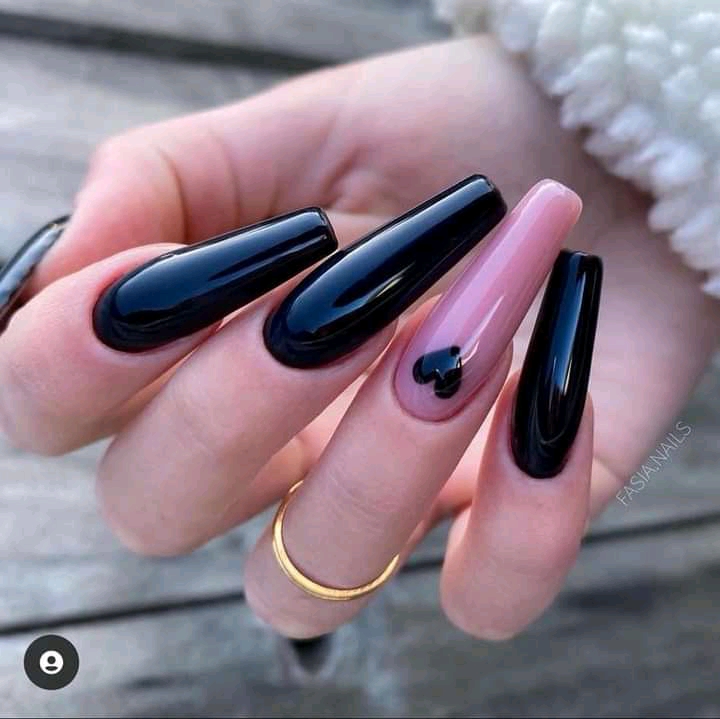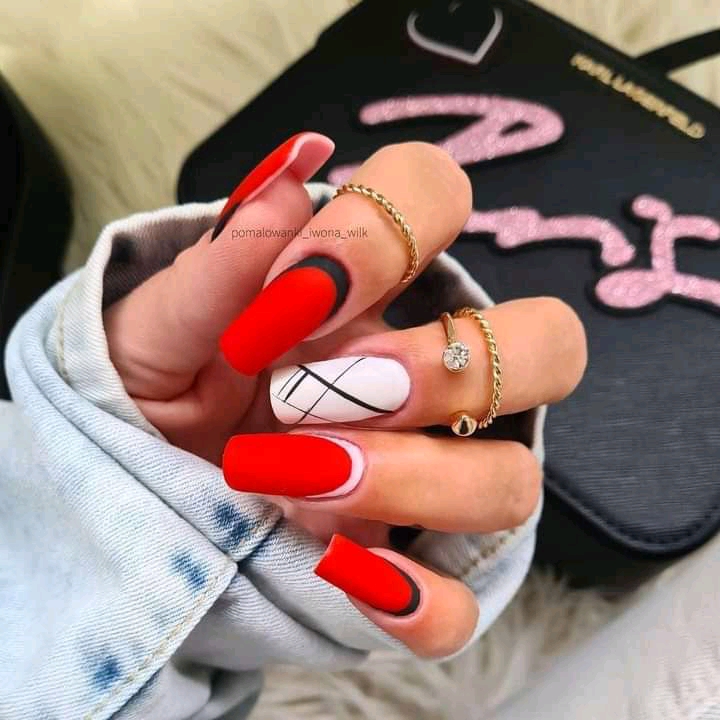 Photo credit: Pinterest