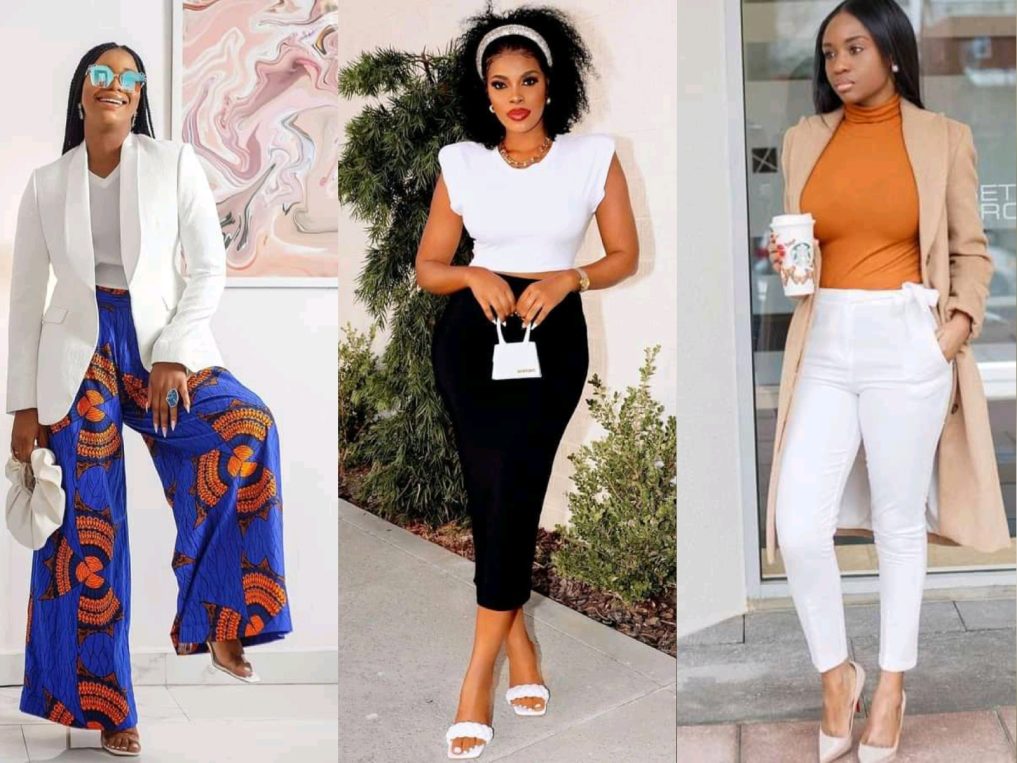 In this collection, we will be checking out some chic fashion style inspirations for you. When we talk about fashion, it is a way of life and it plays many roles.
Read also: Chic Outfit Inspirations For Plus Size Ladies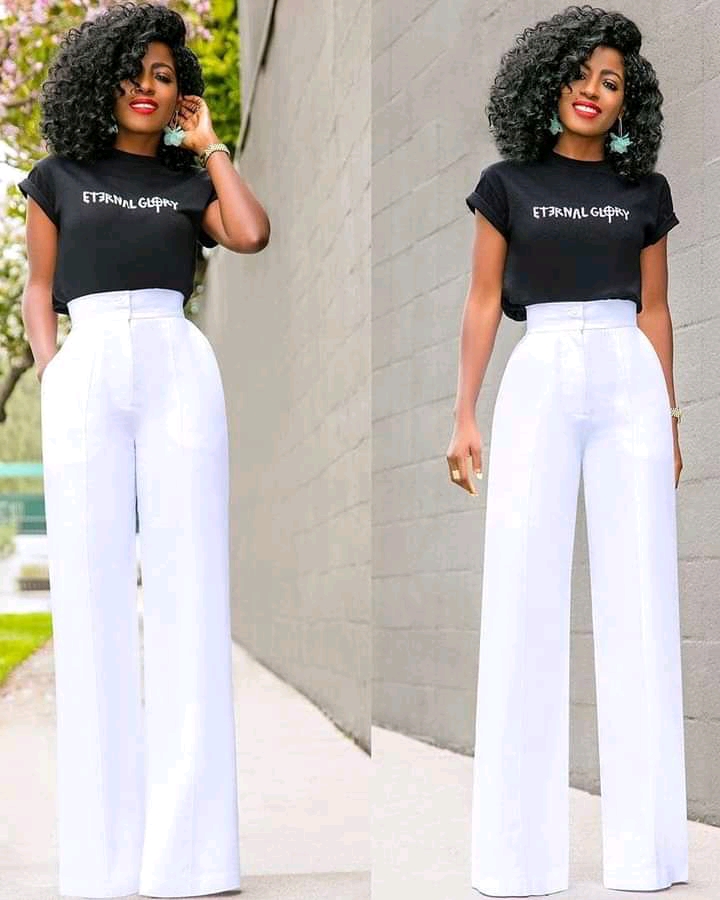 Some ladies do not pay much attention to their appearance and this is not a good act. Being fashionable is not only to help you look good but also to make you feel good and confident about yourself.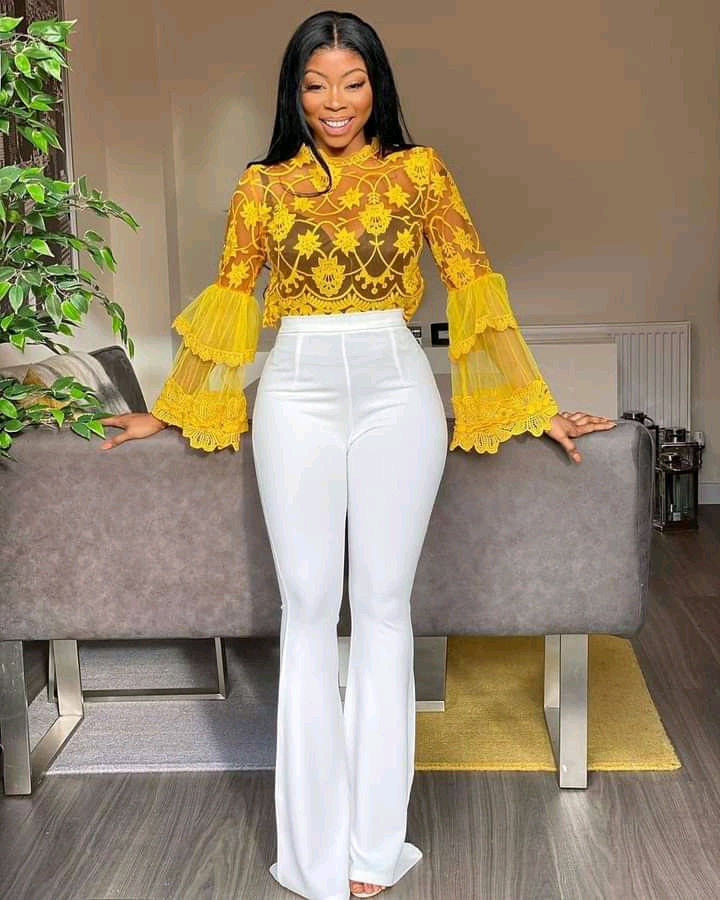 Fashion exists in different styles. Looking fashionable is easy as long as you understand your outfit and the concept of how to combine them. You do not necessarily have to rock an expensive outfit before you look good. Your combinations matter a lot.
Read also: Chic Corporate Outfit Ideas for you this week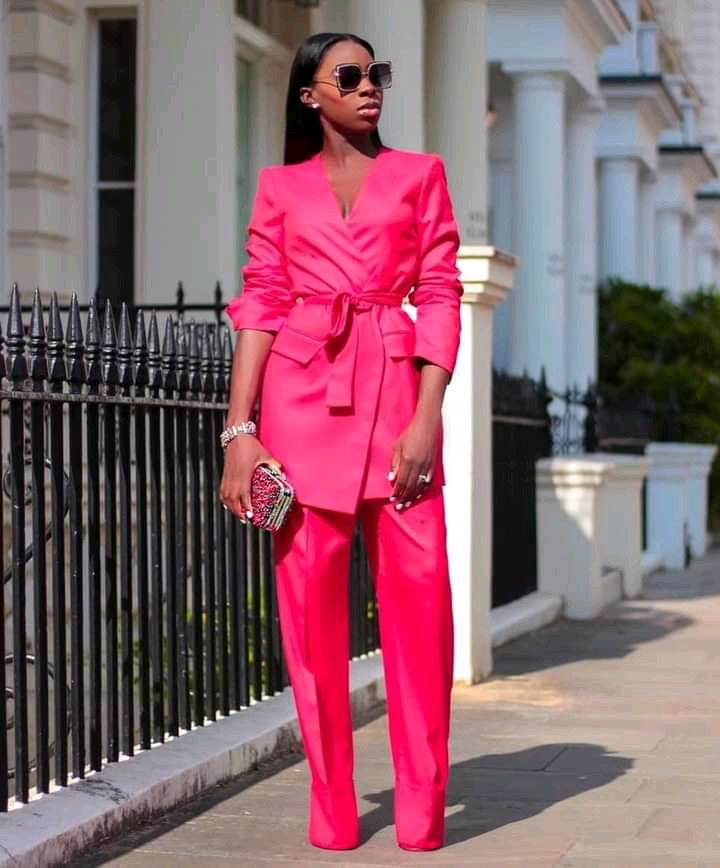 In this article, I have compiled some chic fashion style inspirations for you to help you in your fashion quest. These styles can serve as an inspiration for you when choosing your outfit.
Check them out below and choose your preference: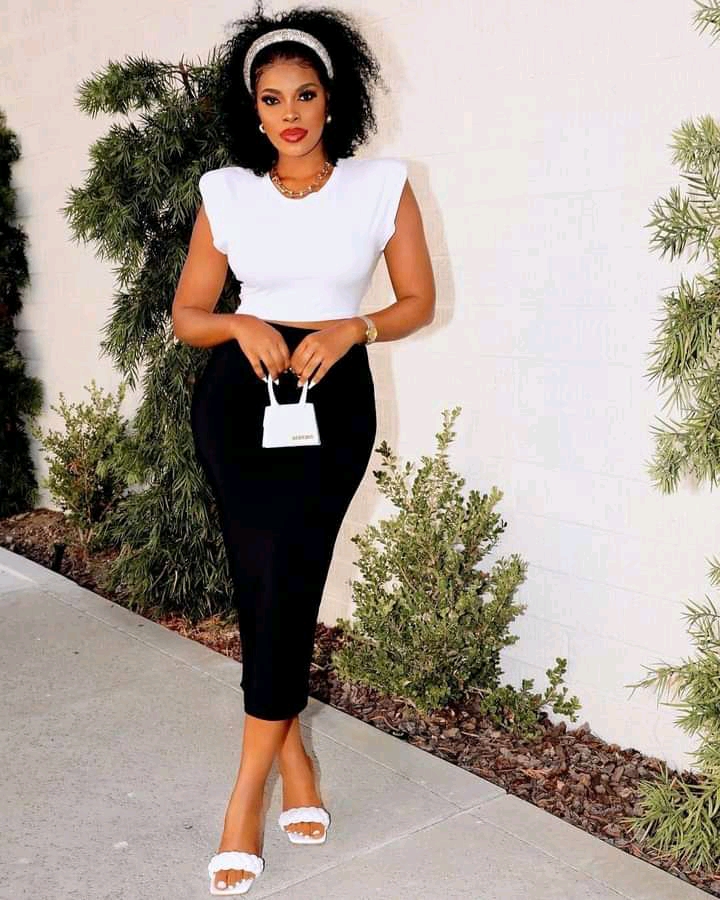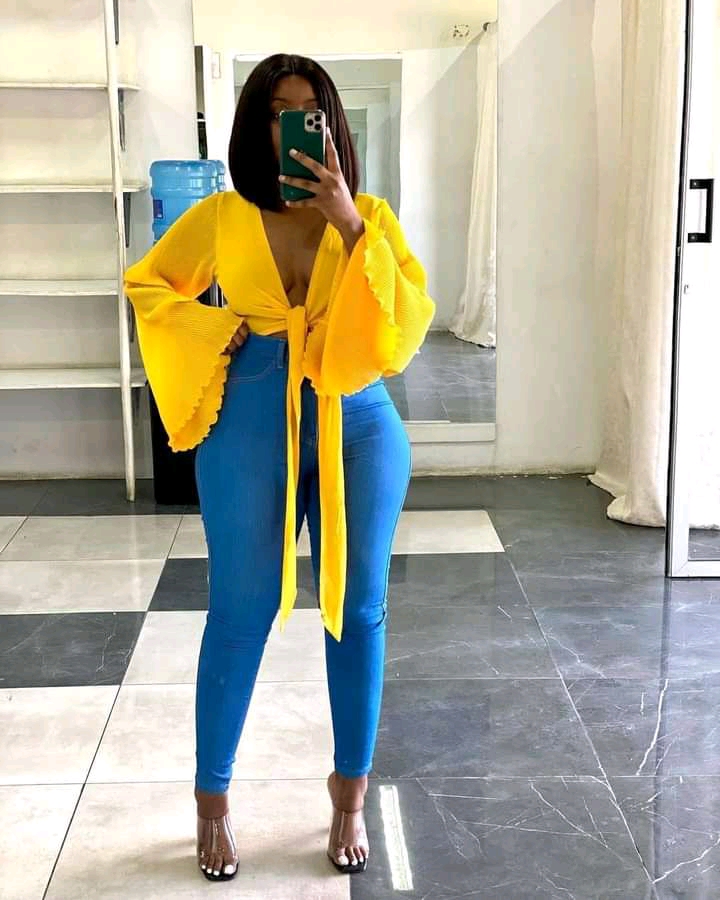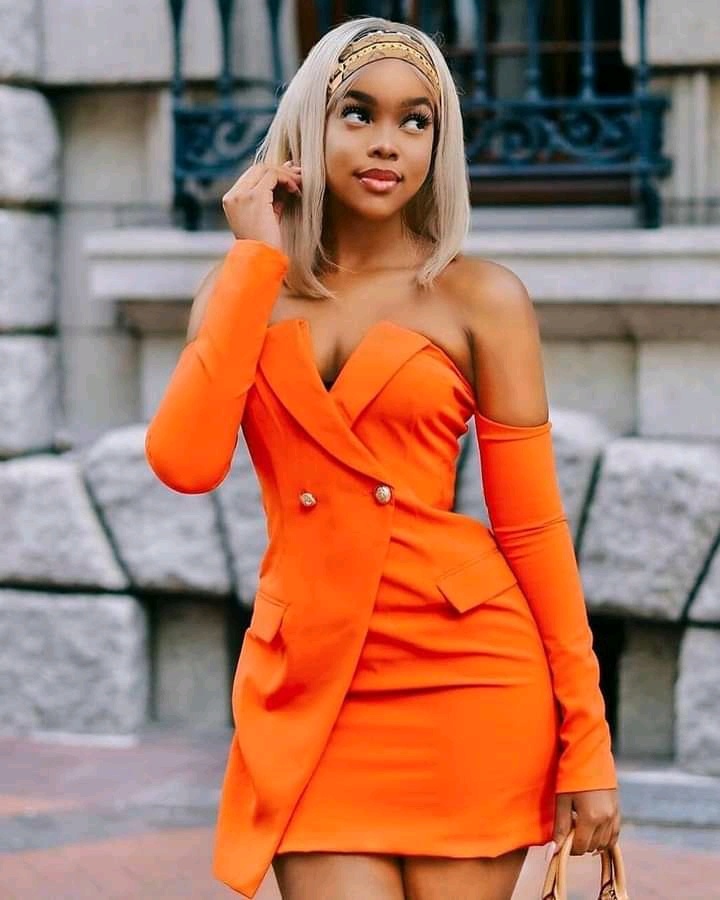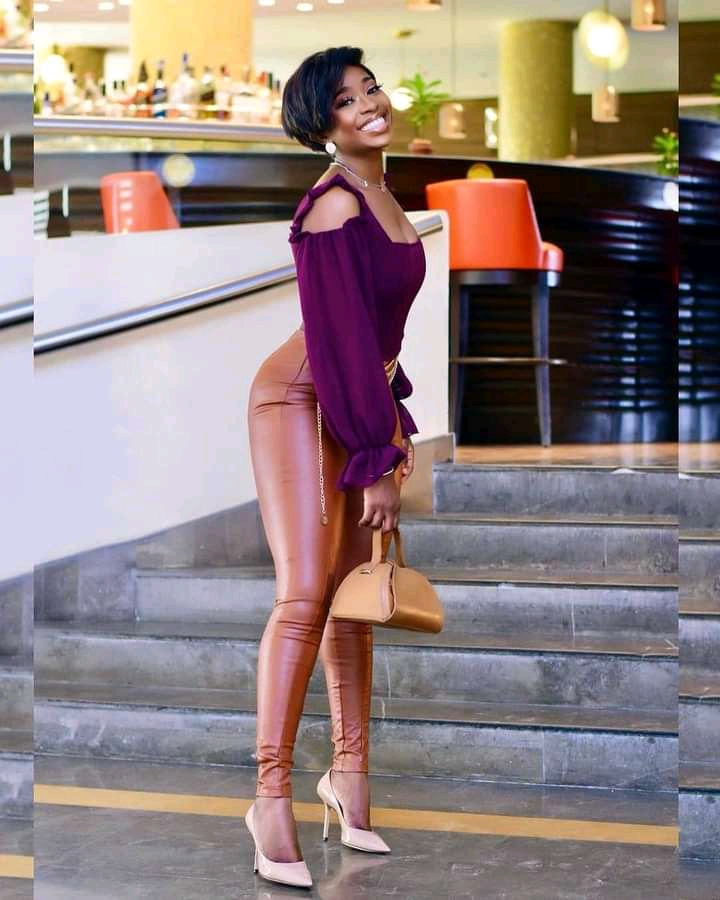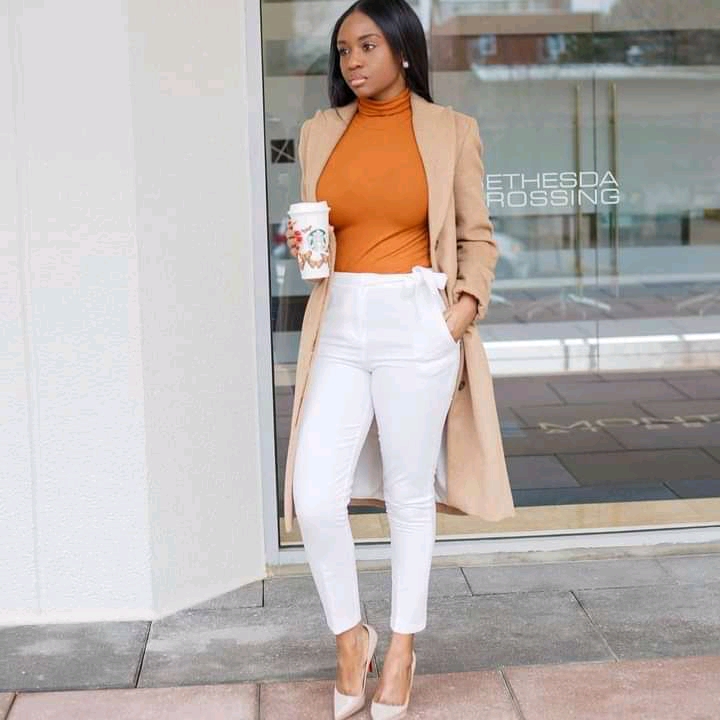 Photo credit: Pinterest