The American movie industry known as Hollywood is considered to be the oldest film industry in the world.
The industry has produced genres ranging from action, romantic, horror, comedy, fantasy, biography, musical, epic, science fiction, drama, history e.t.c. However, action movie is the most popular among movie lovers all over the world.
Action movies are usually fast-paced and filled with car chases, explosions and fight scenes that audiences go crazy for.
Glamsquad takes a look at American legendary actors who thrilled us with their roles in action movies.
Harrison Ford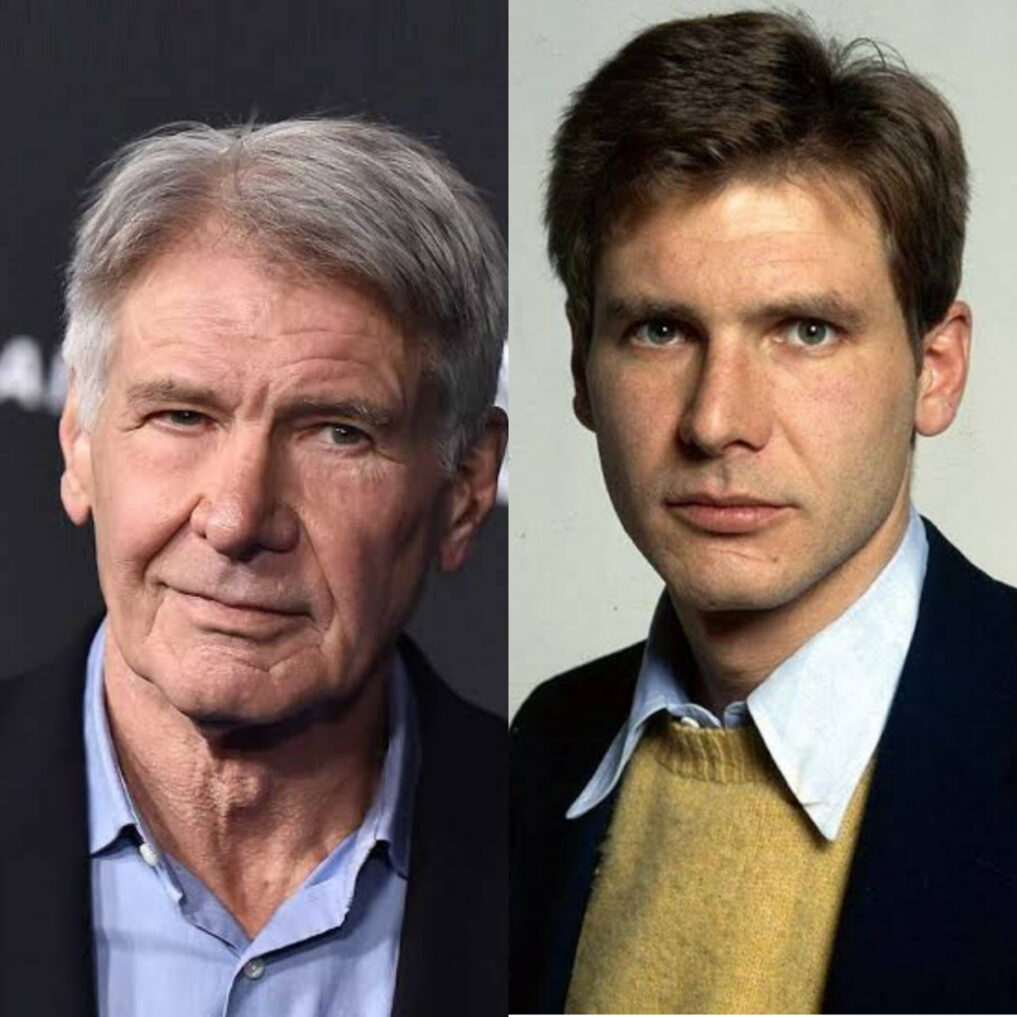 Harrison Ford was born on 13th July 1942 in Chicago, Illinois, USA. He gained worldwide fame for his starring roles as Han Solo in the Star Wars film series.
His career spans six decades and has appeared in movies such as The Empire Strikes Back, Blade Runner, Raiders of the Lost Ark, Apocalypse Now, and The Fugitive.
Bruce Willis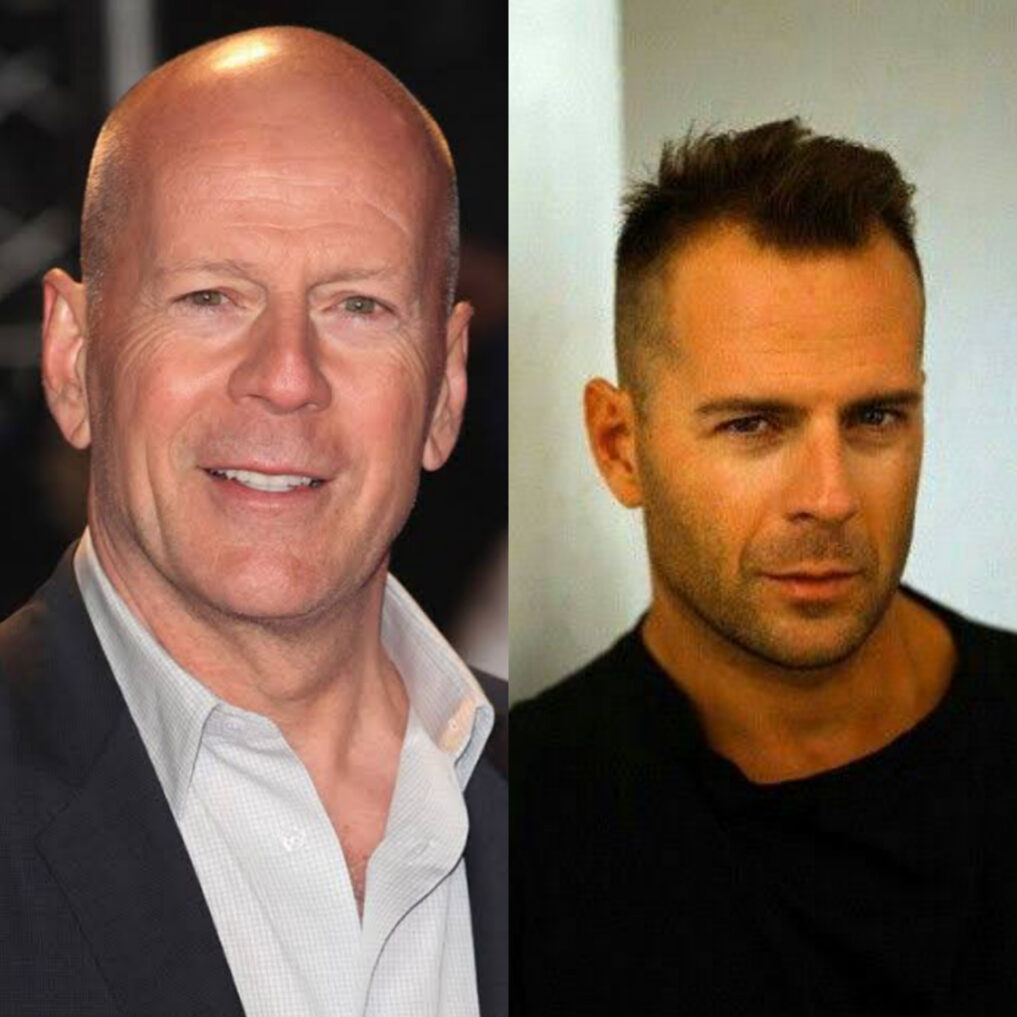 Walter Bruce Willis was born on 19th March 1955 to a German mother and American father in Idar-Oberstein, Germany, he moved to the United States with his family in 1957.
Willis began his career in the 1970s and achieved fame with his leading role in the hit television series Moonlighting. He has appeared in over 70 films and is widely regarded as an "action hero", due to his portrayal of John McClane in the Die Hard franchise. His other action movies include The Sixth Sense, The Fifth Element, Red, Armageddon, Unbreakable Series, Split, Glass, 12 Monkeys and Over the Hedge.
Arnold Schwarzenegger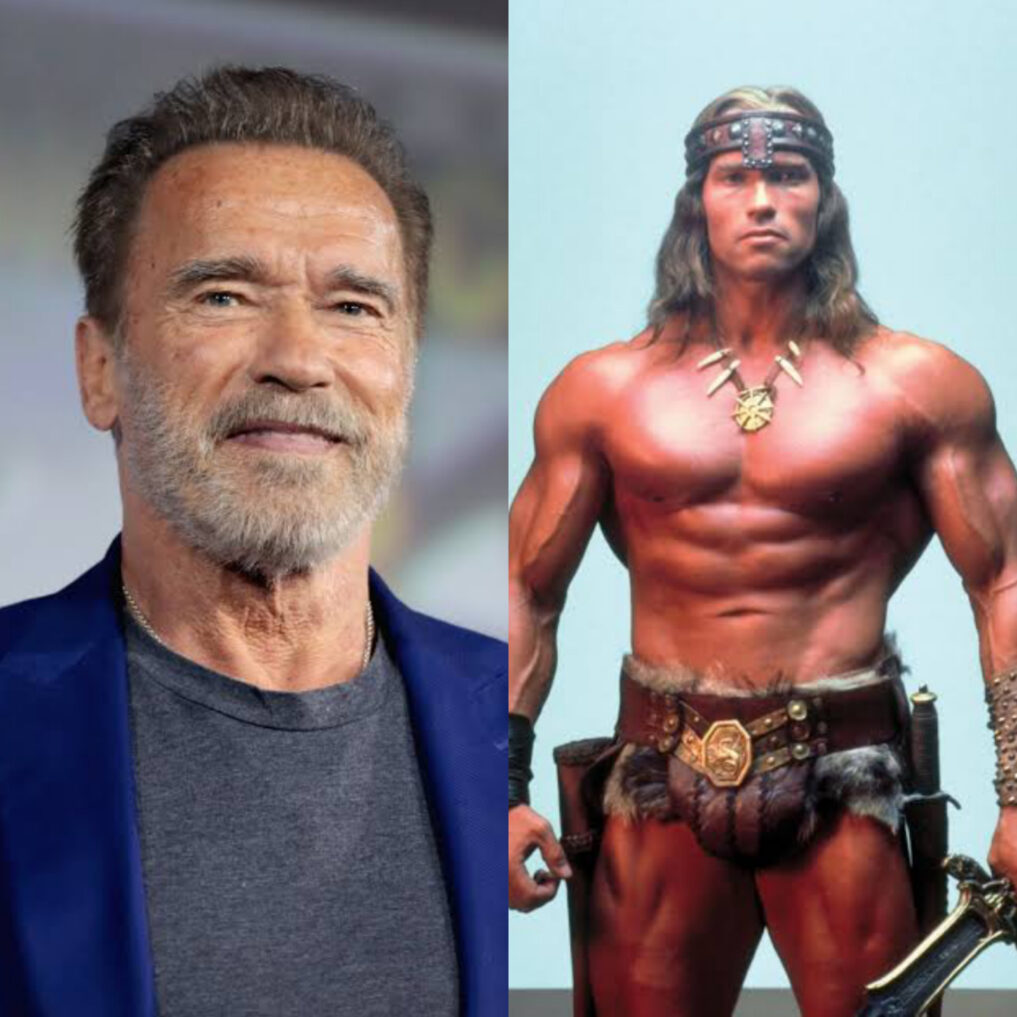 Arnold Alois Schwarzenegger was born on 30th July 1947 in Thal, Styria, Austria.
Schwarzenegger is a politician, actor, filmmaker, and former professional bodybuilder. He began lifting weights at the age of 15. He won the Mr Universe title at age 20 and went on to win the Mr Olympia contest seven times. He served as the 38th Governor of California from 2003 to 2011.
He has appeared in action movies such as The Terminator and its sequels, Commando, The Running Man, Predator, Twins, Total Recall, Kindergarten Cop and True Lies.
Chuck Norris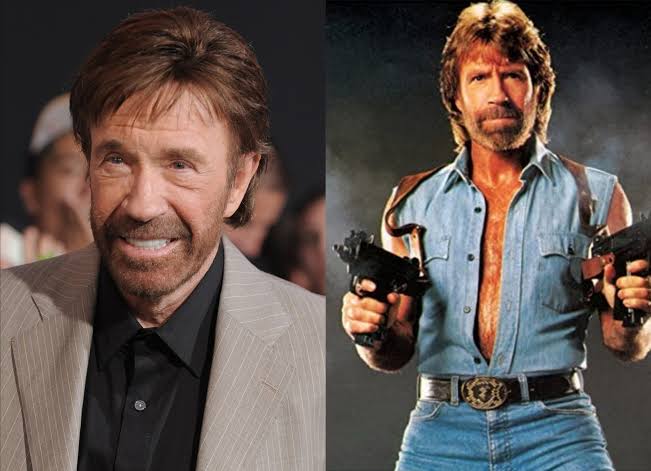 Carlos Ray Norris better known as Chuck Norris was born on 10th March 1940 in Ryan, Oklahoma, USA.
Norris is a martial artist who won many martial arts championships and later founded his school of fighting named Chun Kuk Do after serving in the United States Air Force.
He has appeared in action movies such as Way of the Dragon alongside Bruce Lee, Good Guys Wear Black, The Octagon, Lone Wolf McQuade, Code of Silence, The Delta Force, and Missing in Action 1, 2, & 3, and Expendables 2.
Sylvester Stallone
Michael Sylvester Gardenzio Stallone was born on 6th July 6, 1946, in New York, USA. After a series of struggles in Hollywood, he achieved his greatest critical and commercial success as an actor, in a self-created role as the boxer Rocky Balboa, in Rocky and its sequel.
The movie received a series of awards and recognition. Other movies Stallone appeared in include, The Expendables, Rambo, Cliffhanger, Escape Plan 1&2, and Creed.
Clint Eastwood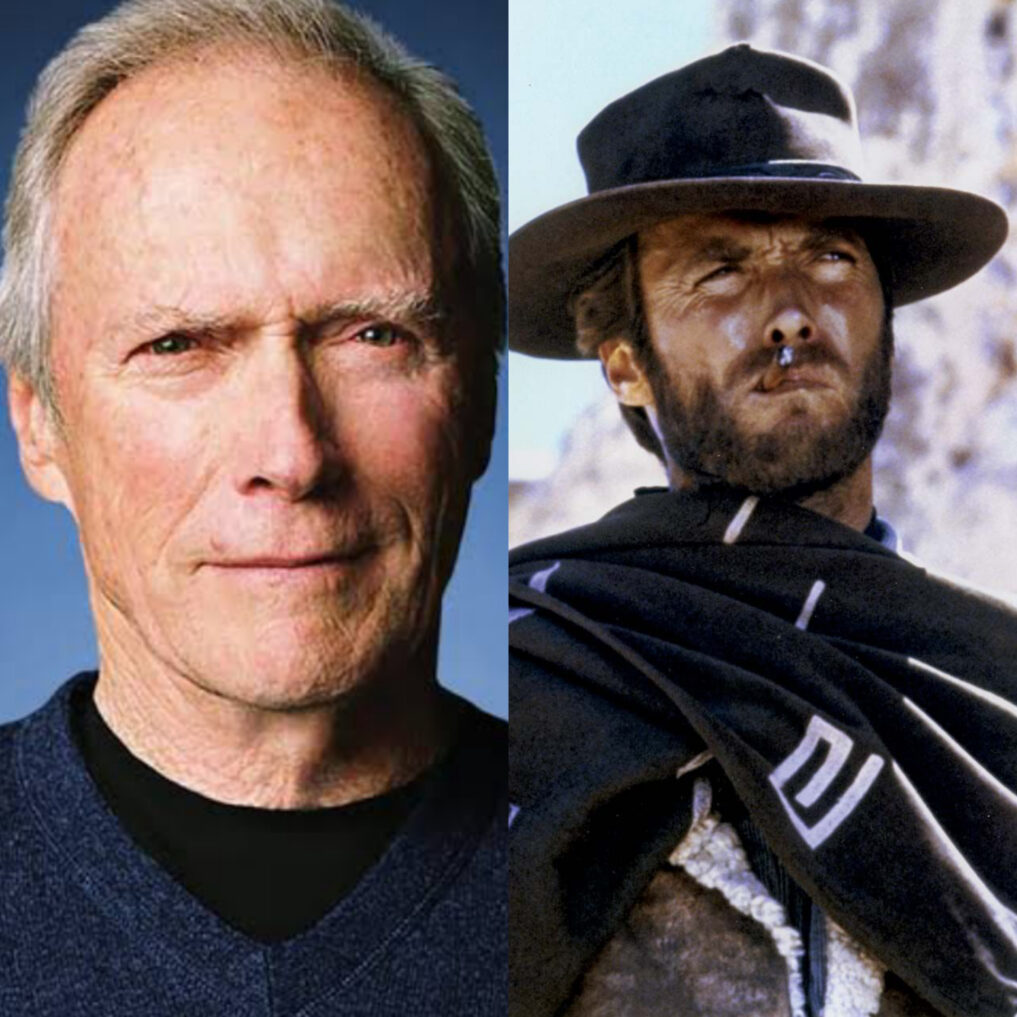 Clinton Eastwood Jr. Was born in California, USA on 31st May 1930 in  He is a politician, actor and singer. He rose to success in the Western TV series Rawhide.

He however gained international fame with his role as the Man with No Name in Italian filmmaker Sergio Leone's Dollars Trilogy of spaghetti Westerns 1960s and as antihero cop Harry Callahan in the five Dirty Harry films throughout the 1970s and 1980s. Other movies he appeared in include Grand Torino, The Good, the bad and the ugly, Dirty Harry, Unforgiven, and Cry Macho.
Liam Neeson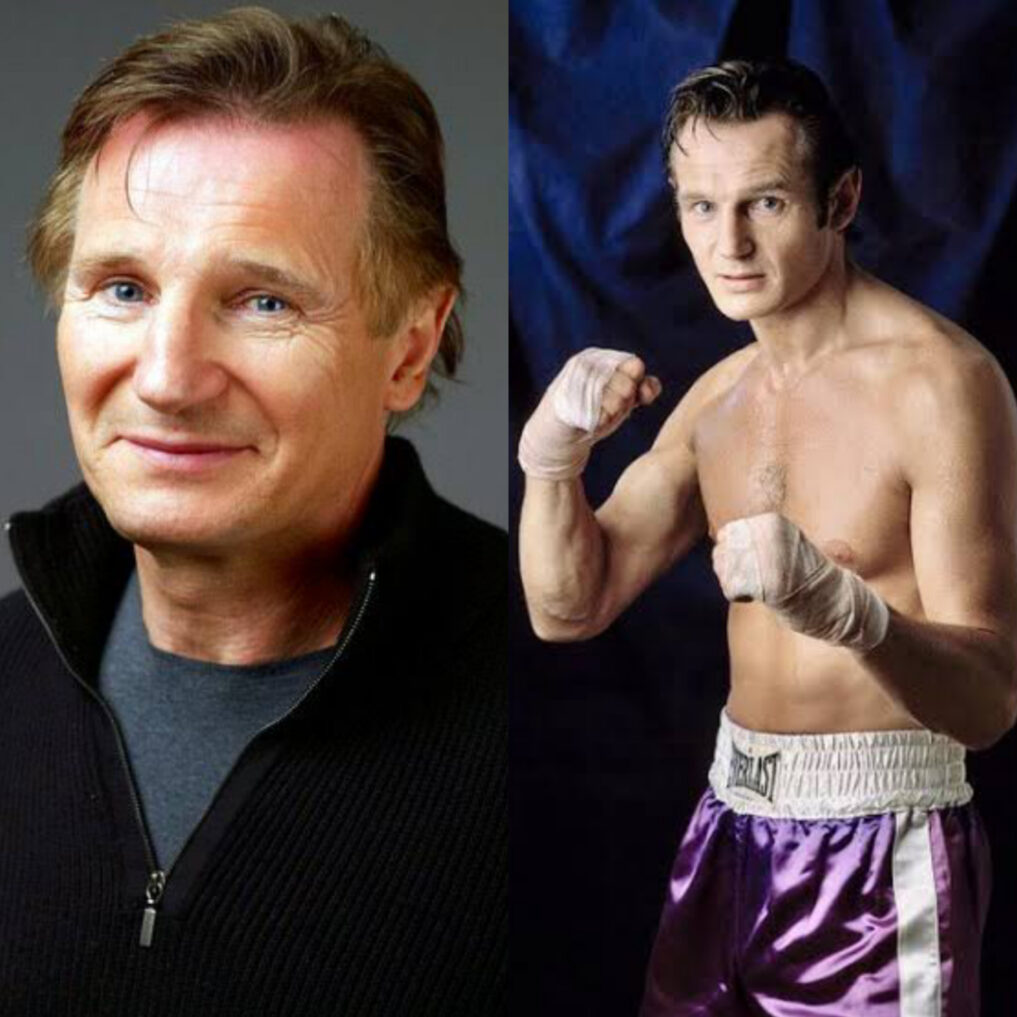 Liam John Neeson was born on 7th June 1952 in Ballymena, UK. He rose to prominence when he starred as Oskar Schindler in 1993's Schindler's List. His other movies include Memory, Non-Stop, Backlight, The Commuter, The Marksman, A Walk Among The Tombstones, and Run All Night, amongst others.
Sean Connery
Sir Thomas Sean Connery was born on 25th August 1930 and died on 31st October 2020. Connery was the first actor to portray the character, James Bond 'The one and only 007, licensed to kill.', starring in seven Bond films – Goldfinger, The Rock, Dr. No, You Only Live Twice, Diamonds Are Forever, Never Say Never Again, Thunderball between 1962 and 1983.
Jean-Claude Van Damme
Jean-Claude Camille François van Varenberg was born on 18th October 1960 in Sint-Agatha-Berchem, Brussels, Belgium. He is professionally known as Jean-Claude van Damme and is a retired martial artist. His action movies include Bloodsport, Cyborg, Kickboxer, Lionheart, Death Warrant Double Impact, Universal Soldier, Nowhere to Run, Hard Target, Timecop, Jean-Claude van Johnson series, and Lucas amongst others.
Steven Seagal
Steven Frederic Seagal was born on 10th April 1952 in Lansing, Michigan, US. He was the first foreigner to be a martial arts instructor in Japan before he moved to Los Angeles where he began his acting career. He has starred in movies like Above the Law, Under Siege, and Navy SEAL amongst others.
Mel Gibson
Mel Colmcille Gerard Gibson was born on 3rd January 1956 in Peekskill, New York, USA. His notable action movies Include Lethal Weapon, Braveheart, Signs, and The Patriot. Gibson directed a famous movie about the life of Jesus Christ "The Passion of Christ."
Pierce Brosnan
Pierce Brendan Brosnan OBE was born on 16th May 1953. Brosnan is the fifth actor to play secret agent James Bond in the Bond film series, starring in four films – GoldenEye, Tomorrow Never Dies, The World Is Not Enough, and Die Another Day from 1995 to 2002.
Robert De Niro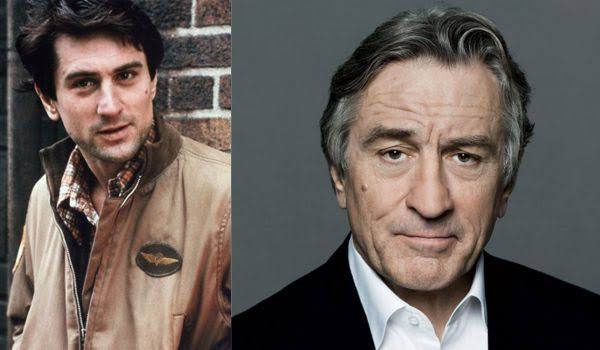 Robert Anthony De Niro Jr. was born on 17th August 1943 in New York, USA. His movies include Goodfellas, The Godfather: Part II, Casino, and Meet the Parents. He has also won numerous awards.
Samuel L. Jackson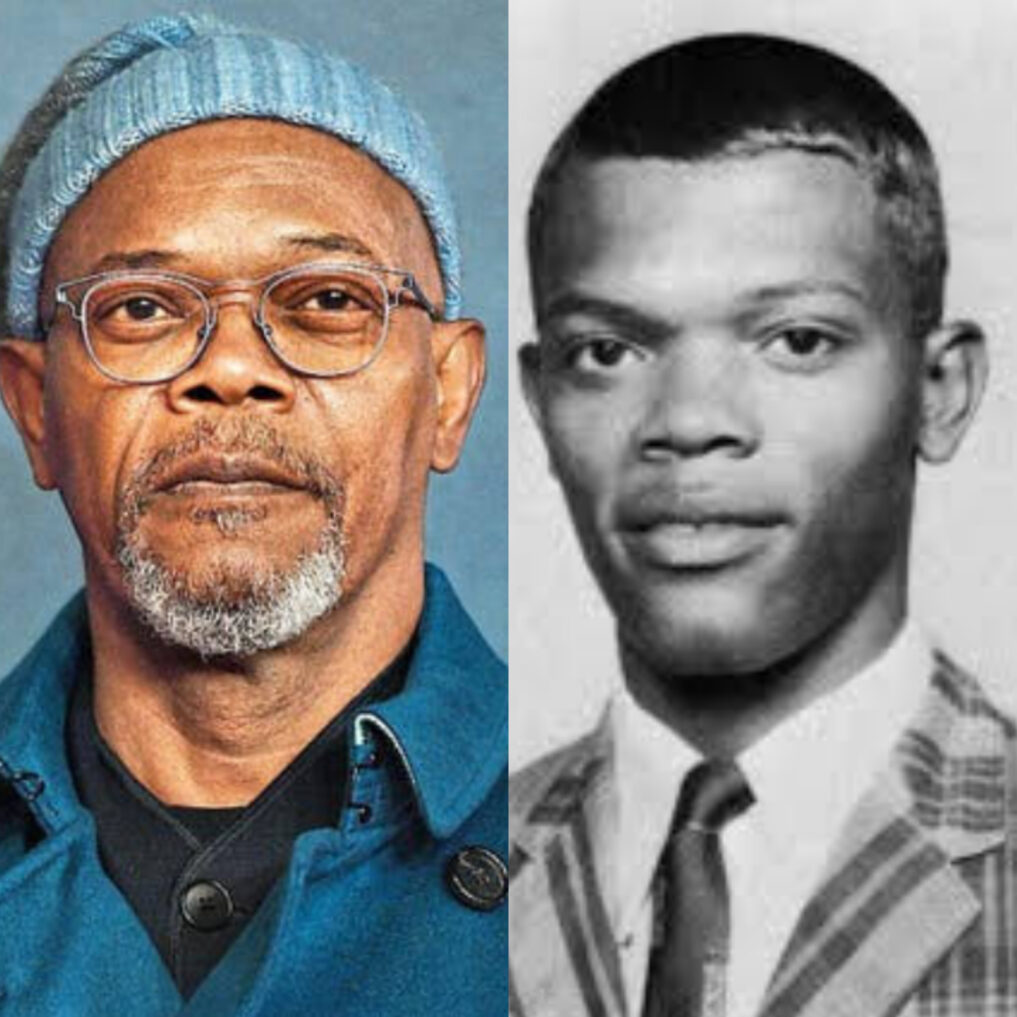 Samuel Leroy Jackson was born on 21st December 1948 in Washington, D.C., USA. Jackson is the actor whose films have made the highest total gross revenue. He came to prominence in the early 1990s with films such as Goodfellas, Jungle Fever, Patriot Games, and Jurassic Park. His other movies include A Time to Kill, The Negotiator, and Shaft amongst others.
Denzel Washington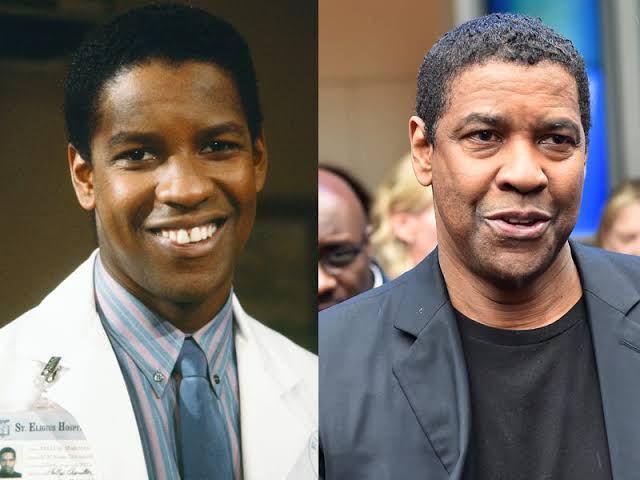 Denzel Hayes Washington Jr. was born on 28th December 1954 in Mount Vernon, New York, USA. He is described as an actor who reconfigured "the concept of classic movie stardom". His action movies include Training Day, American Gangster, Man on Fire, Inside Man, 2 Guns, The Book of Eli, The Equalizer 1&2, Safe House, and Unstoppable.
Wesley Snipes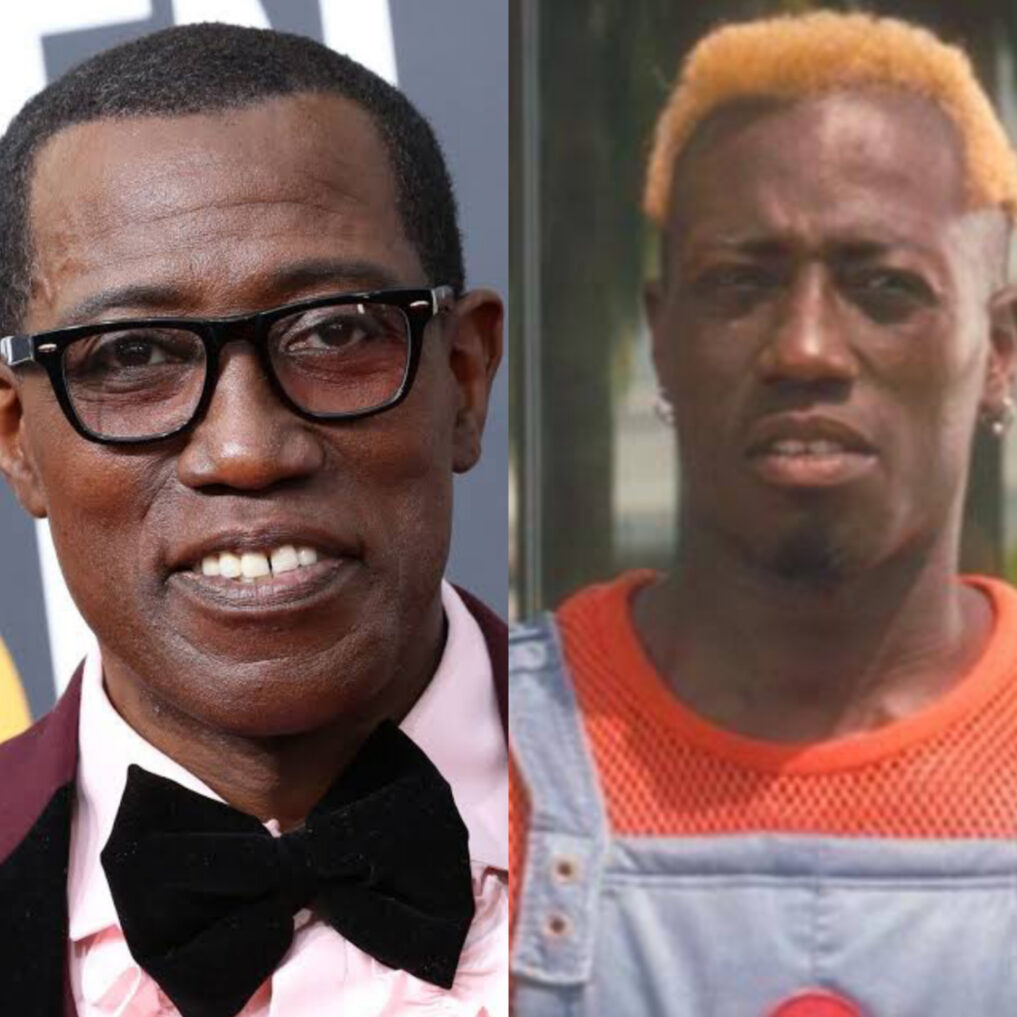 Wesley Trent Snipes was born on 31st July 1962 in Orlando, Florida, USA. Snipes is a martial artist who has featured in a series of action movies which includes, New Jack City, White Men Can't Jump, Passenger 57, Demolition Man and Marvel Comics character "Blade" in the Blade film trilogy between 1998–2004.
In 2010, Snipes began serving a three-year prison sentence in McKean County, Pennsylvania for misdemeanour failure to file U.S. federal income tax returns. He was released from prison in 2013.
Nicolas Cage
Nicolas Kim Coppola, professionally known as Nicolas Cage was born on 7th January 1964. Cage's action movies include Fire Birds, Kiss of Death, The Rock, Con Air, Face Off, Gone In 60 Seconds, Next, Ghost Rider, and Kick Ass amongst others.
Dolph Lundgren
Hans Lundgren, better known as Dolph Lundgren was born on 3rd November 1957.
Dolph who is also a martial artist shot into limelight when he starred in Rocky IV as the imposing Soviet Union boxer Ivan Drago in 1985. His other action movies include The Expendables, The Expendables 2, Universal Soldier, The Mechanik, The Defender, and Black Water among others.