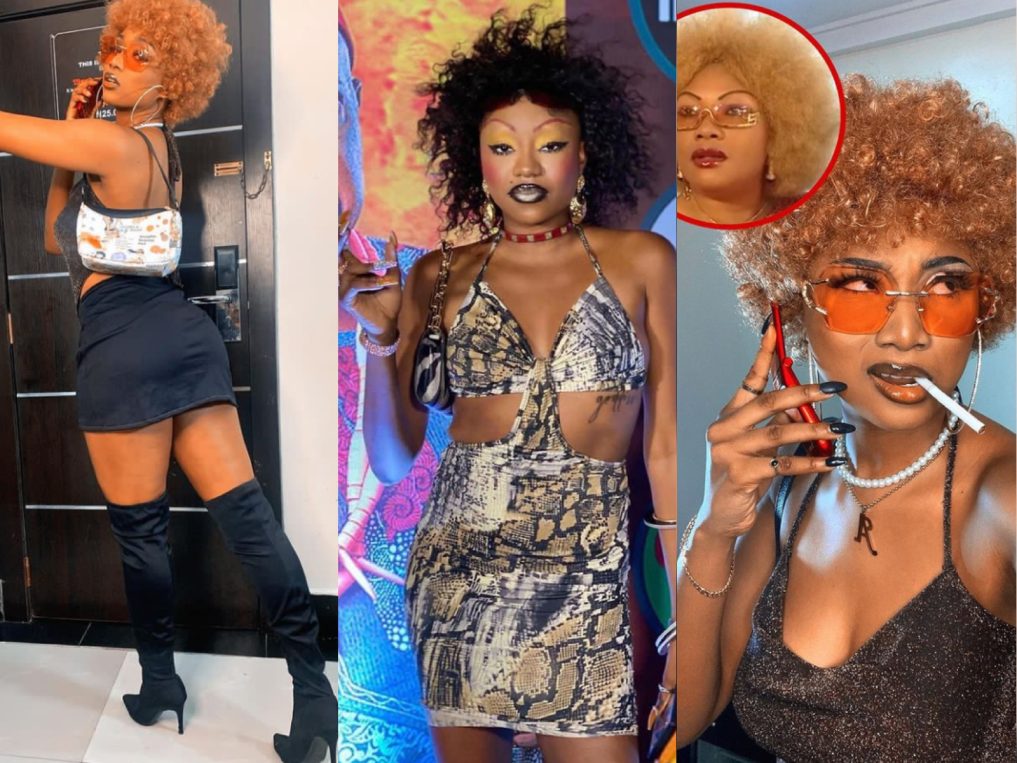 Some Nigerian Celebrities recently attended the premiere of Aki and pawpaw show and we are here for their Outfits. The theme of the premiere was old Nollywood Outfits and some Celebrities got us stunned by their outfits. Not only did they dress in an old school way but they also understood the assignment.
Read also; 10 Richest Female Nollywood Actresses & Their Networth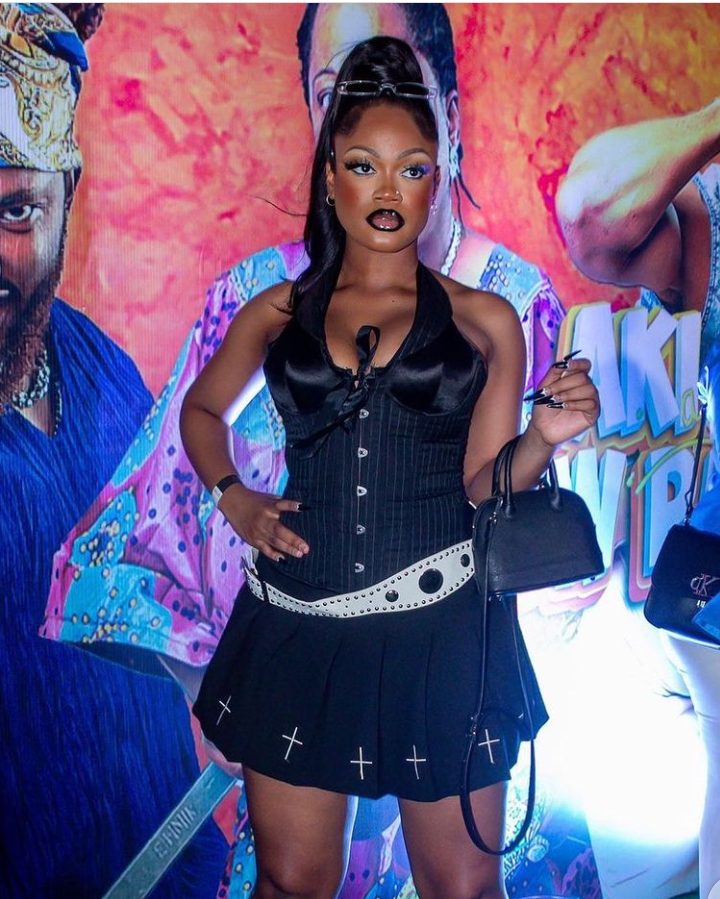 Times have changed and Fashion has evolved. The way of making up the face back in the days is different from what it is now. Clothes and hairstyles has also evolved to a new trend.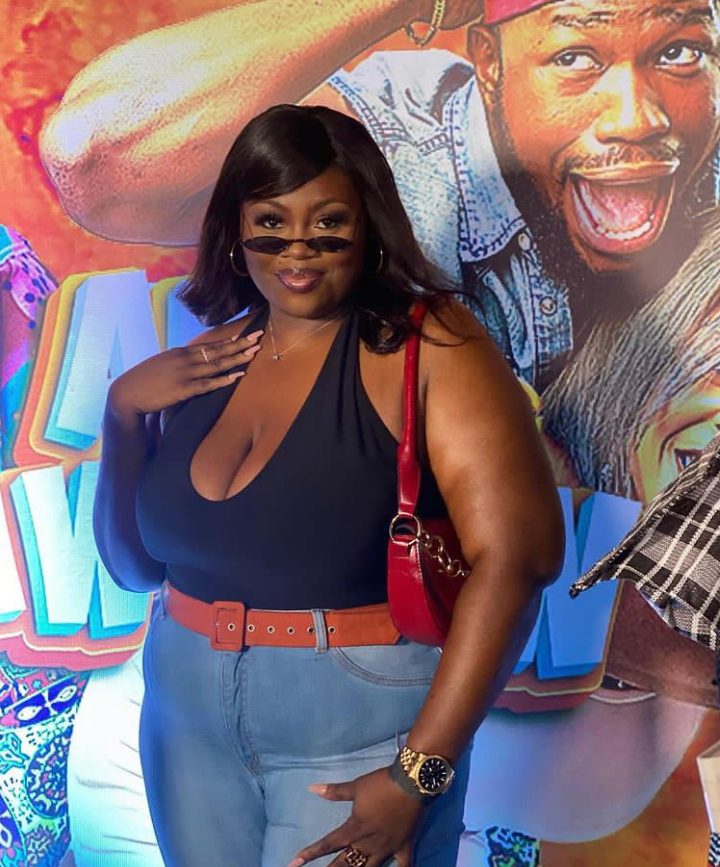 Read also: Glam Look Of The Day: Saskay Slays In A Lovely Two Piece Outfit
In this article, I have compiled some old Nollywood theme pictures of some Celebrities that we cannot ignore. If you feel like dressing in the old school way, you can make use of this pictures and outfits to serve as an inspiration for you.
Let's check out some pictures below: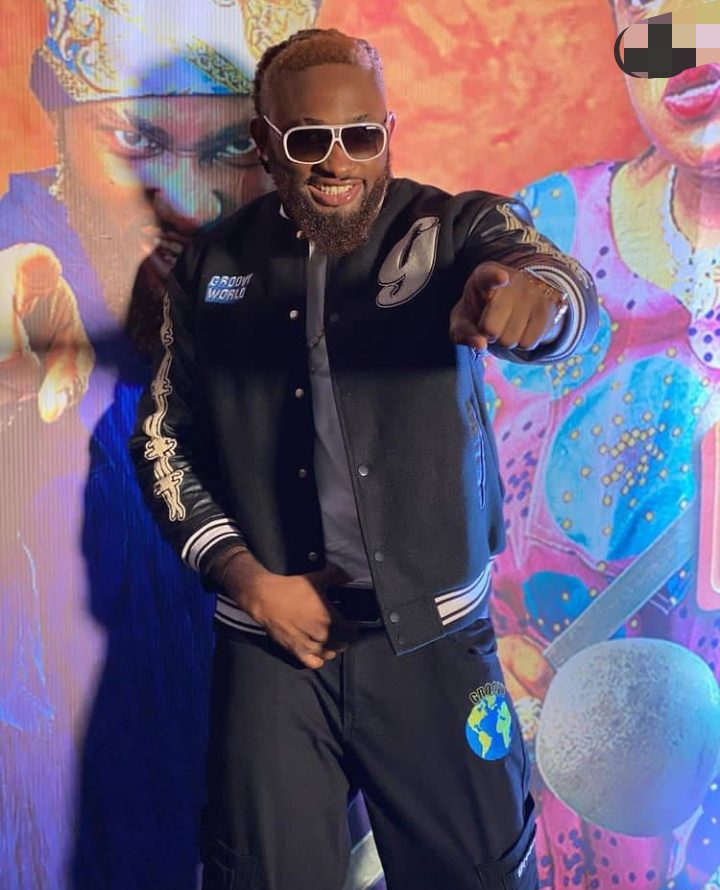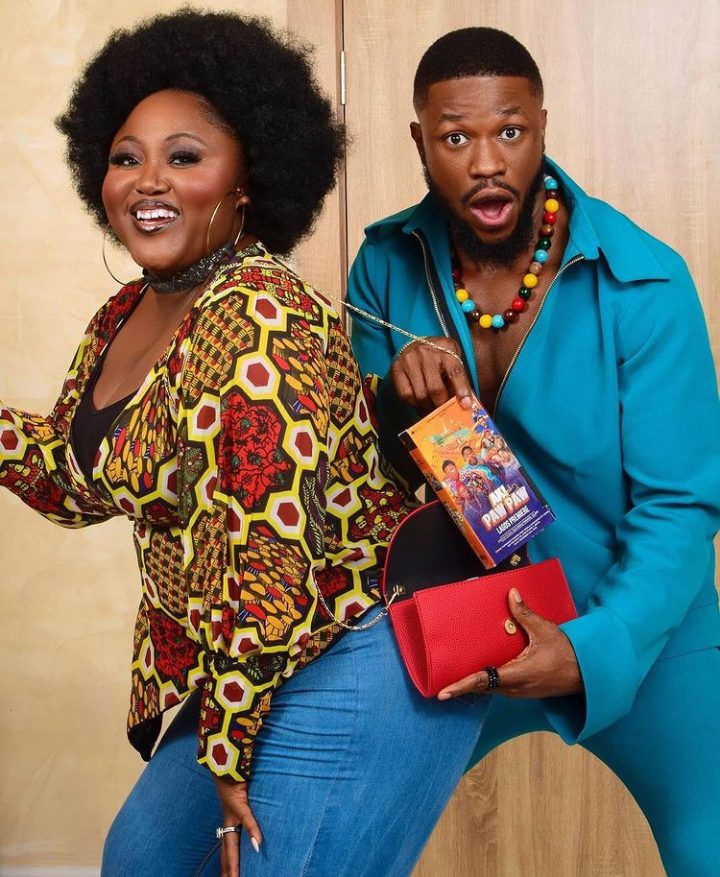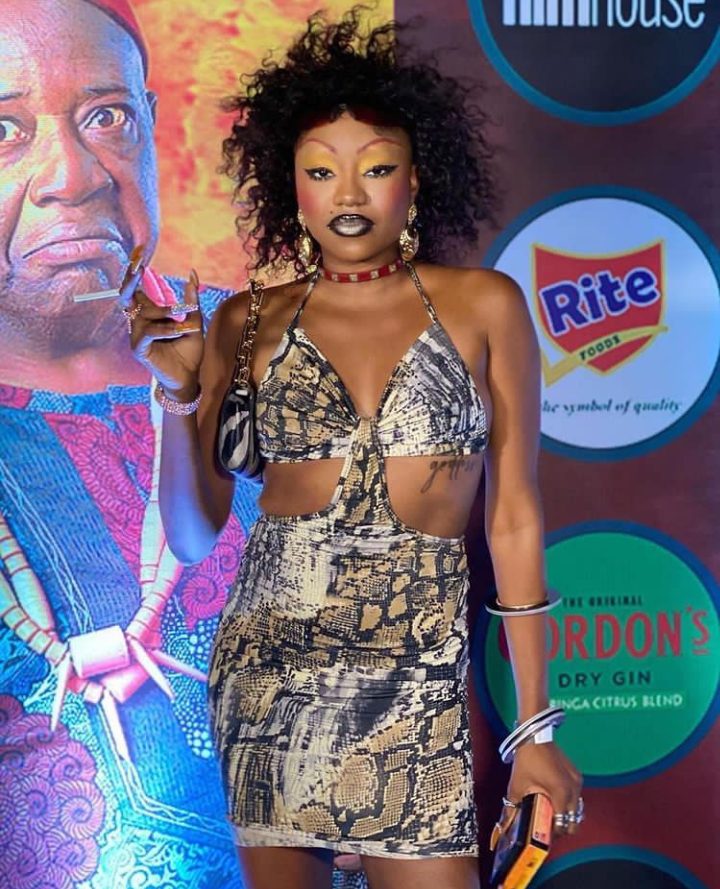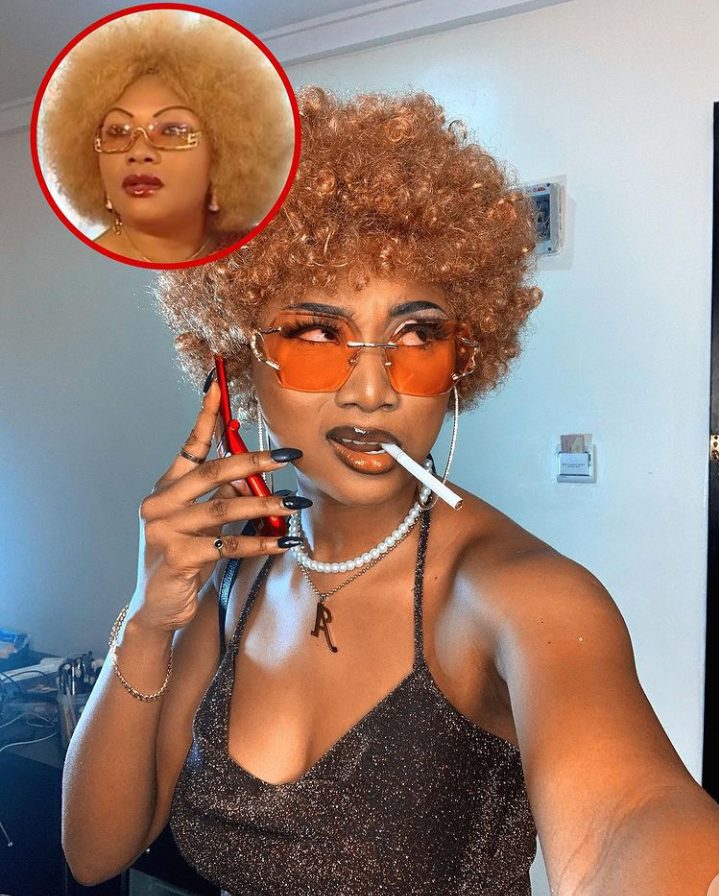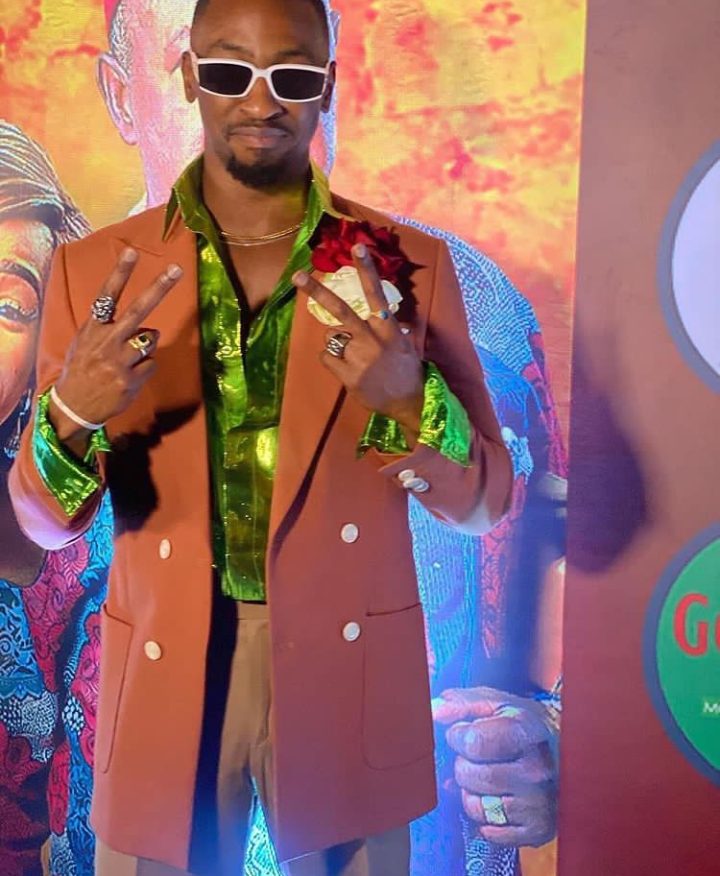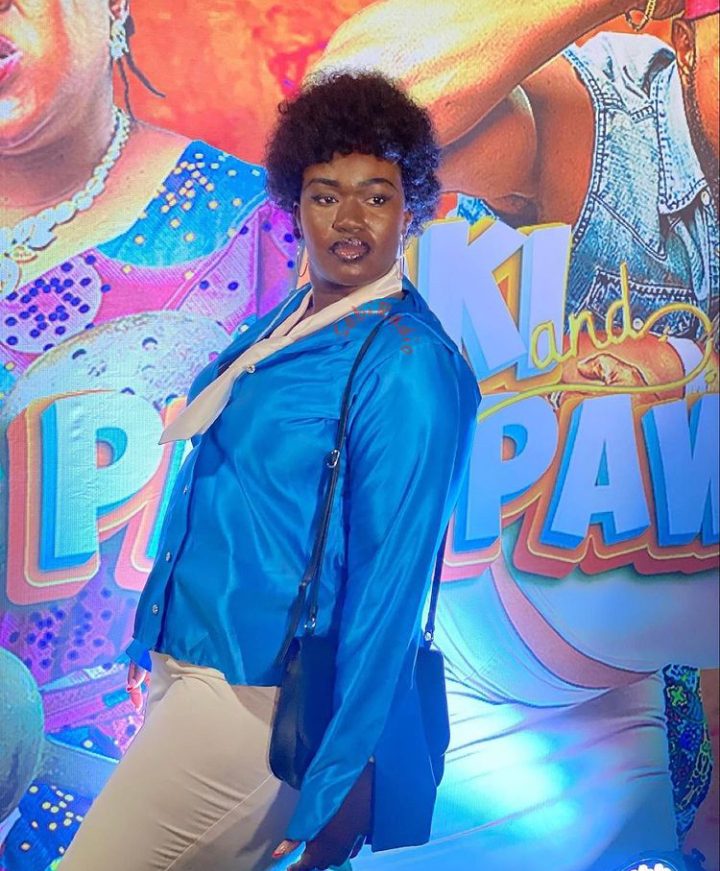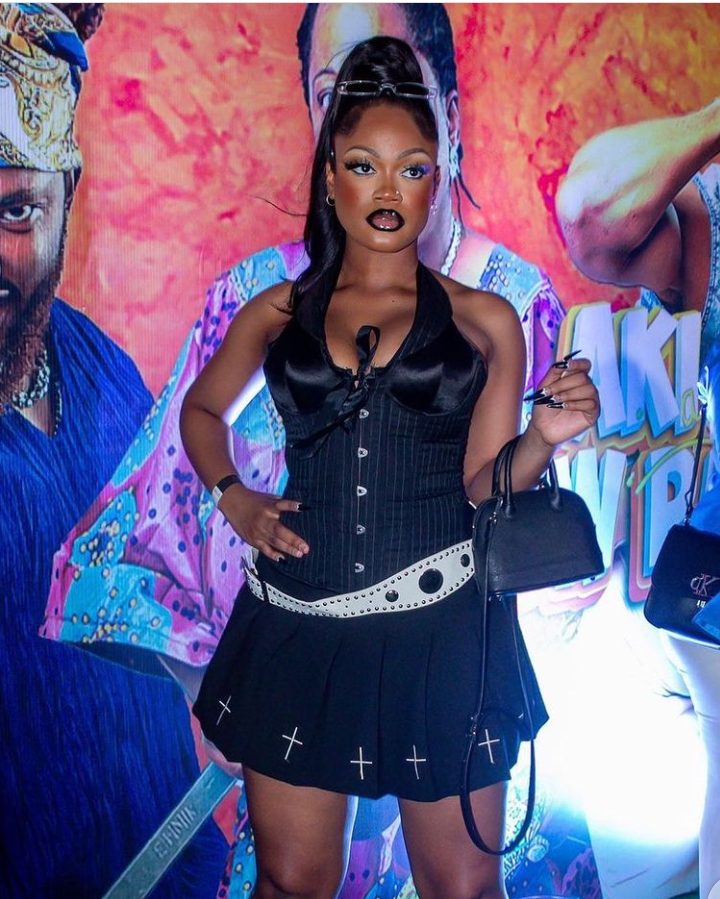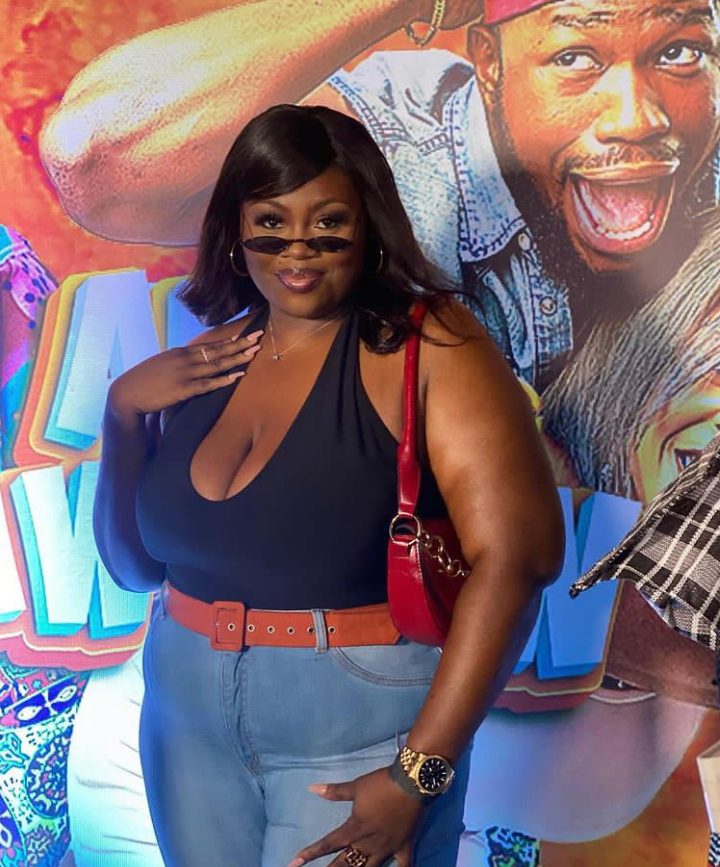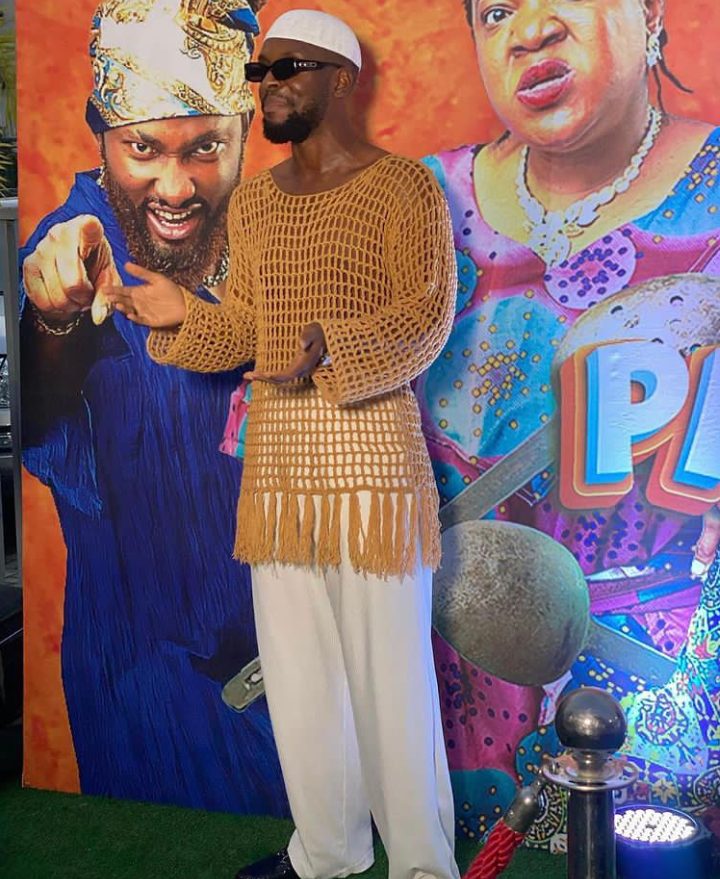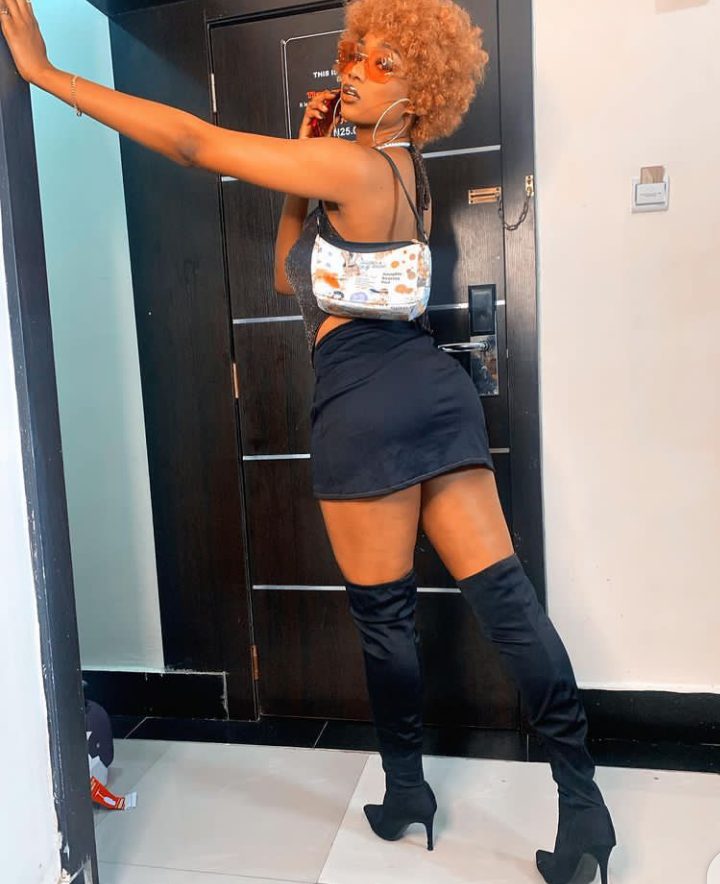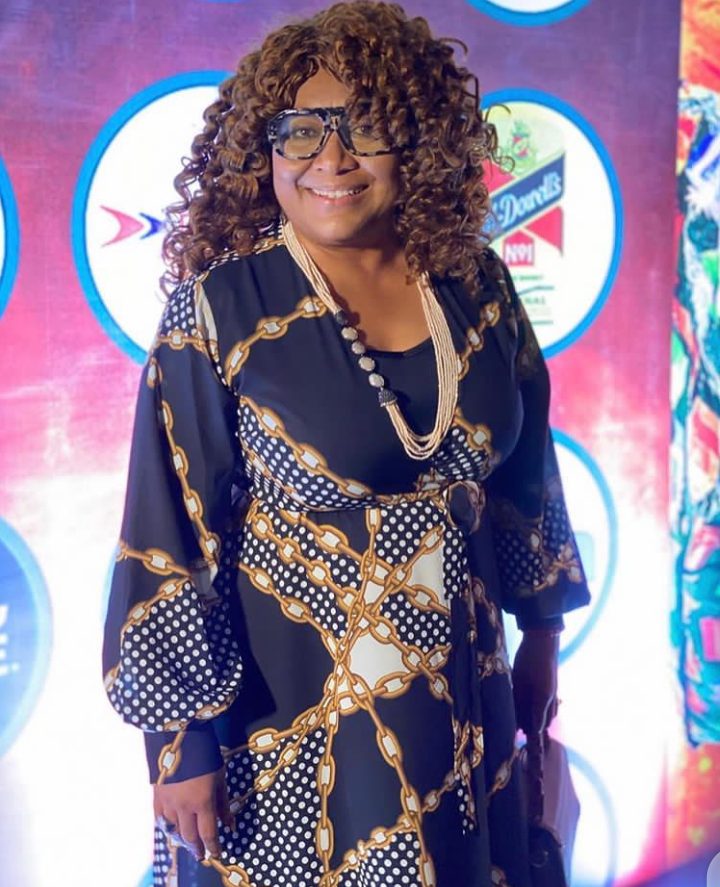 Photo credit: Instagram