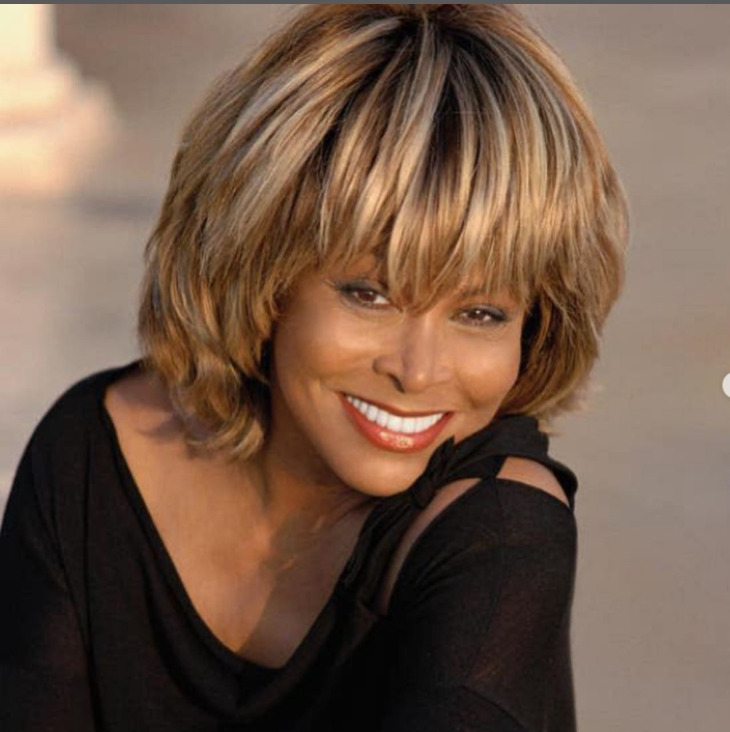 One of rock's great vocalists and charismatic performers, the late Tina Turner is a name that will continue to echo in the minds of many.
Her groundbreaking vocal techniques resonate in each subsequent generation of singers, while her chart-topping hits continue to ignite dance floors and dominate popular playlists.
Turner faced numerous challenges throughout her life. Growing up in rural Tennessee and she started singing alongside her future ex-husband, Ike Turner, during her teenage years.
She endured years of abusive and controlling behaviour from him before finding the strength to break free and forge her own path. However, achieving success as a solo artist was far from immediate. Despite years of perseverance, facing closed doors and unanswered calls, she ultimately achieved a remarkable career comeback in the 1980s.
Turner, a beloved and powerful symbol of resilience passed away at the age of 84 on Wednesday evening, at her residence in Küsnacht, near Zurich, Switzerland, after a long illness.
Glamsquad takes a look at Tina Turner's hit songs with a nod that she is not dubbed the  Queen of Rock n' Roll for nothing… It's a fact!
Goldeneye (1995)
2. Typical Male (Breaking Every Rule, 1986)
3. Simply The Best (Foreign Affair 1989)
4. Nutbush City Limits (Nutbush City Limits, 1973)
5. "We Don't Need Another Hero (Thunderdome)" (Mad Max Beyond Thunderdome, 1985)
6. "I Can't Stand the Rain" (Private Dancer, 1984)
7. "River Deep – Mountain High" (River Deep – Mountain High, 1966)
8. Proud Mary (Workin' Together, 1971)
9. Private Dancer 1984
10. What's Love Got To Do
Read Also: "My crush is dead" – Charly Boy mourns 'Queen of Rock n Roll' Tina Turner