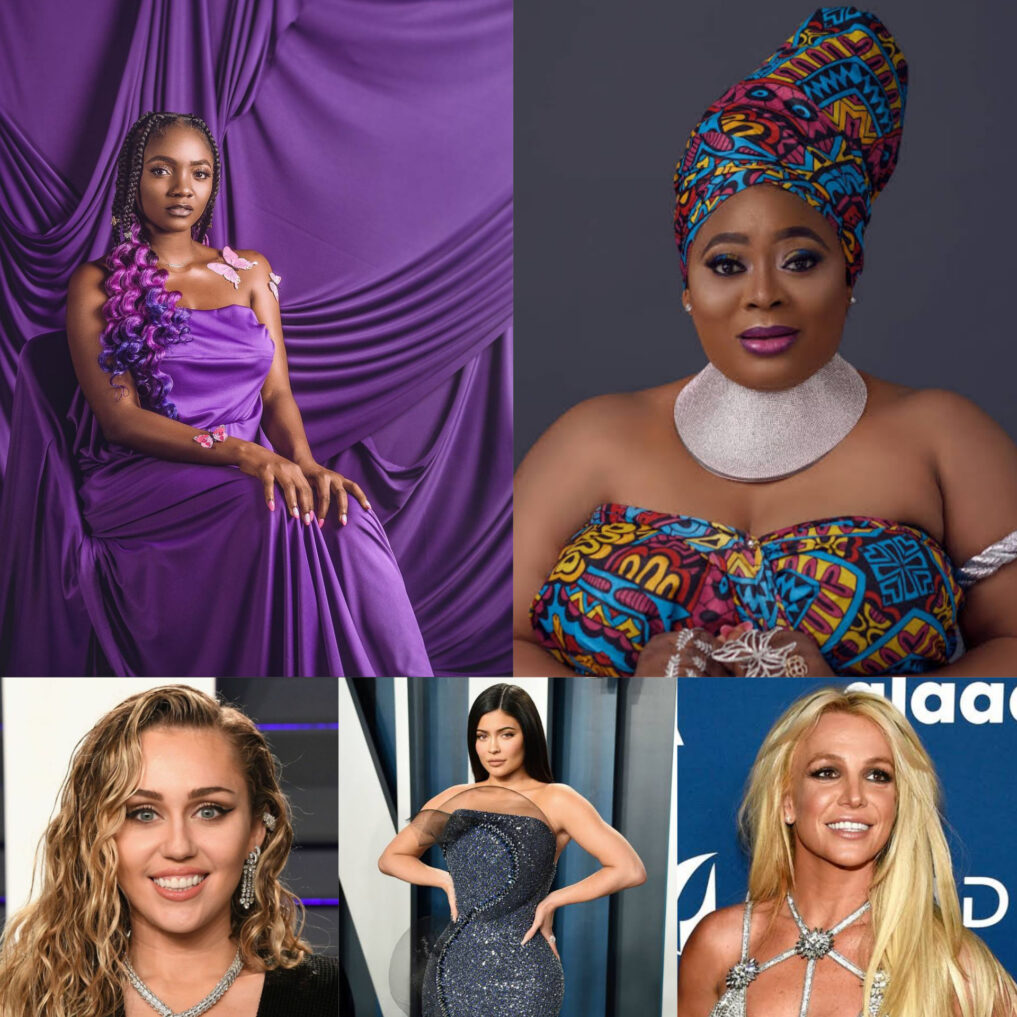 The increasing number of celebrities in the entertainment industry will make one wonder if "fame is a fickle food" truly.
It is indeed weird to hear celebrities complain about fame because it used to be an unwritten rule. Seeing celebrities dazzle in eye-popping outfits while smiling and flitting across red carpets in designer suits and glittering gowns to charm every interviewer, fans will scream in awe and yearn for such life.
READ ALSO: INTERVIEW: People Used To Look Down On Us As Fela's Children – Yeni Kuti
Little do they know that deep down, celebrities are only covered frame by frame by paparazzi; the lack of privacy and the inability to do as they wish because of societal judgement make them wish there were never famous…
Check out the lists of celebrities who have complained about being famous complied by Glamsquad Magazine
Nigerian singer, Simisola Bolatito Kosoko better known as Simi in a Interview said that she has a problem coping with fame and spotlight especially at the beginning of her career. She said,
I'm a very opinionated person and I like to say how I feel. But now because whenever I say something, I don't want it to become about me as opposed to what I'm talking about. Now I have to calculate before I say something. That is really frustrating because that is not my natural state. My natural state is not to over calculate before I say something.
Speaking about her relationship, she noted that her relationship was private before she got married, however she can't celebrate anything personal without attracting comments from the whole of Nigeria.
Nigeria actress Ayo Adesanya said being a celebrity could be lonely, as well as boring. She said,
It is very lonely being a celebrity, contrary to what people think. People think that as a celebrity, one has the whole world at one's feet. It is actually very lonely. People assume that a celeb's life is all rosy and lively.
Moving away from the Nigerian entertainment industry, Hollywood has also celebrities who do not fancy being famous.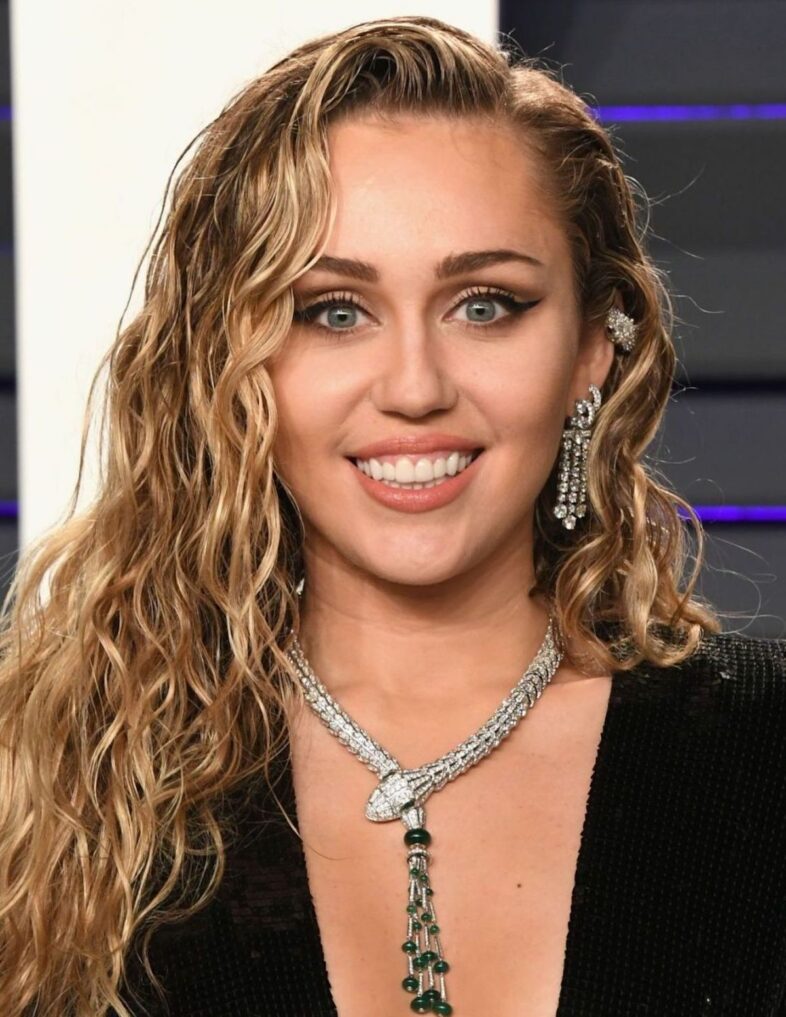 American singer and actress, Miley Ray Cyrus rose to fame after she star alongside her father on  television show 'Hannah Montana' which aired between 2006 to 2011 and its related soundtrack albums. She changed her name legally from Destiny Hope Cyrus to Miley Ray Cyrus in 2008 to not only honor her childhood nickname but also to honor her paternal grandfather, Ronald Ray Cyrus, who passed away in 2006. She said it hard dealing with the fame from Disney's series where she starred as Miley Stewart, your average schoolgirl by day and international pop star by night. She noted that She wishes she didn't feel like she was always being watched.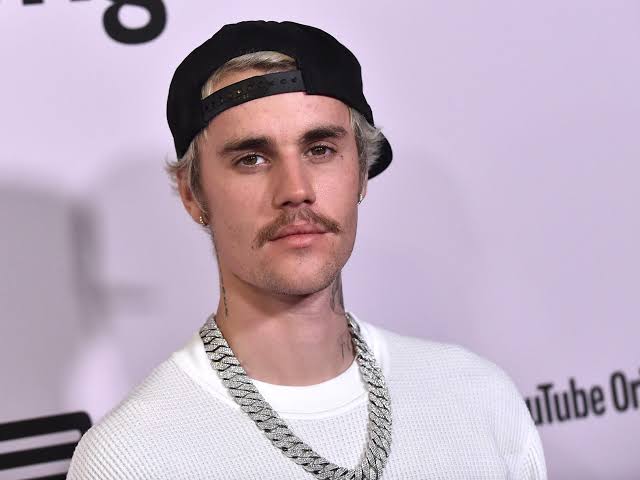 Canadian singer, Justin Drew Bieber rose to fame at the age of 13 after he was discovered by American record executive Scooter Braun through his YouTube page. In an interview, he said fame make him feel issolated.
'I just want people to know I'm human. I'm struggling just to get through the days. I think a lot of people are. You get lonely, you know, when you're on the road. People see the glam and the amazing stuff, but they don't know the other side. This life can rip you apart.'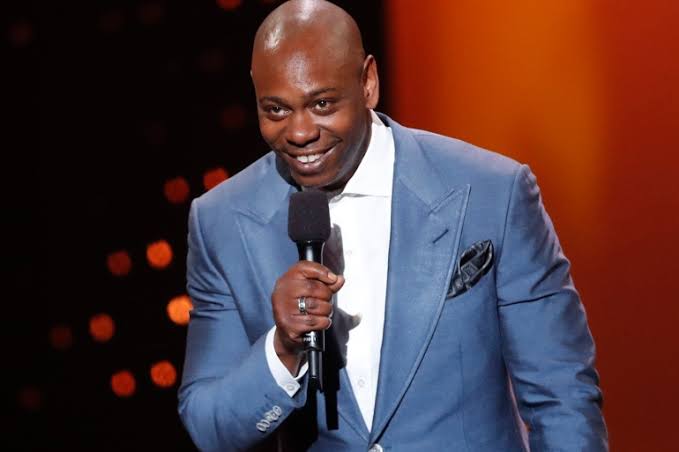 David Khari Webber Chappelle is an American stand-up comedian and actor. He is known for his satirical comedy sketch series Chappelle's Show. He found fame terrifying. In an interview, he said,
"Fame, yeah, but not so much that I get on a plane to Africa. Fame is not that kind of scary.

But it is – fame is a horrifying concept when it's aimed at you, you know? At the end of the day, it's so – you don't have that much control over it. You just try to conduct yourself as best you can."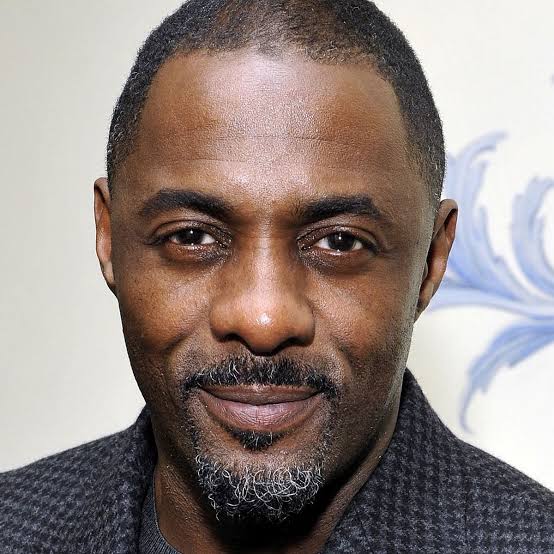 British actor, Idrissa Akuna Elba better known as Idris Elba said fame isn't as fun as it looks from the outside because he has to be an example to others.
American actor, producer and musician, John Christopher Depp II better known as Johnny Depp has had his own fair share of struggle with fame.
Depp who shot to fame on 1984 movie Nightmare on Elm Street, says he is "very uncomfortable about being well known."
In an interview, he admitted he's never gotten used to being famous.
"It's a little bit like living like a fugitive. Everything has to be some sort of strategy. To get you into the hotel, to get you out of the hotel, to get you into the restaurant, to get you out of the restaurant."
The sensational Captain Jack Sparrow in the Pirates of the Caribbean series, sued his ex-wife, Amber Heard for defamation because of an op-ed she published in the Washington Post in 2018. After months of trial, a seven-person jury unanimously ruled in Depp's favour.
American media personality, socialite, model, and businesswoman, Kylie Kristen Jenner fall among celebrities who do not enjoy fame. Being one of the siblings of socialite, Kim Kardashian, fame comes without beckoning on it. She starred in the E! reality television series Keeping Up with the Kardashians from 2007 to 2021.
In one of the episodes of the series, Kim asked her about her anxiety, questioning if it makes her feel overwhelmed. Kylie said,
"Some people are born for this life and some people aren't. And I just know I'm not supposed to be famous – like I can feel it deep down inside. I can't handle it, I care too much."
Whilst filming Life Of Kylie, she also shared her feelings about fame. She said she feels like an 'outcast' because she 'can't relate to a lot of people.'
British actor and musician, Robert Douglas Thomas Pattinson became famous for his role in Harry Potter and the Goblet Fire, Twilight Saga and Batman. In his opinion, he said fame can devalue private relationships. In an interview, he said,
If you let people in, it devalues what love is. If a stranger on the street asked you about your relationship, you'd think it extremely rude. If you put up a wall it ends up better. I can't understand how someone can walk down the street holding hands, and it's the same as when I do it and a hundred people are taking your photo. The line between when you're performing and when you're not will eventually get washed away and you'll go completely m*d."
American singer, Britney Jean Spears often referred to as the "Princess of Pop" has had struggles with fame throughout her two decades in spotlight, she has been hounded by paparazzi inhumane and unacceptable manner. In an interview, she was asked if sometimes wished she wasn't famous. She said,
"I have wondered that before. A lot of times…I'm actually a very private person. Sometimes I'm in denial that I'm really famous. It's too much, I think, for someone to reach that kind of magnitude to really understand it."
American actor, Willard Carroll Smith II, rose into limelight after he started as a fictionalized version of himself on the NBC sitcom The Fresh Prince of Bel-Air, which earned him a stage name. Contrary to others, Smith wanted to be famous. According to him, his girlfriend cheated on him when he was 15-year-old "and from that moment, in this bizarre psychological twist, I wanted to be the most famous entertainer on Earth because I believed that your girlfriend couldn't cheat on you."
However, being famous has its own price. He revealed that he gets sued more than fifteen times a year and he has to pay lawyers on a monthly retainer. He also said personal relationships don't remain the same because someone is always watching and listening.
READ ALSO: Late Sound Sultan's album released to mark 1 year remembrance