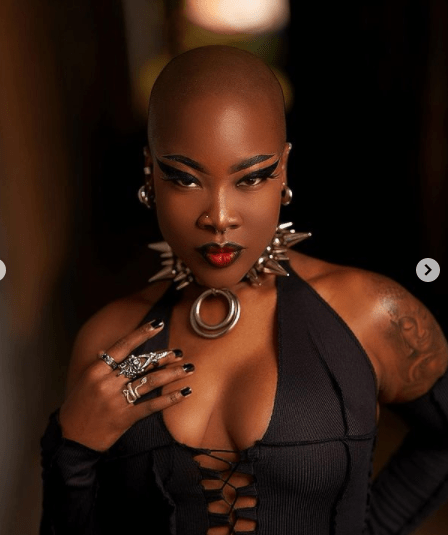 Charly Boy's lesbian daughter, Dewy Oputa, has been making the rounds online recently over her comments about her sexuality.
Glamsquad Magazine recalls that Dewy and her famous musician father, Charly Boy fell apart after she opened up to the world about her sexuality.
Recently, Dewy took to her Instagram stories to reveal that she's indifferent about birthing a baby with her lesbian partner but open to surrogacy or adopting a child.
Read Also: Uche Maduagwu makes dramatic U-turn on sexuality
Last night, she once again took to her Instagram story to share a message she got from Nigerians. See below: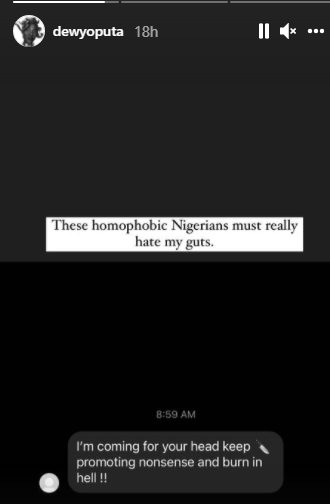 Aside her sexuality, Dewy Oputa is sure a beautiful damsel and knows how to strike a pose. Running through her gallery, we got impressed and decided to share 5 lovely photos from her archive. Enjoy below:
Jungle Princess
Cleavage bae!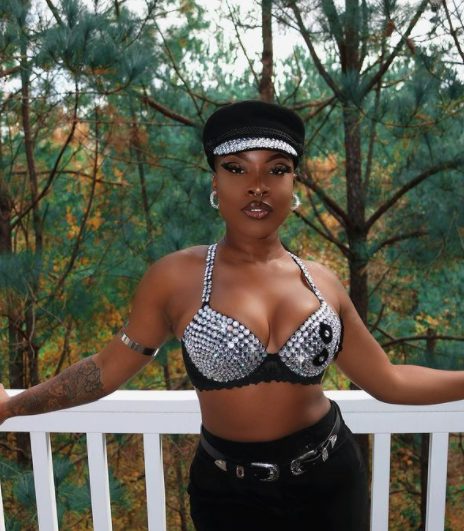 Hey! She's a Rainbow gurrrrl.
Vampire Life
RUN! She's the devil!…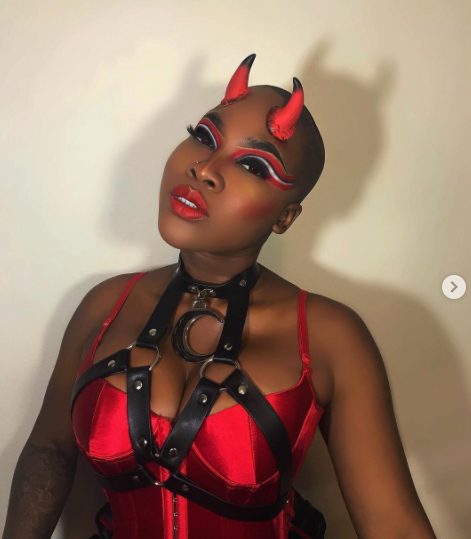 Bald Queen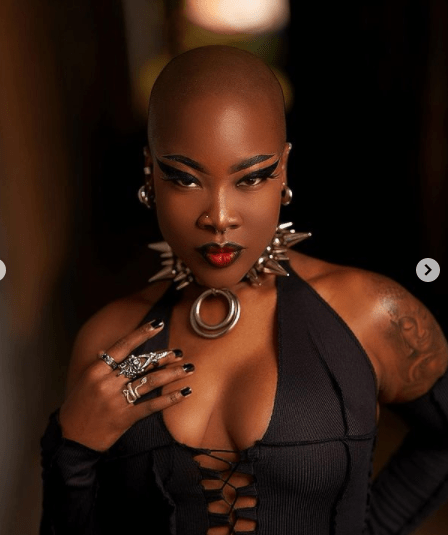 Read Also: Reality star Uriel Oputa reveals she is single; gives reason
View this post on Instagram