The Nigerian entertainment business has expanded and become extremely wealthy, as seen by the net worth of Nigerian singers, actors, actresses, and others in various areas of the industry.
Celebrities now not only wear pricey designer clothes and drive flashy cars, but they also buy homes in some of the most affluent districts of the country and live next door to Nigeria's business titans.
Here are the top Nigerian celebrities who own the most costly homes in the country.
(1) Davido
Davido is the richest Nigerian musician, therefore his presence at the top of the list comes as no surprise.
The DMW leader, who formerly resided in Lekki, stepped up his game in May 2020 when he acquired a new property in Banana Island, Lagos state, a region many Nigerians regard to as a Billionaire paradise.
The mansion is reported to be worth $1.5 million, or nearly 5 billion Naira, making him the most expensive Nigerian celebrity in the country. According to a Tweet from the musician, he was able to purchase the property using the proceeds from his popular song 'Fall.'
Here are some videos and photographs of Davido's Banana Island home:
(2) Mr P
Peter Okoye, often known as Mr P, is ranked second on the list of celebrities with the most costly homes in Nigeria.
While they were still together, the singer and entrepreneur who was a member of the defunct P-Square group collectively owned a mansion known as Square Ville with his siblings.
Although the mansion was purportedly placed up for sale, Mr. P still has a residence at Banana Island, which is home to Dangote, Mike Adenuga, and many other affluent Nigerians.
Here are some pictures and videos of Mr P's residence on Banana Island.
(3) Rudeboy
Paul Okoye, also known as Rudeboy, joins his brother, Mr P, on the list of Nigerian celebrities who own the nicest/most expensive homes.
The 'Reason With Me' singer's home in Parkview Estate, Ikoyi, is so large that it could house not only his family but also another institution such as a hospital, school, or similar.
Here are some photos of his home:
(4) Linda Ikeji
Linda Ikeji, Nigeria's most influential blogger, has a beautiful property on Banana Island, which is among the most costly homes owned by Nigerian celebrities.
The mother of one paid N450 million for the house in 2015, using money earned from her blog.
Photos of her mansion can be found below:
(5) Timaya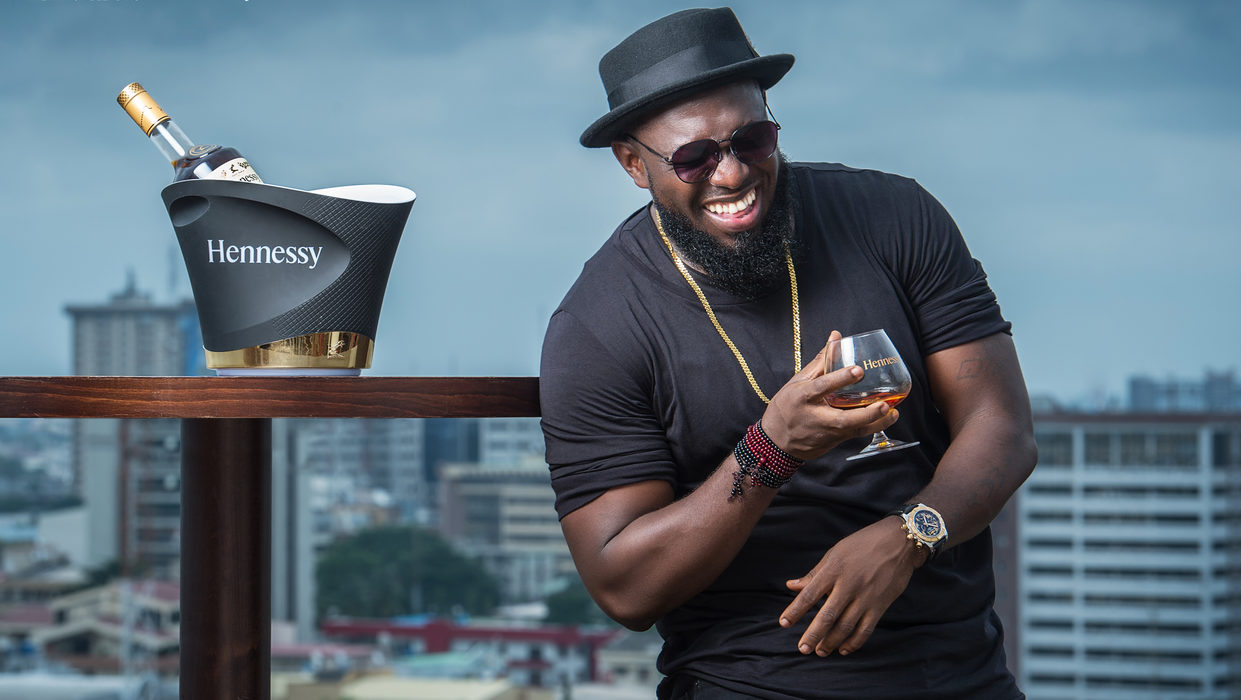 Timaya has been able to remain relevant and on top of the game in an industry as highly competitive and financially rewarding as the Nigerian music industry for over a decade, which has also reflected in his lifestyle, as the ordinary boy from Port Harcourt has amassed so much wealth and now lives the type of life we only see on TV.
With a net worth of about 3 billion Naira, he is now the 7th richest Nigerian singer. Timaya owns a mansion in Lekki that he bought in 2018 for a whopping N500 million.
Here are a few pictures and videos of the house:
(6) D'banj
With his various ambassadorial partnerships and popular songs, the DB Record owner can afford to buy a home in his preferred location in Nigeria, and he has done so by purchasing a 3 billion Naira house in Ikoyi.
Below are images of the singer's Ikoyi home.
(7) E-Money
The Five Star Music record label CEO and serial entrepreneur, who is well known for his impressive and opulent online lifestyle, landed a spot on our list of celebrities with the most expensive/luxurious homes.
Emeka Okonkwo, better known as E-Money, owns a residence in Uli, Anambra State, as well as a 600 million Naira mansion in Omole Estate, Ikeja, and another in Lekki.
The mansion is primarily decorated in gold and white.
Below are images of E Money's home:
8) Ayo Makun
Around 2018, Ay Comedian announced the housewarming of his second mansion, which was erected on Ayo Makun street, a street named after him, and includes a cinema, studio, very spacious his and hers walk-in closets, a game room, swimming pool, and other amenities.