Nigerian celebrity media personality, Chinedu Ani Emmanuel, better known as Nedu Wazobia, has revealed that his first child isn't his biological son.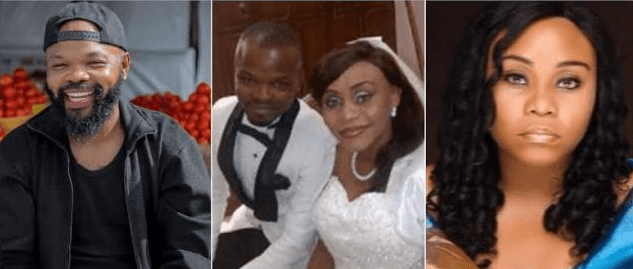 Uzor, his estranged wife, accused him of physical violence and being a wayward father.
Uzor accused her husband of failing to provide for his children in a post on her Instagram account on Friday night.
She also accused him of assaulting her a few weeks after she underwent surgery in front of his mother.
Uzor was also perplexed as to why Wazobia FM continues to allow her husband to host marital lectures and shows, despite the fact that he is one of the numerous men who beat their women to a coma.
In response, Nedu rejected the charges in an Instagram post on Saturday afternoon, saying that he does not advocate or tolerate any sort of domestic abuse and that a paternity test indicated that his first son is not his biological child.
See his post below: