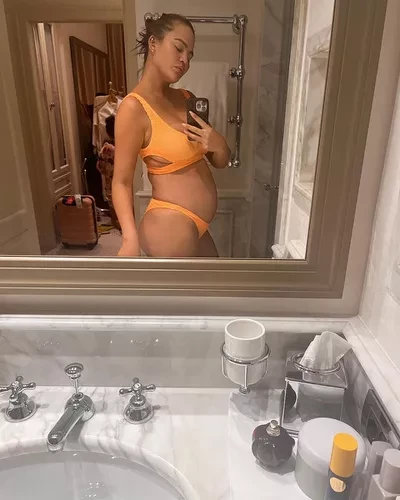 Chrissy Teigen, a model and chef, says she realized she had an abortion, not a miscarriage, two years after her baby died, glamsquad reports 
READ ALSO: OnlyFans model pleads not guilty to killing Nigerian boyfriend Christian Obumseli
In 2020, the US model and wife of singer John Legend revealed that she had lost a baby at 20 weeks due to a pregnancy complication.
The loss was described as a miscarriage at the time, and she shared emotional photos from her hospital bedside.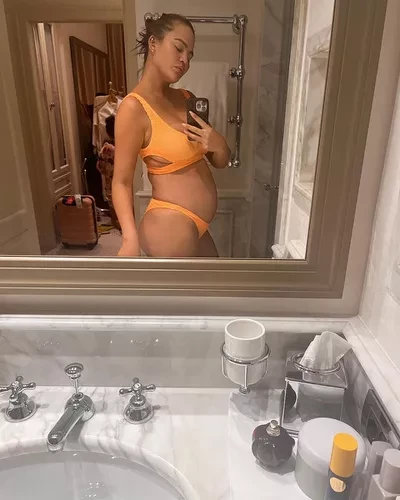 Teigen has now revealed that after learning the child would not survive, she and husband John Legend "had to make a lot of difficult and heartbreaking decisions."
"It became very clear around halfway through that he would not survive, and that I would not survive without any medical intervention," Teigen said at Propper Daley's "A Day of Unreasonable Conversation" summit.
Teigen, 36, said she had only recently accepted the procedure as "an abortion to save my life for a baby who had no chance."
Her remarks follow the US Supreme Court's recent decision to overturn the Roe vs Wade decision, which allowed states to restrict abortion access.
READ ALSO: Actor Leonardo DiCaprio splits from 25-year-old model girlfriend Camila Morrone after seven years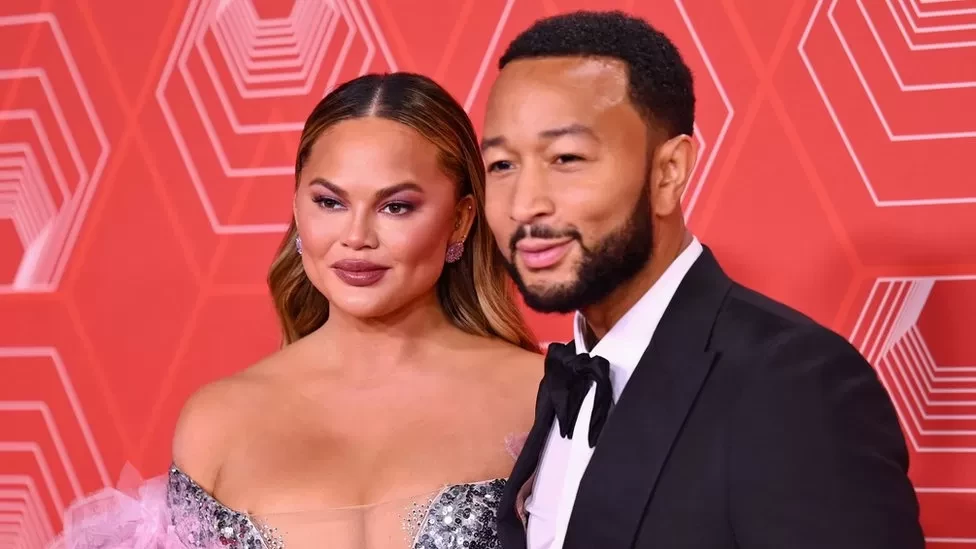 Teigen stated that she discussed the ruling with Legend and expressed sympathy for people who have to make the decision to have an abortion, until her husband pointed out that she was one of those people.
Teigen says, "I fell silent, feeling strange that I hadn't made sense of it that way."

"I told the world we had a miscarriage, and the world agreed; all the headlines said it was a miscarriage."
"And I became really frustrated that I didn't say what it was in the first place, and I felt silly that it had taken me over a year to realize that we had had an abortion."
The couple had already given their unborn child the name Jack.