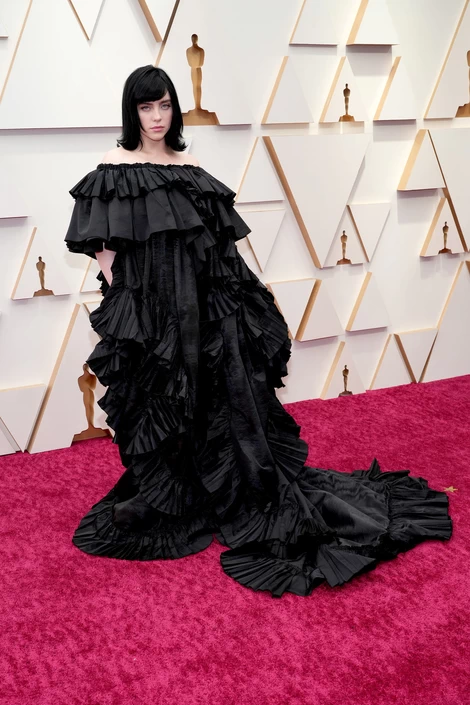 Being a celebrities doesn't actually come with the most fabulous fashion sense as a lot of celebrities are quite lacking in that department.
I will be dropping a short list of celebrities with the poorest fashion sense in 2022 so keep scrolling.
Time indeed has change as fashion companies like; Gucci, Armani, Gap, Dolce & Gabbana have been striving over the year producing great clothes, yet some celebrities still choose to dress 'different'.
Read Also: LookBook: Jason Wu Spring Summer 2023 Ready To Wear Collection
Here are 7 top celebrities with the worst fashion sense;
Tayla Parx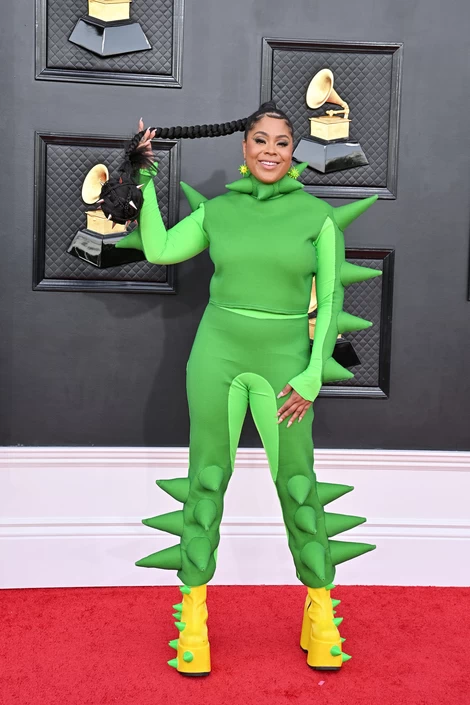 Despite co-writing hits for musicians like Justin Bieber, Ariana Grande, Khalid, and Panic! at the Disco, Tayla Parx's look for the 64th Annual Grammy Awards isn't trending. While we enjoy a good costume, this particular ensemble belonged in the time of the dinosaurs.
Billie Eilish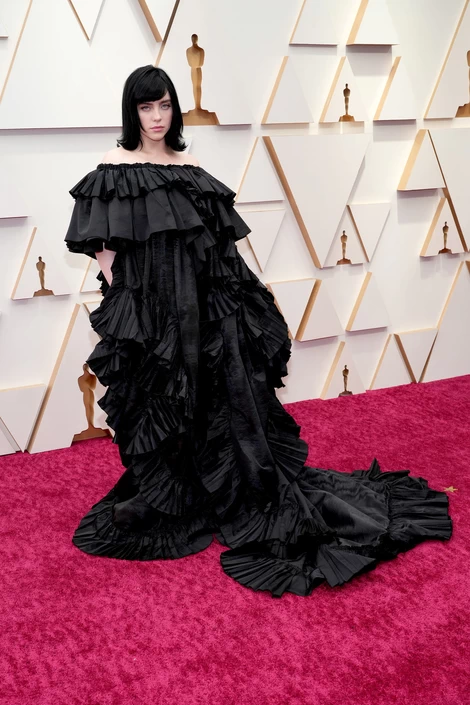 Billie Eilish makes her unlucky debut in our list of celebrity fashion blunders after revealing what we can only imagine is her bedspread during her red carpet entrance at this year's Academy Awards, according to some unfavorable comments. Hopefully, her best original song award will soften the blow.
Jenny Slate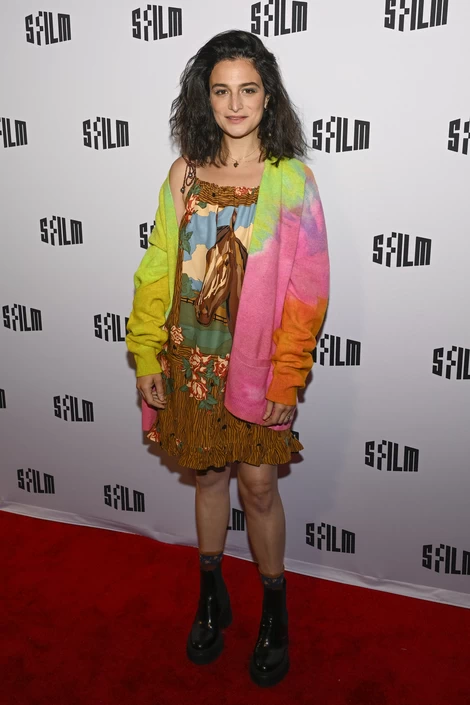 Jenny Slate's choice of fashion when she attended the San Francisco International Film Festival in April is one heck of a choice.
Julia Garner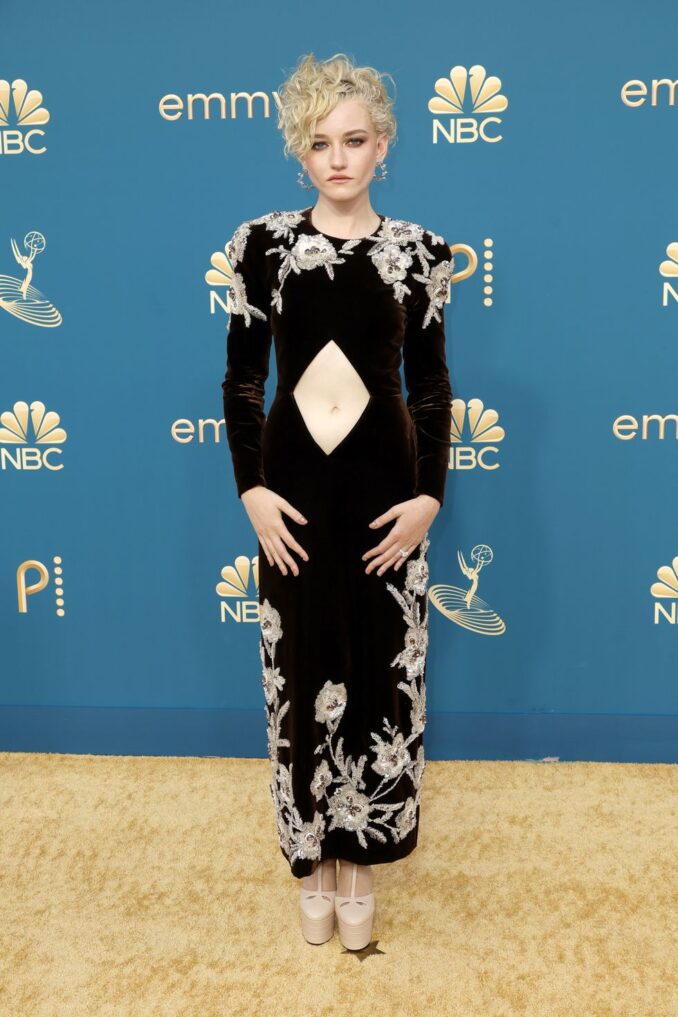 The just concluded Emmys Award wouldn't be complete without some celebrities showing up in funny ways.
As actress, Julia Garner showed up in a Gucci attire and a blonde hair. Be the judge of her outfit.
Ed Sheeran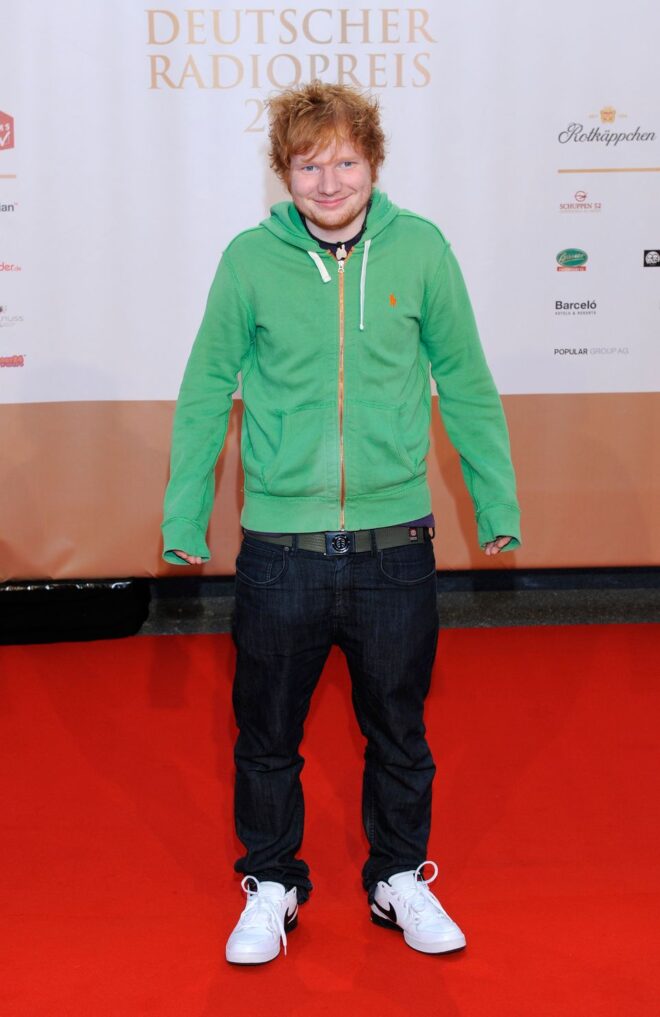 Speaking of public figures with poor fashion sense and Ed's name is definitely coming up as he has a poor fashion sense. Its probably his signature look so I guess we will let the "Photograph" crooner do his thing.
Read Also: PHOTOS: Miss Kenya, Messry Lung'atso Emerges 2022 Beauty of Africa International
Britney Spears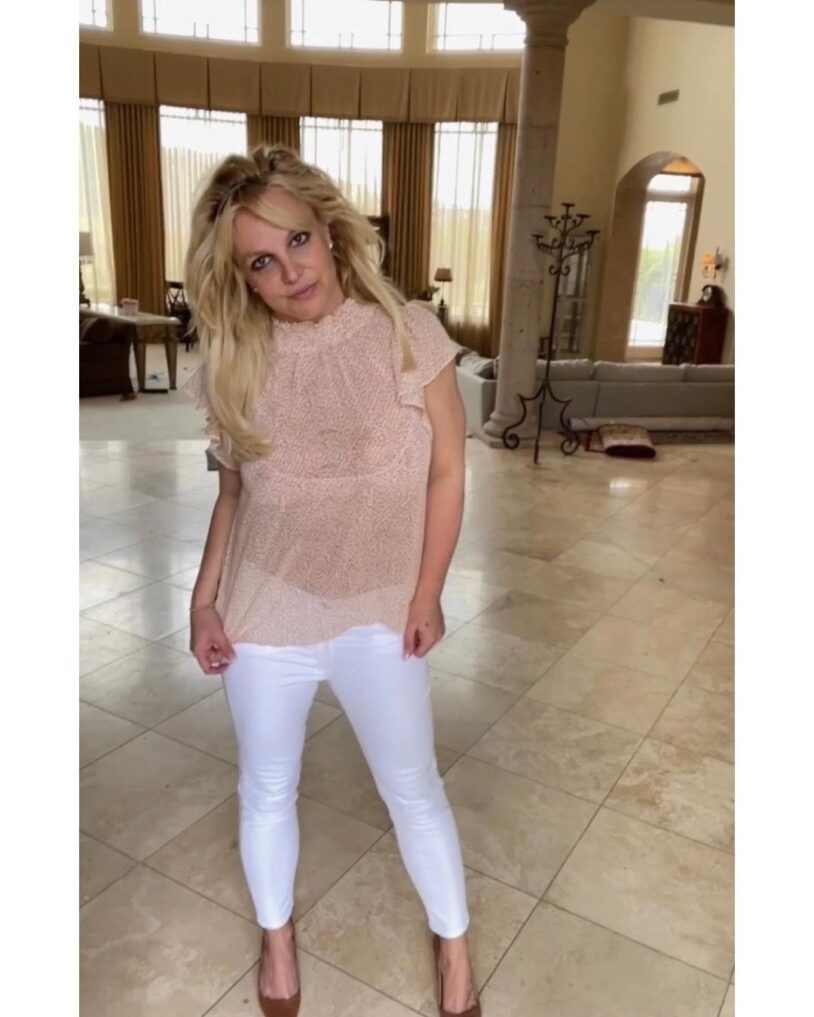 Given everything Britney Spears has been dealing with lately, it's possible that her sense of style isn't front of mind right now. Or perhaps she's using it to make a statement because it's pretty much the only thing she can control. In any case, Brit-Brit is still sort of dressing as though it's the early 2000s, which it clearly isn't.
lil nas x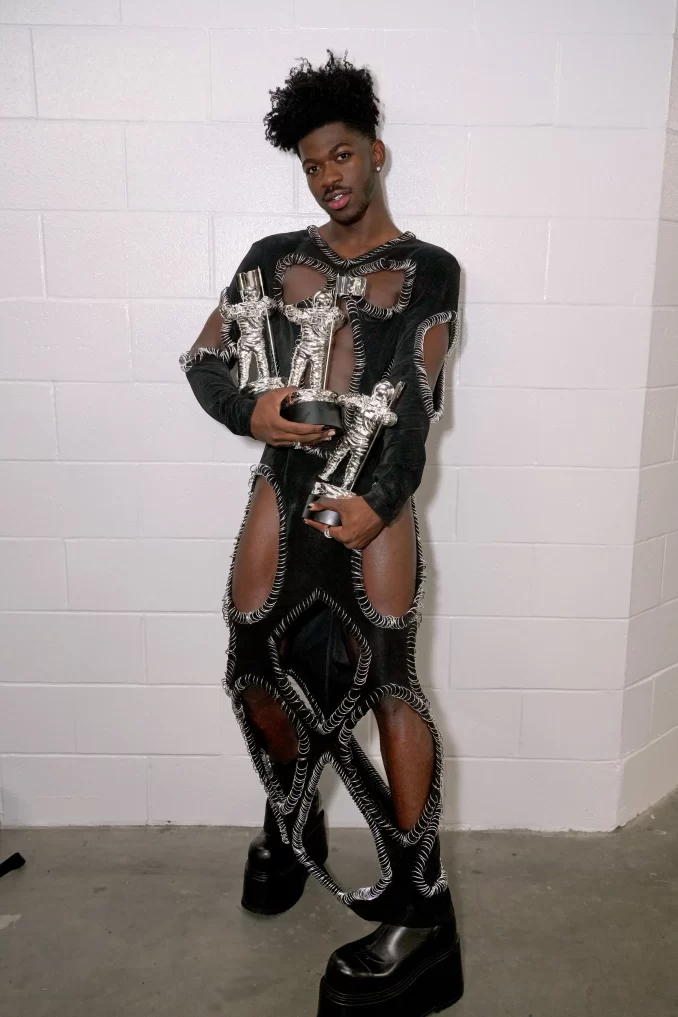 The music star showed up at the MTV VMA 2022 in a black torn skirt and headpiece. Is this actually fashion or what? Well, every single celebrity has their own unique fashion sense.