The industry lost a lot of people in 2022 and have been in mourning since the year started.
A lot of Nigerian celebrities died this year with many just in a few weeks interval. Here is a list of celebrities the industry have lost this year;
Tafa Oloyede
The news of legendary actor Adewuni Adewoye, also known as Tafa Oloyede, broke just as the second month of the year was beginning. On February 1, he passed away at the age of 69. The most well-known roles for Oloyede, who started acting in 1974 under the guidance of Oyin Adejobi, are in films like Jaiyesimi, Ayanmo, Ekuro Oloja, Orogun, and Akanji Oniposi. This year, he would have turned 70.
Read Also: Meet Nigerian celebrities sentenced to jail
Romanus Amuta
While Nollywood was still in grief, another veteran actor, Romanus Amuta, who was best remembered for playing Natty in the retired NTA comedy series New Masquerade, passed away on February 9 at the age of 79.
Chika Okpala (Zebrudaya), Claude Eke (Jegede Sokoya), James Iroha (Giringori), Christy Essien-Igbokwe (Apena), David Ofor (Clarus), and Lizzy Ovoeme were among the actors that appeared in his most well-known film, New Masquerade (Ovularia). One of the most watched Nigerian soap operas of the 1980s was the movie.
Read Also: Meet Segun Arinze & Other Most Famous Bald Celebrities In Nigeria
Lari Williams
Veteran actor Lari Willams passed away on Monday, February 28, the last day of the month.
The actor died at the age of 81 after a protracted illness. Williams, who served as the Actors' Guild of Nigeria's first president, passed away at his home in Ikom, Cross River State.
He was a dramatist and poet who also participated in theatrical works.
Chinedu Bernard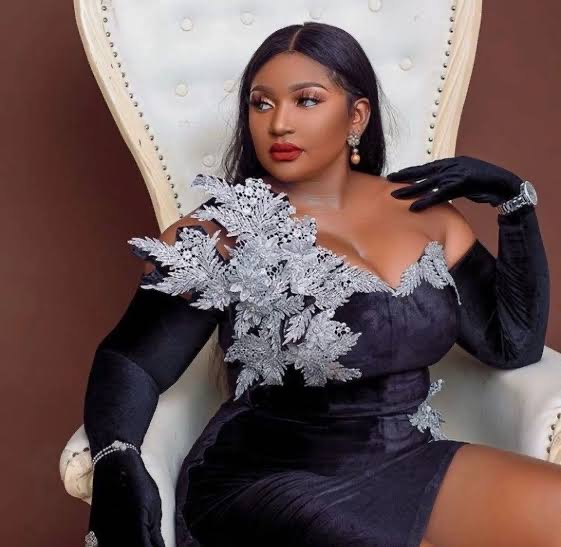 Fast-rising actress Chinedu Bernard collapsed while cleaning the chapel of St. Leo the Great Catholic Church in Enugu on the evening of Friday, April 29. The actress was taken to East Side Hospital in Enugu by the priest, Rev. Fr. Uchendu Chukwuma, and a few parishioners, where she was later pronounced dead.
The national president of the Actors Guild of Nigeria (AGN), Emeka Rollas, demanded an autopsy to determine the true cause of Chinedu's death after images of the deceased in a hospital bed with bruises on her face were shared on Instagram.
David Osagie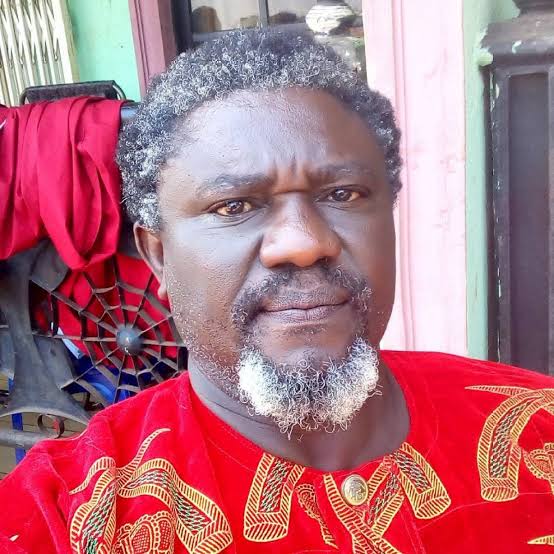 Actor David Osagie, best known by his stage name Sir David, passed away on May 4 following the day's filming.
His passing was reported by his coworker Ngozi Ezeh, who made note of the actor's health.
Sir David was most recognized for his regal responsibilities. His films include Lost Battle, Agunna, and My Sorrow, My Pain.
Ada Ameh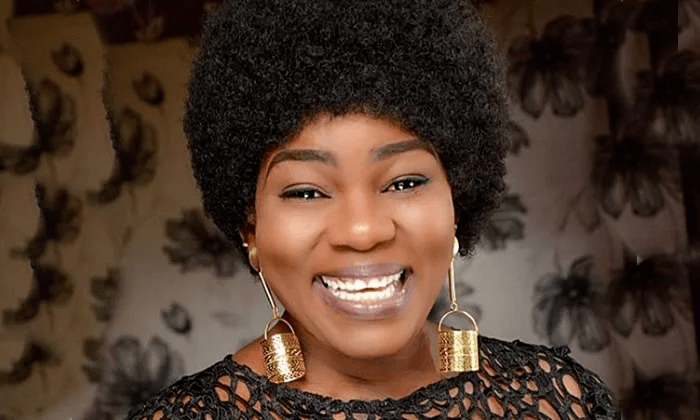 The President of the Actors Guild of Nigeria, AGN, Emeka Rollas confirmed that Ameh died on Sunday at a Nigerian National Petroleum Corporation (NNPC) hospital in Delta State.
According to reports, the actress died in Warri, Delta State around 11 pm on Sunday.
Ameh was said to have been a guest of an oil company toyshop and his family when she suddenly collapsed.