Becoming a parent at an early age is something that can be challenging for anyone, let alone for celebrities who are constantly in the public eye. In recent years, there have been a number of famous individuals who have become parents at a young age and have had to navigate the unique challenges that come with this experience.
Read Also: Bring Some Comfort To Your Mother's Life With These Gift Ideas
These celebrities have shared their experiences with the world through social media and through interviews, offering insights into what it's like to raise a child when you're still trying to figure out who you are as a person. Despite facing criticism from some corners of society, these individuals have shown that they are more than capable of being great parents regardless of their age or status. Through their actions, they've demonstrated that it's possible to successfully juggle both parenting and a career in an often unforgiving industry.
Here are 10 celebrities who became parents at a young age;
Read Also: 20 gifts to give mum on mothers Day
Jamie Lynn Spears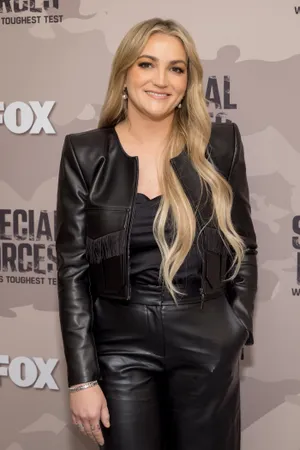 Jamie Lynn Spears made news when she gave birth to her daughter, Maddie, in 2007.
Britney Spears' younger sister and Zoey 101 actress was only 17 when she became a mother. Unfortunately, many individuals believed it was their right to pass judgment when it was not.
Kylie Jenner
Kylie had her daughter Stormi with rapper Travis Scott when she was 20 years old.
Fans of the Kardashians enjoy following all of the sisters and their lovely children, but Kylie was much younger than the others when she became a mother.
Whoopi Goldberg
Whoopi Goldberg is a well-known star that many people were unaware was a young mother.
Goldberg became a mother at the age of 18 when she gave birth to her daughter, Alexandrea Martin, in 1973. Goldberg has only one child, Alex, but she is now a grandma AND a great-grandmother!
Liam Payne
Liam Payne rose to fame as a member of One Direction, and fans had mixed feelings when he became a father at the age of 23.
His ex-girlfriend Cheryl Cole gave birth to their son, Bear, in 2017. It was controversial because she was 33 at the time and he was 23.
Anna Nicole Smith
The late actress and model made headlines often throughout her life, including when she was 19 and had her first son, Daniel, with Billy Smith. In 1986, she had birth.
Daniel died tragically in 2006, while he was only 20 years old.
Sofia Vergara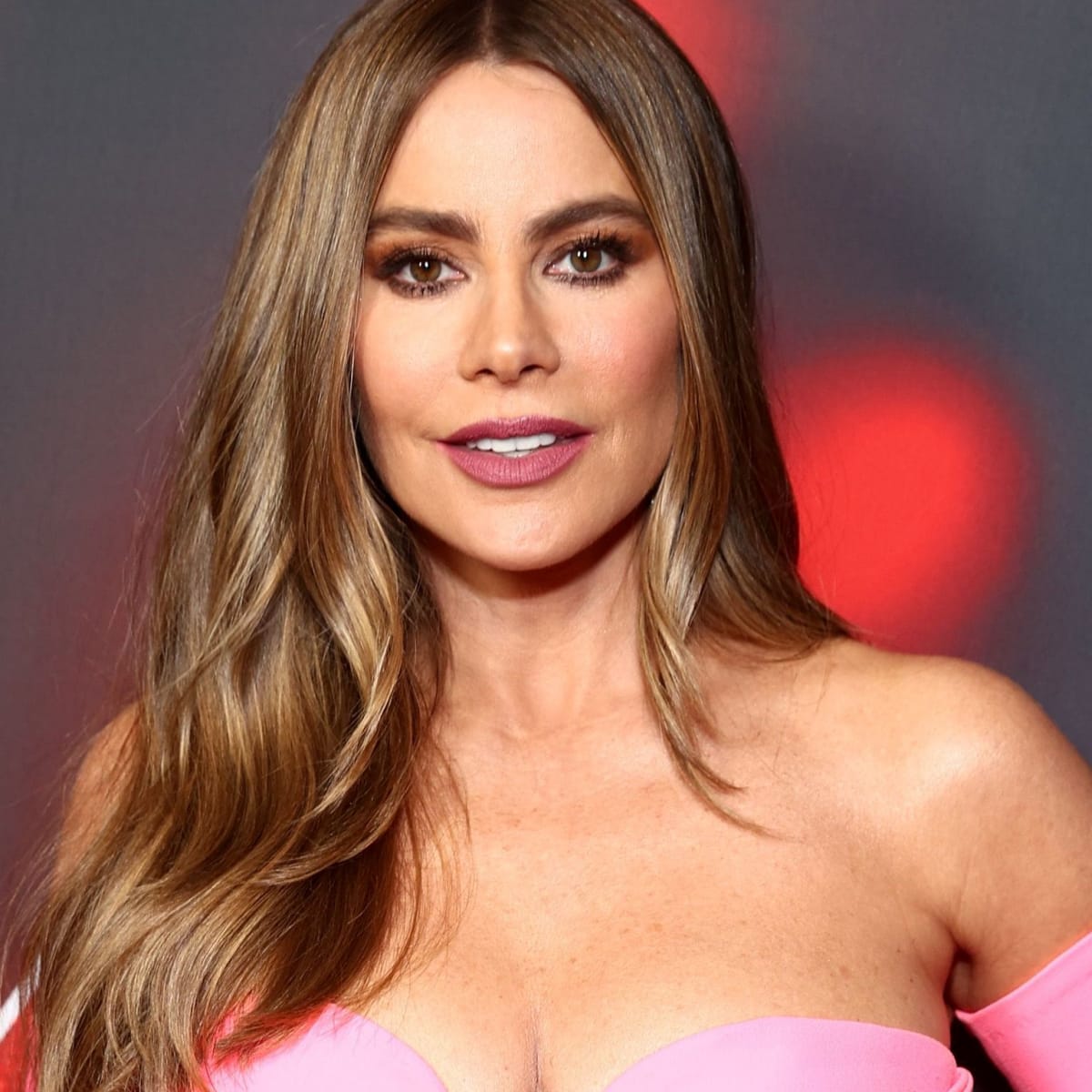 Sofia Vergara rose to prominence after portraying Gloria on Modern Family. She, like her character, had her first child when she was pretty young.
She had her first kid, Manolo, at the age of 19 with her then-husband, Joe Gonzalez.
Lil Wayne
Many people are unaware that Lil Wayne became a father as a teenager.
Reginae Carter, the rapper's first child, was born when he was only 16 years old. He is now the father of four children, having three more children.
Brandy
Brandy was 22 years old when she gave birth to her daughter, Sy'rai Iman Smith, with her then-boyfriend Robert Smith.
Her pregnancy was even documented as part of the MTV reality show Brandy: Special Delivery.
LeBron James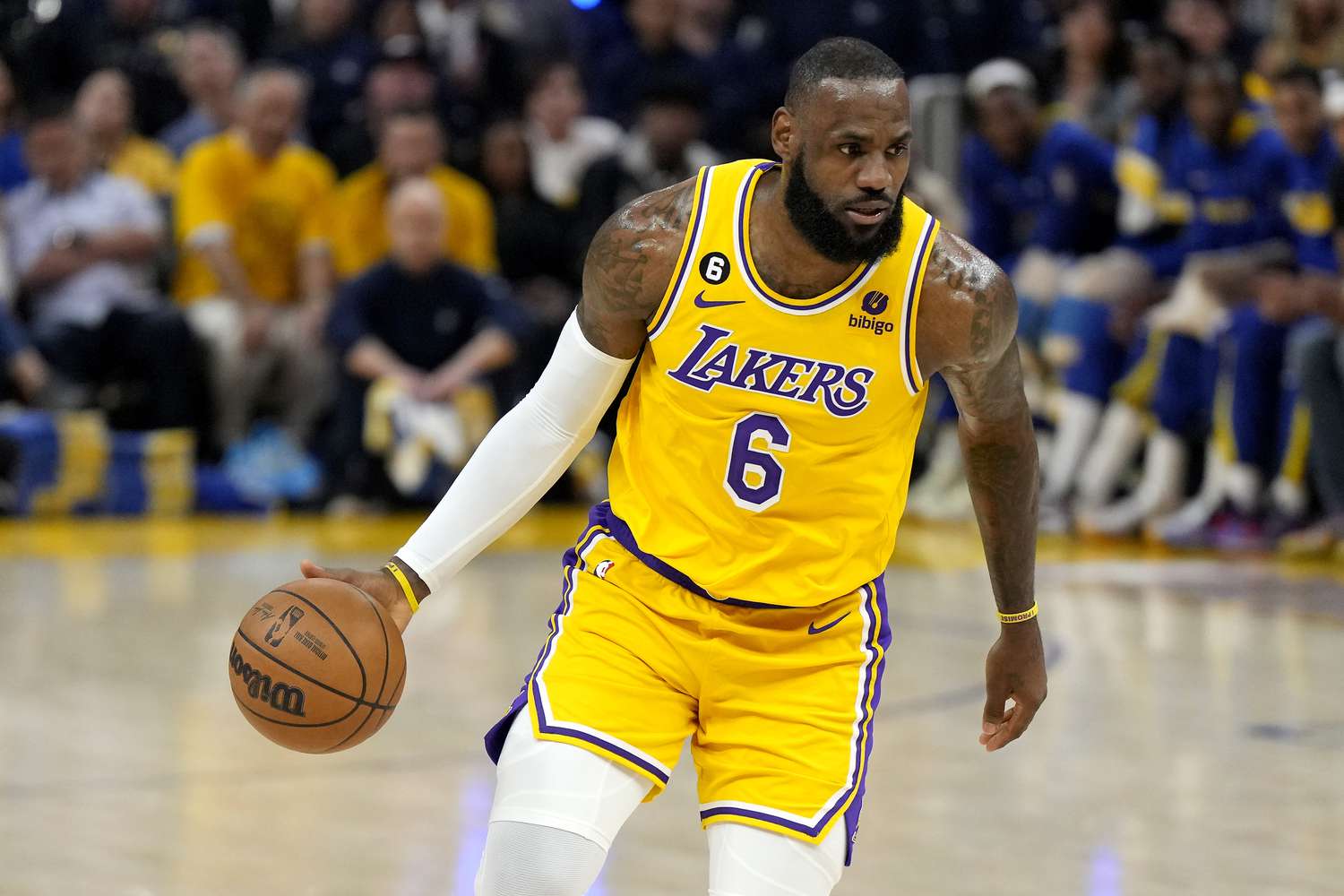 When his high school girlfriend, Savannah Brinson, gave birth to their son, Bronny, this gifted NBA star was still a teenager.
The two later married and are still together today. They also have two other kids.
Reese Witherspoon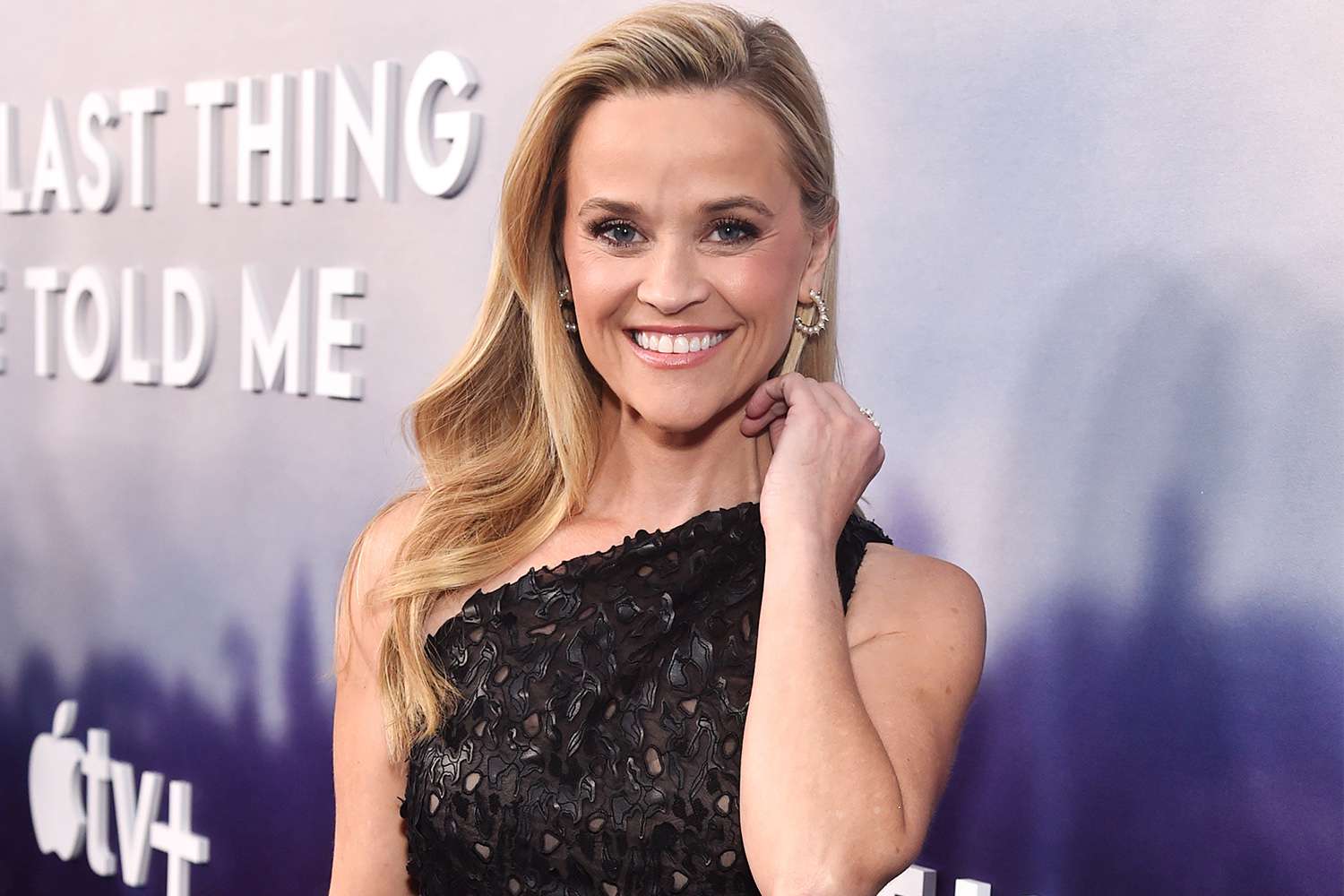 Reese Witherspoon was not as young as some of the other celebrities on this list when she gave birth to her daughter, Ava, in 1999.
She had her first kid with her ex-husband, Ryan Phillippe. Her daughter and she now have a striking resemblance!