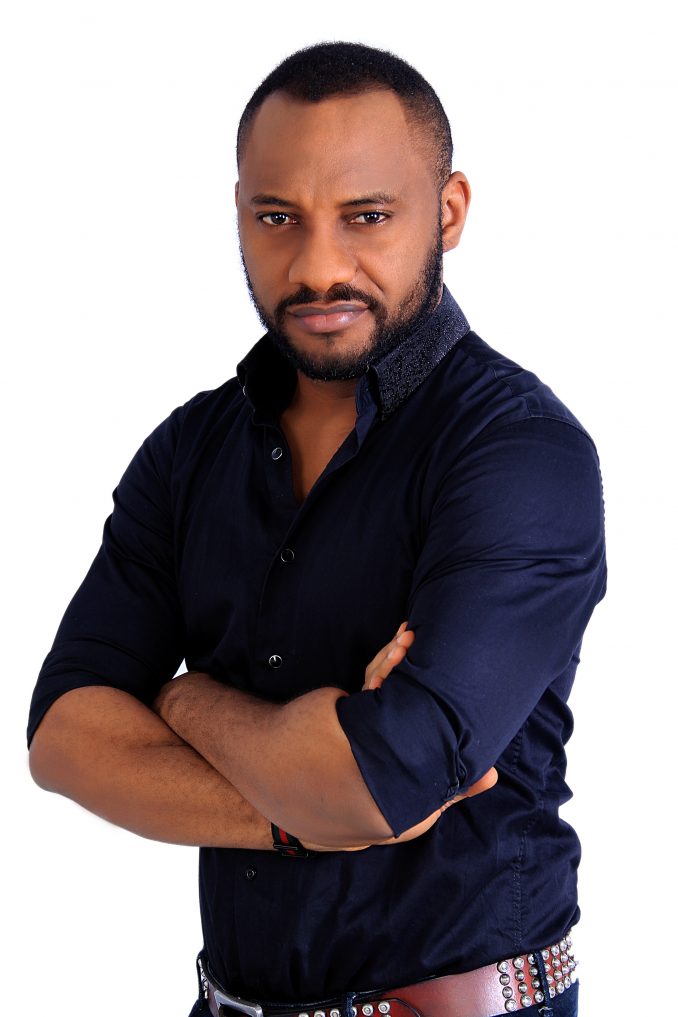 Nollywood actor, Yul Edochie has dragged Nigerians for their over supposed hypocrisy on politics.
The father of five took to his Instagram page to pen a lengthy note to Nigerians about how they troll celebrities for supporting politicians of their choice and how they fight and hold them accountable for an office they do not control.
According to Yul, when blogger Tunde Ednut shared a photo of billionaire businessman Aliko Dangote congratulating president-elect Asiwaju Bola Ahmed Tinubu, many people praised him in the comments. Yul also noted that if a celebrity had done the same thing, they would have likely received insults instead.
Yul further pointed out his observation that celebrities have been engaging in fights over politicians and urged everyone to take a break. He acknowledged that the election outcome has been painful for some Nigerians and called for people to relax and stop targeting celebrities.
Read Also:'Video: BBNaija's Hermes Iyele laments police harassment and loss of his N1.4 million phone
Yul also requested that Nigerians respect everyone's right to choose their preferred candidates and allow celebrities to support their choices in peace. He also pointed out that not all support is driven by financial gain.
He wrote:
"Tunde Edunt posted a picture few days ago of Dangote. Many people in the comment section were praising Dangote but only it was a celebrity that congratulated Tinubu by now insults will be flying up and down. E go dey collect woto woto.

"Even celebrities are fighting themselves over choice of candidate. Nigerians Zukwanuike. Una too do. I know the outcome of the election is still hurting a lot of people and its understandable, but we all need to calm down. Leave celebrities alone. No be celebrities spoil Nigeria. Everyone has a right to support any candidate of their choice. No matter how good your candidate is, he or she will never be everybody's candidate. You have to get used to it and respect each other's choices. That's democracy. Celebrities no be INEC.

"Also note this, not all support is done because of money. Some people support a candidate because they believe in the candidate's vision, some support because the candidate has also supported them in the past, some do it because they just like the candidate. But whatever the reason is, everyone's choice must be respected.

"Also, Celebrities are not decision makers in the country. the decision makers are the people in power. so dragging celebrities because of decisions made by the leaders doesn't make any sense. Its a waste of time and energy. Misplaced priorities. If a political office holder is not doing well hold him or her accountable.

It is the duty of every citizen to demand good governance, not the duty of celebrities alone. Lets stop fighting each other and learn to coexist peacefully irrespective of our diverse views and choices. Love and peace always. YUL EDOCHIE."

Read Also: 'One good turn deserves another' – Cubana Chief Priest endorses Governor Sanwo-Olu's re-election Bid