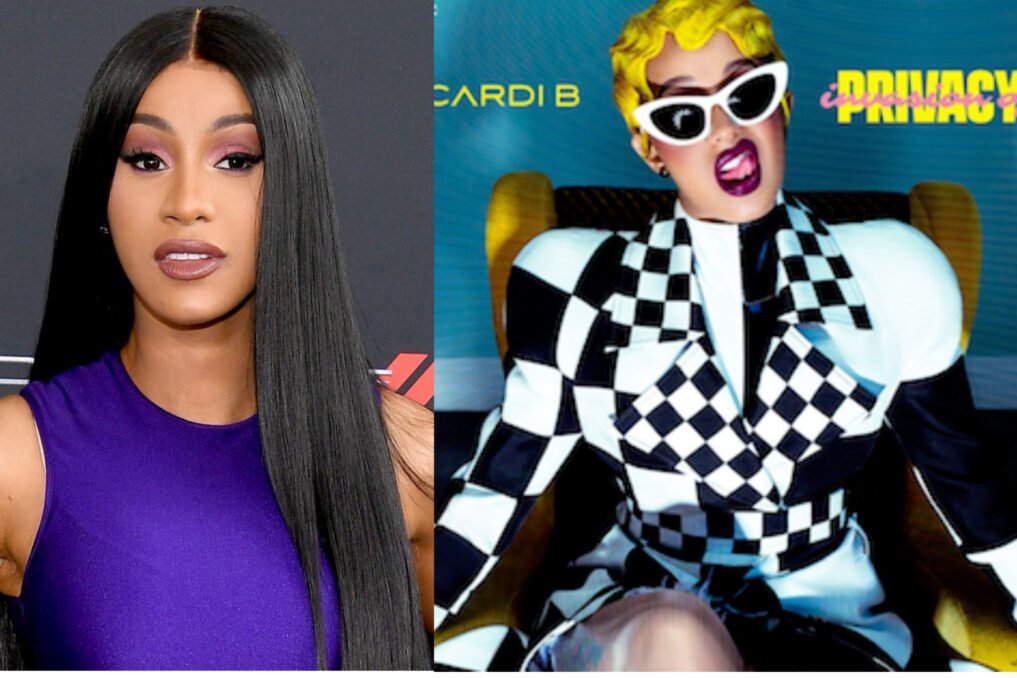 Despite being released five years ago, Cardi B's hit album 'Invasion of Privacy' still earns her millions of dollars, according to the rapper.
Cardi was showered with gifts from her team on Wednesday, 5th April ahead of the fifth anniversary of her Grammy-winning debut LP.
In a video shared on Instagram, Cardi sat in the studio with her producer, J. White Did It, and engineer, Evan LaRay, as she reacts to fans sending her a bottle of wine, strawberry-laced cupcakes and a cake reading: "Happy 5th Anniversary!"
An Invasion of Privacy vinyl can also be seen resting on a bouquet of flowers, along with a CD copy of the album.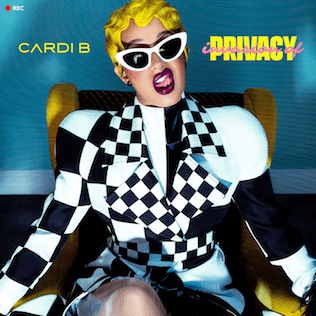 In the clip, Cardi B said
"What my team got me, guys!"

"Yeah! Five years! I'm still getting booked for millions of dollars with one muthafuckin' album, bitch! Yeah, wassup? Ain't nobody can tell me nothing."
Invasion of Privacy, which was released on April 6, 2018, enjoyed a rapid rise to success, debuting at the top spot on the Billboard 200 and selling over 250,000 copies in its first week alone. The album has since received triple platinum certification from the RIAA (Recording Industry Association of America).
Read Also: "Don't commit crime" Cardi B writes as she continues community service
At the 2019 Grammy Awards, Cardi B's album received extensive critical praise and won the coveted title of Best Rap Album, defeating stiff competition from Astroworld by Travis Scott, Daytona by Pusha T, Victory Lap by Nipsey Hussle, and Swimming by Mac Miller.
Cardi B also made history in March 2021 by becoming the first female rapper to achieve a diamond song certification with her hit single "Bodak Yellow". She has since broken her own record by earning two more diamond certifications for other singles.
Invasion of Privacy further made history as the first album to have all of its tracks certified platinum or higher by the RIAA. Cardi B took to Twitter to express her joy, saying "AMAZING. Can't wait for my second album. Thanks for all the love and support."
Read Also: Cardi B, Offset, and their children to appear in Baby Shark's Big Movie