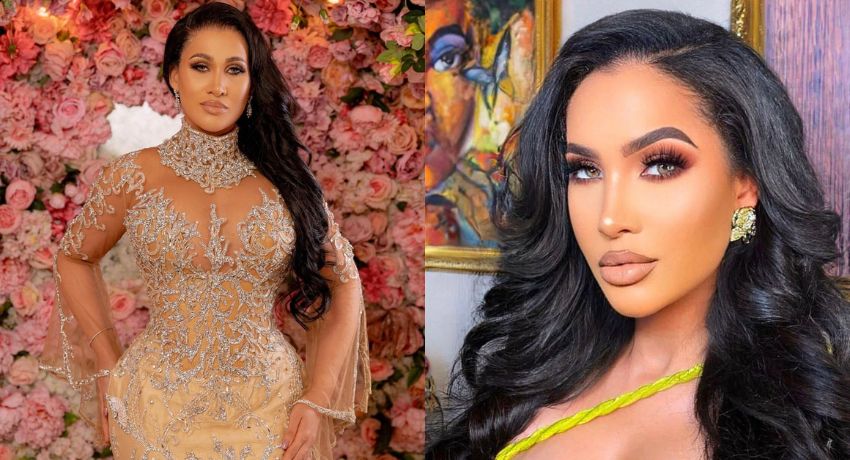 Caroline Hutchings Danjuma, a Nollywood actress, is receiving a lot of congratulations as she announces her engagement.
The actress, who spent nine years of her previous marriage to billionaire businessman Musa Danjuma, has found love with her current fiancé.
Announcing her engagement to her boyfriend after years of dating privately, Caroline Danjuma.
The happy actor shared the good news on Instagram a few hours ago.

If you recall, Caroline Danjuma talked about how painful her divorce was.
On her Instagram profile, Caroline posted a number of photos of herself wearing a wedding gown with the message, "Till death do us part."
Read Also: Caroline Hutchings reveals real age, shuts troll up
The attractive mother of three claimed in an Instagram post that she had held herself responsible for her inability to create the ideal marriage, but that once she began to recover, she understood she was not a failure.