Cadillac is releasing a new electric vehicle that will make you drool. A number of fresh Celestiq pictures have been released, highlighting the design elements of the forthcoming vehicle type. The photos can be viewed here.
General Motors (GM) is currently developing the Cadillac Lyriq, the brand's first all-electric car, but GN's second product based on the Ulitum electric platform.
The Celestiq
The Celestiq is a representation of the brand's design, performance, and technology. It aims to leave a lasting impression with its futurism and the avant-garde.
The newest Cadillac electric vehicle model will be unlike any other today with its unique proportions and attention to detail. Magalie Debellis, the manager of Cadillac Branded Advanced Design said the "show car was crafted to reincarnate the 'Standard of the World.'"
Initially, the Celestiq started out as an internal combustion-engined car and was designed first that influence the Lyriq.
The Celestiq will also feature a smart glass roof. It will feature a four-quadrant, suspended particle-device smart glass, which will be a signature aspect of the Cadillac Celestiq.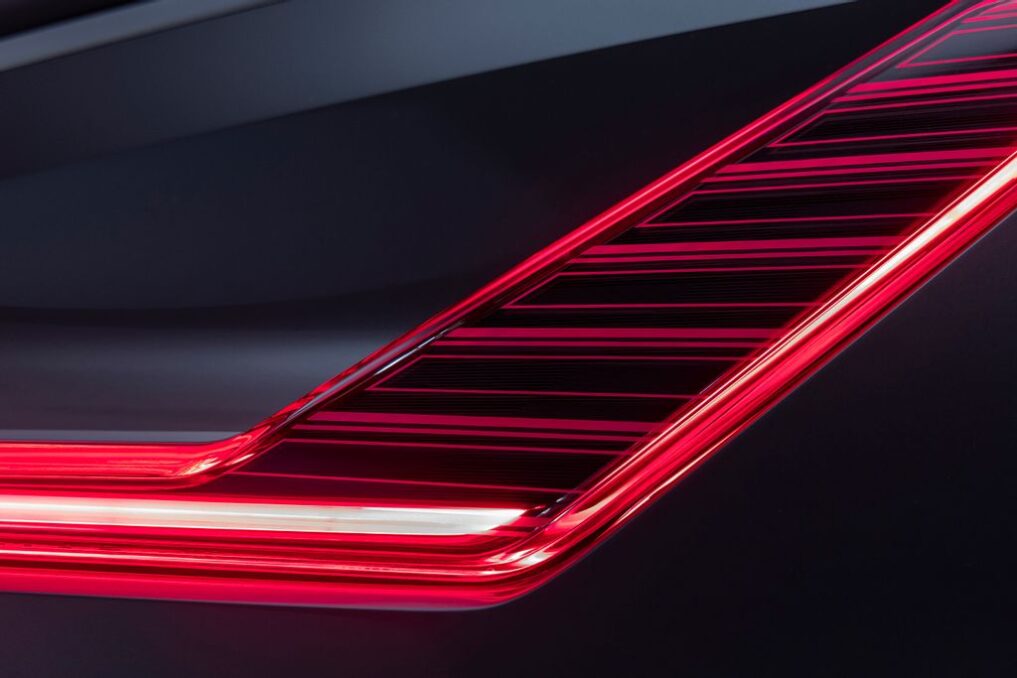 It will also have an infotainment system that will allow the driver and passenger pillar-to-pillar freeform display that will reduce driver distraction while passengers have their personalized entertainment screens. There are console screens between seats in the front and back with comfort settings.
It is also worth noting that the Celestiq has a huge dash-to-axle distance, which is the measurement of the design and styling of the vehicle. To put it simply, the bigger the distance between a vehicle's front axle and the base of the windshield, the more premium it will look.
With this huge distance, it is very apparent that the Celestiq will be the luxurious electric vehicle that you have ever wanted. As more details emerge, many luxury car enthusiasts are excited to get behind the wheel of the upcoming Cadillac electric car.
Going Electric
It's obvious that the automaker is on its route to electrifying the brand with the Ulitum electric platform, with the continuous production of electric vehicles. The CT4-V Blackwing and CT5-V Blackwing will be the last new internal-combustion vehicles Cadillac will make.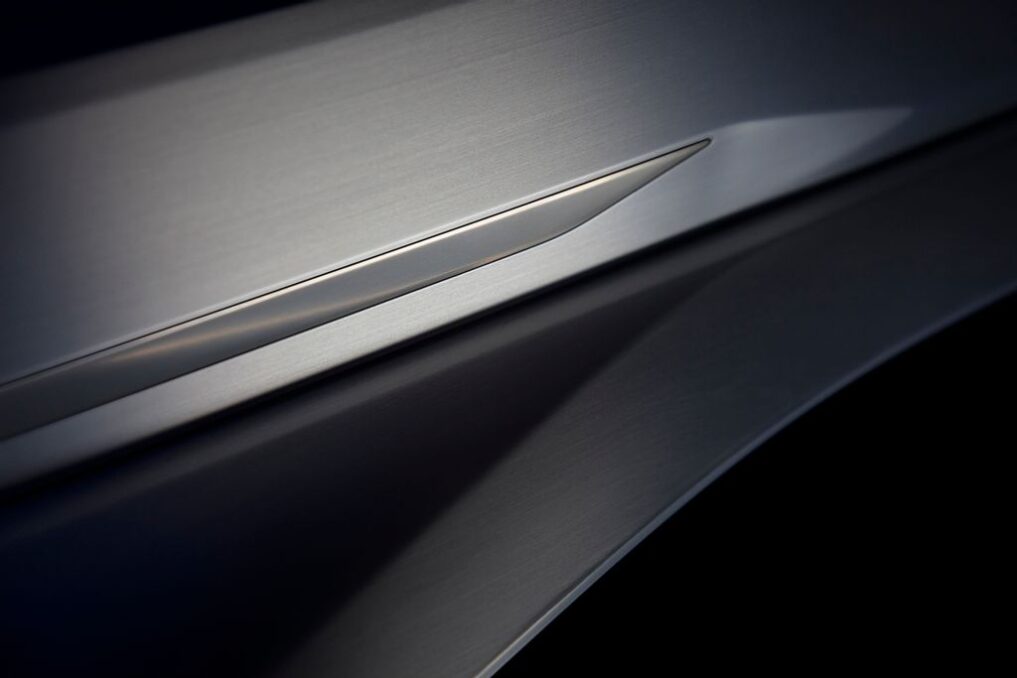 In fact, GM is starting to position Cadillac as their leading electric brand with the upcoming Lyriq and now, the Celestiq. These two vehicles will go head-to-head with the Tesla Model S and Mercedes EQS.
The Celestiq will be released around 2025 and is now being presented as the brand's flagship vehicle.
Rumor has it that the Celestiq will be over $200,000. On that note, what are the chances that the Celestiq will win against its competition?