MI Abaga has proclaimed Burna Boy the greatest Nigerian musician of the current period in a new post that has fueled the never-ending discussion between Davido, Wizkid, and Burna Boy.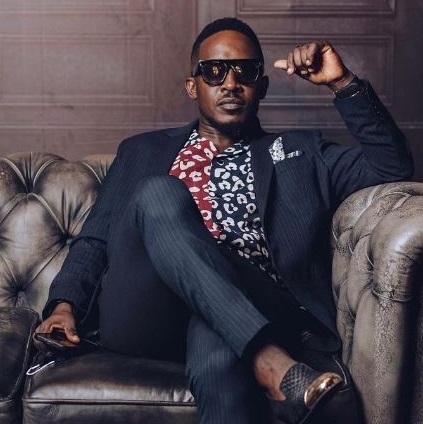 Fans have become more vocal on social media in response to Wizkid's sudden ascension to the throne after he was reportedly paid a stunning $1 million to headline the Rolling Loud's event, which was preceded by Davido's presence on the 2022 FIFA World Cup soundtrack.
Burna Boy, on the other hand, has sold out his upcoming performance dubbed 'One Night In Space,' which supposedly has a capacity of 20,789 and is set to take place on Thursday, April 28, 2022.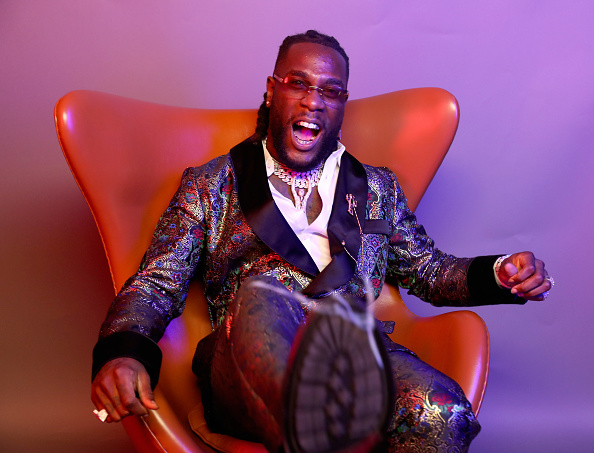 In this sense, fans of the three primary performers have been at odds, seeking to outdo each other in terms of who is the mightier. Surprisingly, mainstream rapper MI Abaga appeared to contribute his own point of view to the argument, declaring Burna Biy to be the finest.
He simply got to Twitter and typed 'Burna>,' with the 'bigger thank sign' saying it all.
See post below;